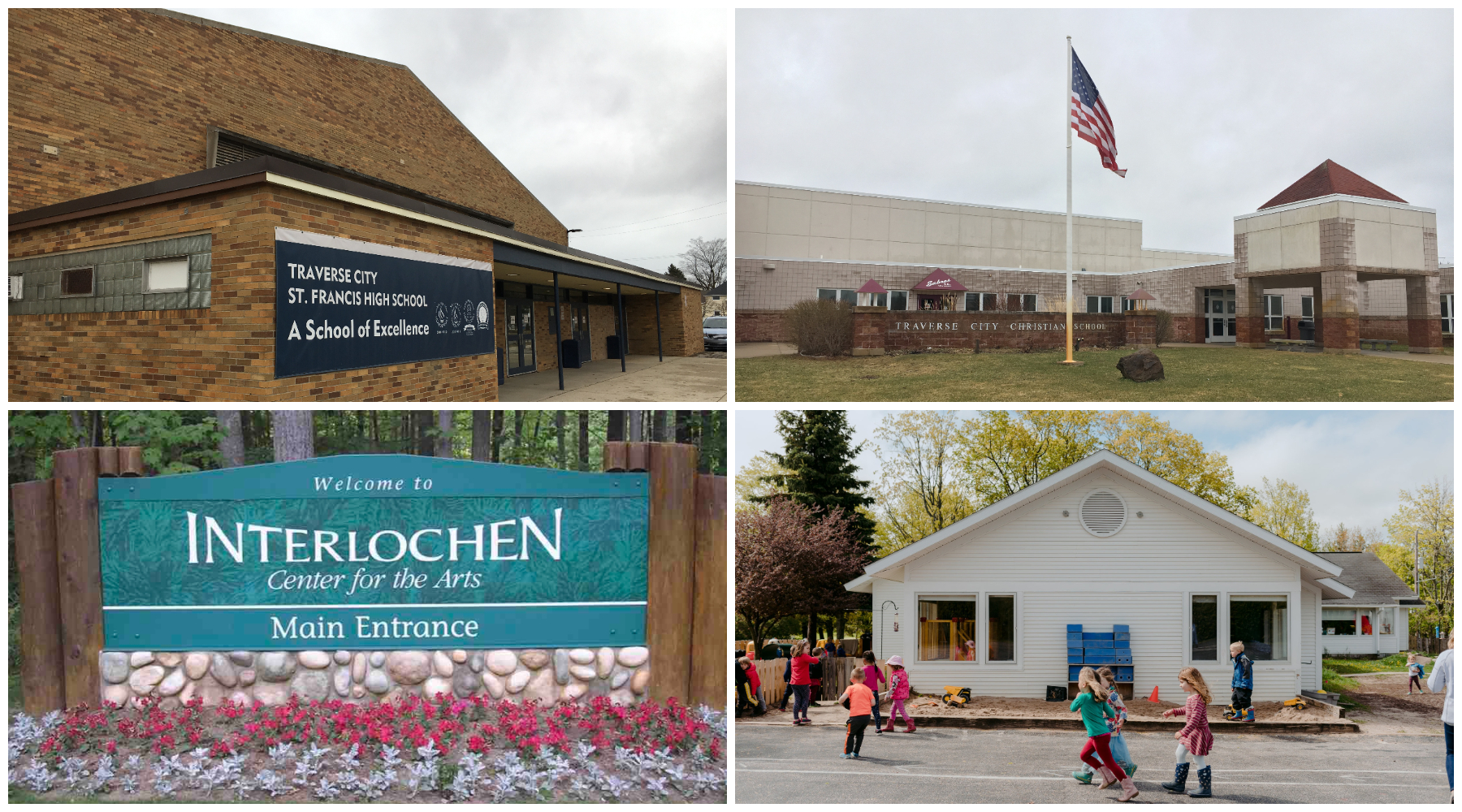 Private Schools Face Unique Advantages, Disadvantages During Mandated Closure
By Craig Manning | March 31, 2020
Schools in Michigan will remain closed until at least April 13 -- and it is widely speculated that Governor Gretchen Whitmer will officially end the 2019-2020 year in the next few days. And while public school teachers are still being paid through the mandated closure, things are more uncertain for private schools that rely on tuition instead of state funding.
Most private schools in the area are still collecting tuition, paying teachers, and providing instruction to students. Where many public schools have so far only implemented optional remote learning programs – and where the state has said it will not count these programs toward the mandatory instructional hours over the course of a school year – area private schools have pivoted more quickly to online learning.
"One day after the State-mandated closure, our faculty and staff had mobilized learning resources so that, in partnership with parents, our students could continue their individual learning paths," says Wayne Mueller, executive director of advancement for Grand Traverse Area Catholic Schools (GTACS). "While we are currently on spring break, when we 'return' from that on April 6, we will continue to deliver learning materials and instruction, administer tests, and check in frequently with students about their progress – all using online methods."
Other private institutions in the area are also embracing online learning. Craig O'Connor, director of mission advancement for Traverse City Christian School (TCCS), says the motto among the school's faculty has become "Our campus is closed but our learning continues."
"All our students are engaged in distance learning and are interacting with their teachers on a daily and weekly basis, so there has been very little interruption to their lessons," he continues. "And unlike some other schools, all that work they're doing counts towards their school year."
Interlochen Center for the Arts (ICA) announced on March 12 that it would be sending its boarding students home, with initial plans to have them back on campus by May 1. With that date now looking less likely, ICA President Trey Devey tells The Ticker that faculty will begin to deliver "an Interlochen education virtually" started on April 6. He adds that since boarding students "will miss several weeks of the valuable residential life component of their Interlochen education," ICA will offer prorated room and board refunds to those families.
COVID-19 has posed particularly big challenges for local tuition-funded preschool and childcare programs, which were also required to close their doors on March 16. Heidi Kruse, executive director for the Leland-based Leelanau Children's Center (LCC), says that many local preschools have had to lay off their staffs. LCC, a 501(c)(3) nonprofit that relies on both tuition and community donations to offer a "highly-individualized" pre-school curriculum, saw both revenue streams drop to nothing in mid-March. "We no longer got tuition, because kids weren't going to school, and we were no longer getting donations because, given the COVID-19 crisis, I think everyone is being very careful with their spending," Kruse says.
Rather than lay off staff – some of whom have been with the LCC for 15-20 years – Kruse says the board of directors decided to utilize all of its reserve funds to keep teachers employed through the closures. "They are our program," Kruse explains. "We don't want to lose them, and we don't want to lose the opportunity to continue delivering education to the families that we serve."
Now, LCC is experimenting with distance learning offerings of its own. The school has 44 students, all of whom are currently receiving regular (and at this time, tuition-free) communication and tailored remote learning guidance from LCC teachers. The school has also developed a new program called "LCC at Home," which makes the cuuriculum accessible online. LCC teachers will be publishing three new learning modules every day, ranging from reading exercises to music-and-movement lessons to outdoor activities. The program, which officially launches this week, is free and open to anyone via the LCC website. The hope, Kruse says, is that the program will help bring new exposure to LCC and drive community donations to keep the school (and its teachers) afloat through the COVID-19 crisis.
"What's happening right now is that parents are suddenly going, 'Holy smokes, what am I going to do with my kids today?'" Kruse says. "They're going onto Pinterest and all these other websites, looking for resources, and they're just spending a huge amount of time doing that. We can say that we are a vetted, 44-year-old program with really good results, and that parents can just come to our site and use it as their one-stop shop. It's a dynamic website; it will change every day; we'll archive our old stuff; and the content will continue to grow over time."
Comment
Flooding Hits Munson/Commons, Closes Streets, Causes Sewage Release
Read More >>
Venture North, Traverse Connect Launch Resiliency Fund
Read More >>
Untreated Sewage Released Into Boardman River
Read More >>
National Cherry Festival Foundation Launches Virtual Run Series
Read More >>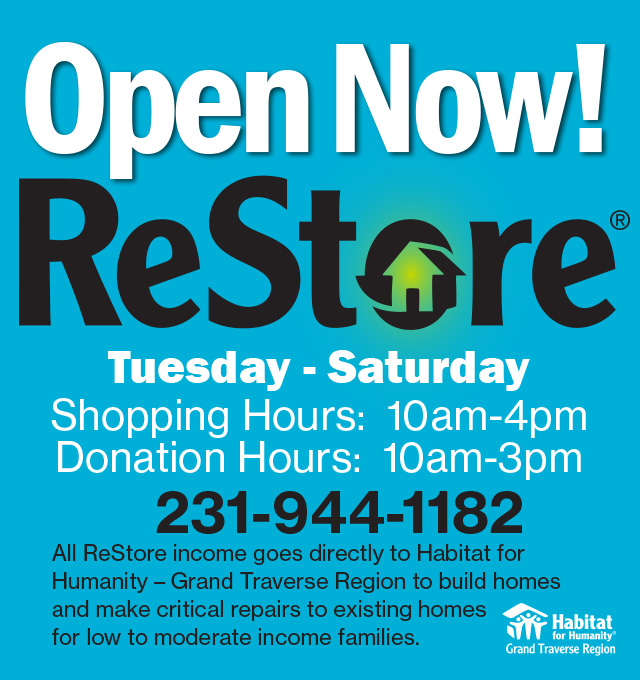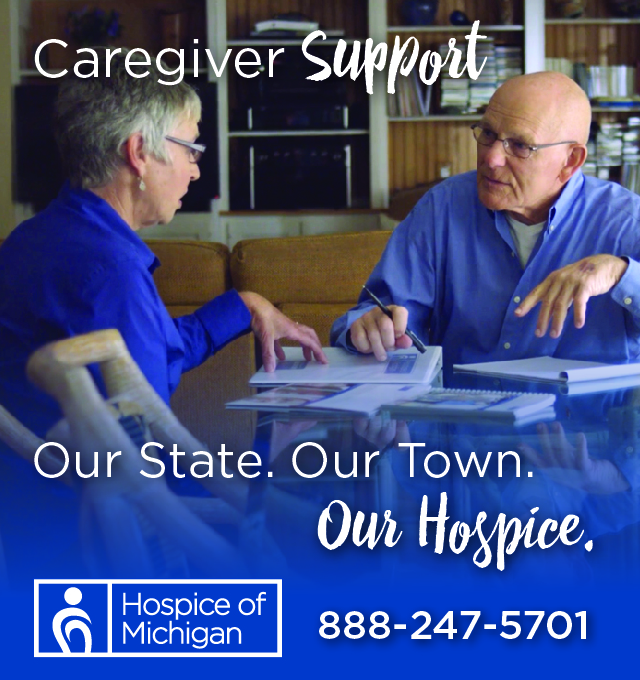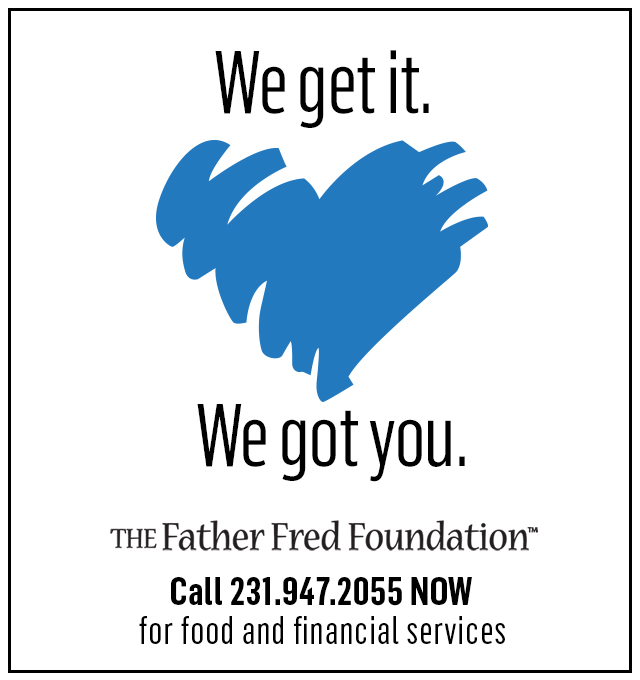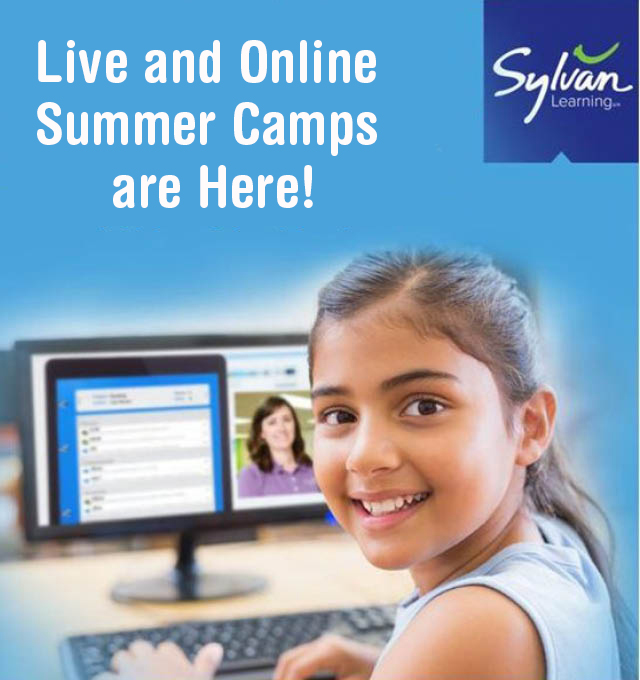 Pit Spitters To Host Virtual Opening Day Today
Read More >>
How Much Use Is Too Much For Boardman Valley Nature Preserve?
Read More >>
Back To Cubicles? Northern Michigan Offices Are Going To Look Different
Read More >>
911 Reports Slower Weekend Than Past Years, But With New Pandemic Calls
Read More >>
Four Big Questions About Traverse City's Upcoming Tourism Season
Read More >>
When Northern Michigan Bought Things With Traverse Dollars
Read More >>
How Big Was Traverse City's Big Weekend?
Read More >>
Meet The Fascinating People Of 2020
Read More >>
TCAPS Associate Superintendent Jame McCall To Retire
Read More >>
Turtle Creek, Leelanau Sands Casinos To Open
Read More >>