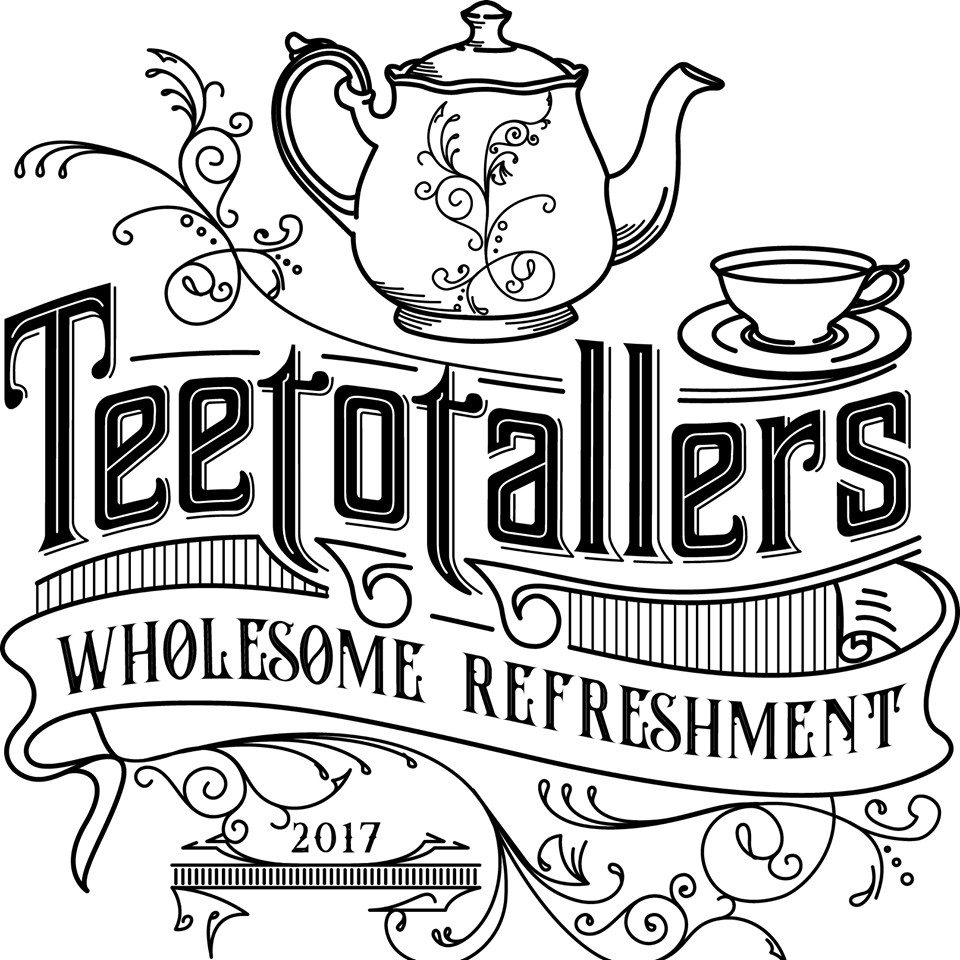 Prohibition Recess This Wednesday!
By Beth Milligan | Feb. 5, 2018
Psst...you're invited to join The Ticker for a secret Prohibition Recess at Teetotallers/123 West Front this Wednesday, February 7 - where you can enjoy delicious underground cocktails, house-made appetizers, and a chance to win some fabulous prizes!
Guests who know the password (hint: *tick-tock*) will be ushered into downtown's speakeasy for an evening of socializing, food and beverages at The Ticker's monthly after-work happy hour. In addition to beer and wine, alchemist Badaweyah will be mixing up festive concoctions including The Jugbobber (Teetotallers' top-selling take on a Mule), The Spiffy (a popular champagne drink), and Haste, Hooch, and Hugging (a spicy and flavorful cocktail).
Chef Sabre Fitzgerald will prepare delicious appetizers including olive tapenade spoons (tapenade on an edible spoon), Gougères (baked cheese puffs), fire-roasted Macedonian peppers stuffed with cheese, raspberry chai tea cookies, and grisinni (bread sticks, assorted savory flavors).
Attendees will be entered into a drawing to win fabulous door prizes, including:
> A premium one-month membership to Anytime Fitness, including 24-hour access to both locations and tanning/hydromassage services ($100 value)
> A 50-minute, 24-carat gold facial from TC Studio ($70 value)
> A $50 Teetotallers gift card
> A Jugbobber cocktail kit
Admission to Recess is $10 (plus the secret password!) and is open to the public. The event goes from 5pm to 7pm. Teetotallers is located at 123 West Front Street in downtown Traverse City.
The 2018 Recess series is presented by RE/MAX Bayshore Properties, a full-service real estate company providing northern Michigan with professional real estate services.
TCL&P Eyes Fiber Partner, June Construction Start Date
Read More >>
Man Arrested On Multiple Charges After Crashing Into Light Pole
Read More >>
Country Music Star Brett Young To Perform At Cherry Festival
Read More >>
DDA Talks TIF 97, Parking/Transportation, Projects
Read More >>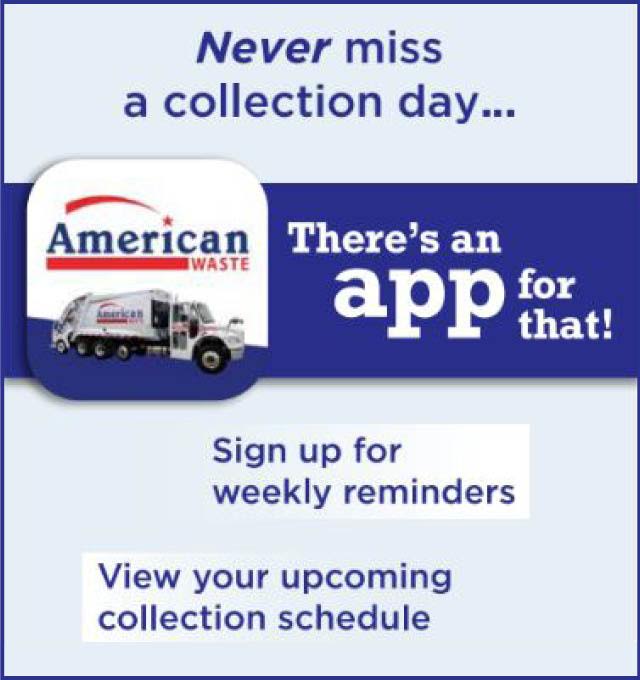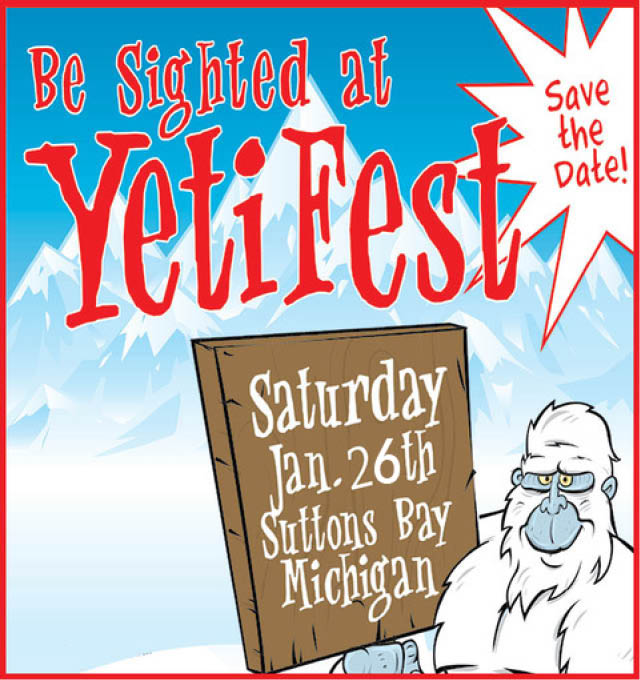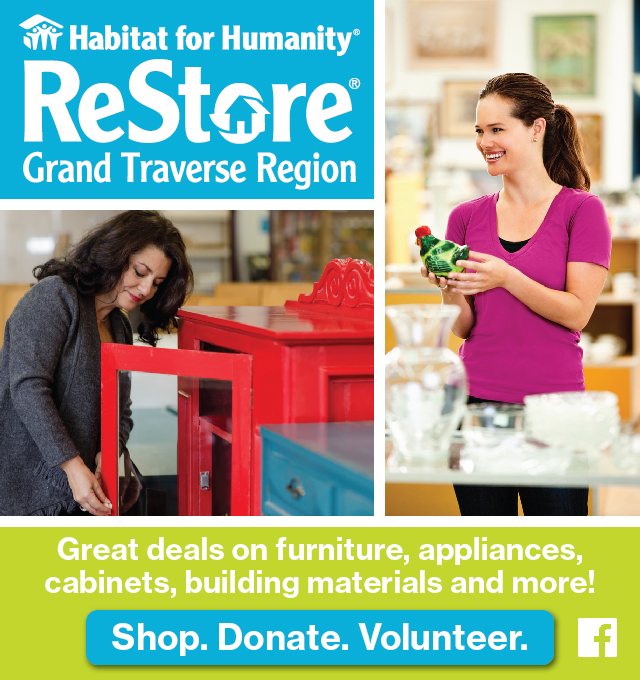 Is GT County Road Commission Resurrecting The Hartman-Hammond Bypass?
Read More >>
Police Searching For Gas Station Robbery Suspect
Read More >>
New Flashing Pedestrian Crossings Planned For Grandview Parkway
Read More >>
Leelanau Christian Neighbors, Samaritans' Closet Merge
Read More >>
TC Planning Commission Eyes 2019 Projects, Priorities
Read More >>
Downtown TC Gift Certificate Sales Set New Record
Read More >>
GT Band Distributes More Than $873K To Local Organizations
Read More >>
Is Traverse City Bucking A Nationwide Decline Of Bike Commuting?
Read More >>
NMC Hires Firm For President Search
Read More >>
County Commissioners Approve Prayer Policy
Read More >>