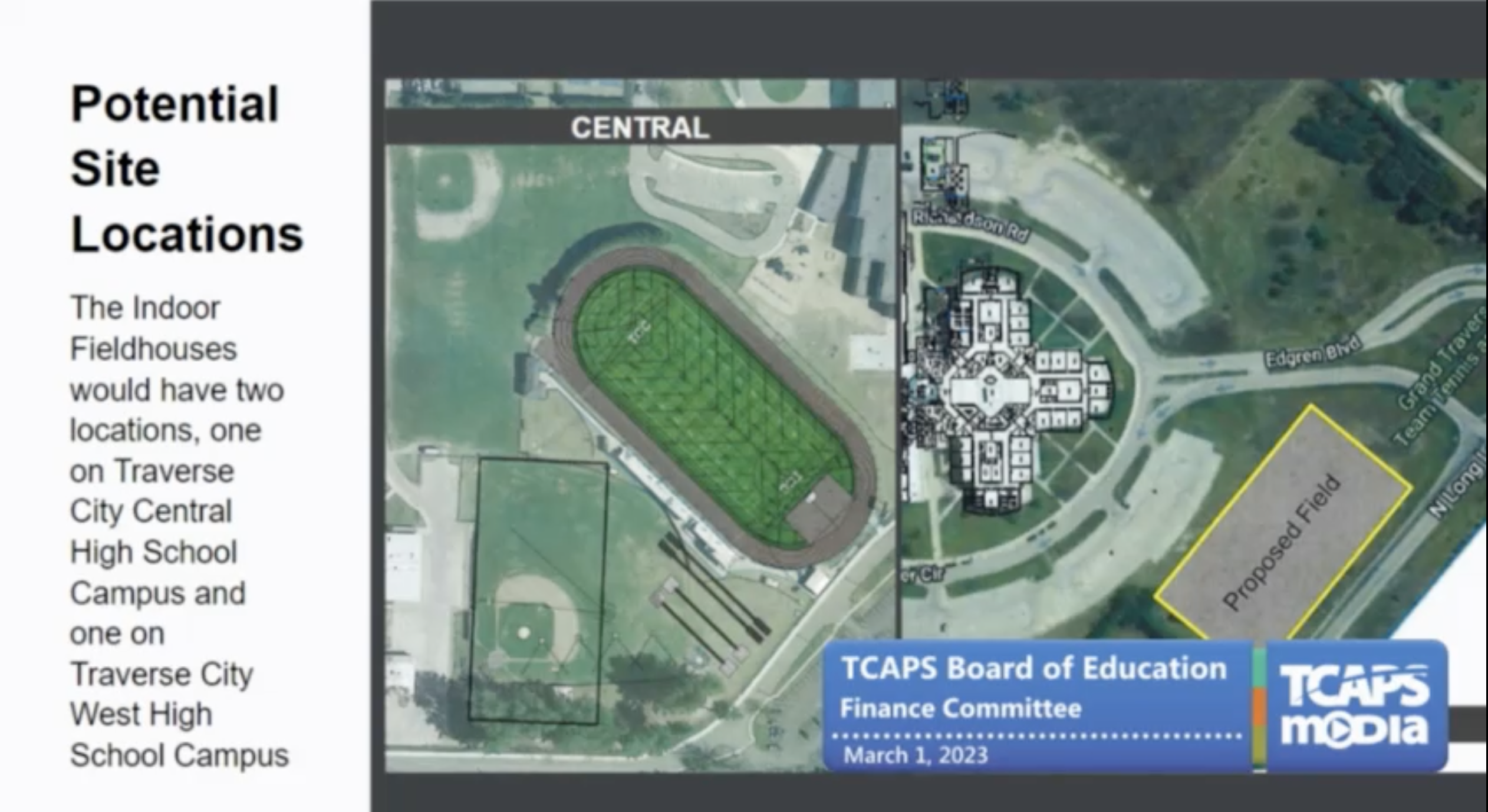 Public-Private Partnership Proposed To Bring Indoor Sports Facilities to TC
By Beth Milligan | March 20, 2023
A group working since 2018 to bring an indoor sports complex to Traverse City – providing dedicated turf and courts for year-round tournaments, practices, and league play for students and adults – is looking to partner with Traverse City Area Public Schools (TCAPS) to bring the project to life. TCAPS board members are considering a proposal from the Traverse Indoor Sports Coalition to build two new community fieldhouses at TC West and TC Central high schools – facilities that could open by 2025 and be paid for with a combination of private donations and TCAPS millage funds.
The unique public-private partnership would create new indoor sports facilities on both the east and west sides of Traverse City. The fieldhouses would be owned and operated by TCAPS, but available for community use. Jessica Sullivan of the Traverse Indoor Sports Coalition – a group of government, nonprofit, and business partners that includes representatives from Traverse City Tourism and Traverse Connect – told TCAPS board members that the group originally looked at building a major private sports complex costing upwards of $75 million. But those costs, combined with a lack of vacant real estate in Traverse City and long-term staffing expenses, weren't sustainable, Sullivan said.
The coalition then began considering lower-cost alternatives – and homed in on TCAPS. Not only does the district have property available at each high school to build a standalone fieldhouse – Sullivan estimated at least 15,000 square feet total is needed to meet community demand – but TCAPS could also use more activity space. Large enough to accommodate sports like football and soccer, the fieldhouses would be available to students before, during, and after school for practices and events, said Sullivan. With marching bands also able to use the space and events like robotics tournaments experiencing less competition for gyms, the project would benefit music and academics as well as sports, Sullivan said.
Public use would make up roughly 50 percent of overall usage, Sullivan said, primarily on nights and weekends. In addition to courts and turf, the fieldhouses are proposed to include indoor walking tracks available for public use. The Traverse Indoor Sports Coalition worked with athletic directors at both high schools to create detailed mock schedules for November to April. Those schedules showed "a really good fit" in balancing sports needs from TCAPS and other school systems with community demand, Sullivan said. She estimated the fieldhouses could serve more than 10,000 youth from across the region.
Partnering with TCAPS would also lower project costs. Each fieldhouse is estimated to cost $10 million, or $20 million total for both high schools. The Traverse Indoor Sports Coalition is proposing to cover half of the cost through private fundraising, with Sullivan stating that she's already spoken to interested investors. The other $10 million would be paid for through TCAPS millage dollars as part of a bond proposal set to go to voters in 2024. The public-private partnership would allow the community and school district to share the cost for indoor sports facilities, rather than either bearing the financial burden alone, according to the coalition presentation.
Options are also available for offsetting those costs. The Traverse Indoor Sports Coalition provided what Sullivan called a "very conservative" estimate for TCAPS to generate $54,000 in annual revenue from turf rentals and tournaments, plus another $18,000 from court rentals and tournaments. She said those figures were based on 18 weeks of usage during the 26-week season from November to April. However, current local demand means most – if not all – of those 26 weeks could realistically be booked, Sullivan said. Except for temporary sports flooring at Grand Traverse Resort & Spa and some indoor space at GritShop in Kingsley, few options exist for sports groups to practice or play indoors in the winter, Sullivan said. Most courts that do exist are concentrated in TCAPS and YMCA buildings and frequently at capacity, she said.
Both TCAPS Superintendent Dr. John VanWagoner and Board President Scott Newman-Bale said schools with fieldhouses elsewhere in Michigan can sometimes earn annual revenues running into the hundreds of thousands of dollars. Even if TCAPS returns were more modest, "I do believe there's a way for it to at least be self-sufficient" through community rental and tournament fees, VanWagoner said. The proposal calls for the fieldhouses to be overseen by the TCAPS athletic departments, eliminating outside management costs.
Newman-Bale, who previously studied the possibility of an indoor sports facility as a member of the Michigan Economic Development Corporation Executive Committee, said there could be enough state and federal funding available to cover some – if not all – of the project costs. That could significantly lower the overall price tag, including the district's investment. Though Newman-Bale described himself as a "fiscal conservative" wary of gratuitous public spending, he noted that federal funds have been specifically dedicated to Michigan that – if not spent here – can be claimed by other states. If funds are going to be spent either way, Newman-Bale said, "I definitely want to make sure that our share comes to the state of Michigan, and to northern Michigan."
Both Trevor Tkach of Traverse City Tourism and Warren Call of Traverse Connect highlighted the economic development and quality-of-life benefits of new facilities. Traverse City Tourism commissioned a 2018 feasibility study that showed there was sufficient regional demand to sustain multiple types of sports facilities, but particularly those with indoor courts and turf. "There aren't as many opportunities in the wintertime to stay active as there are in the summertime," Tkach said. Addressing that need is a "priority for a lot of families" and for Traverse City Tourism, according to Tkach.
Call, the parent of a GTACS soccer player and himself a participant in recreational leagues through Grand Traverse Social Sports, called the lack of a year-round sports complex a "glaring gap in our otherwise pretty impressive collection of assets and amenities." Call said Traverse Connect would be an active "advocate" in helping to secure private and state funding for the project.
Multiple TCAPS board members expressed interest and enthusiasm for the proposal, agreeing last week to back a letter of support for the project and to arrange a tour of downstate school fieldhouses for research. However, board members also emphasized that TCAPS is still in its first steps of developing its 2024 bond proposal and the list of projects that will be presented to the community for funding. Multiple board members said the reconstruction of Central Grade School was still a top priority and wanted to ensure that project wasn't waylaid or delayed. TCAPS is also planning listening sessions in the coming months to hear from parents and residents about their priorities, as well as other TCAPS departments like arts and music. For instance, VanWagoner noted that the reconstruction of Central Grade could also include remodeling Lars Hockstad Auditorium to make it a "21st century venue" for the performing arts.
Newman-Bale said the proposed fieldhouses were "one piece of a very complicated (bond) puzzle that we're going to have to deal with pretty quickly." VanWagoner said community sessions on potential bond projects will begin in earnest after spring break. If the fieldhouses are included in the bond proposal, Sullivan said the Traverse Indoor Sports Coalition will spend the next year focusing on the private fundraising component – as well as state and federal funding opportunities – ahead of the fall 2024 bond vote. If the bond proposal is approved by voters, a groundbreaking could occur as soon as spring 2025, making the fieldhouses available for community use by late 2025.
Pictured: Conceptual renderings of where new fieldhouses could potentially be located on the TC Central and TC West high school campuses
Comment
TCAPS To Hold Ribbon Cutting For New Montessori School
Read More >>
City Commissioners Approve Budget, Munson Avenue Rezoning, Pride Resolution
Read More >>
Two GT County Women Arrested for Meth & Fentanyl
Read More >>
Alley Work Will Impact Old Town Garage Access This Week
Read More >>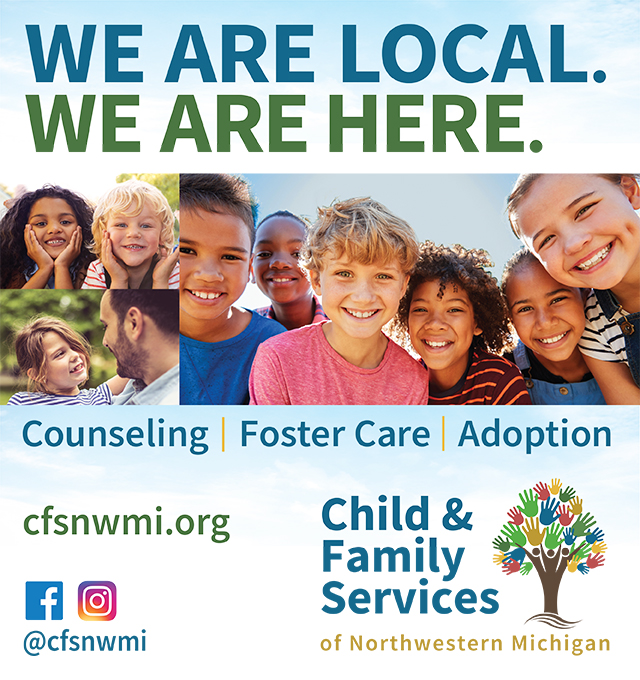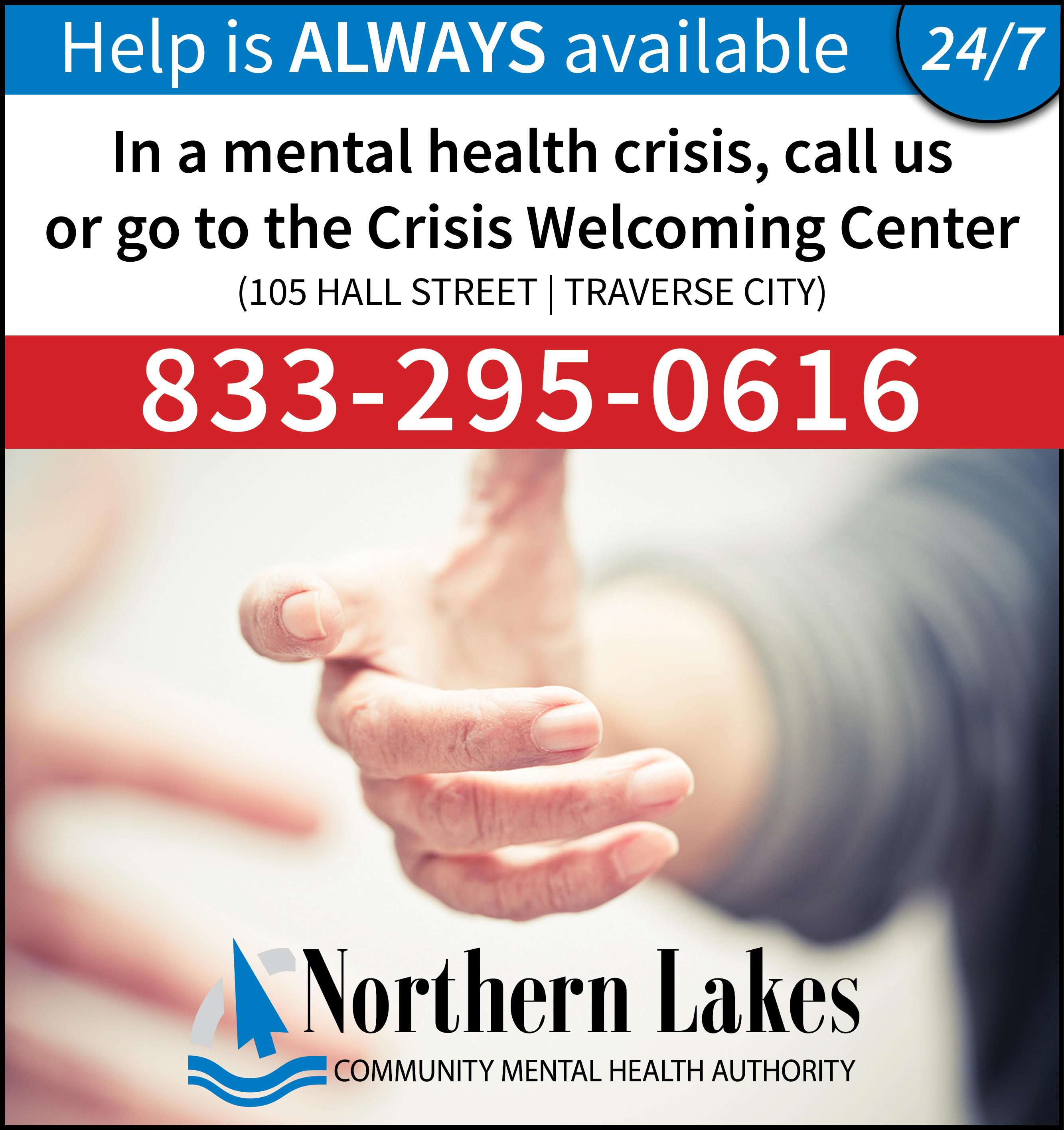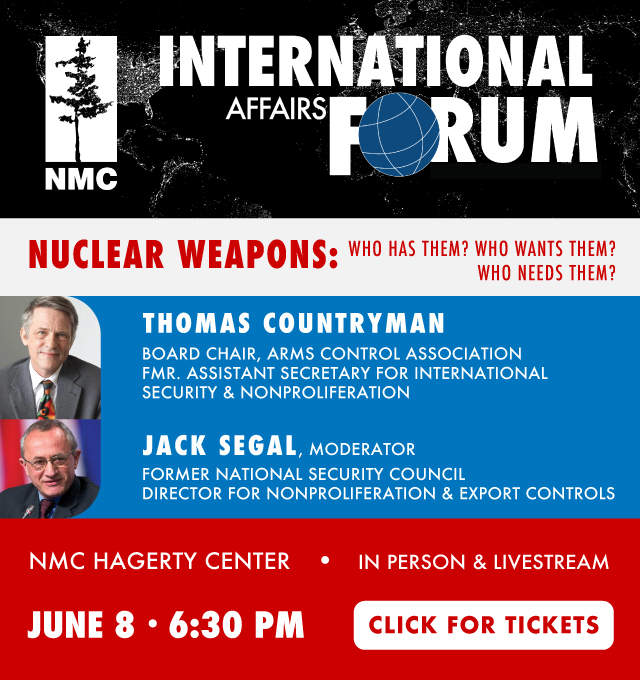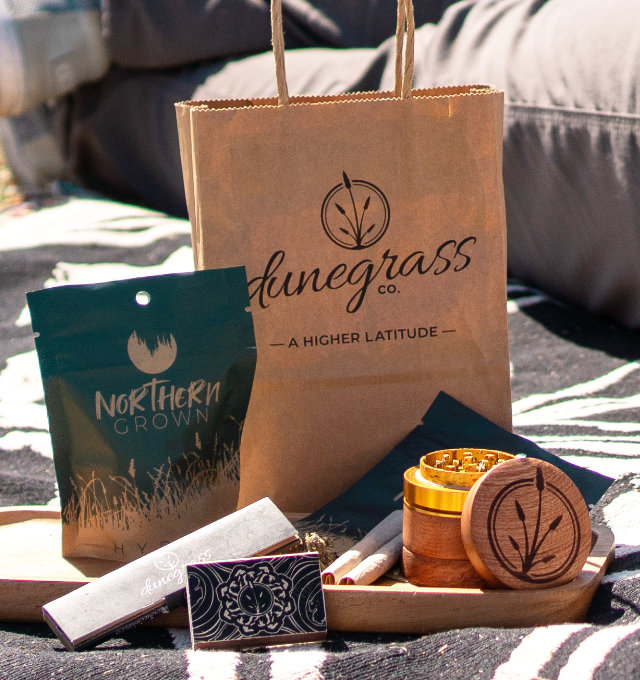 Join Us For Recess on the Water Wednesday - and Win Great Prizes!
Read More >>
How Healthy Are Our Waters?
Read More >>
East Bay Township Considers Changes to Allow More Preschools & Daycares
Read More >>
Traverse City's Graduating Class Of 2023 Wants To Save The World
Read More >>
Seven Hills Opens on Old Mission Peninsula
Read More >>
Off To The Races: An Early Look At 2023 Mayoral And City Commission Elections
Read More >>
DDA Eyes Project List, Citizen Advisory Council for New TIF Plan
Read More >>
First-Ever International Fireworks Championship Coming to TC
Read More >>
Interlochen Cyclist Killed in Car Crash
Read More >>
Is Traverse City Spartan Country?
Read More >>