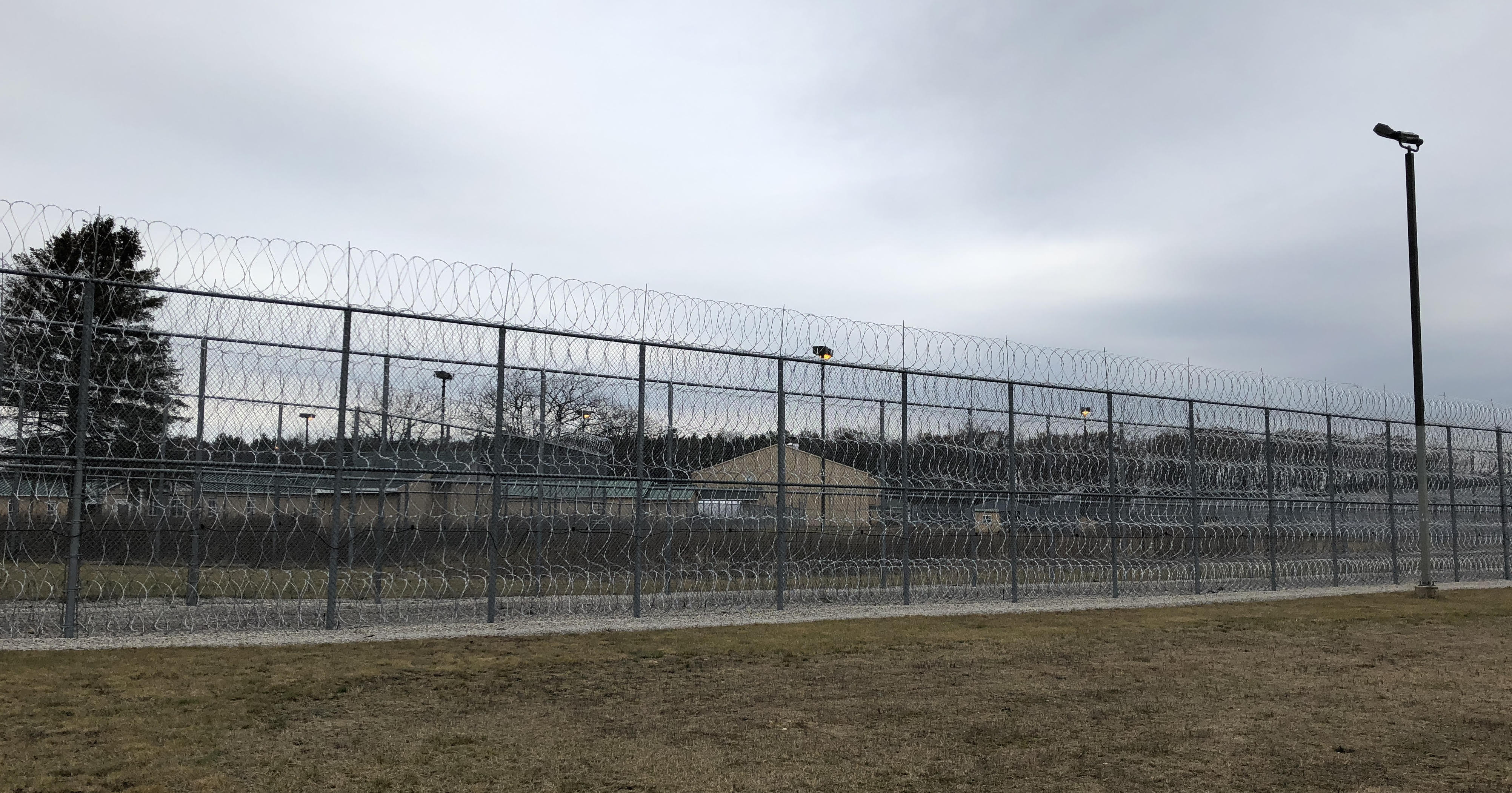 Pugsley, Brewery Creek Projects Stalled
By Beth Milligan | Dec. 30, 2019
Two major planned developments have hit roadblocks in the region, with multiple tenants pulling out of the proposed redevelopment of the Pugsley property in Kingsley and the developers of a 606-unit housing project in Elmwood Township withdrawing their application.
Plans to open a new multi-million-dollar manufacturing facility at the former 179-acre Pugsley Correctional Facility site appear to be dead in the water after three planned tenants pulled out of the project. Inphastos, a Traverse City-based company that uses "advanced systems, robots, and technology" to construct factory-built housing, recently gave notice it was withdrawing from the development. The company has already shifted some of its planned jobs and investment to Grand Rapids. Two other planned tenants, Kingsley Lumber & Hardware and Michigan Reload Center, were contingent on Inphastos' inclusion in the project and are also now gone.
Venture firm North Bay Capital has been leading the project, lining up tenants and negotiating a purchase option for the Pugsley property with the State Land Bank Authority (SLBA). Attorney Marc McKellar II of Kuhn Rogers PLC, which is representing North Bay Capital through the development process, says the deal fell apart because of pushback by Fife Lake Township and SLBA over the group's pursuit of brownfield funding. North Bay Capital was seeking both traditional brownfield funding to clean up the property – up to $2.55 million, according to early estimates – as well as a "transformational" brownfield grant available to a limited number of projects annually in Michigan. Such grants are available to projects with a minimum private investment of $15 million and a mix of uses on the site. Project documents indicate developers were planning to invest $35 million into the first three phases of the Kingsley project and would seek up to $5.5 million in funding from the state as part of a transformational brownfield plan.
Grand Traverse County commissioners and the county Brownfield Redevelopment Authority supported the brownfield application, but North Bay Capital encountered delays with the township – which opposed the application – and the MLBA. "We can't close on the property without a brownfield plan in place," says McKellar. "We were ready to close in October with Inphastos…and we kept running into delays. Last week we got an official letter from Inphastos that they couldn't wait anymore and were out."
The project has been further complicated by Paul Bandrowski – CEO of both North Bay Capital and Inphastos – stepping away to address health issues this fall, and Kingsley Lumber & Hardware recently filing a lawsuit against Inphastos over alleged unpaid costs (Inphastos representatives did not return a request for comment). With no remaining tenants for the property, hundreds of thousands of dollars accrued in engineering and planning costs, and a 30-day deadline to make a decision on whether to finalize its purchase option for Pugsley, North Bay Capital is considering all its options – including taking legal action, according to McKellar.
"It's looking pretty grim right now," he says. "It's such a great opportunity that was wasted. So now we're looking at our options. Does North Bay fold up? Move forward? Recapitalize and go somewhere else? Find other tenants? I doubt that could happen (in the next few weeks), but anything is possible. We'll spend this next month considering our next steps."
Gabbey Abel, communications manager for the SLBA, said that agency representatives were not available for an interview but provided an emailed statement on the project. "The State Land Bank is disappointed North Bay was not able to close on this property," Abel wrote. "The Land Bank is committed to pursuing all available options to move forward, and we would be happy to continue working with North Bay to make this project happen."
Meanwhile, Grand Traverse County – which also planned to acquire part of the Pugsley property to maintain the county's existing gun range there and potentially expand into a regional law enforcement training facility – could still pursue those plans, according to County Administrator Nate Alger. North Bay Capital's brownfield woes also affected the county's pursuit of brownfield funding for clean-up, since the two projects were partnered in a joint application. Alger says the county could separate its project from North Bay Capital's and submit a separate brownfield application for the gun range. "We are hoping to go forward…we've asked the (SLBA) to close on the range," he says.
Across town, another major project is on hold while developers and township officials work through zoning issues. Leelanau County-based REI Construction Consultants had plans to build a 606-unit housing development called Brewery Creek Apartments in four phases over the next 10-20 years on property between East Grandview Road and East Carter Road in Elmwood Township. Partners Jon Laureto, Maggie Laureto, and David Moore – a trio that also owns TC Lofts in downtown Traverse City and has overseen construction on several other local developments – wanted to construct a market-rate apartment complex offering "multi-generational and workforce housing," according to project documents. The group planned to break ground in 2020, with the first units available in summer 2021.
But township planning commissioners raised several concerns about the project, including traffic and environmental impacts, with some neighbors also complaining about the size of the development. Discussions also generated questions about how Elmwood Township defines "net density" – a definition does not exist in the township's zoning code, leaving it unclear how to calculate the number of residences that can be built on the site. Jon Laureto – who could not be reached for comment – submitted a letter to Township Planner Sara Kopriva withdrawing the project plans, though he indicated REI Construction could return with a new proposal once issues are resolved. In his letter, Laureto asked township officials to "obtain a clear definition of net density from the ZBA (zoning board of appeals)," adding: "Brewery Creek Apartments, LLC may apply for another project after the net density (issue) is resolved."
Comment
TCAPS To Hold Ribbon Cutting For New Montessori School
Read More >>
City Commissioners Approve Budget, Munson Avenue Rezoning, Pride Resolution
Read More >>
Two GT County Women Arrested for Meth & Fentanyl
Read More >>
Alley Work Will Impact Old Town Garage Access This Week
Read More >>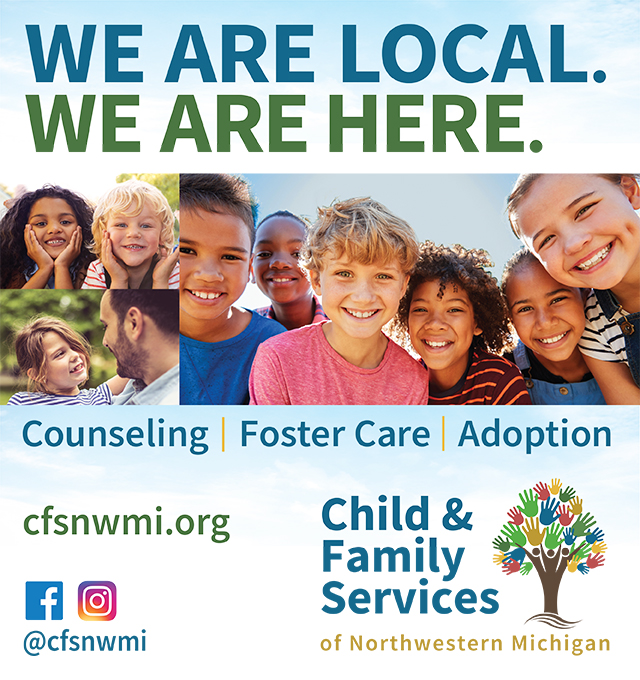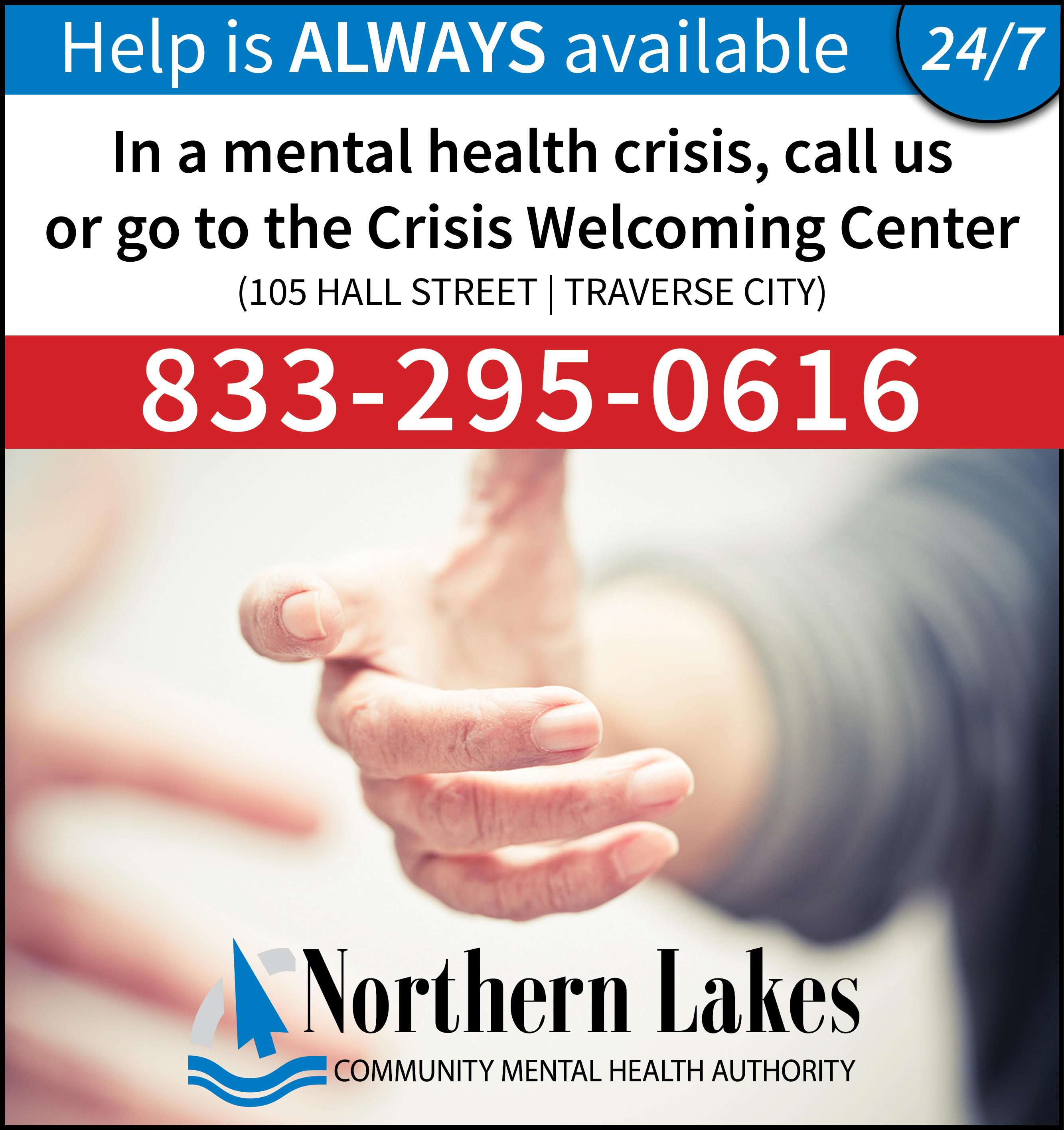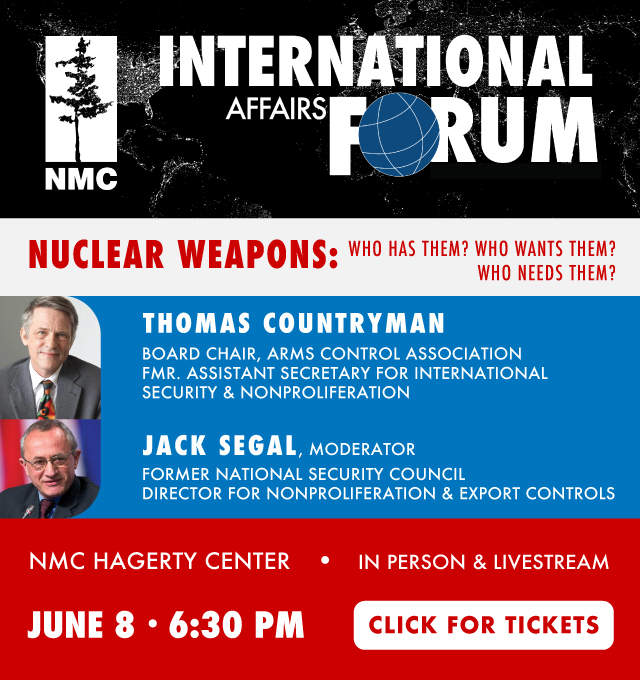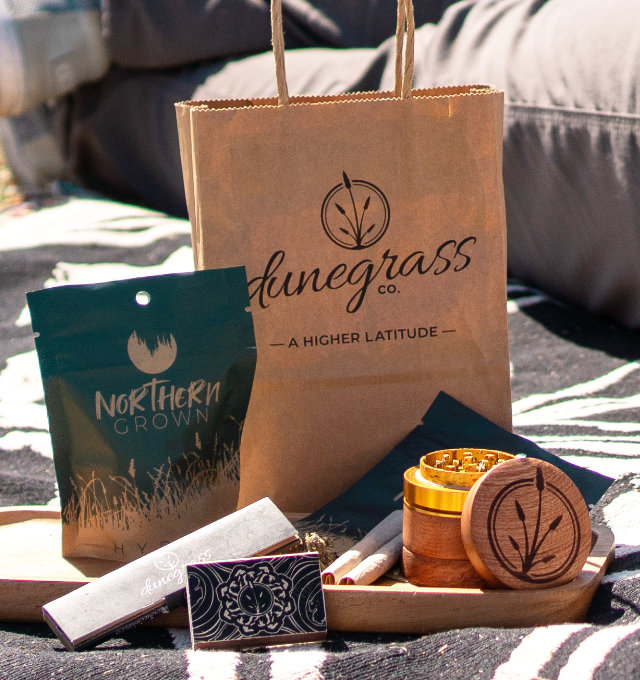 Join Us For Recess on the Water Wednesday - and Win Great Prizes!
Read More >>
How Healthy Are Our Waters?
Read More >>
East Bay Township Considers Changes to Allow More Preschools & Daycares
Read More >>
Traverse City's Graduating Class Of 2023 Wants To Save The World
Read More >>
Seven Hills Opens on Old Mission Peninsula
Read More >>
Off To The Races: An Early Look At 2023 Mayoral And City Commission Elections
Read More >>
DDA Eyes Project List, Citizen Advisory Council for New TIF Plan
Read More >>
First-Ever International Fireworks Championship Coming to TC
Read More >>
Interlochen Cyclist Killed in Car Crash
Read More >>
Is Traverse City Spartan Country?
Read More >>