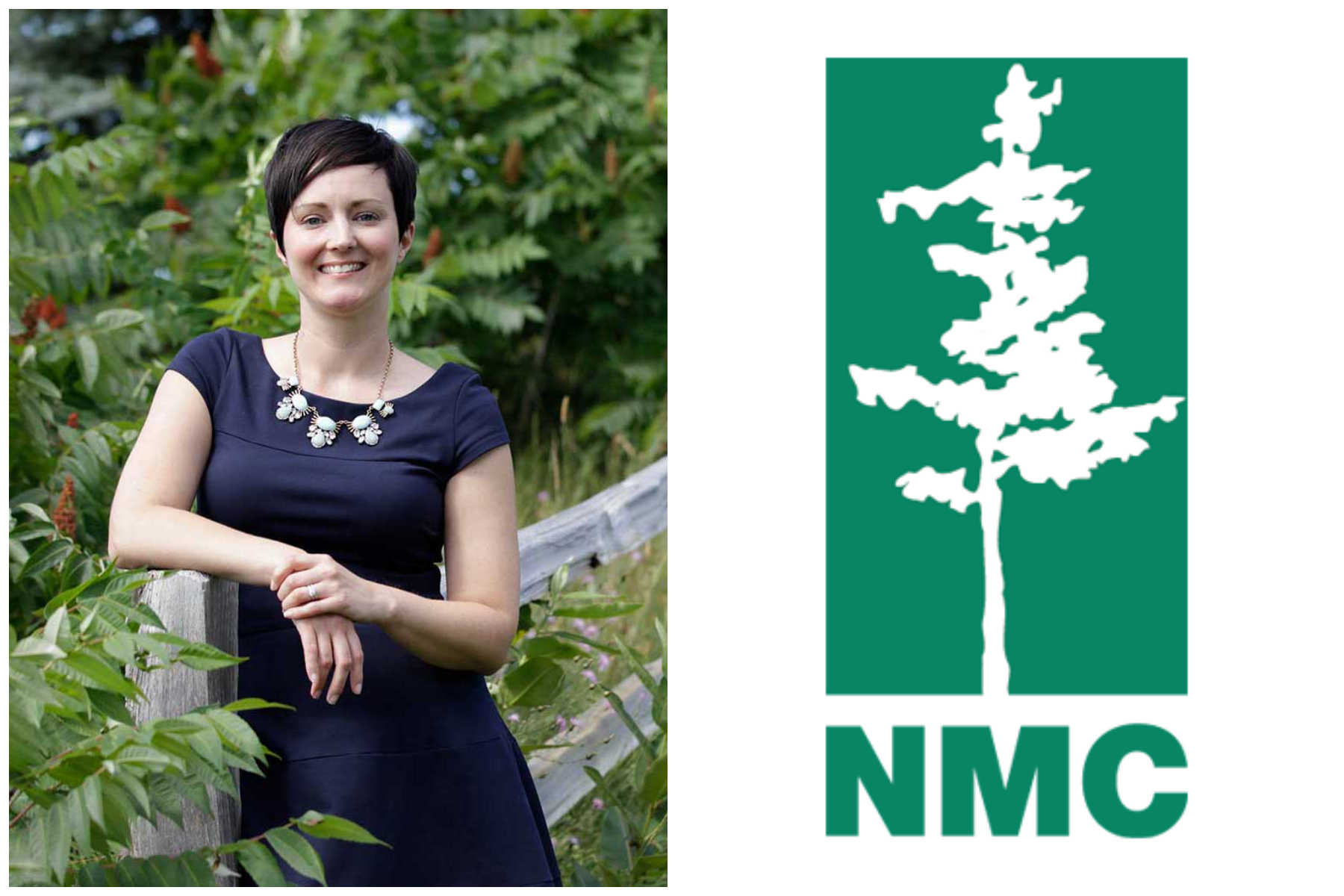 Rachel Johnson Named NMC's Board Chair For 2022
Jan. 20, 2022
At a board study session on Wednesday, the Northwestern Michigan College (NMC) Board of Trustees elected its new officers for 2022. Rachel Johnson was named board chair, succeeding Chris Bott in that role. Laura Oblinger will serve as vice chair, Kenneth Warner as treasurer, and Andrew Robitshek as secretary.
Johnson is the first female board chair that NMC has had in more than a decade. Barring any unforeseen circumstances, NMC will also have back-to-back female board chairs. Per NMC, the Board of Trustees "follows an officer succession plan," which means that Oblinger will become the next chair when Johnson's term is done. Board chairs for NMC are limited to three consecutive years of service. Bott was first elected board chair in January 2019, so he was ineligible to be re-elected to the role for 2022.
Johnson was first appointed as an NMC trustee in November 2016, to fill a board vacancy. She was re-elected to the board in November 2018 to serve out the remainder of that vacancy, and was re-elected again in November 2020 to a new six-year term. Oblinger and Warner, like Johnson, are in the midst of terms that last through 2026. Robitshek, meanwhile, who the board unanimously appointed last fall to take over a spot left vacant by Michael Estes, will serve at least through the November 2022 election. Bott is in the last year of his current term.
The board's other two trustees, Douglas Bishop and Kennard Weaver, are both in the midst of terms that expire in 2024.
Comment
Traverse City's Graduating Class Of 2023 Wants To Save The World
Read More >>
DDA Eyes Project List, Citizen Advisory Council for New TIF Plan
Read More >>
First-Ever International Fireworks Championship Coming to TC
Read More >>
Is Traverse City Spartan Country?
Read More >>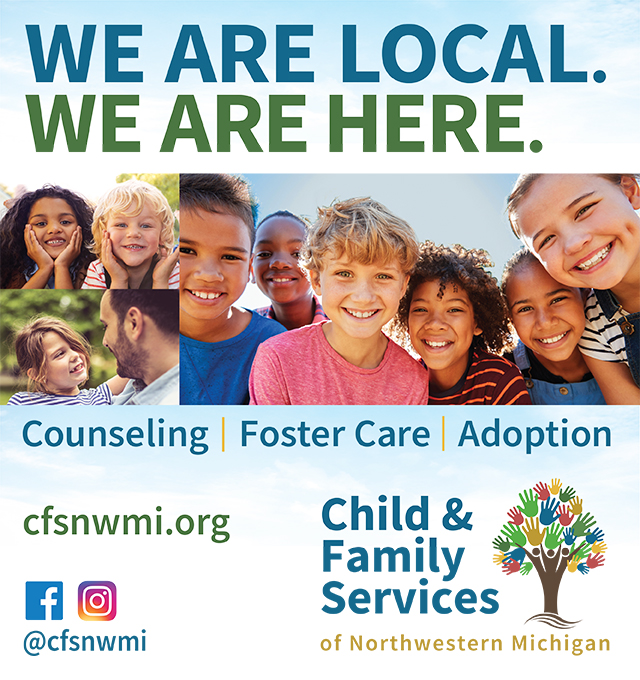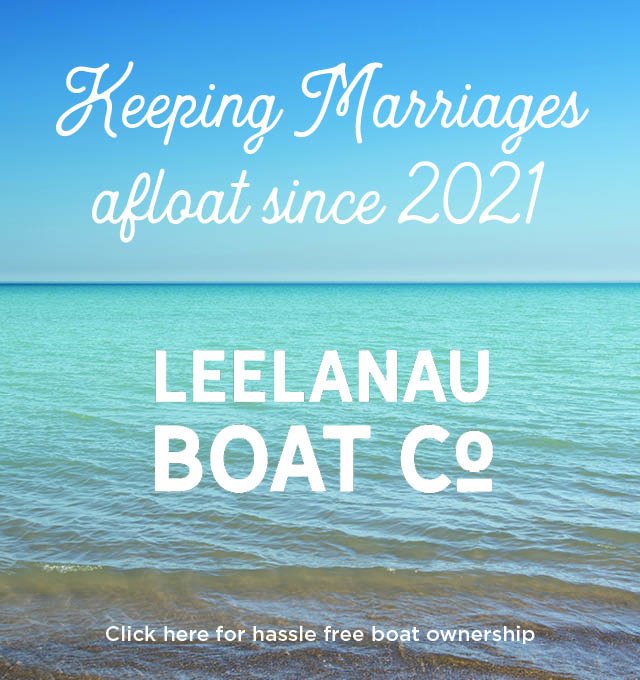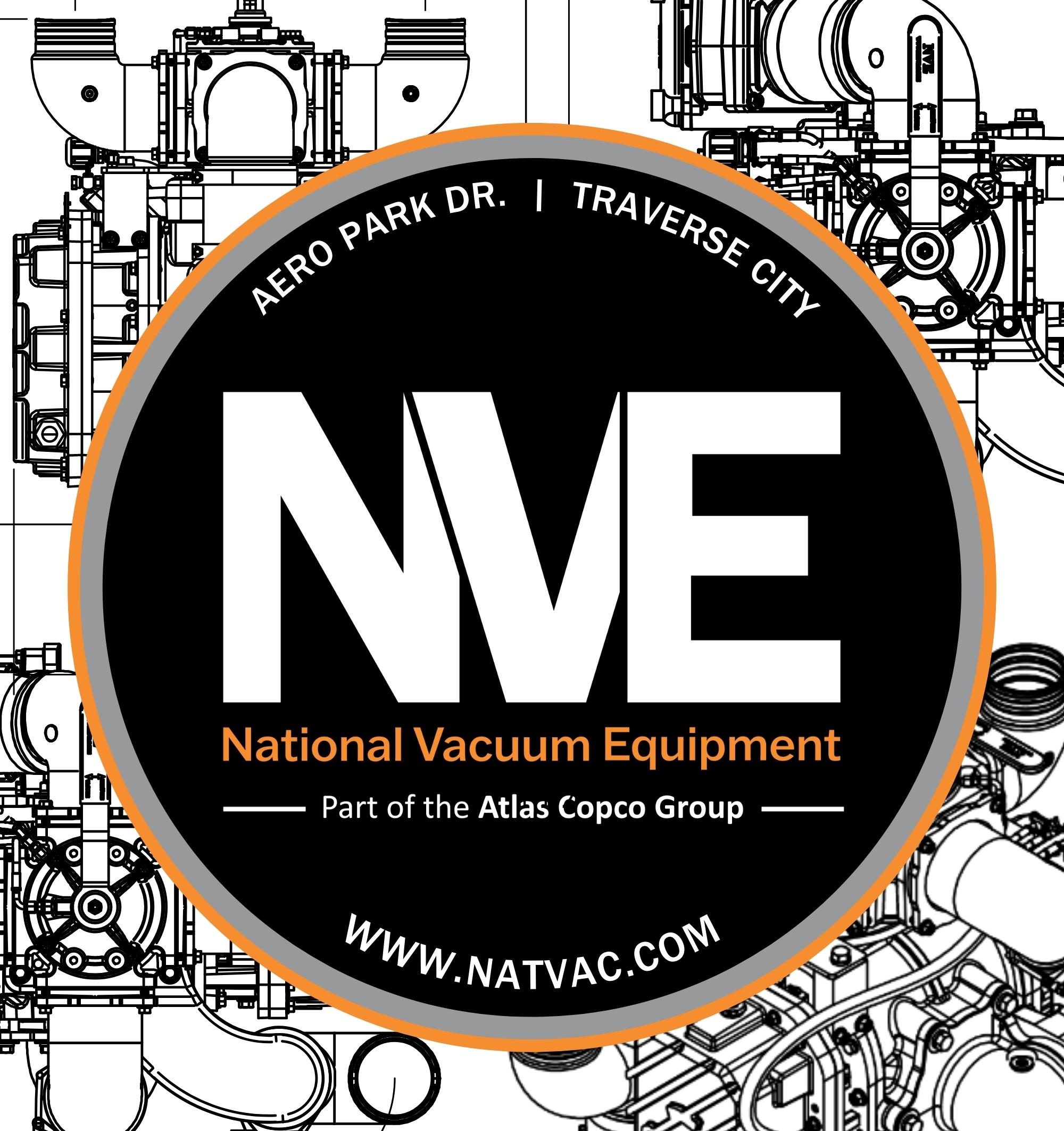 Seven Hills Opens on Old Mission Peninsula
Read More >>
Off To The Races: An Early Look At 2023 Mayoral And City Commission Elections
Read More >>
Interlochen Cyclist Killed in Car Crash
Read More >>
Kingsley Woman Arrested for Possessing Taser, Meth
Read More >>
Free Housing And Cash: Munson Ups The Ante For Nursing Openings
Read More >>
Introducing The New Mustang
Read More >>
Road Commission Updates: Roadkill Stalemate, Keystone Parking, South Airport/Silver Lake Intersection Rebuild
Read More >>
Nominations Now Open For 17th Annual Hagerty TCBN 40Under40
Read More >>
Memorial Day Events In And Around Traverse City
Read More >>
Rail Renaissance: What's The Status Of TC-To-Downstate Rail Corridor?
Read More >>