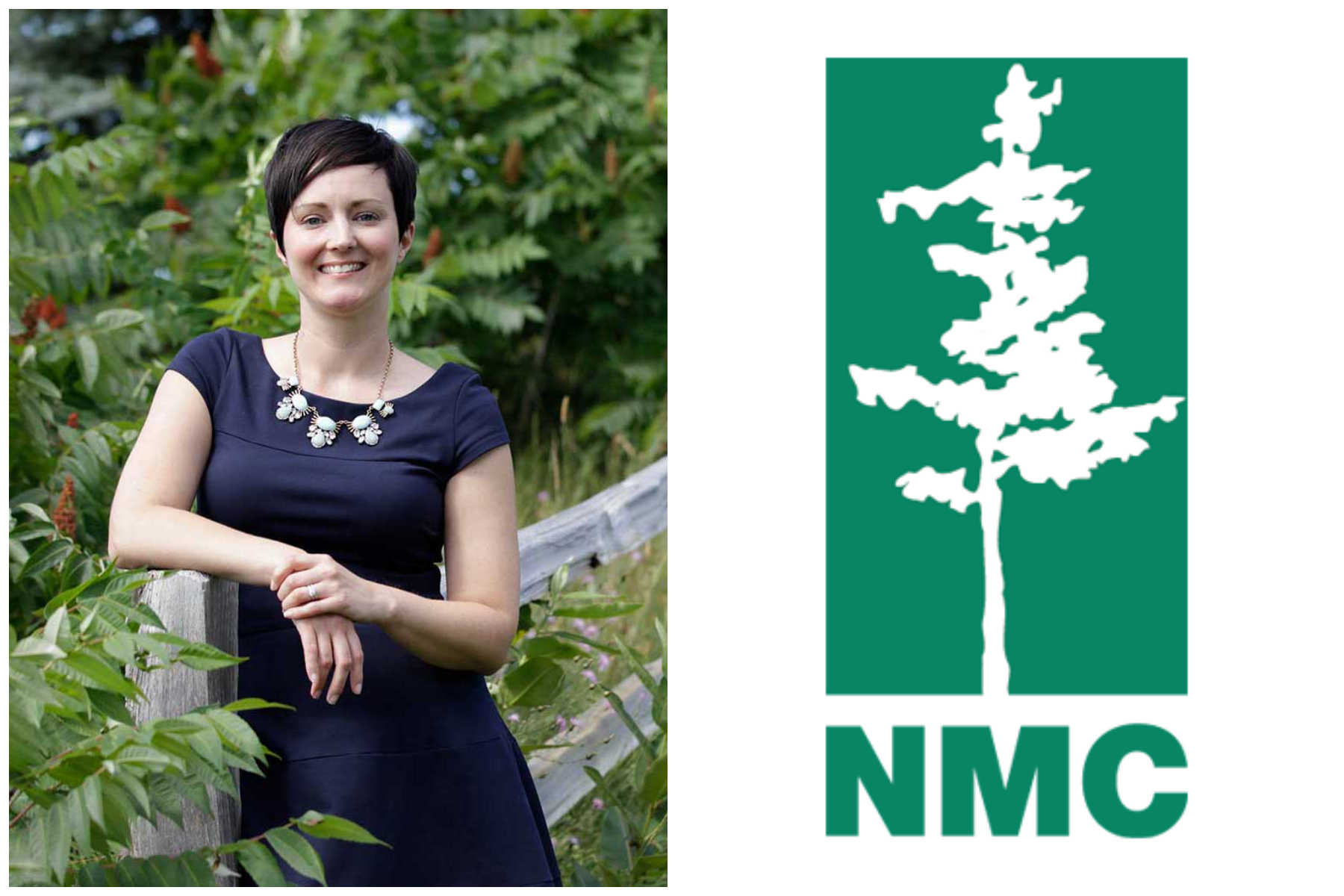 Rachel Johnson Named NMC's Board Chair For 2022
Jan. 20, 2022
At a board study session on Wednesday, the Northwestern Michigan College (NMC) Board of Trustees elected its new officers for 2022. Rachel Johnson was named board chair, succeeding Chris Bott in that role. Laura Oblinger will serve as vice chair, Kenneth Warner as treasurer, and Andrew Robitshek as secretary.
Johnson is the first female board chair that NMC has had in more than a decade. Barring any unforeseen circumstances, NMC will also have back-to-back female board chairs. Per NMC, the Board of Trustees "follows an officer succession plan," which means that Oblinger will become the next chair when Johnson's term is done. Board chairs for NMC are limited to three consecutive years of service. Bott was first elected board chair in January 2019, so he was ineligible to be re-elected to the role for 2022.
Johnson was first appointed as an NMC trustee in November 2016, to fill a board vacancy. She was re-elected to the board in November 2018 to serve out the remainder of that vacancy, and was re-elected again in November 2020 to a new six-year term. Oblinger and Warner, like Johnson, are in the midst of terms that last through 2026. Robitshek, meanwhile, who the board unanimously appointed last fall to take over a spot left vacant by Michael Estes, will serve at least through the November 2022 election. Bott is in the last year of his current term.
The board's other two trustees, Douglas Bishop and Kennard Weaver, are both in the midst of terms that expire in 2024.
Comment
North Bar, Modern Bird Set For Debuts Soon
Read More >>
Summer Employment Forecast: Will The Job Market Warm Back Up?
Read More >>
NMC To Sign New Articulation Agreement To Promote Construction Trades Education
Read More >>
DDA Teams Up With Traverse Connect For Potential Business Attraction Program
Read More >>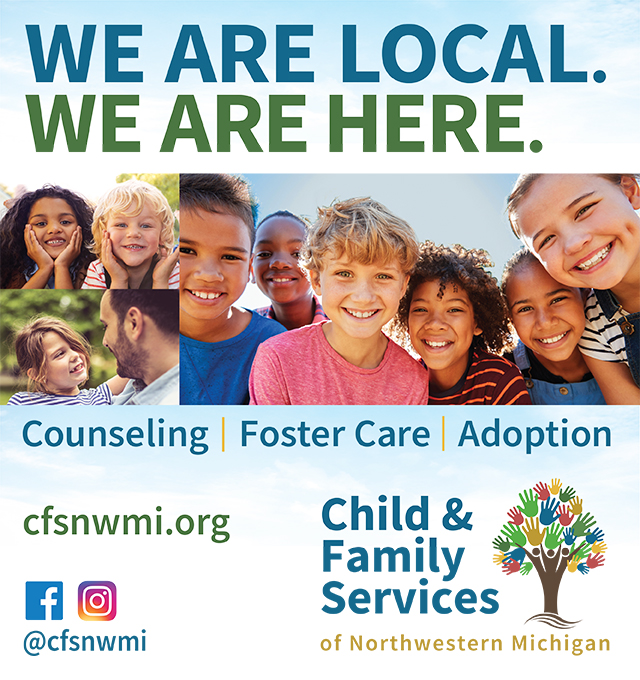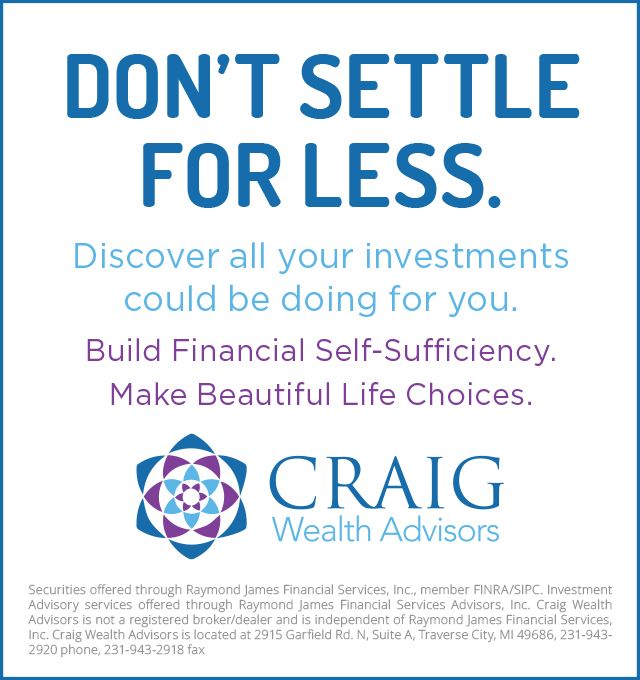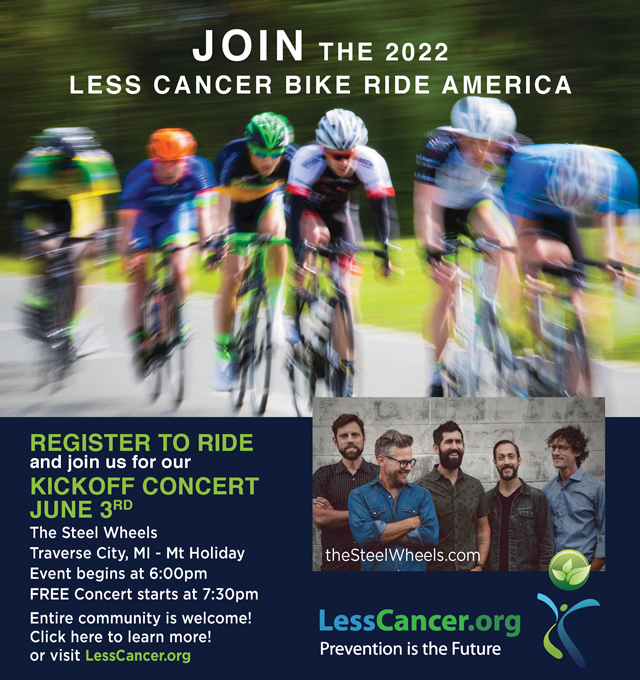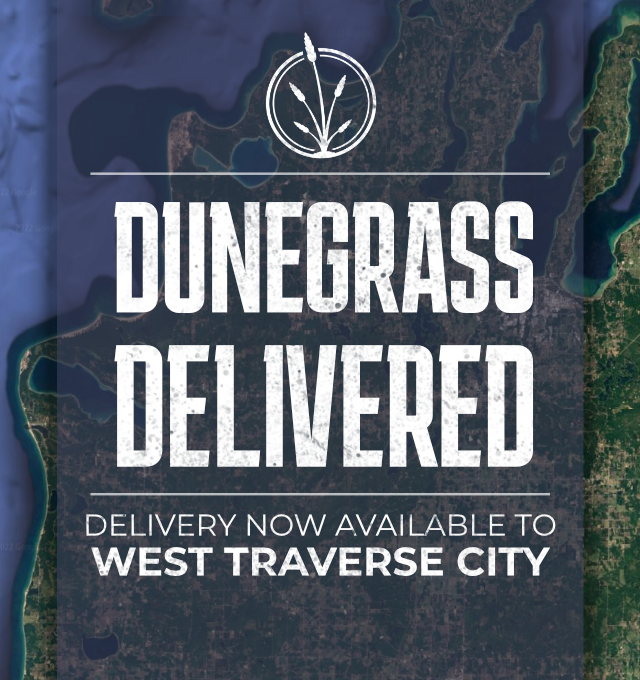 Montessori's Big Year
Read More >>
New Senior Living Facilities Are Under Construction In Traverse City; Can The Local Workforce Support Them?
Read More >>
The Dish Cafe Is Back On The Market
Read More >>
2022 Outstanding Educators Unveiled
Read More >>
City Commission Approves Recreational Marijuana Ordinance, Letter Of Understanding For Grandview Parkway Redesign
Read More >>
Local Home Sales Continue Drop, While Prices Continue To Climb
Read More >>
20 Years Later: The Village at Grand Traverse Commons
Read More >>
"Now Hiring" Showcases Jobs Across The Region
Read More >>
New Owners For West End Tavern, Paesano's Pizza; More Restaurant, Retail News
Read More >>
Traverse City Horse Shows Issues Statement Regarding Summer 2022 Season
Read More >>