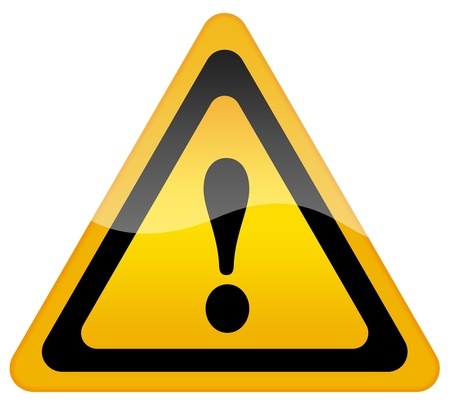 Raw Sewage Released Again Into Boardman River, No-Contact Advisory Issued
By Beth Milligan | June 10, 2020
For the second time in two weeks, raw sewage was released into the Boardman River Wednesday following heavy rains and flash flooding in the city.
According to a release from the Grand Traverse County Health Department, the sewage release occurred at 7:45pm Wednesday from a manhole near the intersection of North Union and Front streets - the same location where an estimated 54,000 gallons of sewage overflowed into the Boardman River two weeks ago. The Grand Traverse County Health Department (GTCHD) issued a no-body-contact advisory with surface waters in the following areas:
> The Boardman River from the pedestrian bridge near the Michigan Department of Natural Resources weir downstream to the mouth at West Grand Traverse Bay
> Private beachfront property east of the Boardman River to Bryant Park
> The following public beaches along West Grand Traverse Bay: Clinch Park Beach, Sunset Park Beach, Bryant Park Beach, Traverse City Senior Center Beach
The Michigan Department of Environment, Great Lakes, and Energy (EGLE) has been contacted and will be working with Grand Traverse County Health Department officials as well as officials with the City of Traverse City Department of Public Services to monitor the spill and make any necessary repairs to the sanitary sewer system, according to a Health Department release.
This advisory will remain in effect until further notice. Once water testing results demonstrate that the affected waters meet EGLE standards for E.coli, the advisory will be lifted.
Comment
Construction Ahead: Major Road, Bridge, Roundabout Projects On Deck For Spring
Read More >>
A Glimpse Of Traverse City's Racial Past Amidst Black History Month
Read More >>
Interlochen Opens New Dance Center Overlooking Green Lake
Read More >>
City, County Look To Broaden Public Outreach With Communications Hires
Read More >>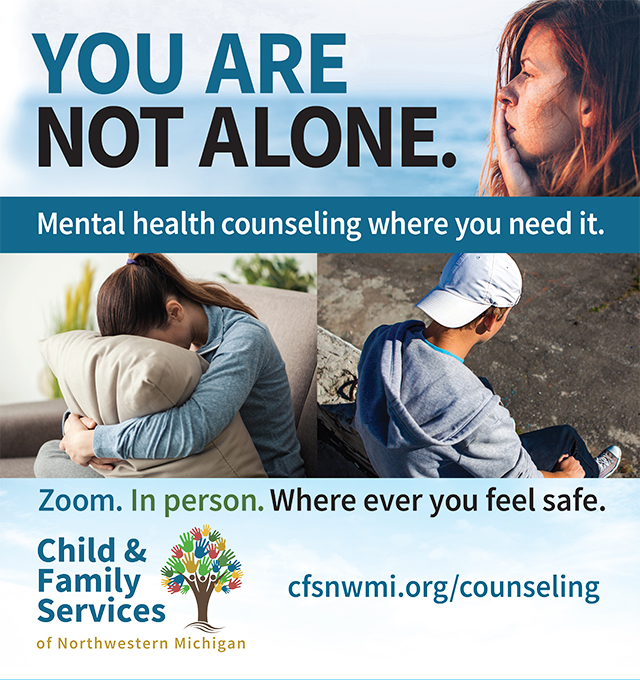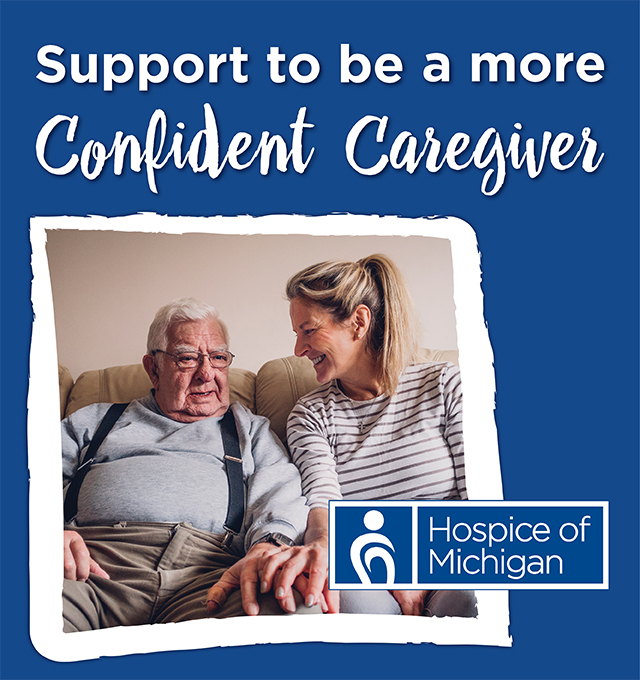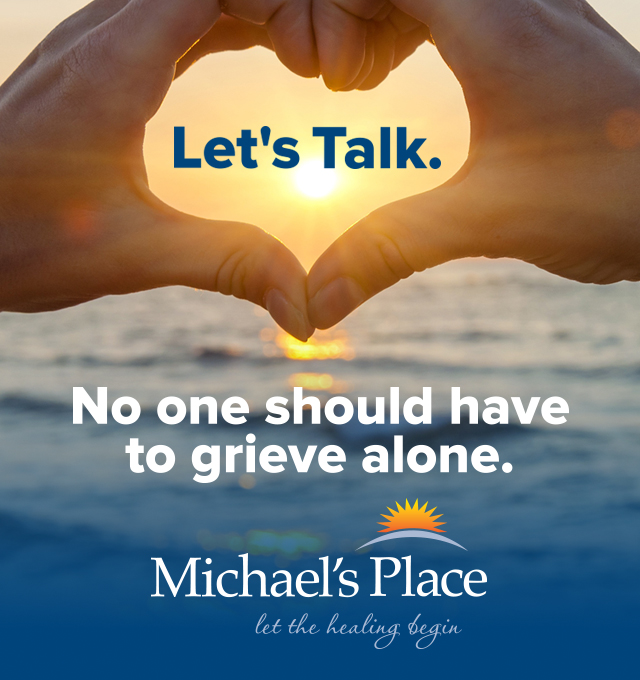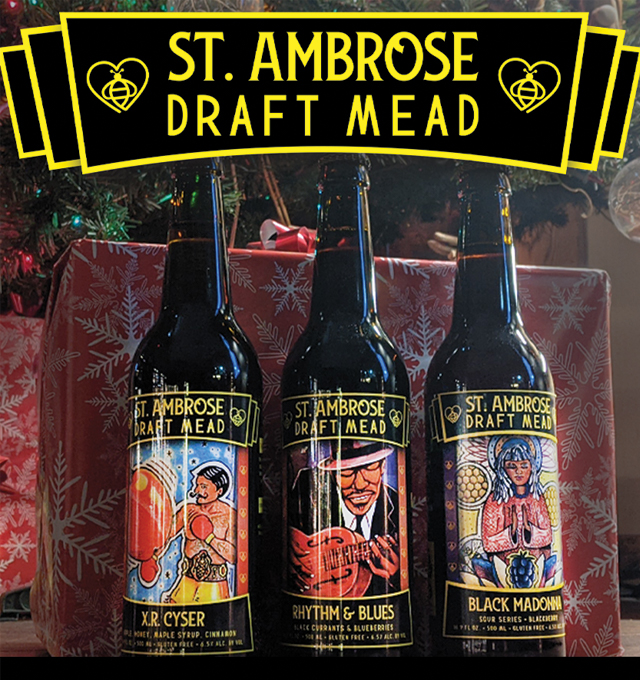 Michigan Attorney General Takes Up Clous Case, Will Review For Charges
Read More >>
Chick-fil-A Eyes New Location For TC Franchise; Burger King To Rebuild By Cherryland Center
Read More >>
Crashed Phone Lines And New Deep Freezers: Vaccines By The Numbers
Read More >>
Dreaming Of Foreign Lands: The Plight Of Peace Corps Volunteers
Read More >>
Invasive Hemlock Woolly Adelgid Found In Sleeping Bear Dunes
Read More >>
Two TC Businesses Cited For COVID Workplace Safety Violations
Read More >>
City Makes Progress Toward Hitting Green Goals
Read More >>
Meet Traverse City's TikTok Star
Read More >>
As Restaurants Push For Wider Reopening, Capacity Restrictions Quietly Extended Through March
Read More >>
Boardman River Wall Project Could Cost Millions, Reshape Portion Of Waterfront
Read More >>