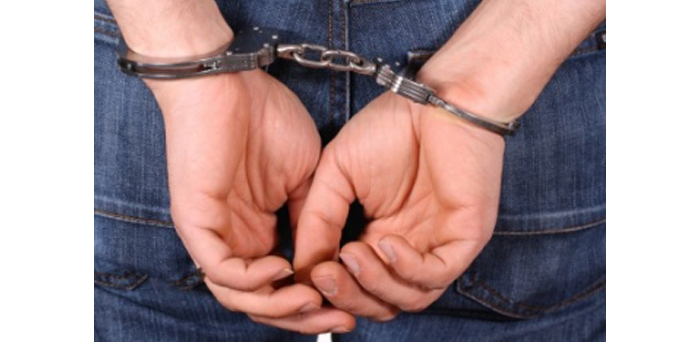 Reckless Driver Arrested In Kingsley
By Patrick Sullivan | Oct. 8, 2019
A 40-year-old Suttons Bay man was tasered and jailed after some wild driving through Kingsley Sunday evening.
Witnesses called 911 about someone driving erratically through Kingsley at a little past 6pm. The vehicle was swerving and crossing the center line, and witnesses said the driver drove into the front yard of a Subway restaurant and crashed into a fence, Grand Traverse County Sheriff's Sgt. Chris Oosse says.
The vehicle next backed out of the Subway, headed north, driving erratically through town until winding up the cemetery on M-113, where the driver struck another fence. The vehicle was parked at the Northland Food Store when deputies arrived and confronted the driver, who Oosse says did not cooperate. He was tasered, taken to jail for a blood-alcohol blood draw, and taken to jail.
Cardon Out, Pavelka In As Interim, Questions Remain At TCAPS
Read More >>
Local Real Estate Sales Slow Slightly
Read More >>
Salon Owner Accused of Filching Tips
Read More >>
Save The Date: Recess On The Bay Nov. 6
Read More >>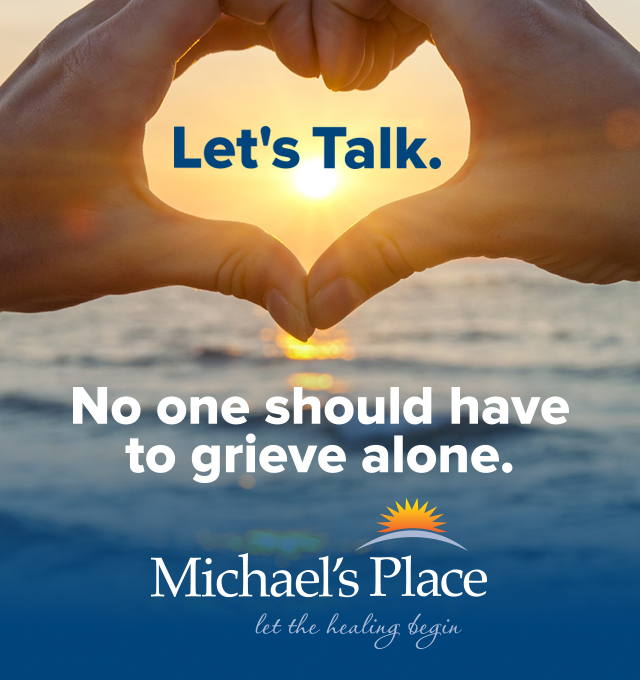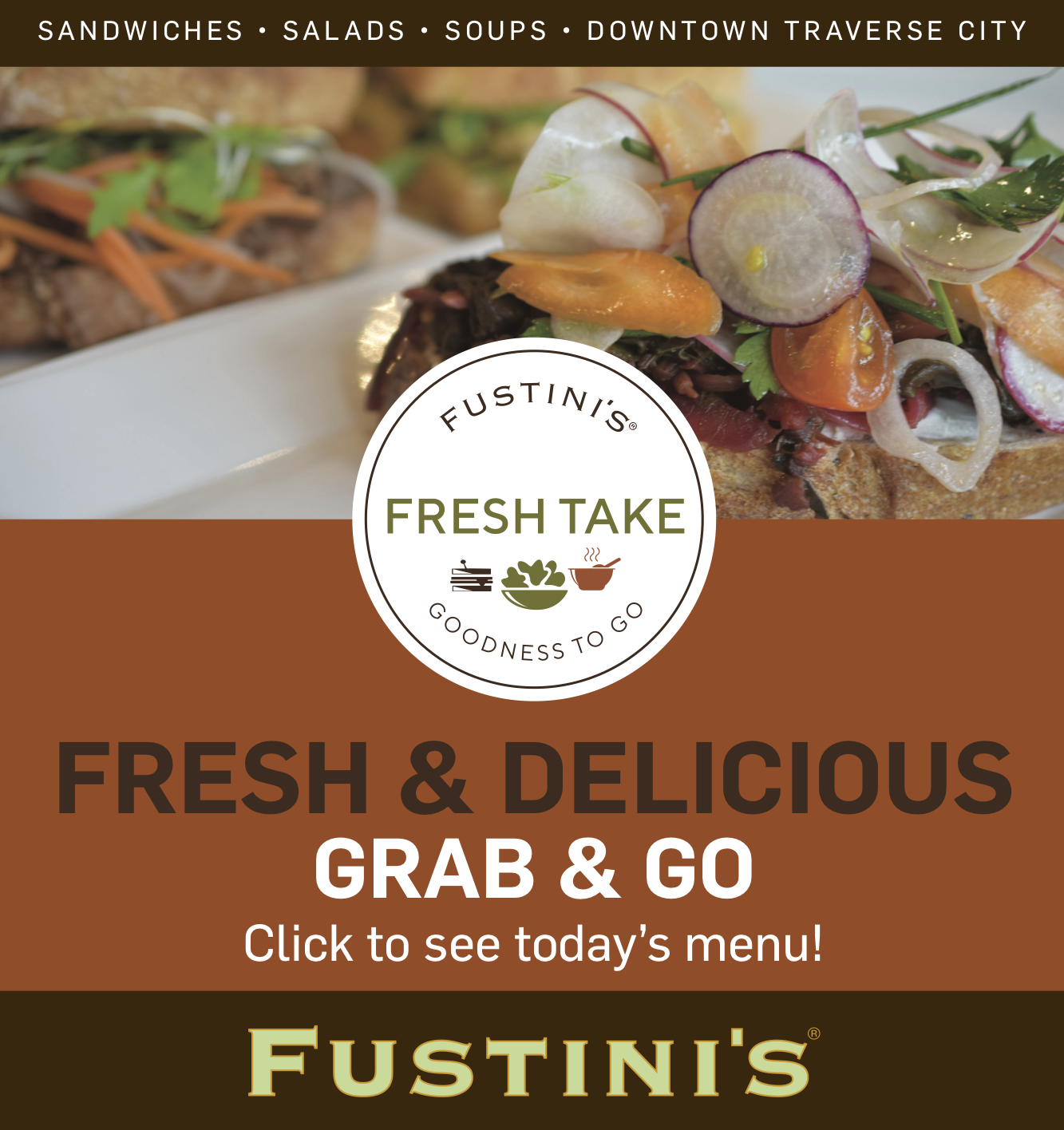 Weather Wreaks Havoc Locally
Read More >>
TCAPS Special Meeting Planned Today, Cardon Likely Out
Read More >>
Major Housing Development Planned For Brewery Creek Property
Read More >>
IAF To Host Ambassador James Zumwalt Tonight For US-Asia Talk
Read More >>
Garfield Township Seeks Public Input On Barlow-Garfield Neighborhood Plan
Read More >>
TCAPS Superintendent, Board President Issue Joint Statement
Read More >>
America's Wealthy Millennials Are Flocking To...Traverse City, Michigan?!
Read More >>
Right Brain Brewery Announces Plans to Stay Independent
Read More >>
NMC Board Approves Contracts For New President, Faculty Unions
Read More >>
DDA To Talk TIF 97, Eighth Street Expansion, Parking Projects
Read More >>