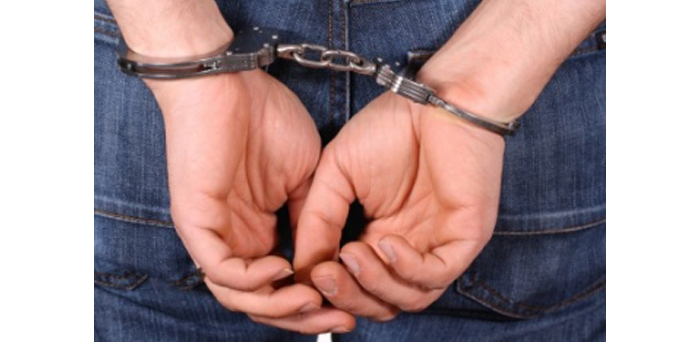 Reckless Driver Arrested In Kingsley
By Patrick Sullivan | Oct. 8, 2019
A 40-year-old Suttons Bay man was tasered and jailed after some wild driving through Kingsley Sunday evening.
Witnesses called 911 about someone driving erratically through Kingsley at a little past 6pm. The vehicle was swerving and crossing the center line, and witnesses said the driver drove into the front yard of a Subway restaurant and crashed into a fence, Grand Traverse County Sheriff's Sgt. Chris Oosse says.
The vehicle next backed out of the Subway, headed north, driving erratically through town until winding up the cemetery on M-113, where the driver struck another fence. The vehicle was parked at the Northland Food Store when deputies arrived and confronted the driver, who Oosse says did not cooperate. He was tasered, taken to jail for a blood-alcohol blood draw, and taken to jail.
Comment
These Notable Northern Michigan Organizations Received PPP Loans
Read More >>
City Commissioners Approve Buying Body Cams For Police
Read More >>
Greenspire Names New Head Of School
Read More >>
New Fire Station, More Projects On Peninsula Township Docket
Read More >>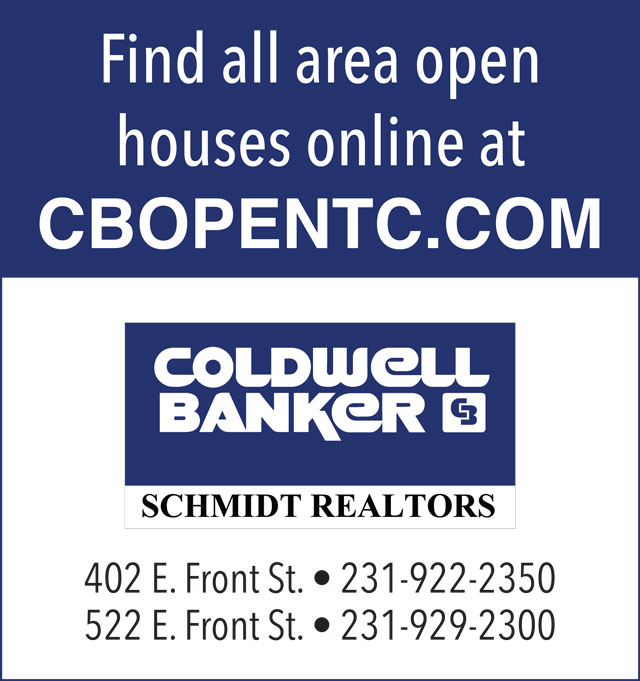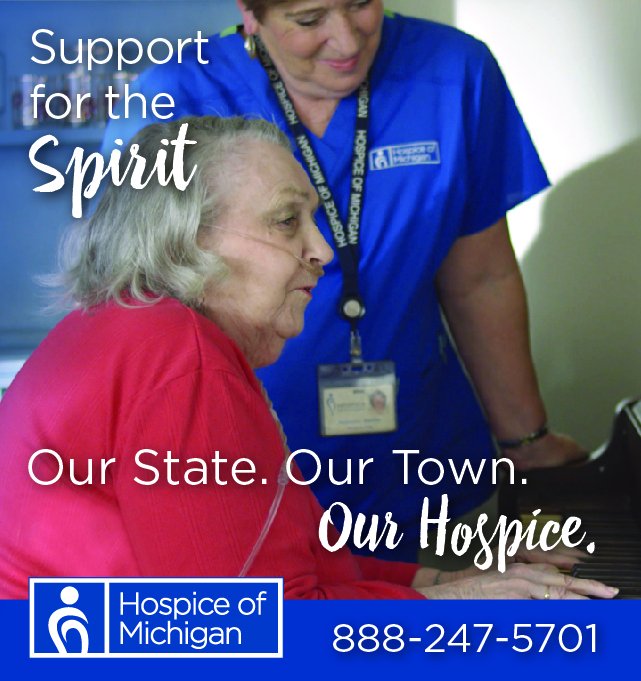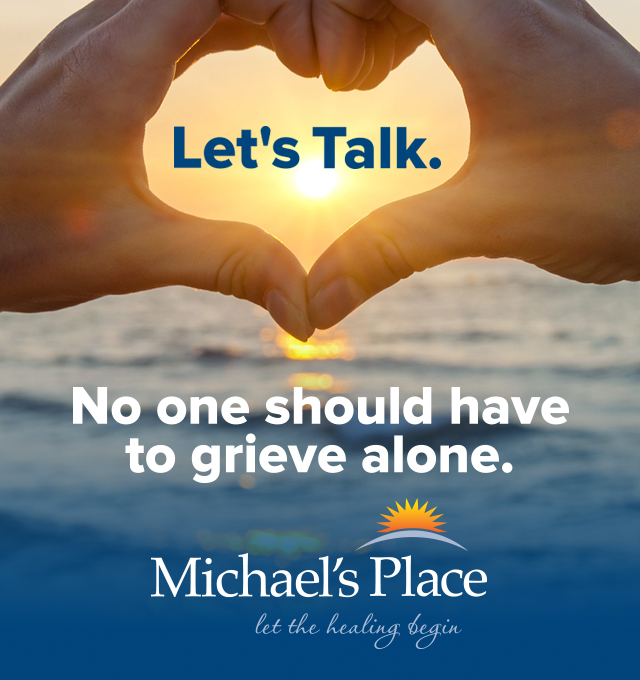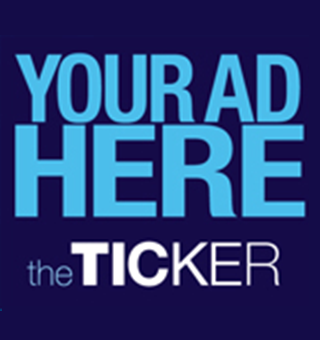 Pit Spitters Pause Baseball After Players Test Positive For Coronavirus
Read More >>
Perfecting The Family Vacation: The Best Resorts Of Summers Gone By
Read More >>
City Vote Coming Tonight On Police Body Cams
Read More >>
Grand Traverse Bay YMCA Closes For Cleaning After Coronavirus Exposures
Read More >>
Two Passengers On Separate Cherry Capital Airport Flights Test Positive For Coronavirus
Read More >>
Cherry Fest Highlights During A Year That's The Pits
Read More >>
Where Are They Now: Local Politicians
Read More >>
Little Fleet, Loma Farm Owners Partner To Open Farm Club
Read More >>
Marshall Collins Wants Traverse City To "Get Used To Being Uncomfortable"
Read More >>
Chick-fil-A Withdraws Garfield Township Plans
Read More >>