Redistricting Maps Come Into Focus As County, State Race Toward Deadline
By Beth Milligan | Sept. 13, 2021
Local and state leaders are racing to meet fall redistricting deadlines that will set the congressional and legislative boundaries in Michigan for the next decade, with a months-long delay in the release of U.S. Census data adding extra pressure to the timeline. Grand Traverse County could be significantly impacted by the process, with the county board of commissioners set to expand from seven to nine commissioners, new precincts planned to be added in Garfield and East Bay townships, and an early draft map showing Grand Traverse County represented by as many as three state representatives instead of the one representing the county today.
Redistricting, in which states redraw their political maps every 10 years following the census completion, is being led in Michigan this year by the Michigan Independent Citizens Redistricting Commission (MICRC). Voters in 2018 approved a constitutional amendment to use the commission instead of the legislature to draw districts in an effort to stop gerrymandering, or the process in which lines are manipulated to gain a partisan advantage. The MICRC consists of 13 registered voters randomly selected through an application process, including four Democrats, four Republicans, and five voters who do not affiliate with either major political party. The commission will determine Michigan's 38 State Senate Districts, 110 State House Districts, and 13 Congressional districts (the state lost a Congressional seat in the 2020 U.S. Census, dropping from 14 to 13).
On the local level, election boards and apportionment commissions help set precinct and county commission district lines. Grand Traverse County's Apportionment Commission – consisting of the county clerk, county treasurer, county prosecutor, and chairs of the local Republican and Democratic parties – has already voted to expand the county board of commissioners from seven to nine commission seats, reflecting Grand Traverse's population growth of over nine percent to 95,238 residents. The board is expected to finalize the new commission district lines by an October 11 deadline.
To draw those new boundaries, the Apportionment Commission is waiting now on final precinct maps from local townships. East Bay and Garfield are both expected to add a polling location, as Michigan law only allows up to 2,999 registered voters per precinct. Garfield Township in particular is "booming," according to County Clerk Bonnie Scheele, pushing up against the population limit in some precincts – with more anticipated growth coming due to multiple apartment and senior housing complexes planned for construction.
Proposed township precinct splits are due to the Apportionment Commission this Thursday, with the board's five members each then drafting their own proposed commission district maps. According to Scheele, it is ideal when drawing the maps to avoid splitting precincts into two different districts whenever possible. Commission members will review all the maps on September 23, finalize their top four choices by September 30, and vote on October 7 on the final county commission district map. The different draft map options will be published for public review on the Apportionment Commission website before a final vote is taken. The commission's weekly 2pm Thursday meetings at the Governmental Center are also open to the public, with each meeting featuring two public comment periods.
The process for finalizing northern Michigan's state and Congressional boundaries could be significantly more complicated. The MICRC has already indicated it will likely blow by the November 1 deadline outlined in the state constitution for finalizing districts, targeting a December 30 deadline instead. The panel previously sought a court extension on the deadline due to a several-month delay in the release of U.S. Census data, which significantly hampered redistricting efforts. The state Supreme Court rejected the board's request in July, though indicated it could revisit the request if the MICRC is sued for missing its deadline. A Highland Park man did file a lawsuit against MICRC this week in anticipation of the board missing the deadline, setting up another likely court decision on whether to grant an extension.
Meanwhile, MICRC is moving forward with its plan to finalize draft maps by the end of September, hold a series of public hearings, launch a 45-day public comment period in November, and finalize maps by the end of December. An early draft MICRC map of northern Michigan prompted concerned discussion among Grand Traverse County commissioners at their September 1 meeting, as it appeared to show the county – which has been unified under a single representative up until now – split into as many as three different House districts. The upper half of Grand Traverse County would merge with Leelanau County, while parts of Whitewater and Acme townships could join a new area combining Antrim, Kalkaska, Missaukee, and Wexford counties. Southern parts of Grand Traverse County such as Grant, Mayfield, and Fife Lake townships could become part of a new district also containing Benzie, Manistee, and Mason counties.
Though MICRC has emphasized that draft maps are still in the early stages and likely to be significant revised in the coming weeks – with the commission trying to balance a wide range of factors including population size, contiguous geographic boundaries, and keeping communities of interest together – Grand Traverse County Commissioner Penny Morris asked her fellow commissioners if they should weigh in now to advocate keeping the county together. "I'm puzzled as to why they would break us up," she said. Commissioner Betsy Coffia said she was concerned both about the district lines and the MICRC's recent decision to hire BakerHostetler, a law firm previously associated with defending gerrymandered maps. "We want our district lines to be drawn fairly," Coffia said. She noted that because Grand Traverse County has under 100,000 residents, it's been able until now to stay unified as a single House district for political representation. Coffia said she was supportive of the "people of Grand Traverse County having cohesion and one representative."
That appeared to be a bipartisan sentiment among commissioners, with Chair Rob Hentschel noting that Grand Traverse County has had "a lot of close races" over the years. "The non-partisan thing would be to leave it as it is," he said. While redrawing district lines doesn't change county geography – residents would still all belong to Grand Traverse County – splitting up their political representation could make it more challenging to lobby on issues important to the community as a whole. "It does affect the people of Grand Traverse County if you're dealing with maybe two different representatives than one as we are now," said Commissioner Darryl Nelson, adding that the draft map would align Kingsley and Fife Lake with Ludington as an economic center instead of Traverse City, a move he thought would be detrimental to those areas. "We have that luxury now (of one representative). It's a good thing for us, and I would hope we could continue that."
Commissioners have not yet taken formal action to weigh in on the MICRC map, but could have additional discussions at upcoming meetings about doing so. The public can also weigh in and submit their own draft maps online at the MICRC website. The League of Women Voters Grand Traverse Area is hosting a free virtual event on September 21 from 12-1:30pm with Grand Traverse County Prosecuting Attorney Noelle Moeggenberg – who sits on the Apportionment Commission – to explain the redistricting process and answer questions. The event can be viewed on the Traverse Area Community Media Facebook page, on Zoom, or on channel 189 on Spectrum. Questions can be asked through the Zoom or Facebook comment sections. A recording of the event will be available afterward on the TACM website.
Pictured: Draft precinct map for Garfield Township. Final precinct boundaries will be submitted to the Apportionment Commission Thursday.
Comment
City Wrestles With Building Height Rules
Read More >>
City Approves Safe Harbor Weekend Day Center
Read More >>
Former Employee Arrested After Construction Trailer, Tools Totaling $49K Stolen
Read More >>
Numerous Downtown Improvement Projects, Events On Deck
Read More >>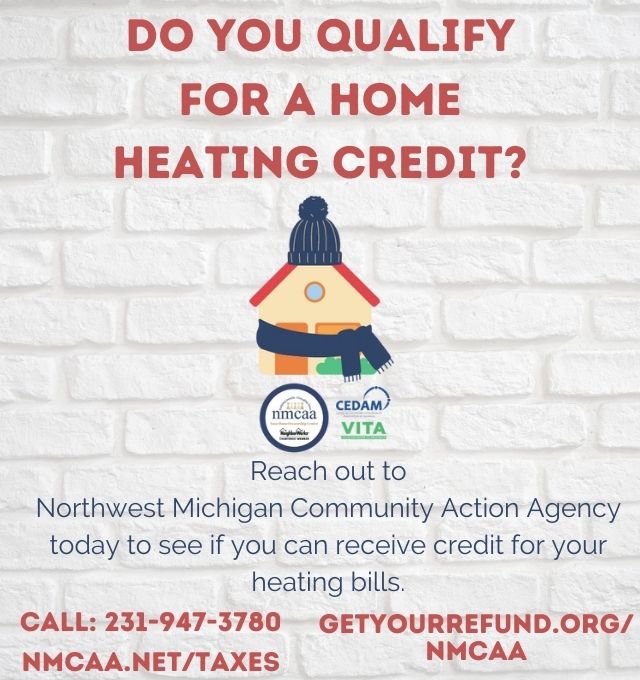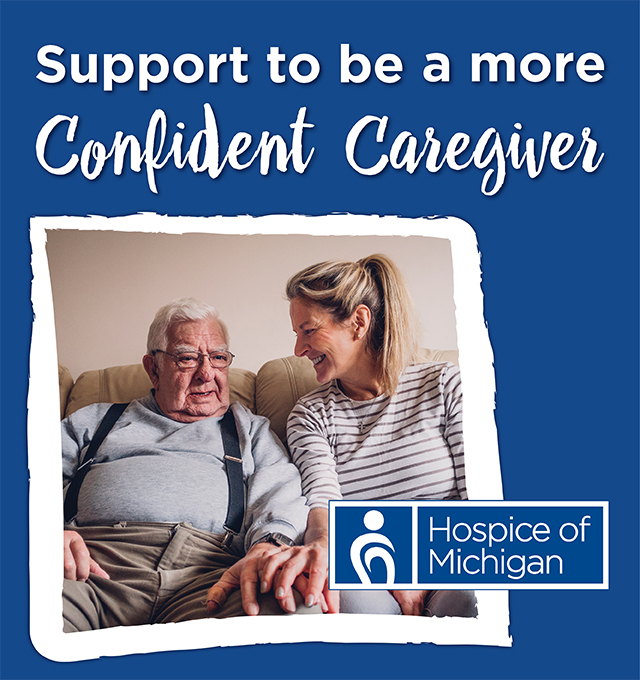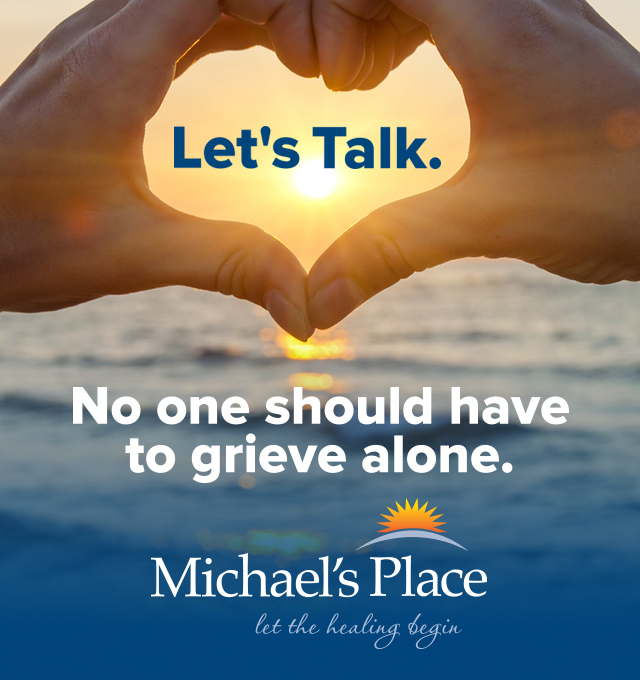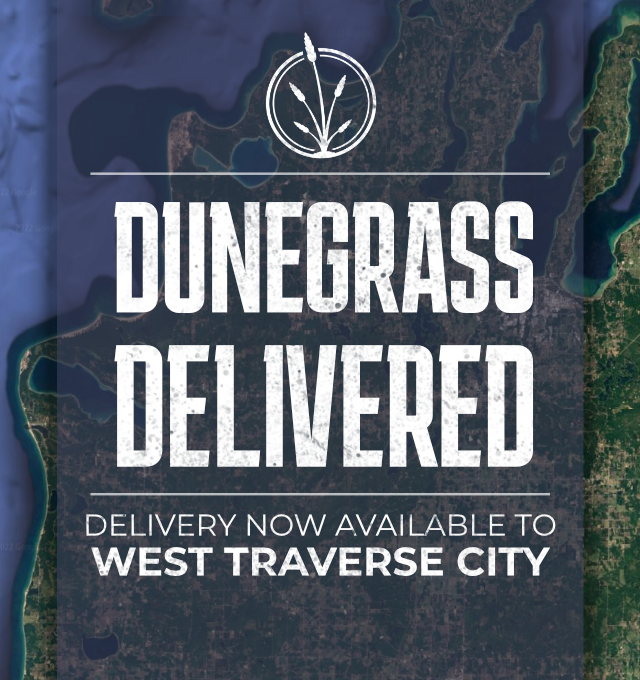 Local Real Estate Sales Flat, While Prices Continue To Escalate
Read More >>
GT County Commissioners To Talk Community ARPA Requests, School Resource Officers
Read More >>
Recess Takes A Road Trip To Short's Pull Barn In Elk Rapids!
Read More >>
Public Barrel Racing Event Set For Flintfields Saturday
Read More >>
85 Years Of Child & Family Services
Read More >>
The Good, The Bad, And The Ugly: Five Takeaways From A Chaotic Summer At Local Restaurants
Read More >>
Food Sovereignty Program Sees Third Harvest For Grand Traverse Band
Read More >>
City Commissioners To Vote On Bonding $8M In Water, Sewer Projects
Read More >>
TC Housing Commission & BATA Close On LaFranier Property, Prepare To Move Forward With Housing/Transit Center
Read More >>
Full-Scale Renovation Coming To Turtle Creek Hotel
Read More >>