Inside The Census: Local Data Shows Grand Traverse Growing, Getting Older...And Younger?
By Ross Boissoneau | Aug. 17, 2021
The Ticker has sifted through the numbers and talked to the experts: The latest U.S. Census data confirms some conventional wisdom about Grand Traverse County, but also provides a surprise or two. It is one of the 43 of the state's 83 counties to see an uptick in its population, and its 9.4 percent growth rate puts it among only five Michigan counties to eclipse the average U.S. rate. And upcoming data will also likely confirm that yes, many retirees are relocating to the area -- but efforts to attract young professionals might also be starting to take hold.
Recent data shows an increase in population in Traverse City and all the townships in the county, with one exception. According to the figures, Fife Lake Township lost nearly half its population. For the rest, the smallest population growth took place in Acme Township, at 1.9 percent, while the largest increase was in Garfield Charter Township at 19.9 percent. Traverse City grew by 6.8 percent. Overall, Grand Traverse County's population increased by 8,397.
The state as a whole grew as well, eclipsing 10 million for the first time since the Great Depression, though that increase wasn't enough to keep up with the other growth areas: It dropped from the eighth most populous state to number ten. As a result, Michigan will lose one congressional seat, going from 14 to 13. Population losses in northern Michigan and Detroit will continue to impact redistricting.
Locally, the release of population data, which will take place by law between Sept. 1 and Sept. 30, will be used to determine county redistricting. Grand Traverse County Clerk Bonnie Scheele says the five-person apportionment commission will have 60 days from the date of release to come up with the new districts. The commission is made up of the county clerk, county treasurer, county prosecutor, and the county chairs for both the Republican and Democratic parties.
"The state is providing software that puts all the data in blocks. We just have to draw the lines on the map," she says. The task may be simple, but that doesn't mean it will be easy. "There are a lot of rules. They want them as square as possible, close in population and they must be contiguous. There's not that many ways to do it."
The county's Geographic Information Systems department will be responsible for collating and interpreting the data. That will include the upcoming complete release of all census demographic data, providing a snapshot of the country's population makeup. Mike Steffes, GIS analyst for the county, knows that will not be an easy task, as keeping track of where the data is online and how to get to it is already a continuing challenge. "The state started working on it as of last week. They keep changing the site and moving the links around," he says.
The pending census data on migration, age and education will provide more detail on Michigan's workforce by county. Experts suggest it's the continuation of a decades-long migration of residents away from rural areas like the Upper Peninsula, which saw all its counties save one lose population.
They also speculate this area's population growth is due in large part to retirees moving here, while the other areas seeing growth are attracting younger, more educated workers who want to move to the thriving population centers. That trend is something that Traverse Connect is working to mitigate with its Creative Coast program, looking to attract younger people to bolster the workforce and community and to diversify the economy beyond tourism.
"We've had good success with the Northern Navigator program," says Camille Hoisington, director of strategic projects at Traverse Connect. She says there have been more than 50 meetings between a local resident and someone in the target demographic (26-40) considering a move to the area.
"People are beginning to move here after engaging with the program," adds Traverse Connect CEO Warren Call. "If we attract people in their 20s, 30s, 40s, that means positive impact for (ages) 0 to 18 as well. That's the workforce of the future."
In Grand Traverse County, preliminary data suggest that while the area is becoming more diverse, it is still overwhelmingly white, with 89.8 percent of respondents identifying themselves as White Alone, not Hispanic or Latino. The next largest segment was two or more races, not Hispanic or Latino, at 4.3 percent, while Hispanic or Latino came in at 3.2 percent. Both Asian and American Indian or Alaska Native came in at .9 percent, Black or African American at .6 percent, and some other race at .3 percent.
Overall, Michigan's Diversity Index – the percentage chance that two people chosen at random will be from different racial and ethnic groups – stands at 45.2 percent. In Grand Traverse County, that figure is 19 percent, which places it at #48 in the state. The U.S. as a whole is listed at 61.1 percent.
Comment
Impact100 Traverse City Announces Latest Grant Recipients
Read More >>
Three Hundred Miles in 24 Hours
Read More >>
Munson to Ramp Up Outpatient Efforts, Regionalize Inpatient Care
Read More >>
Man Arrested After Concerns Over Blair Township Threat
Read More >>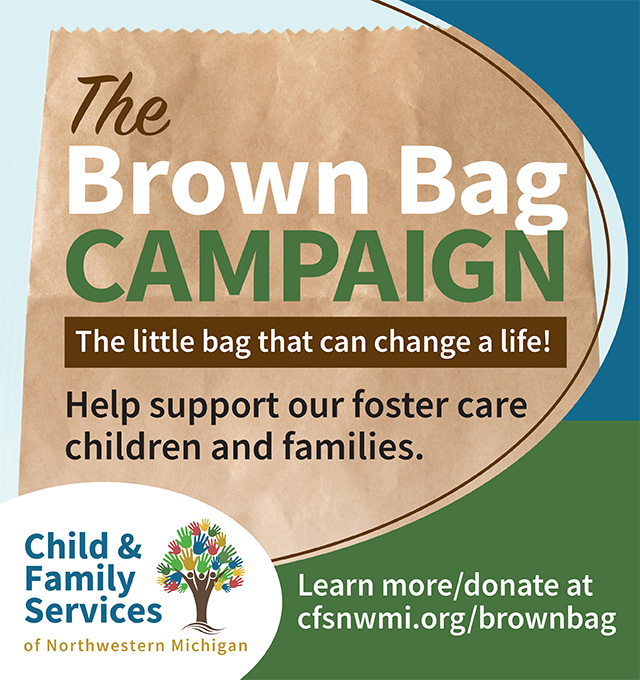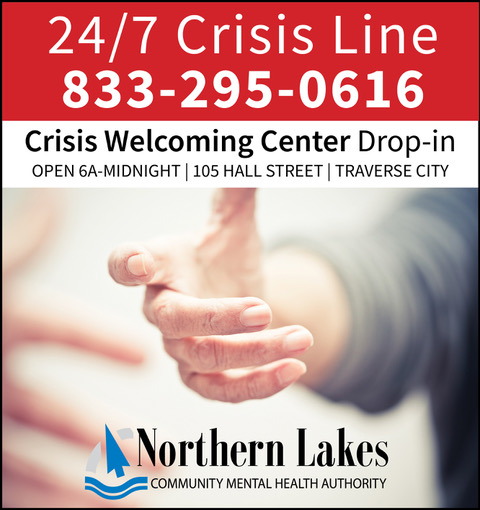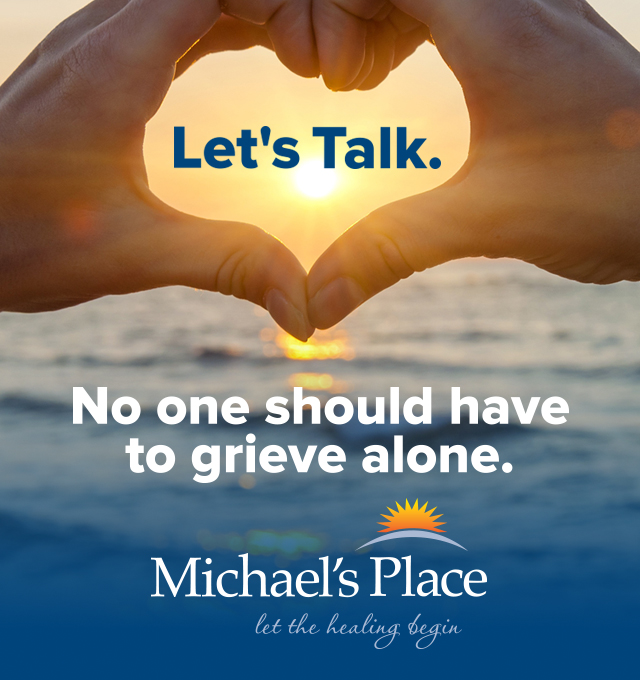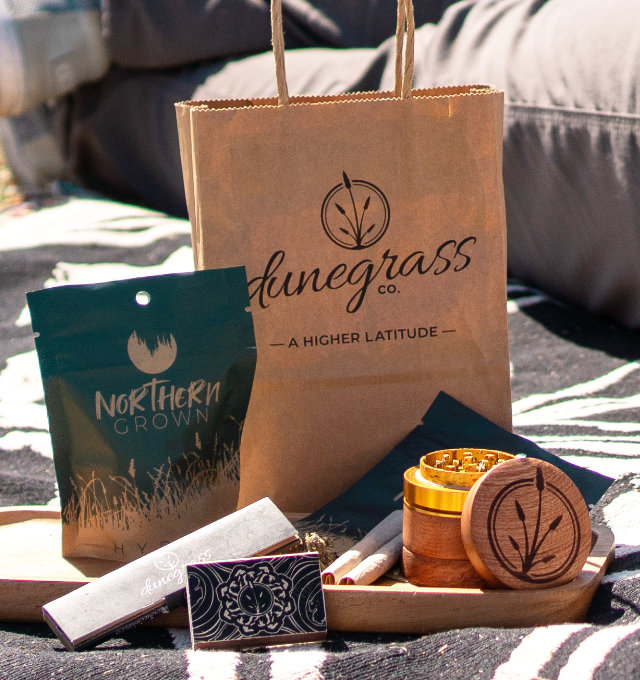 Man Arrested After Standoff in Central Neighborhood
Read More >>
Building Peninsula Shores
Read More >>
GT County Commissioners Approve Peninsula Parks Funding, Remote Work Policy
Read More >>
Join Us For Fall Recess Next Week at Seven Hills on Old Mission Peninsula!
Read More >>
Local NMC Students Traveled To Morocco Earthquake Epicenter Months Before Disaster Struck
Read More >>
TC Curling Center Sweeps Past Expectations
Read More >>
Commissioners to Offer City Manager Position to Vogel
Read More >>
From Frenzy to Focus: Northern Michigan's Fall Real Estate Update
Read More >>
Senior Services Take the Spotlight
Read More >>
Grand Traverse State Bank To Be Traverse City's Newest Bank
Read More >>