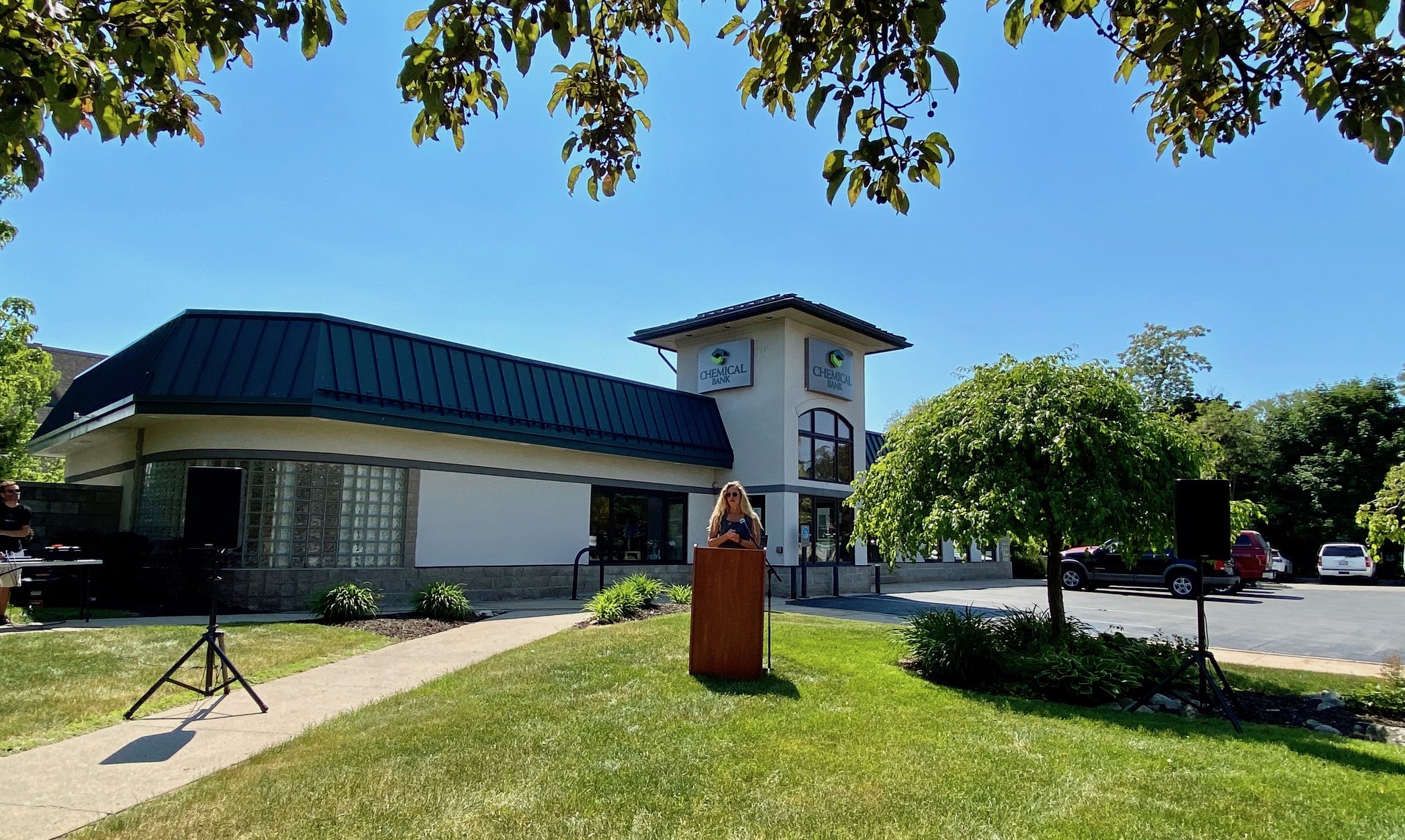 Location Secured For Rotary Square; New Mixed-Use Development Planned As Part Of Downtown Project
By Beth Milligan | June 20, 2020
The Traverse City Downtown Development Authority (DDA) is purchasing the TCF Financial Corporation/Chemical Bank property on the corner of Union and State streets to serve as the location of a new downtown civic square – the culmination of a 25-year effort to create an urban oasis and community gathering and event space in the city core. The DDA announced the news at a press conference Friday, where officials also shared plans with The Ticker to build a new mixed-use development across the street as part of the project.
The DDA has a deal with TCF Financial Corporation – which merged with Chemical Bank last year – to acquire the bank property at 203 South Union Street for $1.75 million. As part of the deal, DDA CEO Jean Derenzy says the city will build a new multi-level mixed-use development across State Street on parking lot G, the city-owned lot next to Modes Bum Steer. The building, estimated to cost $750,000, will be a public-private partnership that will house the relocated offices of TCF Financial Corporation, on-site parking, and workforce apartments on the upper levels. The total $2.5 million price tag will be covered by the DDA's $3 million project budget, which includes a $1 million gift from Rotary Charities and $2 million from the state of Michigan allocated to the square in 2018.
The space will be called Rotary Square in recognition of the organization's donation, which was made as a legacy gift to commemorate Rotary Club of Traverse City's 100-year anniversary this year. The square is envisioned to serve as an active public plaza with recreational amenities, performance space for concerts and events, and park green space, serving as a year-round community gathering spot. The DDA has discussed installing an ice skating rink during winter months and displaying the downtown Christmas tree in the square, among other potential uses. Rallies, speeches, and other social and cultural events are also envisioned to take place on the site.
Community leaders were ebullient and even tearful at times discussing the project Friday, citing more than two decades of work that have gone into bringing the civic square to life downtown. The project was initially slated for two parking lots at the northeast corner of Cass and State streets, but fell apart after negotiations with property owners stalled. That disappointing setback ended up being a blessing in disguise, according to DDA Board Chair Leah Bagdon McCallum, who calls the square's new location "so much better than anything we could have thought of."
"As a DDA board member, I'm really excited that our downtown district is going to be directly connected to our Old Town district (through the square)," she says. "Right now, there's kind of a dead zone, and that's going to be gone thanks to this connective amazing project." City Manager Marty Colburn points to neighboring Hannah and Lay parks and the adjoining Union Street Dam – slated to be the home of the new multi-million-dollar FishPass research project and visitors center – as amenities that will connect with Rotary Square to create "an urban oasis where people can enjoy the river and gather for many years to come."
Traverse City's mayor and mayor pro tem both praised the project Friday, saying it fulfills a number of city goals. Mayor Jim Carruthers says that while he was initially disappointed over losing the Cass/State location, he came to see the benefits of having the square on Union, serving as the center of a connected system of parks and helping connect Old Town to the Front Street shopping district. "It does provide a feature to this end of town and maybe helps with some of the growth as it connects to Old Town," he says. "I'm happy we're starting to make this area a recreational park area now all along the river." Carruthers says he'd like to see the city someday also take over the adjacent AT&T lot and potentially eliminate the alley access south of State Street to create a continuous pedestrian flow between Rotary Square and FishPass.
Mayor Pro Tem Amy Shamroe believes the civic square will be a "shining crown jewel" in downtown, making the district more walkable and inviting to visitors. She says the mixed-use development planned across the street also checks several boxes on the city's priority list, including bringing more workforce housing downtown and consolidating parking into garages so that surface lots can be redeveloped, putting the properties back on tax rolls and creating new space for businesses. "Filling in lots with multi-use spaces is exactly what we want to see downtown," Shamroe says. "Flat surface parking lots aren't inviting. They aren't creating any kind of dynamic energy or inviting in new businesses." Shamroe adds that "having an opportunity to have people living and working downtown is huge."
Finalizing building plans for the infill project is the next crucial step for the DDA, as the new building will need to be completed and TCF Financial Corporation relocated before work can begin on Rotary Square. Derenzy says there is a 240-day due diligence period in place to complete planning work for lot G and secure a development partner to lead the project. Once construction is completed on the mixed-use development, the DDA can demolish the current TCF Financial Corporation building and begin building out the square. Derenzy says there will be a significant public input process on the square design to ensure the space is "accessible to all" and meets a variety of community needs. While it could take until 2022 to finish the project, Derenzy is hopeful that if things go smoothly, it could be ready for public use sooner.
"My goal is to have a Christmas tree here in 2021," she says.
Comment
A Cut Above: Five Decades (And Counting) Behind the Chair
Read More >>
NMC Eyes Student Housing, More 'Vibrant' Main Campus As Part Of In-Progress Facilities Master Plan
Read More >>
Senior Living Facility, Housing Zoning on East Bay Agenda
Read More >>
Morsels Owner Arraigned
Read More >>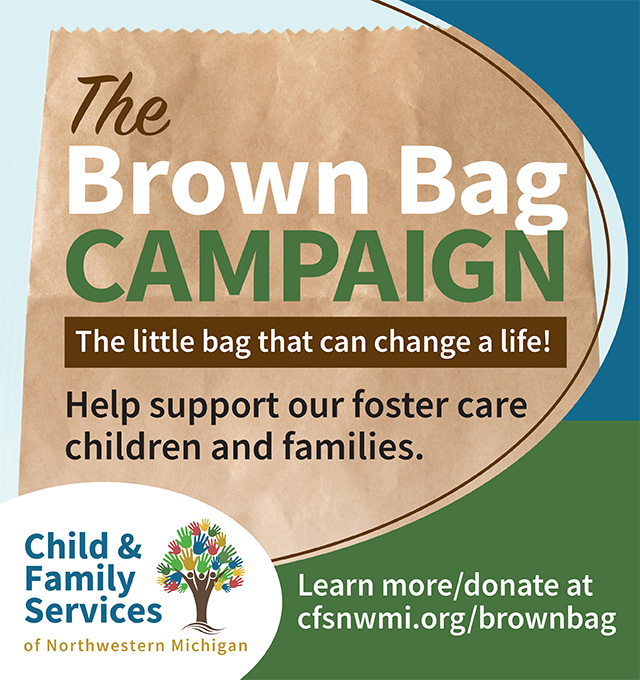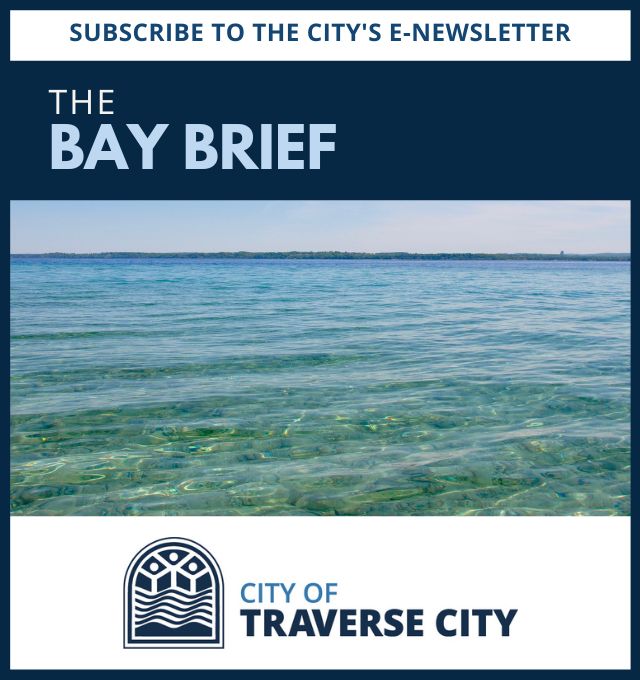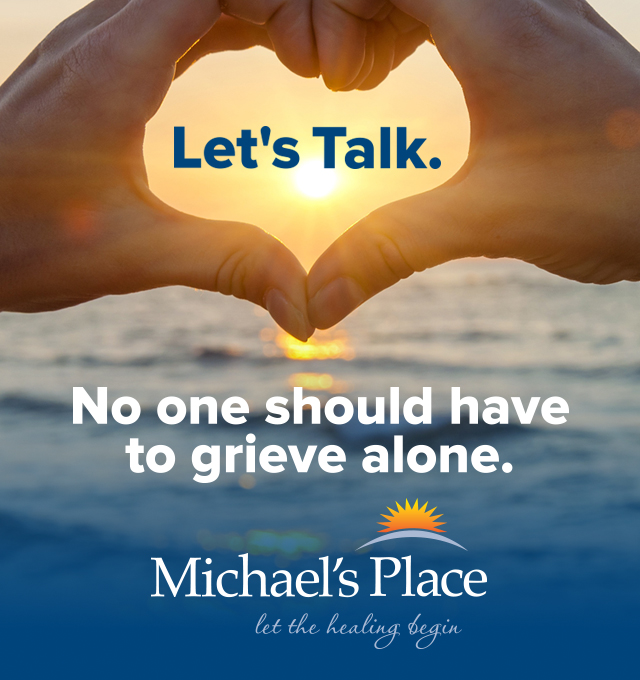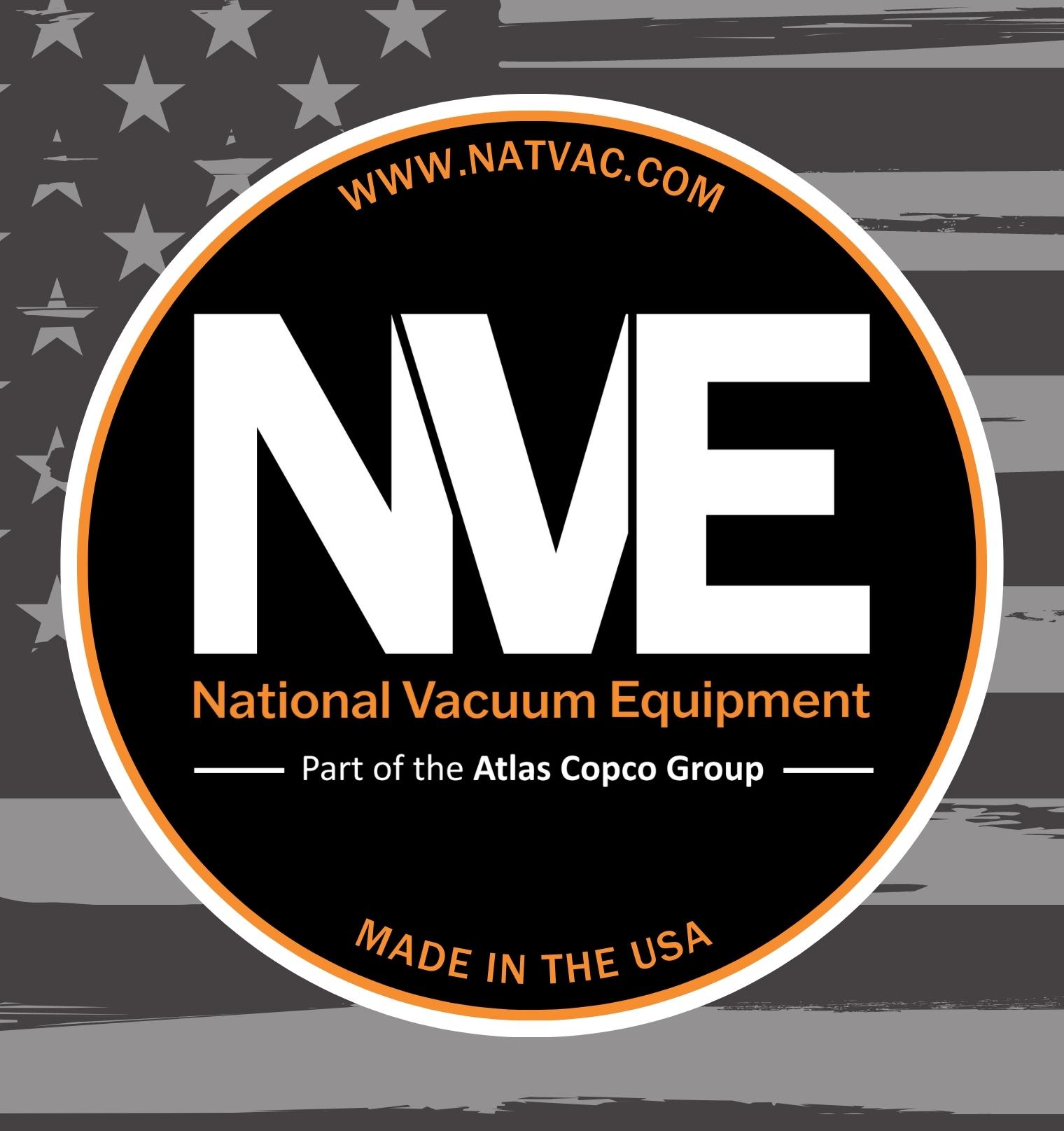 Join Us for a Holiday Recess at Delamar!
Read More >>
Changes Brewing at Downtown Food & Beverage Spots
Read More >>
Man Arrested with Open Container, Loaded Guns on Front Street
Read More >>
TC Man Arrested for Credit Card Fraud
Read More >>
Road Commission Approves Roundabout Construction at Potter/Garfield/Hoch; Work to Start in Spring
Read More >>
Hickory Hills Becomes First Homologated Course in Lower Peninsula
Read More >>
Walking, Biking Take the Spotlight as Communities Focus on Nonmotorized Plans
Read More >>
TC Comedy Fest Announces Rory Scovel, More Headliners
Read More >>
Why TCAPS Is Investing Millions Of Dollars In New High School STEM Facilities
Read More >>
Celebrating Local Artists & Artisans
Read More >>