Retail, Restaurant Changes Coming For Summer
By Beth Milligan | June 13, 2019
Multiple retail and restaurant changes are underway across the region just in time for summer, including the opening of two new artisan markets, a new beachside paddleboard shop, a café and wine tasting room, and other openings, closings, and moves.
Artisan Markets
At least 45 artists will be featured at the new West Bay Handmade market opening June 30 at 346 East Front Street next to The Coin Slot in downtown Traverse City. Brad Richardson and Cat O'Connor are launching the makers market, which will feature a variety of locally handcrafted items from dozens of area vendors.
"We've got a pretty large array of items, including leather goods, jewelry, handcrafted knives, woodwork, furniture, and candles," says Richardson. Both he and O'Connor are artists themselves, having previously sold their goods online on Etsy, and wanted to open a brick-and-mortar store to "work with local artists in a nice collaboration." The store will be open seven days a week, likely from 11am to 8pm (closing early on Mondays).
Mae Stier is also showcasing goods from local artisans at her new Blue Heron Mercantile shop at 10097 West Front Street in Empire. "The shop is a mix of grocery essentials, to-go foods, baked goods made by local caterers Mel & Fell, and gift items from local artisans," says Stier. "We have everything from candles to macramé wall hangings to jewelry and beautifully made ceramics." The store, which is helping to fill the gap for grocery store essentials created by the closure of Deering's Market last year, will operate seven days a week this summer.
Outdoor Sports
Jon Houlberg, recently retired from the Coast Guard Air Station Traverse City, hopes to have the largest inventory of paddleboards for sale in northern Michigan when he hosts the grand opening of ØLIV Board Shop in East Bay Township Saturday from 9am to 7pm. Located beachside at 1469 US-31 North across from the Traverse City State Park next to the Brio Beach Inn, the store will operate seven days a week and offer more than 75 premium paddleboards and equipment for sale, plus t-shirts and other gear.
"The other benefit of being on the water is we're going to offer free demos once a week, and we'll have hourly, daily, and weekly rentals of inflatable paddleboards that can go in small cars – you don't need a board rack or SUV," Houlberg says. Starting in July, ØLIV Board Shop will also offer tours and excursions on motorized paddleboards out to shipwrecks and other notable attractions in West and East Grand Traverse Bay.
In Elk Rapids, Charlie Lakritz and Shaun Quinn have opened Bayfront Beach and Bike at 130 River Street in time for the summer season. The store offers sales and rentals of electric-assist bikes, beach cruisers, stand-up paddleboards, kayaks, river tubes, scooters, and skateboards, plus offers beach accessories and a full-service bike repair shop. Half-day, full-day, and weekly rentals are available, with free delivery on two-day or longer rentals within 20 miles of Elk Rapids. The store is open seven days a week.
Other openings, closings, and moves…
Baia Estate Winery has opened a new café, deli, and wine tasting room at 110 Waukazoo Street in Northport. The New Bohemian Café features a seasonally rotating menu including sandwiches, soups, pastries, sweets, charcuterie boards, cheese plates, and appetizers to accompany wine tastings. The café, owned and operated by Kevin and Amy Murphy, also offers espresso drinks, coffee, and tea and is open six days a week, closed on Tuesdays.
MI Happy Place will close its doors Sunday on East Front Street near The Coin Slot. Owner Beau Warren says he's closing the retail store in order to accommodate an expansion of his other business, Tee See Tee, which will take over the space. Warren and his wife Jennifer are focusing their efforts on the company's "custom, wholesale, and online apparel business that has experienced exponential growth in the five years since it opened," Warren says.
Two more brunch vendors are coming to the Sara Hardy Downtown Farmers Market as part of a Taste the Local Difference initiative to host vendors cooking with ingredients from the market. Bubbie's Bagels will be at the market every Wednesday and Saturday through July serving fresh-baked bagels, cream cheeses, and breakfast sandwiches. Bill Dungjen and his wife Susan, meanwhile, will operate the Cracked Breakfast Truck on market days in September and October (May vendor Rad•ish Street Food will return for August). The Cracked Breakfast Truck will offer a specialty Eggs Benedict, breakfast tacos and burritos, and other to-go items. In addition to the farmers market, Dungjen says the food truck can be found on Traverse City streets and at local events this summer; location updates will be posted on the company's Facebook page.
A new resale shop has opened its doors in Kingsley. Tonya Smith is running High End Resale at 104 South Brownson Avenue Monday-Friday 10am-8pm and Saturday 10am-7pm, with the store also open the first and last Sunday of every month. Smith, who obtains inventory from purchased storage units, offers a range of goods including tools, jewels, clothing, and glass pipes. In Traverse City, the Habitat –GTR ReStore is moving this locations this summer from its current home at the corner of Woodmere and Barlow to 2487 Rice Street near the intersection of Cass and South Airport roads. The move, slated for late July, will offer "several immediate improvements...including easier access, ample parking for cars, trucks and trailers, a designated donation drop-off area, and an improved store layout," according to a company release.
Two Traverse City eateries have closed. Harvey's Donut & Deli had its last day May 30 at 1779 South Garfield Avenue. "After four memorable years, we have decided to close…our greatest thanks goes out to our loyal customers and all those who supported us," owners posted on the shop's Facebook page. Longtime breakfast institution Ham Bonz has also closed up shop at 1108 East Eighth Street after two decades in business. The restaurant closed quietly with little fanfare, with a sign posted on the front door that simply stated: "CLOSED – Thanks for the good times!"
Meanwhile, several new businesses previously announced by The Ticker have officially opened their doors or set opening dates. Georgina's owner Tony Craig launched his new burgers and sushi restaurant Bushi at 531 West Front Street at the end of May, while Grand Traverse Salad Company held a June 1 grand opening at the corner of South Airport and Cass. Suttons Bay breakfast and lunch spot Gold Baby Biscuits opened its doors June 2 at 206 North Saint Joseph Street. Finally, HomeGoods will hold a grand opening celebration for its first Traverse City store in the former Toys R Us building in Grand Traverse Crossings on June 30 at 8am. The 23,572 square-foot store is expected to employ 65 full and part-time employees.
Comment
TC Commission Approves Front Street Closure Plan
Read More >>
Whitmer Reopens More Local Businesses
Read More >>
New E-Bike Shop, Third Cuppa Joe Location Coming To TC; More Openings/Closings
Read More >>
Blair Township Man Arrested For Child Abuse
Read More >>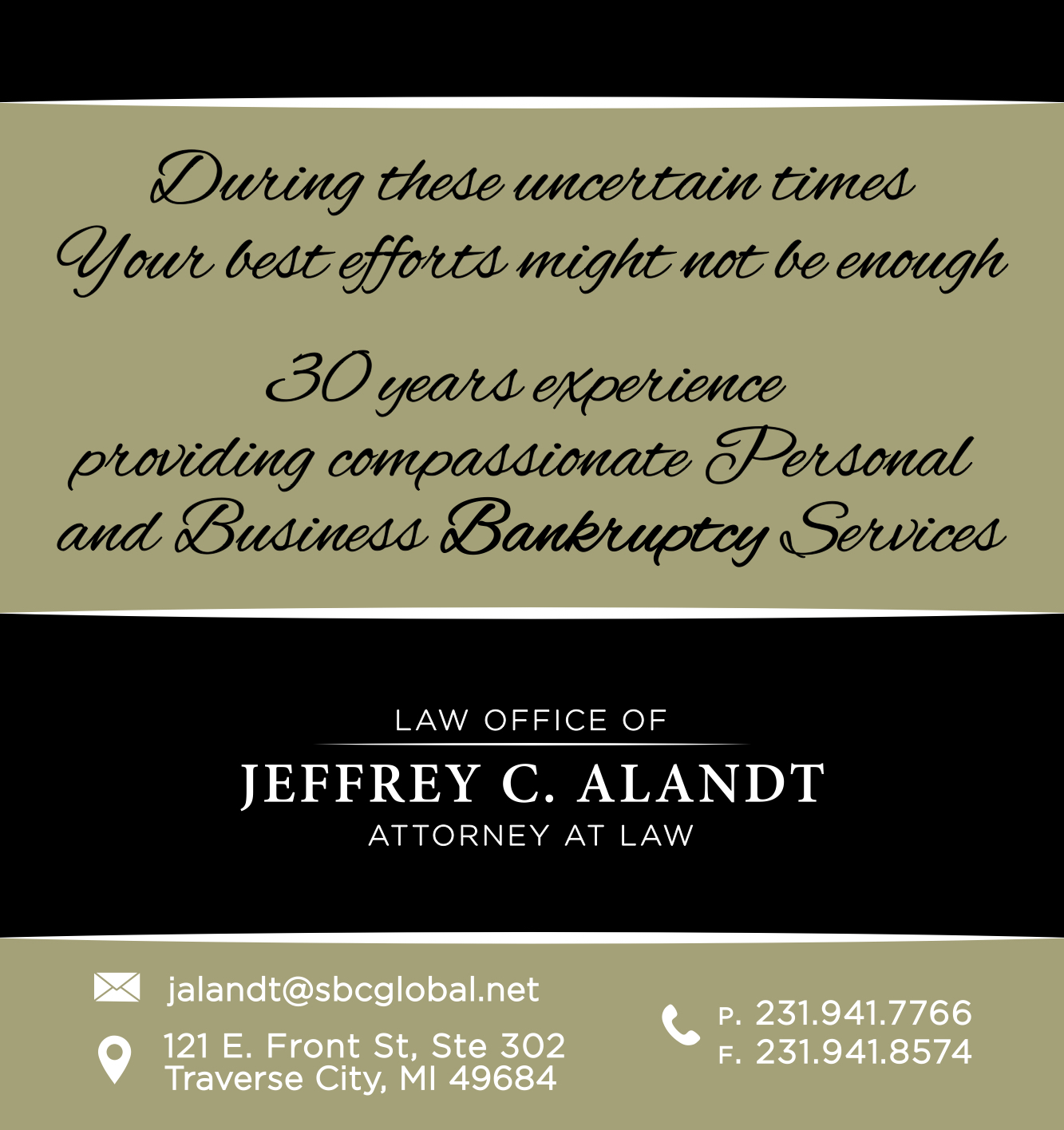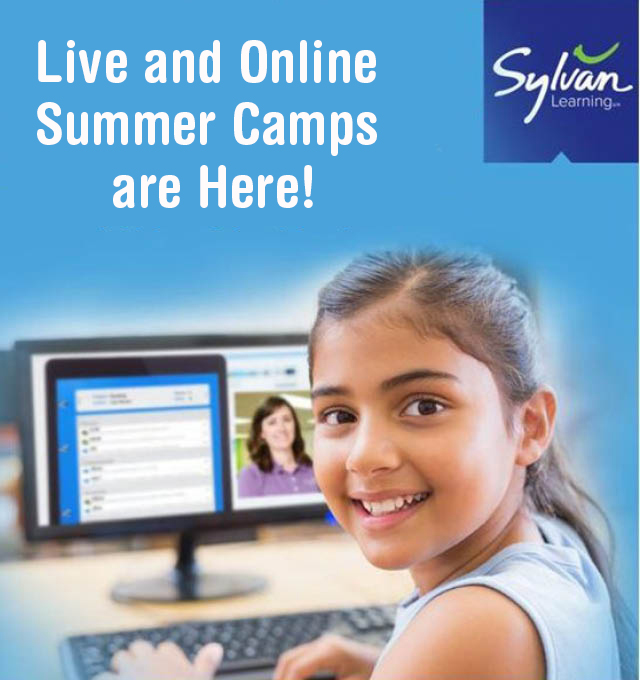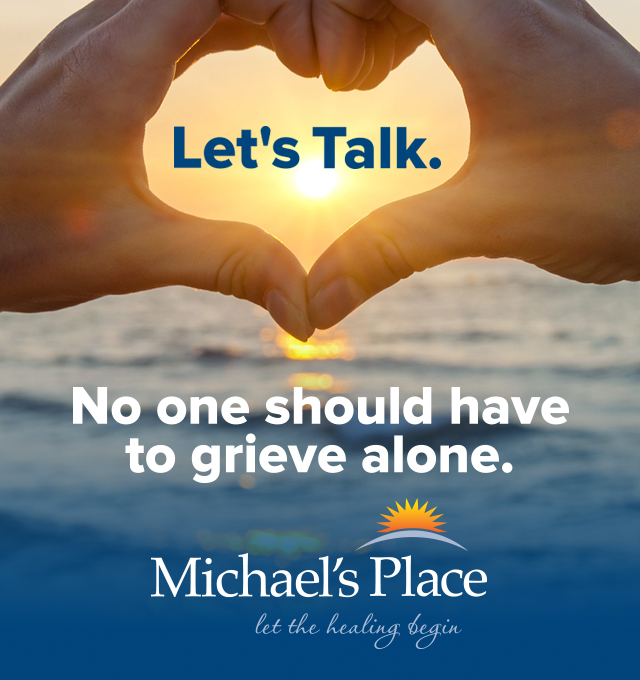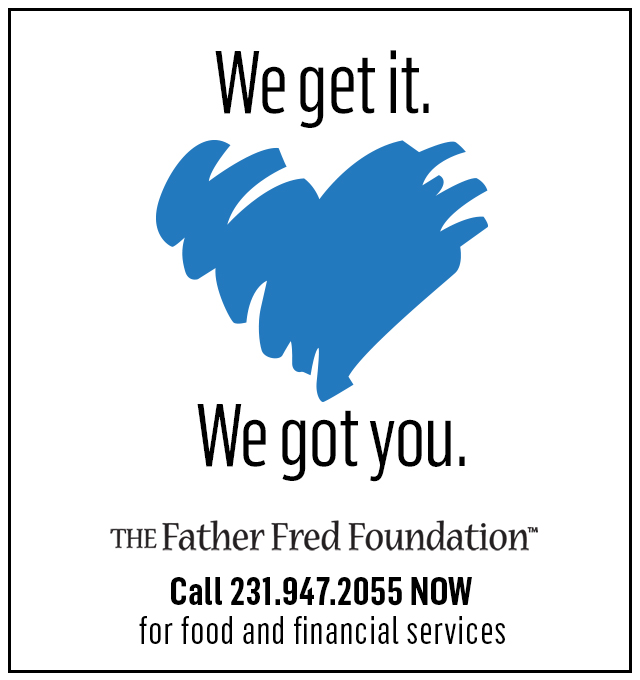 835 Coronavirus Tests Administered During Free Testing Weekend
Read More >>
Your 2020 Summer-Hike Hot List
Read More >>
Some Advisories Lifted For Downtown TC Beaches
Read More >>
A Revitalization Of "Restaurant Row" In East Bay Township?
Read More >>
Will Front Street Become Pedestrian Only? We'll Find Out Monday.
Read More >>
Free Drive-Thru COVID-19 Testing Offered This Weekend At Turtle Creek Stadium
Read More >>
After A 95 Percent Drop In Passengers, Cherry Capital Airport Inching Back To Normal
Read More >>
Four New Positive Cases Identified In GT County, Public Exposure Locations Shared
Read More >>
Two More Cases Identified In Grand Traverse County, Both From Community Spread
Read More >>
54,000 Gallons Of Sewage Spilled Into Boardman, According To Estimates
Read More >>