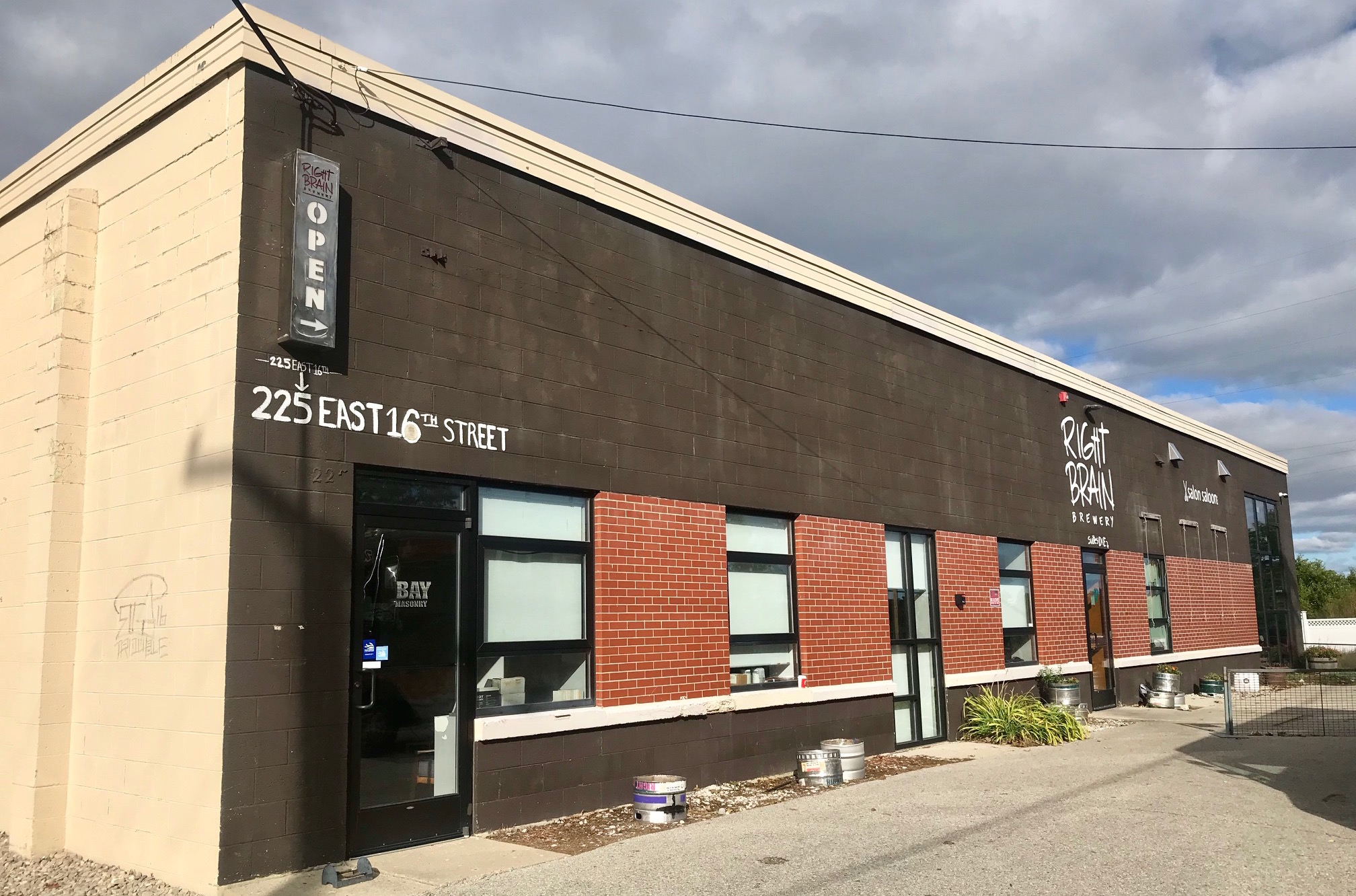 Right Brain Merging With Downstate Brewery; More Local Openings, Closings, Moves
By Beth Milligan | Oct. 5, 2018
In a deal that could signal a new trend for Michigan craft breweries resisting buyouts from beer conglomerates, Traverse City's Right Brain Brewery is merging with Royal Oak's Roak Brewing Co., Roak Co-Owner and CEO John Leone confirms to The Ticker.
Terms of the deal are still being finalized, but will see Right Brain come under the Roak umbrella, with Right Brain CEO Russell Springsteen staying on as part of a joint ownership group to include Leone and two other Roak partners. "Right Brain will operate under Roak's license, but we'll basically be one ownership team," says Leone. "We're adamant that Right Brain keep its own identity and that Roak has its own identity. But we'll be one family."
The deal – which requires the approval of the Michigan Liquor Control Commission – is expected to be finalized in 60-90 days. Both Right Brain and Roak will predominantly keep their own beers on tap at their respective breweries, but will also feature a selection of the other's varietals. Right Brain is expected to "dovetail" with Roak's distribution pattern, allowing Right Brain's beers to be distributed for the first time outside of Michigan, Leone says. No significant staffing changes are expected during the transition, though some Traverse City staff could have an opportunity to relocate to Royal Oak, where more positions will be opening.
The deal will also bring interior upgrades to Right Brain's Sixteenth Street facility. Leone says the brewery will get a new full-service kitchen, a 3,500 square-foot event space, and other remodeling improvements. "These are things Russell has wanted to do, he just hasn't been able to get to them yet," says Leone. "Our goal is to have 80-90 percent of the improvements done by June 1."
Leone says he and Springsteen have been in discussions about a potential merger "for months," adding the partnership will give the two breweries "the cash flow to do things like hire a statewide sales force. It's not that we can't go it alone, but we're better together." He says the merger will allow the two breweries to remain independent in the face of a trend that has seen major beer conglomerates like Anheuser-Busch InBev and Heineken gobble up ownership stakes in smaller craft breweries.
"It's not going to get easier, it's going to get more challenging," says Leone. "So how do we maintain our independence as a family-run business? One way to do it is to get together with other families…to survive more efficiently and compete. So we created this platform. If another brewery wanted to be a part of it (in the future), that's something we might be open to."
Citing the ongoing nature of the merger negotiations, Springstreen declined to comment, though he said in an emailed statement to The Ticker that the deal was "pretty exciting and (a) great opportunity" for Right Brain.
Other local openings, closings, and moves…
A pop-up restaurant at Potters Bakery could lead to a full-service café and espresso bar in the Eighth Street space by the end of this year. Owner and operator Rebecca Tranchell has launched Rose & Fern Café at the site, serving up breakfast options (such as bagel sandwiches, breakfast burritos, and overnight oats) and lunch (combos and sandwiches including roasted chicken, turkey, and roasted beets on pita) Monday-Saturday from 7am to 2pm. Tranchell says Potter's owners Kathy and Mike Potter have "generously offered their support" to help expand the pop-up into a full-service café. Jeffrey Brown and Autumn Smith, who are operating a coffee roaster at the site called Stockist Company, will be partners in the café, providing roasted coffee and selling wholesale and retail products. "We're hoping to be up in the café space by December," Tranchell says.
Kombucha tea company Cultured Ferments has moved from its former Barlow Street location into an expanded 5,000 square-foot facility at 3842 Jupiter Crescent Drive near Wuerfel Park. Owner Courtney Lorenz says the move will allow the company to increase production "at least three to five times" over previous output, as well as offer a new product line and open a public tasting and retail space. "We're in the process of getting our license, and then in November we'll have an education center with classes and a tasting area where you can come fill up growlers," she says.
Owners George and Max Koskela of Two K Farms Cidery & Winery have opened a new public tasting room at their farm at 3872 South West Bay Shore Drive in Suttons Bay. The duo grows nearly 30 apple varietals on their property and list seven hard ciders and four wines on offer, including a rosé, two Rieslings, and an apple wine. The tasting room features a vaulted ceiling with exposed beams and chandeliers to give "the indoor seating a rustic feel," according to the company, with views overlooking West Grand Traverse Bay. The tasting room is open Monday-Saturday from 11am to 7pm and Sunday from 12pm to 5pm.
Arts education center Blackbird Arts is suspending its programming and moving out of its Barlow Street facility at the end of this month, according to a statement released this week by Executive Director Melissa Johnson. Johnson said her employment has ended and that the nonprofit's board of directors will "continue to update the public over the next few months" about the status of the organization. "The exact future of Blackbird Arts has yet to be determined," she wrote.
A fire last week at the Acme location of Doug Murdick's Fudge has required the shop to prematurely close for the season. The Grand Traverse Metro Fire Department responded Friday to the blaze, which originated in the store's basement and spread to parts of the building's floors and walls. Smoke damage ruined the shop's product and necessitated the store – which is normally open daily through October – to close early for the year.
Finally, several changes are underway at State Street Marketplace in downtown Traverse City. Two vendors at the site closed their doors Sunday, including coffee stand Planetary Coffee and pop-up apparel booth Lakes & Grapes. Planetary Coffee's owners said in a statement on the company's Facebook page that "we have now arrived at a point in our journey where we find ourselves needing to adjust our course and move into the next phase of our orbit," while Lakes & Grapes advised customers to "stay tuned for where we'll be popping up next!" Wren the Butcher owner Adam McMarlin has also closed his eatery stand in the market to focus on his restaurant in the former 9 Bean Rows space in Suttons Bay. New vendors could soon be moving into one or more of the vacated spaces: A post on State Street Marketplace's Facebook page this week indicated a new special events manager has been hired for the venue and that "new food offerings" will be coming in mid-October.
Assessment Identifies Top Regional Health Priorities
Read More >>
Schooner Madeline Hosting Free Sails 
Read More >>
Looking Back On Apollo 11 From Traverse City's Space Scene
Read More >>
Commissioners Object To Mandated Sexual Harassment Training
Read More >>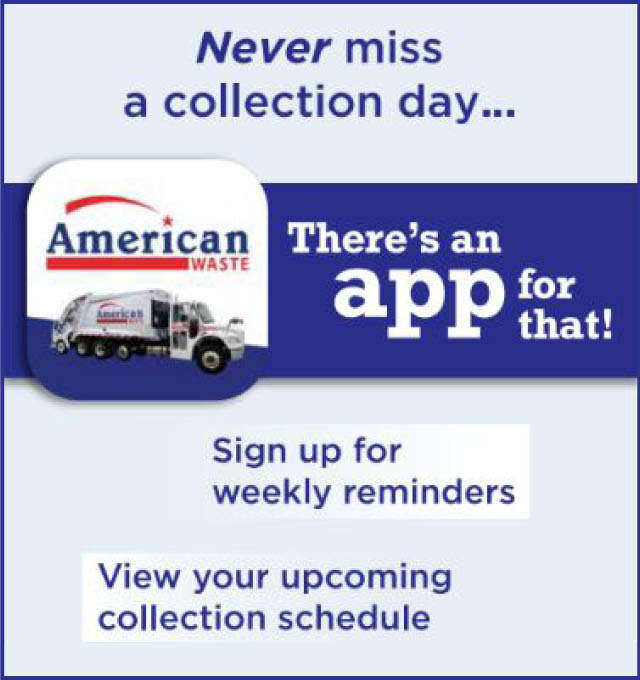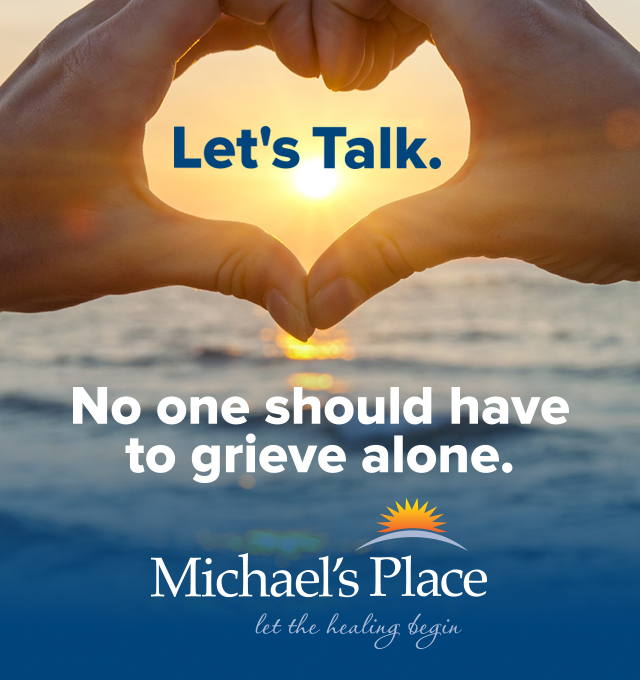 Mental Health Services To Expand At TC West, Kingsley Middle School
Read More >>
Norte Youth Leadership Council Readying For Long Ride
Read More >>
Red Kettles Coming Out
Read More >>
Two Injured In M-22 Crash
Read More >>
County Looks To Update Sexual Harassment Policy For Officials
Read More >>
New Sidewalk Construction On Kinross, Grant Streets Starting This Week
Read More >>
What Zillow Says About Traverse City Real Estate
Read More >>
Commissioners Reject Changes To Marina Parking
Read More >>
Cadillac: Pro-Wrestling Hotbed Of The North
Read More >>
GT Pavilions Receives $50K Grant From Blue Cross
Read More >>