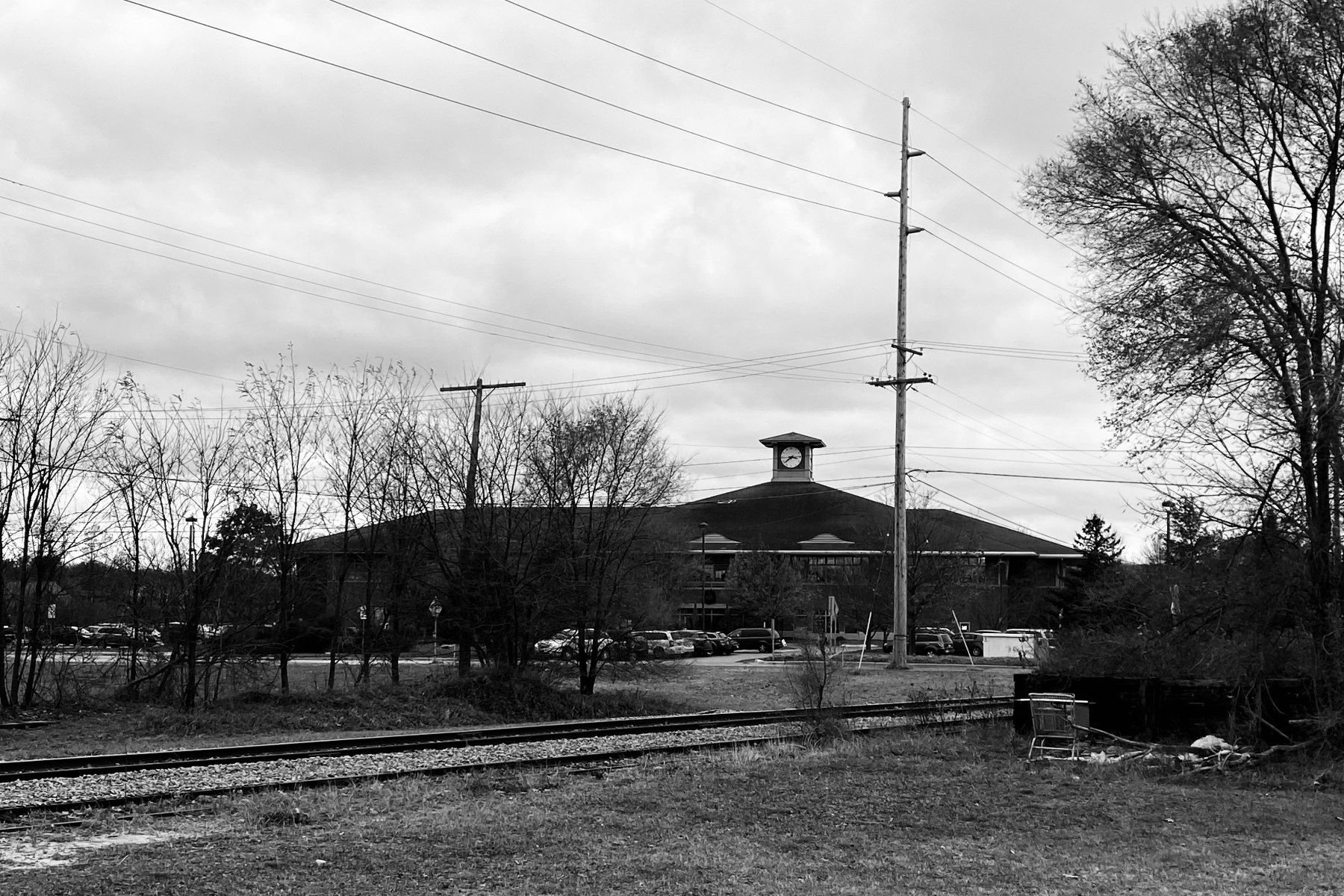 Rising Numbers, Incidents At Library Spur New Conversations About Local Homelessness
By Craig Manning | Dec. 4, 2021
Traverse City's homelessness situation is growing more dire. According to local experts, the number of people experiencing homelessness in the region has been steadily on the rise since last fall. Making matters worse, the local services that exist to help homeless individuals are strained due to the same staffing and volunteer shortages other organizations are facing. Those factors have caused the issue to spill over into public places, with dozens of recent incidents at the Traverse Area District Library (TADL) prompting new conversations about how to lend a hand when everything from housing prices to the pandemic is getting in the way.
"Since this time last year, we have seen an increase in the amount of people experiencing homelessness," says Ashley Halladay-Schmandt, the director of the Northwest Michigan Coalition to End Homelessness. "Last year, at this time, the number was right around 225. And now, we're between 250 and 260."
Safe Harbor, which opened for the winter season starting November 1, is seeing those higher numbers firsthand. The facility is open 6pm-8am each night through April 30, and has the capacity to sleep a total of 90 people per night. According to Mike McDonald, Safe Harbor's board chair, the maximum number of people the facility has hosted overnight so far this season was 62.
"Understand that our numbers start off low in November," McDonald notes. "They climb through December, peak in January and February, and then start to fall off again. [62] is a pretty high number for November. We're a little apprehensive about what's going to happen in January and February."
What's causing the increase? The Coalition isn't sure, but Halladay-Schmandt says it's likely a variety of things: the pandemic; "the continued lack of affordable housing in our region"; the Supreme Court's decision in August to end a nationwide eviction moratorium.
Statistically, homelessness is also on the rise in the United States. In March, the Department of Housing and Urban Development (HUD) reported that "580,466 people experienced homelessness in the U.S. on a single night in 2020, an increase of 12,751 people, or 2.2 percent, from 2019."
In Traverse City, homelessness numbers have risen at the same time that homeless services been hobbled by COVID-19. Most of those services had to cease operations during early-pandemic shutdowns, and while they've since come back online, many have yet to return to full strength.
"Prior to the pandemic, during the wintertime, Central United Methodist Church – which does breakfast and showers – would be open every morning from 8:30-10:30am, seven days a week," says Ryan Hannon, community engagement coordinator for Goodwill Northern Michigan. "And then the Jubilee House [an outreach ministry of Grace Episcopal Church] would be open 10am-2pm, Monday through Friday."
Those hours, Hannon says, gave people experiencing homelessness somewhere to go during winter mornings and early afternoons. Safe Harbor and Goodwill Inn, meanwhile, covered the nighttime hours. That left the 2-6pm window, during which Hannon says many folks would go to TADL, "because it's public, it's warm, and it's a safe place."
Because of the pandemic, that consistent day-to-day schedule is largely gone.
"When the pandemic first hit, everything was closed and there was nowhere to go," Hannon explains. "As we learned more about the pandemic and got testing, and as vaccines became available, Central United Methodist and Jubilee House slowly reopened. But still, this winter, rather than seven days a week, Central's only open five mornings a week; they don't have enough volunteers to stay open all seven days. And the Jubilee House now, rather than 10am-2pm Monday through Friday, they're 10am-1pm Monday through Wednesday. And that's because of the same thing: lack of capacity of volunteers."
With nowhere else to go, more homeless individuals are spending more of their time at the library. That fact alone, TADL Director Michele Howard says, isn't a problem. "Libraries have always been really welcoming places, and it's part of our mission to make sure that people are welcome to come here," she tells The Ticker.
However, as the library has become more of a de-facto day shelter, it's falling on TADL staff to handle some concerning situations.
"Sometimes, what we see – and what we're seeing this year a lot earlier than in past years – is a rising number of people who have trouble conforming to the rules of behavior in the library," Howard explains. "Sometimes that's drinking. Sometimes it's just being really loud, or using colorful language. Sometimes it's drug use or smoking at our entrance. This year, those things have just been a lot worse than other years for us."
Chief Jeffrey O'Brien of the Traverse City Police Department (TCPD) says TCPD has gotten 32 calls from TADL in the past two months alone. 20 of those calls were simple "property inspections," or situations where TCPD officers go walk through the library to help TADL staff diffuse situations with patrons. Some calls, though, are more severe. Howard points to a recent incident where a homeless individual was lighting toilet paper on fire in one of the bathrooms. She's also had to call ambulances to help people who were "so intoxicated that they couldn't wake up." And O'Brien recalls instances where TADL staff have had to use naloxone, the medication that reverses opioid overdoses.
What are the solutions? The big one, Halladay-Schmandt believes, is affordable housing. But progress on that front is slow, especially during a high-demand real estate boom like the one Traverse City has seen over the past several years.
"There are a lot of housing developments happening, but I think out of the ones I know about, only one will have set-aside units for people experiencing homelessness," she notes. "So that's not good. We'd like to see set-aside units every single time development occurs."
In the shorter term, Hannon is providing training to TADL staff on how to handle incidents with homeless individuals in a safe, positive, and empathetic way. And Jim Perra, rector of Grace Episcopal Church, says he's "currently doing a recruitment drive," with hopes of getting enough volunteers to add Thursdays (and hopefully Fridays as well) back into Jubilee House's schedule in the New Year.
The Coalition, meanwhile, is working to "convene all of our partners around the issue of day shelter," according to Halladay-Schmandt. "We want to figure out some solutions around places people can go during the day, and more supports for them."
For his part, Chief O'Brien is hopeful the growing visibility of homelessness in the community will inspire more people to volunteer to help – especially younger generations.
"Generally speaking, the volunteer system is older people," O'Brien says. "And a lot of those people are unwilling to come in and expose themselves because of COVID. I think that is really the breaking point, and it's why we're at where we're at. So, how do we get younger people interested in volunteering, and being engaged, and trying to help people [that are experiencing homelessness]?"
"At the end of the day, we need more volunteers," Perra concurs. "And we probably need more public partnership. If COVID continues to get worse, we're going to need some help from civic authorities to do what we do."
Comment
Fall On The Farm: What Local Farmers Are Harvesting & Growing This Season
Read More >>
Employee Pay, Complete Streets, Rooftop Spaces On City Agenda
Read More >>
Are State Education Policies Working Against Rural School Districts Like TCAPS?
Read More >>
A Better Winter: Advocates For Local Homeless Population Get Ready For Winter Operations
Read More >>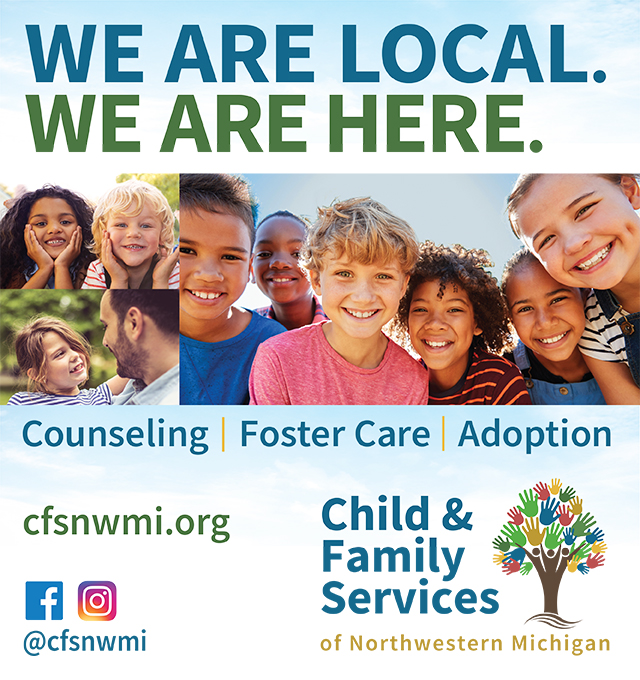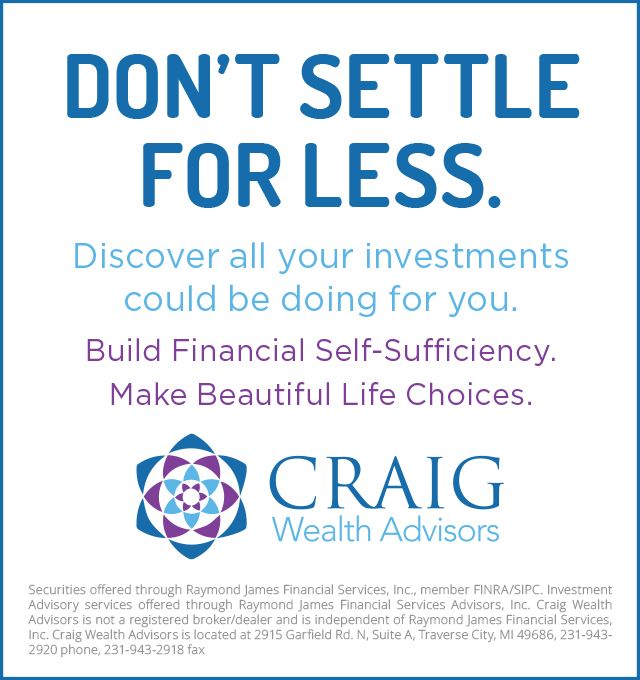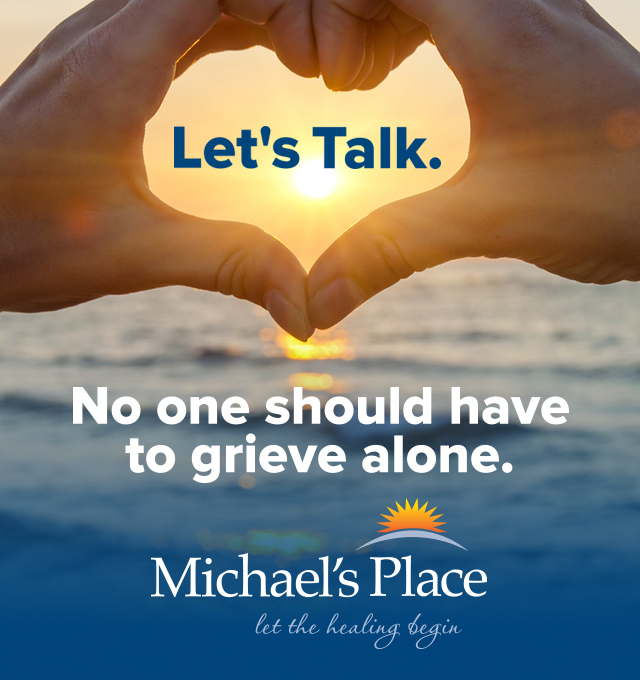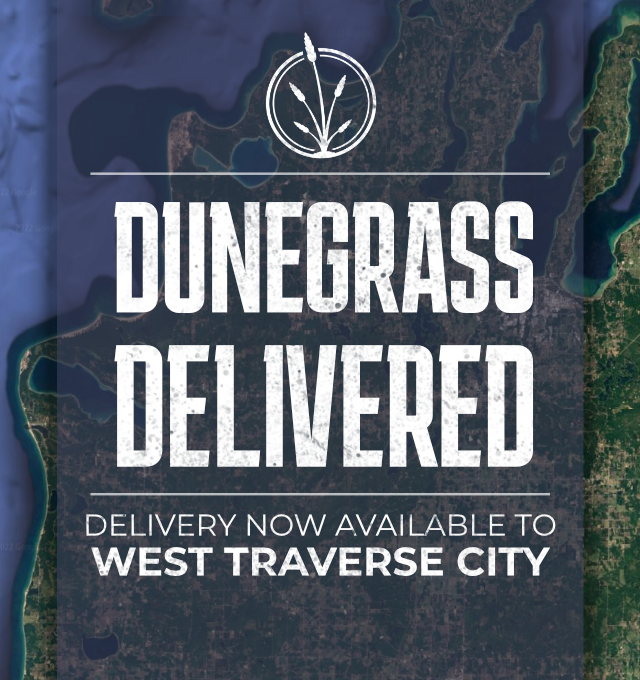 M-22/M-72 Roundabout, Waterfront TART Trail, Pedestrian Crossings Emerge In Road Redesign
Read More >>
Three Nonprofits Win Impact100 Traverse City Grants
Read More >>
313-Unit Development Proposed For Hammond Road
Read More >>
Rotary To Close GO-REC, Withdraws PUD Application
Read More >>
Senior Center, Madison/Jefferson Reconstruction, Governmental Center Parking On City Agenda
Read More >>
Night Closures On East Front Street This Week
Read More >>
Downtown TC Launching New Comedy Festival In February
Read More >>
Garfield Township Residents Weigh In
Read More >>
How Do You Get Millennials To Move To Traverse City?
Read More >>
Over 600 Housing Units On Deck In City - But Variety Is Lacking
Read More >>