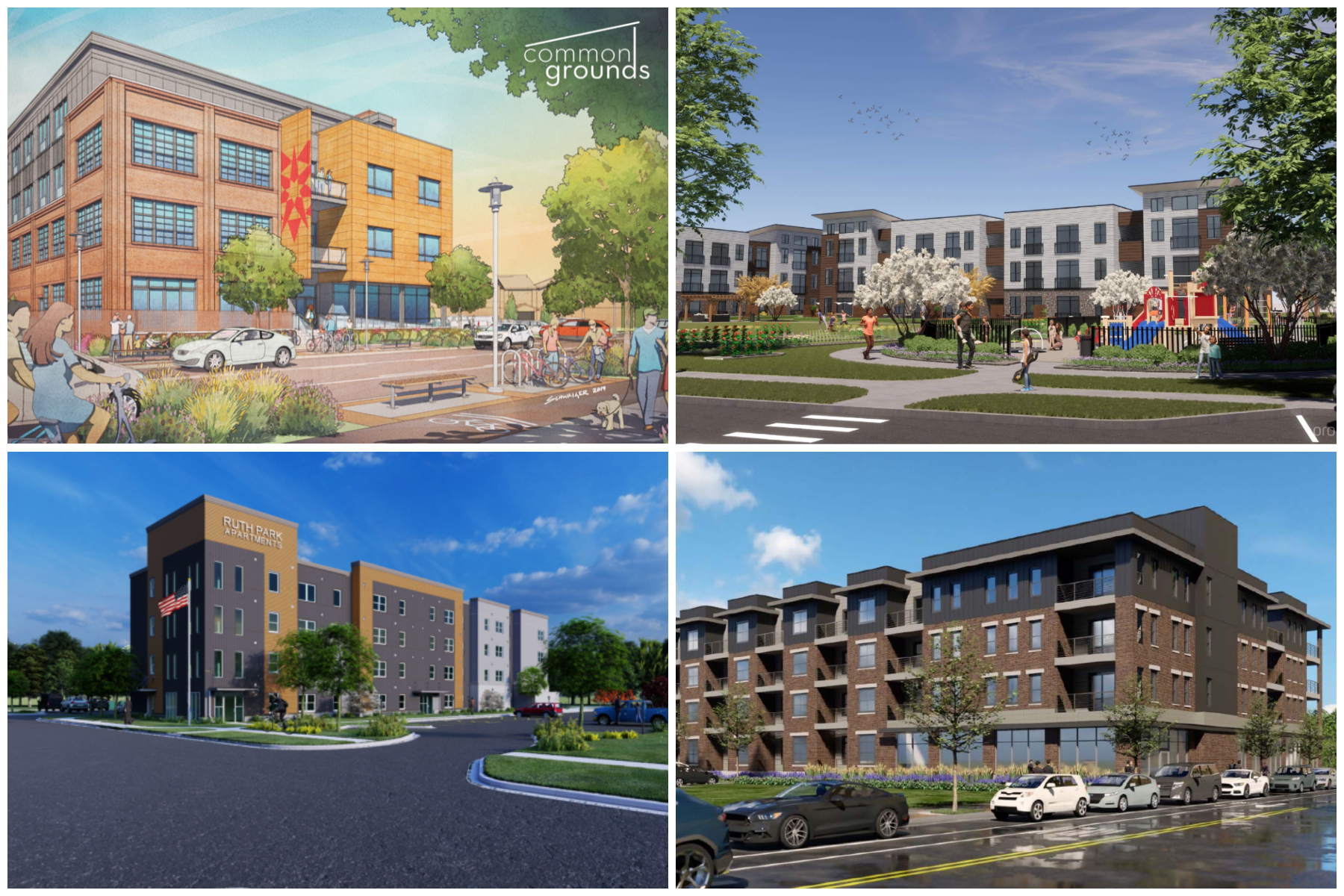 Your 2021 Recap Of Traverse City's (Many) Housing Projects
By Craig Manning | Nov. 27, 2021
How many new residential units would it take to solve Traverse City's housing crisis? It's a question that many local players have spent 2021 trying to answer, and it's why this year has seen the discussion, proposal, approval, and groundbreaking of so many different housing projects. To help readers keep track, The Ticker put together a cheat sheet of some of the developments currently in the planning or construction phase.
Alta Vista
What and where: Alta Vista is a manufactured housting development underway on 80 acres of land that abuts Hammond Road in East Bay Charter Township, between Hammond and Vanderlip roads.
Number of units: Once complete, Alta Vista will include 165 single-family homes. The first phase of a three-phase development process will include 56 homesites.
Pricing: The base price range for homes in the Alta Vista community is $149,500 to $190,000 – though customization options may affect price.
Timeline: Alta Vista developers had initially planned to have the project's first homes ready for occupancy by September 2021, but the project did not ultimately break ground until June. There are still no homes built on the property as of now, though site work is underway.
Commongrounds
What and where: The Commongrounds building, currently under construction at 416 East Eighth Street, is a four-story mixed-use development that will bring food, drink, arts, activities, childcare, businesses, nonprofits, and affordable housing under one roof.
Number of units: The third and fourth floors of the building are residential space, with "up to 24 residential rental units" planned for either "long-term and retreat/short-term use."
Pricing: Studio floorplans will start at "just over $600 per month," according to the Commongrounds website. Rents for larger units will be "based on income," with an estimated 25 percent of units priced affordably for those earning 60 percent of area median income (AMI), and another 25 percent targeted for 80 percent AMI. Remaining units would be split between 100 percent AMI and local market rate.
Timeline: Commongrounds is scheduled for completion next spring.
Woodgate Ridge
What and where: Woodgate Ridge is a new townhouse community planned for nine vacant acres located at 3991 Holiday Road.
Number of units: Eastwood Custom Homes, the developer behind Woodgate Ridge, plans to build 12 two-story townhomes on the site, each containing six residential units, for a total of 72 units.
Pricing: Eastwood has not yet shared pricing information for the townhomes.
Timeline: Planning commissioners in East Bay Township approved the Woodgate Ridge site plan in August, which could mean a 2022 groundbreaking for the project.
Ruth Park
What and where: Ruth Park is a new affordable housing complex currently under construction on Wellington Street, across the street from Safe Harbor.
Number of units: The complex will feature 58 apartment units.
Pricing: Woda Cooper Companies, the developer behind Ruth Park, says the units are "for singles, families, and seniors who earn 30-80 percent of area median income." That would put rates between $400 and $1,000 a month. Additionally, the Traverse City Housing Commission has allocated nine housing vouchers for the complex, which helped Woda score funding from the Michigan State Housing Development Authority (MSHDA) to get it built.
Timeline: Construction on the Ruth Park building began in September 2021 and is expected to take about a year.
South22
What and where: South22 is a new apartment complex that would occupy 21 acres on the northwest corner of LaFranier and Hammond roads in Garfield Township.
Number of units: The development would feature 216 apartment units, spread across a trio of three-story apartment buildings.
Pricing: Developers for South22 have not yet released details about likely rent rates.
Timeline: Following approval from the Garfield Township Planning Commission last month, the South22 project has the green light to proceed. Developers had previously indicated plans to start initial grading and site prep before winter.
Lot O
What and where: For several years, the Downtown Development Authority (DDA) has been eyeing projects to redevelop downtown surface parling lots into housing. Lot O (located next to the Omelette Shop) seems likely to develop first, after the DDA selected an application by HomeStretch and Goodwill Inn to build a five-story mixed-use building on the lot.
Number of units: Initial plans for the Lot O building indicate that it would feature 64 housing units on upper floors, as well as 5,000 square feet of retail and commercial space on the ground floor.
Pricing: Units on the second floor would be intended for tenants earning 50-70 percent AMI and would be priced between $796-$1,338 per month. The fifth floor would target market rates, with rents between $1,190-$1,912. The fourth floor would boast 44 "cooperative style" units and would be reserved for tenants earning 0-40 percent AMI, with rates capped at $595.
Timeline: DDA CEO Jean Derenzy told The Ticker in August that the Lot O redevelopment would "take several years to accomplish," due in part to complexity related to MSHDA funding.
West End Lofts
What and where: West End Lofts is the name of the mixed-use affordable housing development that real estate firm Great Lakes Capital is planning on the vacant lot at 309 West Front Street, next to the new downtown 4Front Credit Union headquarters.
Number of units: The West End Lofts project would boast 91 residential units, as well as 5,000 square feet of retail space and 87 below-grade parking spaces.
Pricing: Most of the units at West End Lofts will be priced at market rates, but Great Lakes Capital does intend to include 14 units "at 80 percent AMI for a period of five years."
Timeline: According to the Great Lakes Capital website, West End Lofts should be completed in December 2022.
Rusch Road development
What and where: Local Realtor Sam Flamont and his Mitten Real Estate Group announced plans this year to develop 80 acres off Rusch Road into a new single-family housing development.
Number of units: Flamont told The Ticker in October that the development could yield as many as 125 homes.
Pricing: The residences will be priced between $400,000 and $475,000.
Timeline: The first units in this development will likely by late summer or early fall 2022.
The projects detailed above represent just some of the residential developments that could impact Traverse City's housing stock in the coming years. Others to watch for include:
· In addition to Lot O, The DDA is eyeing several other downtown parking lots for mixed-use developments, including Lot G, next to Modes Bum Steer; Lot T, on the southeast corner of Union and Grandview Parkway; and Lot X, behind the Hall Street utility substation.
· Developer Joe Locricchio is pursuing a 912-unit housing development on the Elmbrook Golf Course property.
· East Bay Township could see several more major developments, including a 192-unit apartment complex off Hammond Road, a 12-unit apartment building between the Quality Inn and the Traverse City State Park, an a 25-home expansion of the Holiday Forest subdivision in Holiday Hills.
· Garfield Township has other prospects on the horizon as well, including a 60-unit apartment development near the Grand Traverse Mall and The Flats at Carriage Commons, a Traverse City Housing Commission project that would bring over 200 workforce apartments and 14 single-family Habitat for Humanity homes to LaFranier Road.
Comment
Commissioners to Offer City Manager Position to Vogel
Read More >>
From Frenzy to Focus: Northern Michigan's Fall Real Estate Update
Read More >>
Grand Traverse State Bank To Be Traverse City's Newest Bank
Read More >>
Local NMC Students Traveled To Morocco Earthquake Epicenter Months Before Disaster Struck
Read More >>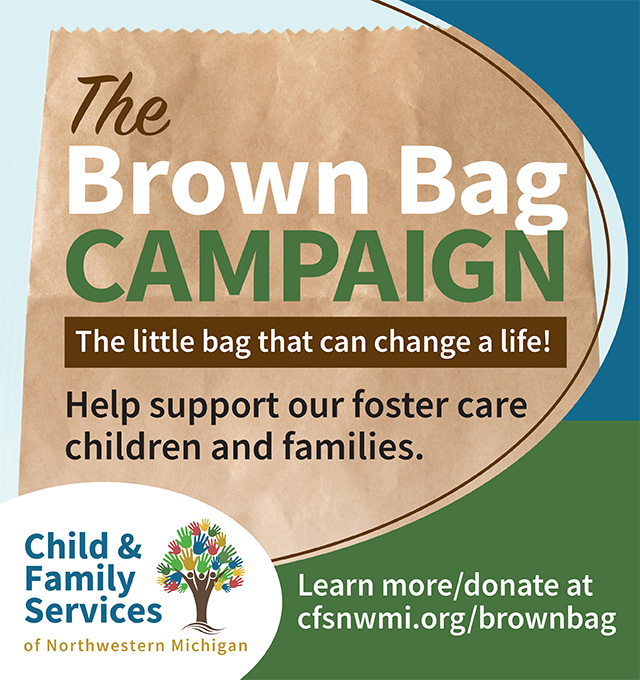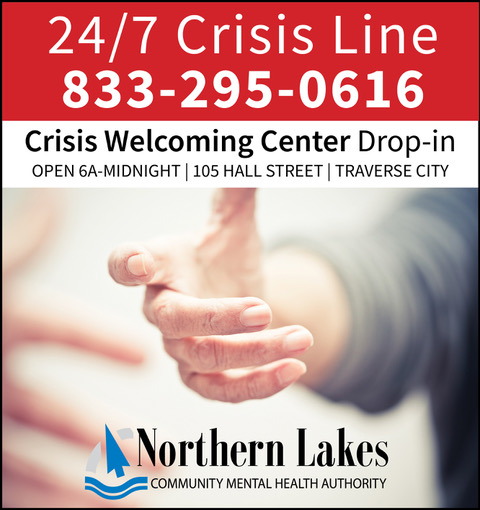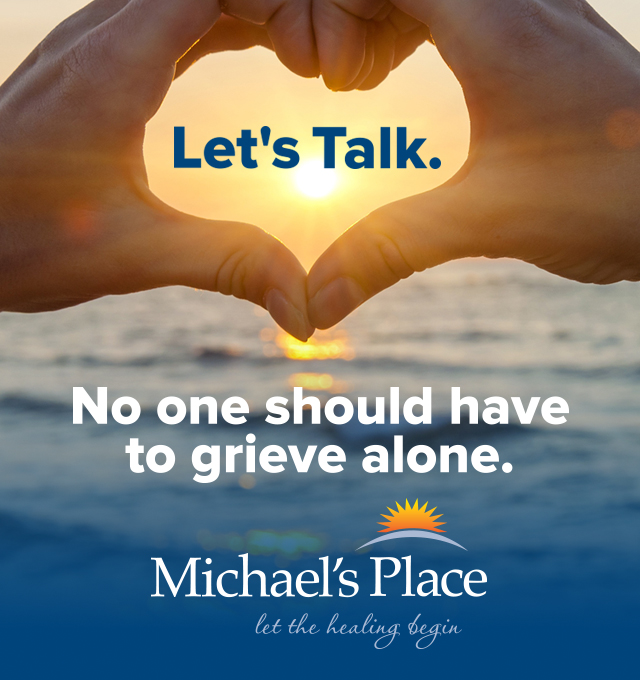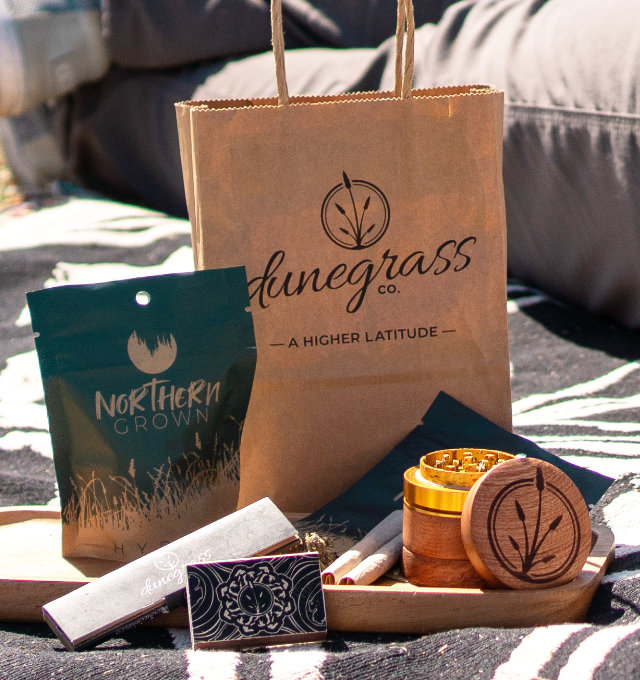 TC Curling Center Sweeps Past Expectations
Read More >>
Senior Services Take the Spotlight
Read More >>
Soon & McKeel Hagerty Launch New Foundation To Support Female Entrepreneurs
Read More >>
Two Hilton Hotels Planned for US-31/Three Mile Road Intersection
Read More >>
Peninsula Township Explores Becoming Charter Township
Read More >>
Your Fall Restaurant Guide
Read More >>
How Are We Doing? The Ticker Wants Your Opinion
Read More >>
Marentette Turns Down City Manager Offer
Read More >>
City to Talk PILOT Policy, Zoning Changes, Grandview Parkway Reconstruction
Read More >>
Local Homeowners Push Back Against Consumers Energy Over Tree Removals
Read More >>