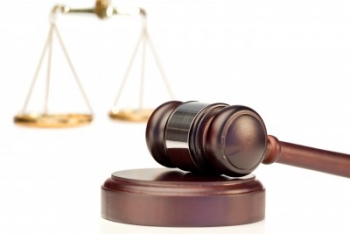 Ritter Pleads Not Guilty, Out On Personal Recognizance Bond Pending Further Hearings
By Beth Milligan | Aug. 14, 2020
Former Grand Traverse County Jail Administrator Todd Ritter pleaded not guilty Friday to multiple charges levied against him by Michigan Attorney General Dana Nessel, including embezzlement by a public official, larceny in a building, second-degree criminal sexual conduct, misconduct in office, and willful neglect of duty.
Ritter, 48, was arraigned Friday before Magistrate Tammi Rogers in 86th District Court. He is facing multiple felony and misdemeanor charges for numerous allegations of misconduct while overseeing the jail, including with female inmates. Ritter was put on administrative leave by the Grand Traverse County Sheriff's Office in April 2019 after reports of his unprofessional conduct began surfacing, then resigned later that month. Michigan State Police led the investigation into the allegations following an internal review by the Grand Traverse County Sheriff's Office in May 2019. Nessel agreed in April 2020 to review the case after a petition was submitted by the Grand Traverse County prosecutor, who requested the review to avoid any actual or perceived conflict of interest. Nessel announced charges Thursday in the case, with Ritter taken into custody by the Michigan State Police without incident.
Ritter entered a not guilty plea to all charges against him Friday and asked for a court-appointed attorney going forward. Michigan Assistant Attorney General Danielle Hagaman-Clark, who represented the state in the virtual hearing, said she did not believe Ritter was a flight risk but said that given the seriousness of the charges against him, he should have a cash bond levied at $50,000/10 percent. However, Ritter's current attorney, Paul Jarboe, said Ritter had no criminal history and could not afford to post the bond, with only a few hundred dollars in his savings account. Jarboe asked for a personal recognizance bond, meaning Ritter would be released from jail without being required to post any money for his bond.
Rogers agreed to the request, granting a $50,000 personal recognizance bond, but added several requirements. Those included that Ritter not have any contact with any of his alleged victims and not use alcohol, marijuana, or other controlled substances while out on bond. Rogers also expressed concern about Ritter's current job as a U.S. Census supervisor, saying she wanted to make sure Ritter did not oversee any female employees. Ritter said all supervisory tasks were conducted by telephone only.
The court set an August 27 probable cause hearing between the attorneys and a September 3 preliminary exam in front of Judge Michael Stepka. However, because of the voluminous amount of evidence and interviews collected during the investigation into Ritter, his court-appointed attorney will likely need more time to review his case, Jarboe said. Ritter agreed to waive his right to a speedy preliminary exam, meaning the September 3 hearing will likely be rescheduled to a later date.
Comment
County Commissioners Approve $5M Mental Health Agreement, Per Diem Policy, Early Voting Plan
Read More >>
TC Woman Arrested for Maintaining Drug House, Possessing Meth
Read More >>
Improvements Eyed for West End Parking Lot, VASA Trailhead
Read More >>
Acme Passes on Bertha Vos, Targets Ascom Building for Township Hall
Read More >>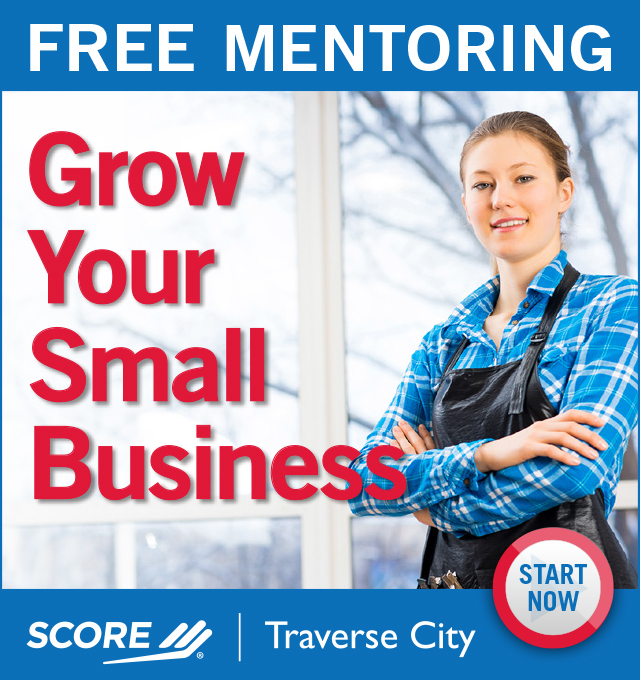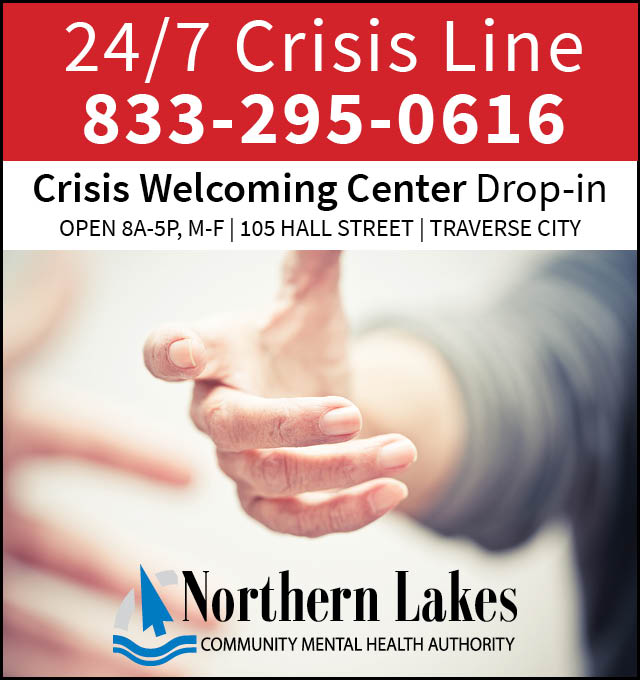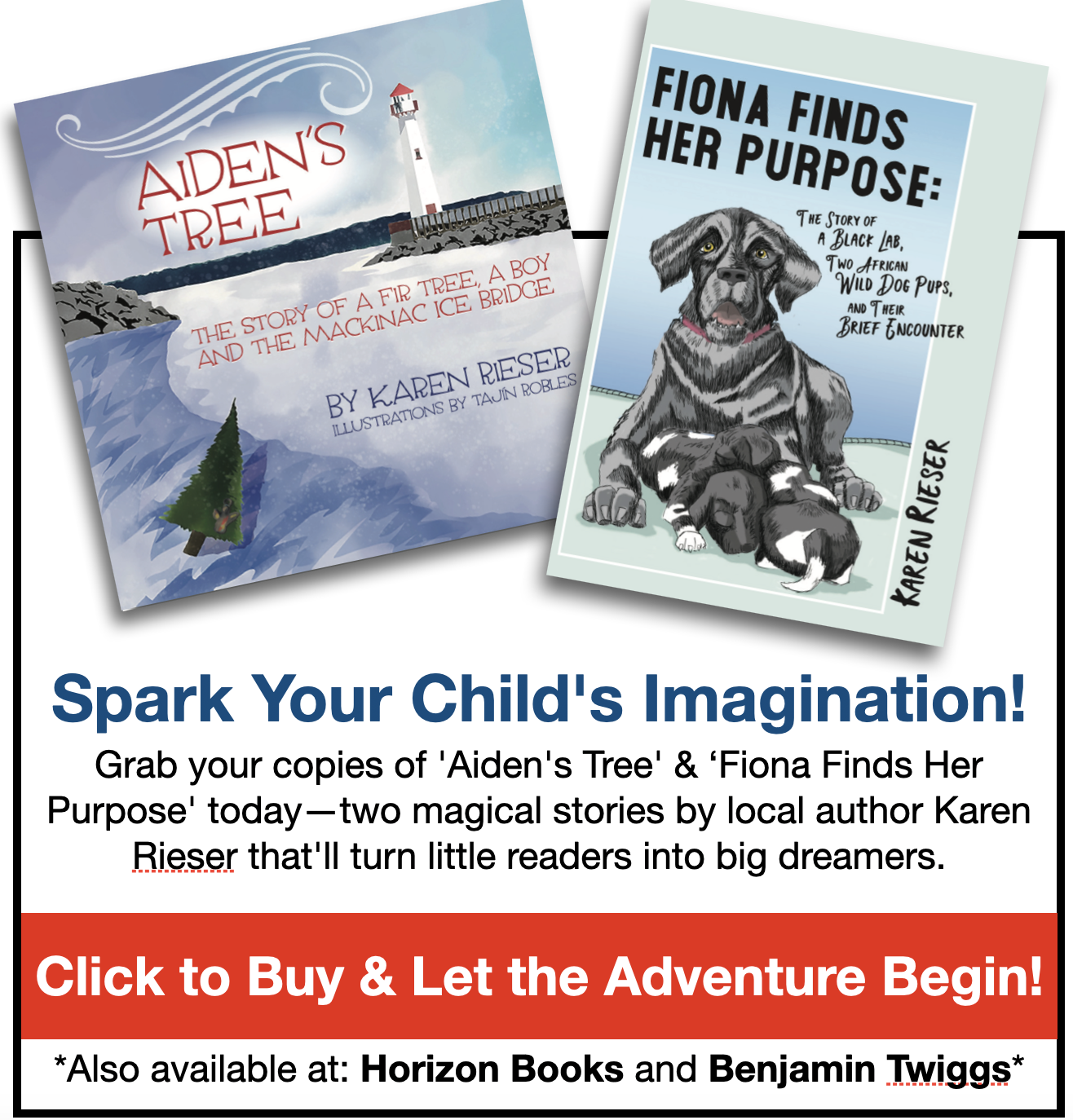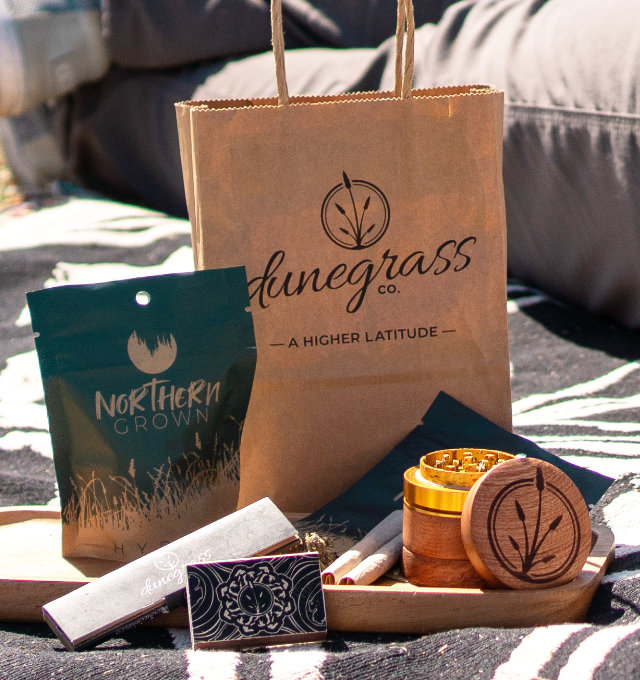 MDOT Adding Left-Turn Signals at US-31/Silver Lake Road This Week
Read More >>
Northern Michigan: A Distillery Destination
Read More >>
Water Projects, Early Voting, PILOT Policy on City Agenda
Read More >>
Nonprofit Needs, Criminal Minds, Land Scams, And More
Read More >>
Senior Living Facility, Housing Zoning on East Bay Agenda
Read More >>
Morsels Owner Arraigned
Read More >>
The (Many) New Faces Of Local Leadership
Read More >>
A Cut Above: Five Decades (And Counting) Behind the Chair
Read More >>
Join Us for a Holiday Recess at Delamar!
Read More >>
NMC Eyes Student Housing, More 'Vibrant' Main Campus As Part Of In-Progress Facilities Master Plan
Read More >>