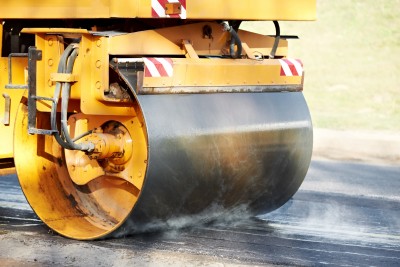 Road Construction, BATA Projects To Be Previewed At Event
By Beth Milligan | March 14, 2019
The Traverse Transportation Coordinating Initiative (TTCI) will hold an event on Tuesday, March 19 providing a recap of 2018 road construction projects and a preview of 2019 projects in the Traverse City area.
The meeting will run from 6pm to 8:30pm in the conference center at the Traverse City Michigan Works building at 1209 South Garfield Avenue. Representatives from the Michigan Department of Transportation (MDOT), the Grand Traverse County Road Commission, and the City of Traverse City will be at the meeting to provide an introduction to planned 2019 road construction and BATA transit projects in the Traverse City area, as well as a summary of the 2018 construction season.
The event is open to the public and is free to attend. Light refreshments will be served.
Power Island To Open To Bow Hunting Oct. 1
Read More >>
Development Group Proposes Major Project For Former Acme Kmart Site
Read More >>
PACE Opens Its Doors
Read More >>
NMC To Host Free Girls In Aviation Day Event
Read More >>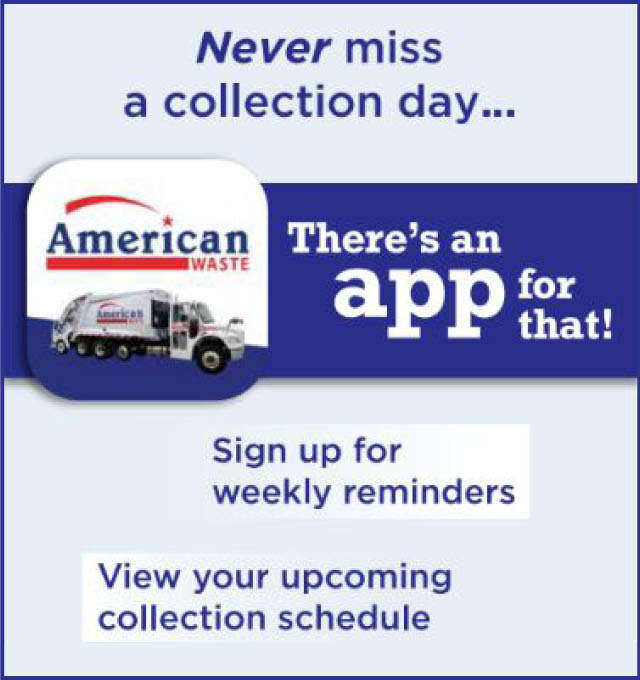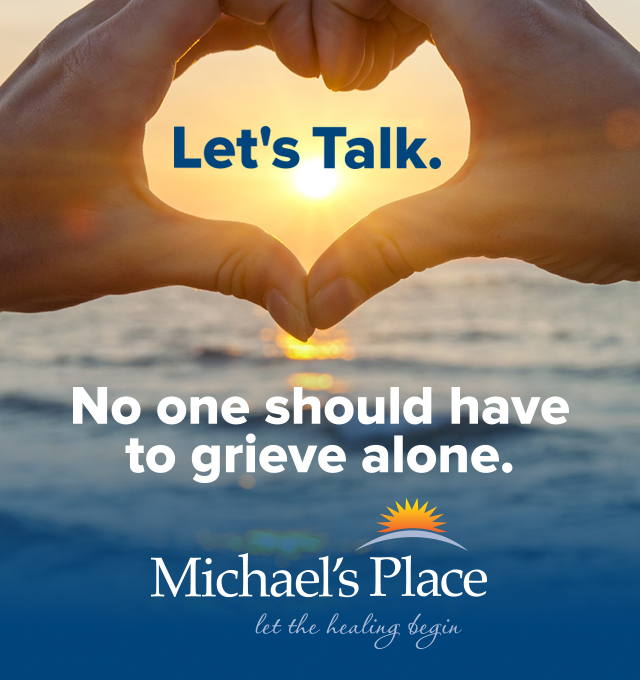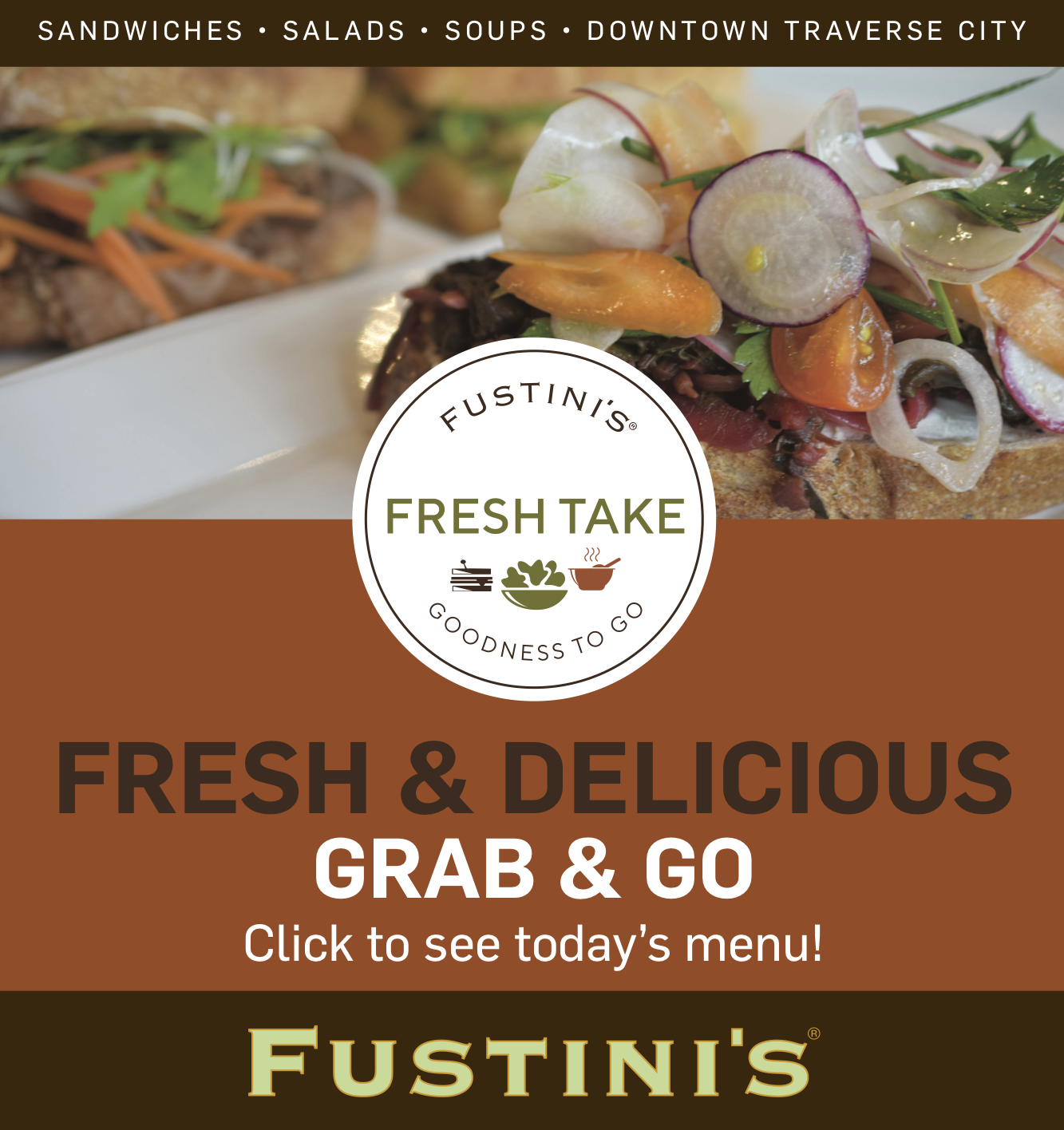 Tribe Opens Herkner Housing Project
Read More >>
New Charges Against Masseuse
Read More >>
The Summer 2019 Report Card
Read More >>
City Commission Candidate Forum Set For Next Week
Read More >>
Authorities Seeking Culprit Behind Park Damage
Read More >>
NMC Welcomes New Leaders In Four Departments
Read More >>
Cass Street Closure Thursday, Friday
Read More >>
County Approves New Court Bailiffs, Hoping To Alleviate Issues
Read More >>
DDA To Talk Economic Development, Community Officer, Downtown Planning
Read More >>
Impact 100 Selects Its Grant Finalists
Read More >>