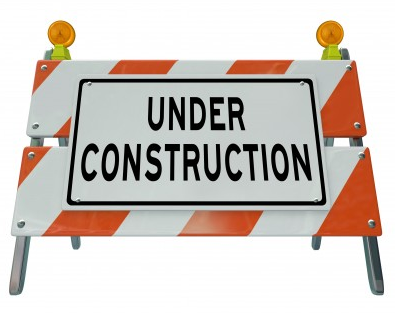 Road Work Planned For Elmwood/Seventh/Medical Campus Drive
By Beth Milligan | Sept. 13, 2017
Rieth-Riley and Traverse City crews will be removing and replacing existing concrete curb at the intersections of Elmwood Avenue and Medical Campus Drive and Elmwood Avenue and Seventh Street Thursday, with a resurfacing project to follow.
Crewws will continue work Thursday (Sept. 14) that first kicked off Tuesday. While both intersections will remain open to two-way traffic during construction, delays can be expected in the project area.
The curb work will be followed by a resurfacing project expected to begin September 19. City staff plan to announce additional details about that project in the coming days.
National Writers Series Releases Literary Journal
Read More >>
Munson Unionization Talks Yield Progress, Though Key Wages Issue Remains
Read More >>
Gaijin Closing; Simon Joseph To Launch New Restaurant In Space
Read More >>
Jane Fonda Set To Attend Traverse City Film Festival
Read More >>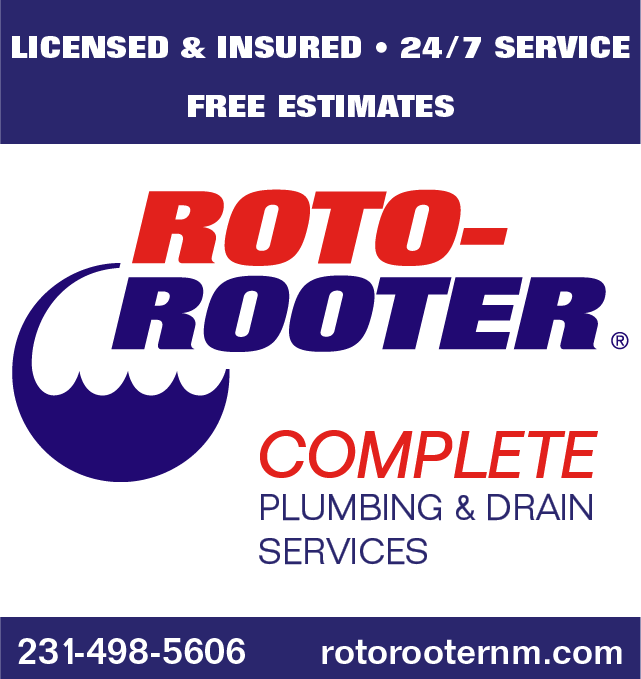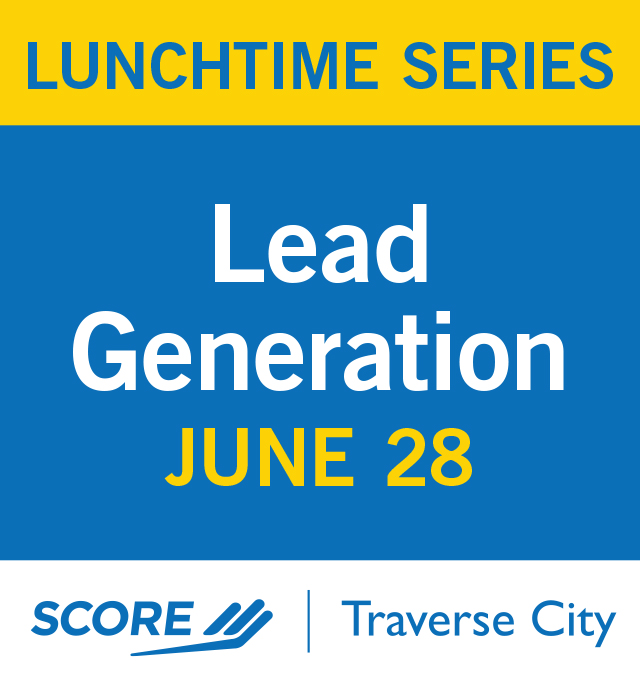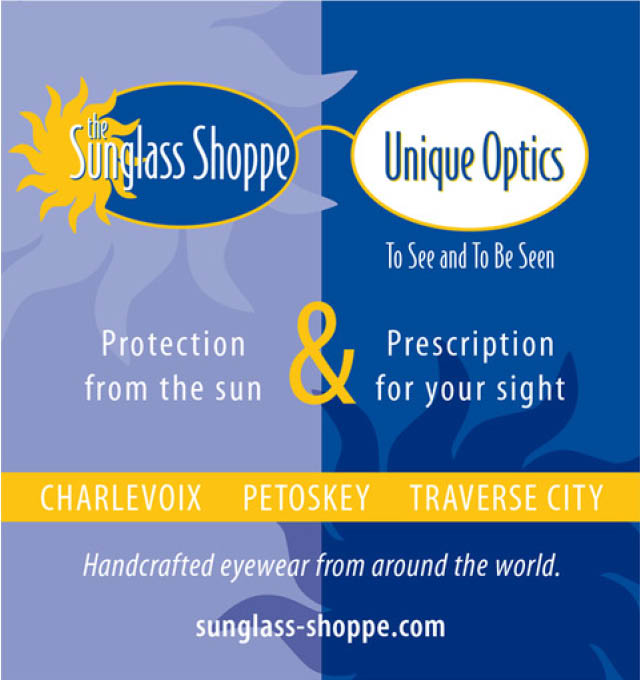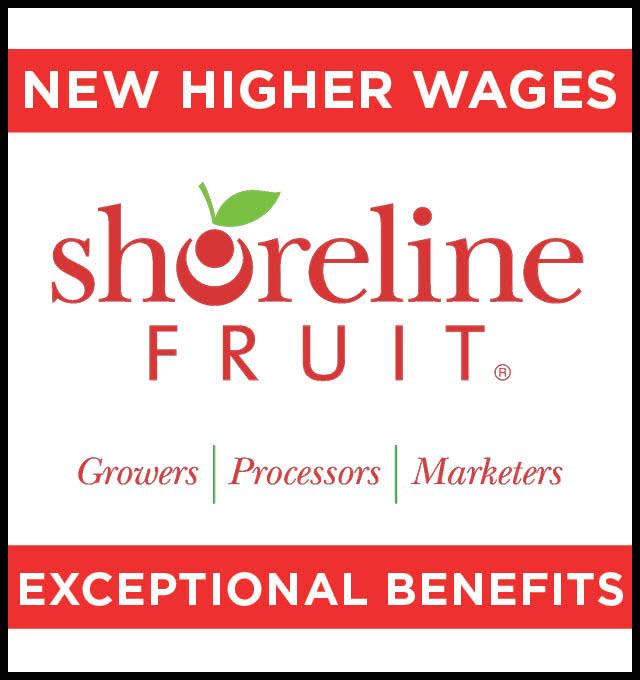 Clean Energy Takes Center Stage At TC Conference
Read More >>
TCAPS Students To Host Lemonade Stands To Raise Money For Schools, Promote Bond
Read More >>
DDA Seeking Volunteers For Boardman River Leadership Team
Read More >>
Downtown Valet Service Approved, Launches Wednesday
Read More >>
Cyclist Injured In Crash
Read More >>
Northport Woman Killed In Division Street Crash
Read More >>
Parks Partnerships Proposed
Read More >>
Latest Real Estate Sales Numbers Mixed
Read More >>
City Delays Decision On Short-Term Rentals
Read More >>
Families Against Narcotics Launching In TC Thursday
Read More >>