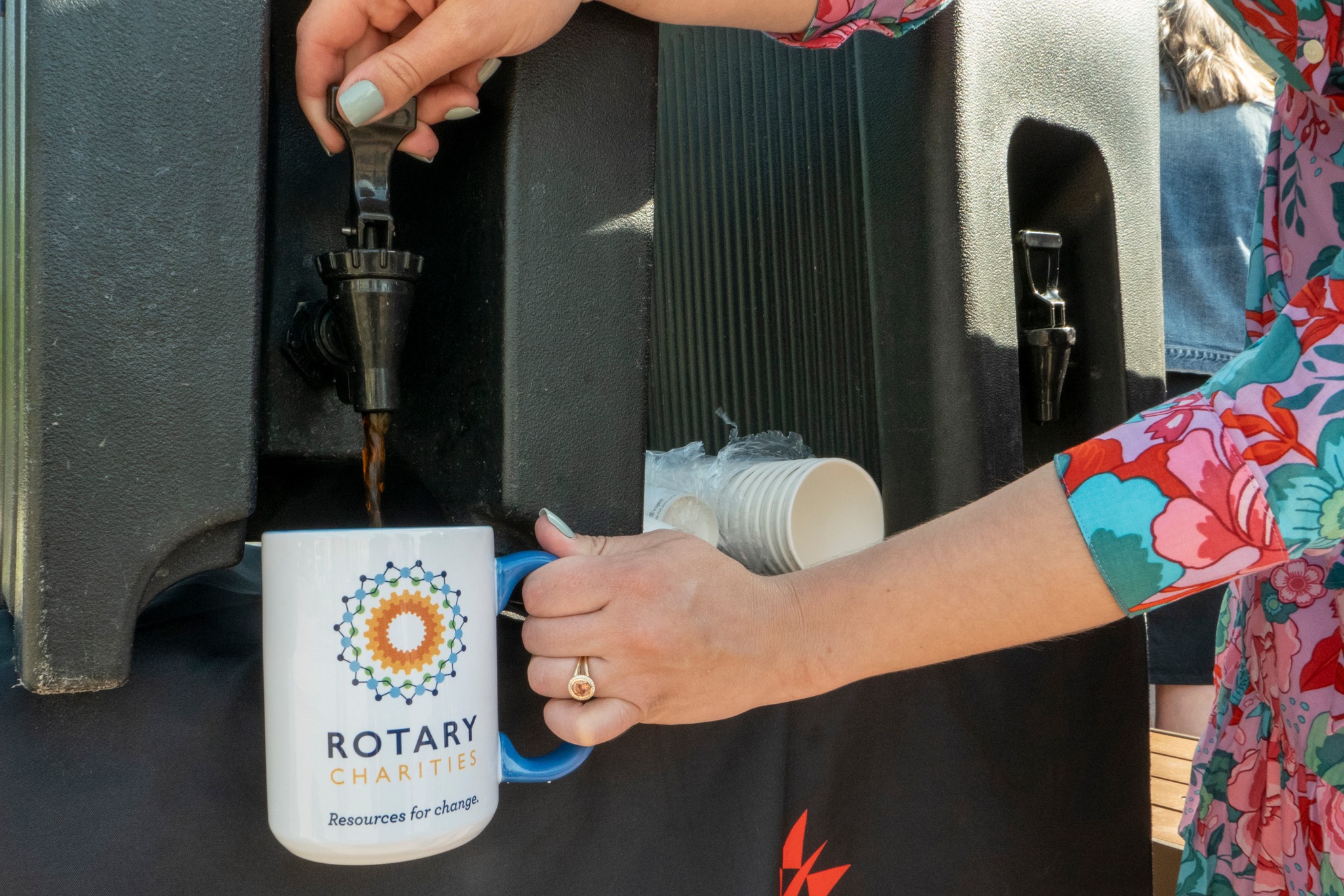 Rotary Charities Announces 'Proactive' Grant Cycle To Address Top Community Needs
By Craig Manning | June 29, 2022
A shortage of affordable housing and childcare; an insufficiency of youth mental health resources; growing concerns about local homelessness. These are some of the biggest issues facing northern Michigan, and some of the challenges Rotary Charities seeks to address with a new batch of grants.
According to Rotary Charities CEO Sakura Takano, the 10 grants – which equal more than $400,000 – are targeted toward projects that "would have fallen outside of [Rotary's] typical funding cycles and otherwise may have stalled due to critical funding shortfalls." Examples include funding for affordable housing projects, money to help local behavioral health organizations develop new youth mental health options in the region, and more.
Typically, Rotary Charities has two grant cycles each year – one in the fall and one in the spring. The spring cycle grantees were announced just three weeks ago. However, Takano tells The Ticker the organization also has a historic track record of being more flexible with funding "when a critical point of need" is identified. For example, the organization used these types of discretionary grants to purchase, preserve, and ultimately save both the Park Place Hotel and the State Theatre.
In the case of the newest grants, Takano says the Rotary Charities team was thinking about addressing "pressing community needs" that have emerged in the wake of the pandemic. "Funding is hopefully coming to our communities, but we don't have a lot of transparency yet from federal or state resources [for when that money is coming]," she explains. "So I think the question we posed to ourselves was really, 'If not now, when?' We know where the challenges are. The shortages of childcare and housing, and how those issues affect employment and critical services in the community, this stuff is all very well-documented. Having that clarity of need really helped us think about how we could be nimble and provide our support and resources to address these pretty complex issues."
For the funding, Rotary Charities tapped into its "Emerging Needs Fund," described by the organization as "a flexible grant program that enables the foundation to provide proactive support to initiatives addressing areas of significant community need." To identify potential grantees, the foundation used the recently launched Grand Traverse Regional Project Dashboard, a resource that tracks in-progress projects from across the five-county region. According to Takano, the dashboard gave Rotary "access to a really rich set of ideas and project concepts" and helped the foundation zero in on specific ways to help the region's "most vulnerable populations."
One of the 10 grantees is Goodwill Northern Michigan, which has been angling to launch a new North Boardman (NoBo) community policing program. Last fall, a combination of rising local homelessness numbers and staffing or volunteer shortages at local shelters caused an uptick in incidents involving at Traverse Area District Library and other spots around the NoBo neighborhood. A $60,000 grant from Rotary will help Goodwill and the Traverse City Police Department (TCPD) change the way the area is policed, which Ryan Hannon – Goodwill's outreach and housing navigation manager – hopes will create better outcomes for the local homeless community.
"It's meant to be a proactive approach," Hannon says of the new program. "We want to make sure we're providing support and not criminalization of homelessness. The idea is to have a community police officer who will get to know the community [in the NoBo neighborhood], including people experiencing homelessness. It's really meant to be a holistic straetgy, where we're keeping support in mind, but also just creating a safer community in that area for everybody."
In addition to having a more consistent and familiar presence in the neighborhood, the officer will work with a TCPD social worker, the Goodwill outreach team, and other players from the Northwest Michigan Coalition to End Homelessness to help people experiencing homelessness access resources for mental and physical health, housing solutions, and more.
Another grantee is the Northern Michigan Community Health Innovation Region (NMCHIR), which will receive $25,000 to help fund a dozen "action teams" that are part of its Behavioral Health Initiative (BHI). According to NMCHIR Executive Director Jane Sundmacher, the BHI – which launched last year in response to the "spiraling crisis in behavioral health" – has already moved the needle on behavioral health in surprising ways. That's thanks to the initiative's community-driven structure, which revolves around small groups of "cross-sector leaders, staff, and local youth" that work toward different behavioral health goals in the community.
"I've been doing this for many years, and I've never seen a community respond the way it has responded to the BHI," Sundmacher says, citing "amazing success" of the first batch of action groups as a core reason. One action group is working to reduce stigma around youth mental health. Another is trying to identify ways to recruit more behavioral health professionals to the region. A third is looking to increase coordination among local practitioners. Sundmacher says the Rotary grant will help NMCHIR and its BHI action teams "maintain the momentum they've created over the past year" and translate what they've learned into real, demonstrable change.
Here are the other eight local organizations receiving Emerging Needs Fund grants:
· The Friendship Center in Suttons Bay, a $41,600 grant for the expansion of its Leelanau Investing For Teens (LIFT) program. LIFT is "an afterschool mentorship program committed to empowering youth to discover and embrace their strengths."
· Grand Traverse Band of Ottawa and Chippewa Indians, a $25,000 to establish a Lower Boardman-Ottaway River Cultural Program. The program "seeks to deepen tribal cultural awareness and perspective in local community culture," specifically around the topic of rivers and watersheds.
· Habitat for Humanity Grand Traverse Region, a $50,000 to support its New Waves Housing Development. That project, a partnership with New Waves United Church of Christ, will build 14 new homes at the intersection of M-72 and Bugai Road in Leelanau County, most intended as affordable rental or ownership opportunities.
· HomeStretch Nonprofit Housing Corporation will use its $60,000 grant to help develop eight affordable apartment units in Suttons Bay. The development, called Vineyard View Townhouse Apartments, is deed restricted and reserved for persons with annual earnings "not to exceed 80 percent of area median income."
· Kalkaska County Library will utilize a $10,000 grant to purchase hundreds of new books for Kalkaska's middle and high schools. The goal is to increase school library usage and improve literacy rates within the school district.
· The Northern Michigan Health Consortium, a $50,000 to establish a new crisis-wellness center in Traverse City. That center would "strive to alleviate and stabilize those experiencing a mental health crisis and reduce unnecessary visits to the emergency department, inpatient psychiatric units, or jail."
· Traverse City Area Public Schools, $45,000 to pilot a new peer-to-peer mental health program at both Central High School and West Senior High. The program, developed at the University of Michigan, "will train students to watch for signs like social isolation or feelings of hopelessness, and learn to monitor their own emotions and take care of themselves." It will also create "sanctuary spaces" in each school where students "can recharge and receive needed support."
· United Way of Northwest Michigan will spend its $40,000 grant on the buildout of the Northern Blooms Montessori Family Center, a new early childhood program located in the new Commongrounds building on Eighth Street. It will offer up to 20 childcare spots for children aged 12-36 months.
Comment
Join The Ticker For Recess Next Week at ELEV8 Climbing Gym!
Read More >>
Garfield Township Eyes Housing, Development Goals
Read More >>
Road Project Updates: Boardman River Bypass, Bridges, Signal Upgrades
Read More >>
Flag On The Play: Referee Shortages Threaten Youth And School Sports In Northern Michigan
Read More >>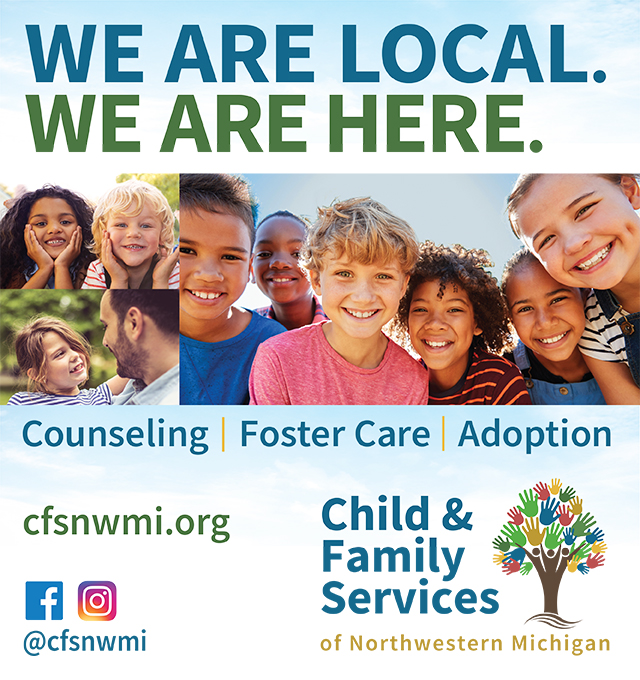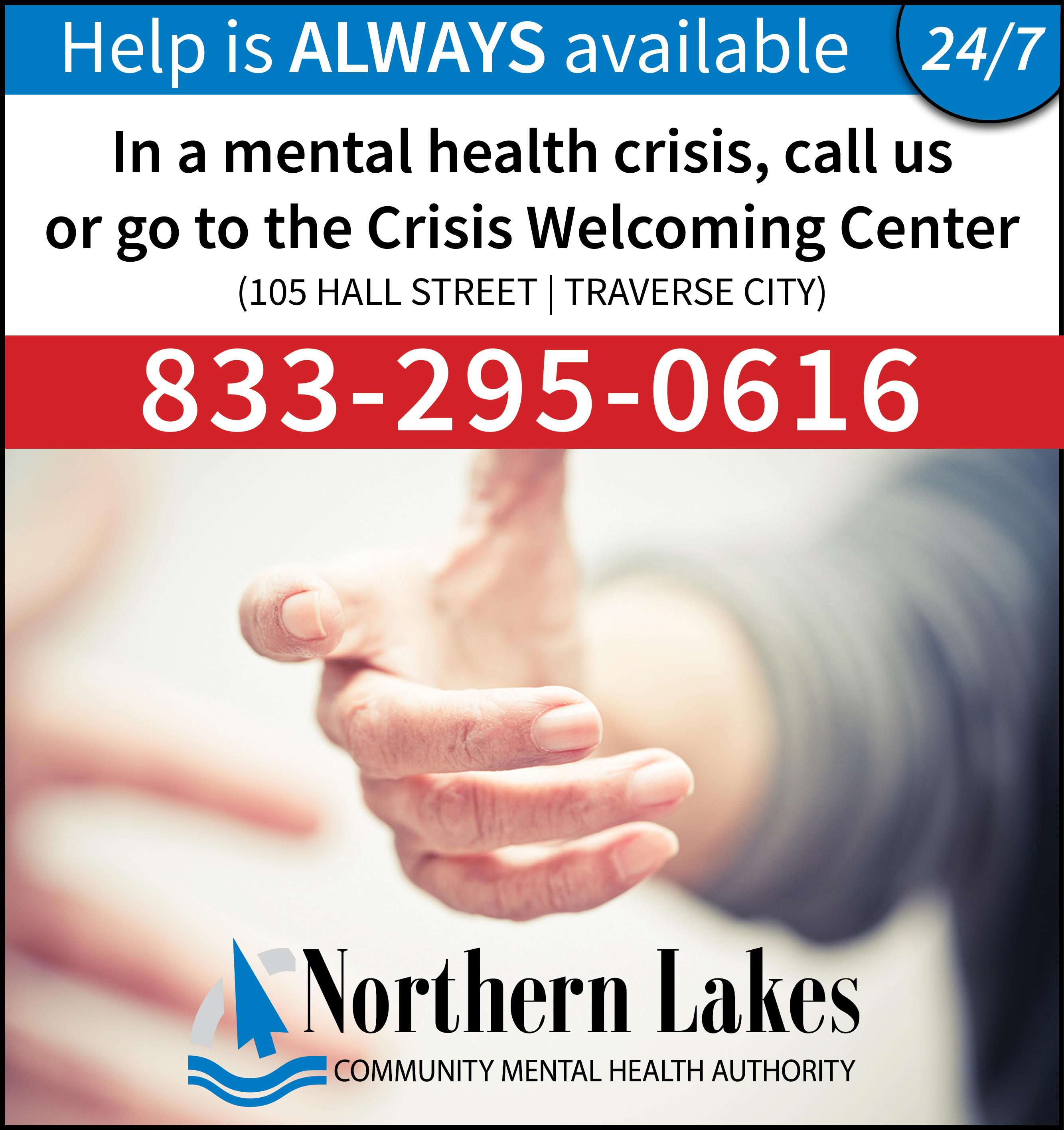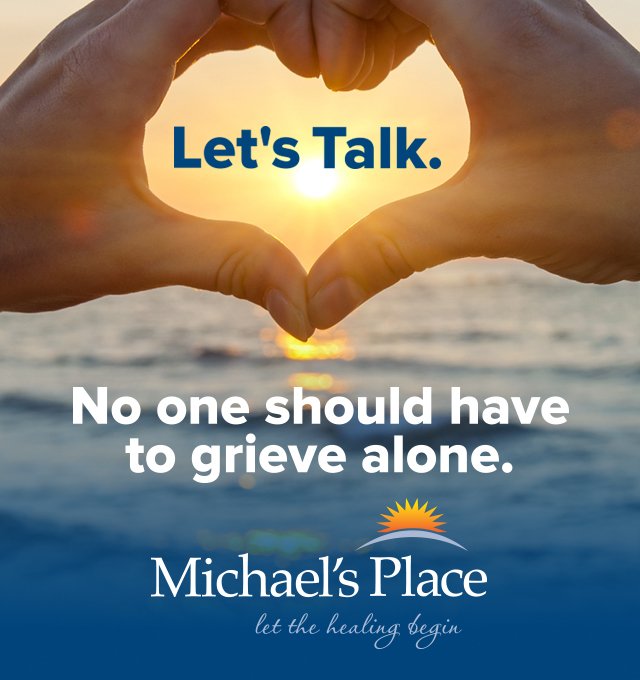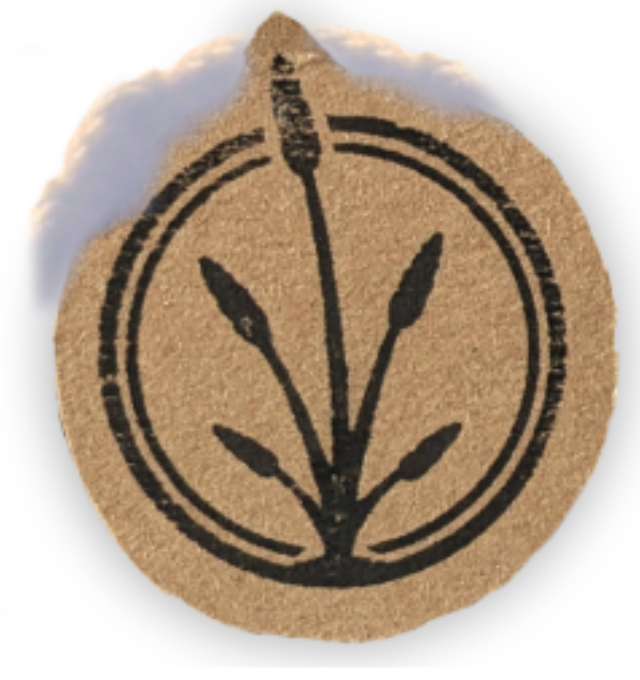 City Moves Toward Adopting Sustainable Building Policy
Read More >>
Spring Break Getaways & Activities in Northern Michigan
Read More >>
A Decade Of Debate: Riverview Terrace, Traverse City's First Affordable Housing Project
Read More >>
Crossing the Great Lakes: Three NoMi Men to Complete Final SUP Journey Across Lake Ontario
Read More >>
Road Commission to Vote on Decertifying Bluff Road
Read More >>
City to Pursue Building Two New Fire Stations
Read More >>
Grand Traverse Band Prepares For Entry Into Local Cannabis Market
Read More >>
First Traverse City Dispensary To Open For Recreational Marijuana Sales
Read More >>
Traverse City Horse Shows Is Back, And We Have Your Inside Access And Tickets
Read More >>
What's Next For Opioid Settlement Funds?
Read More >>