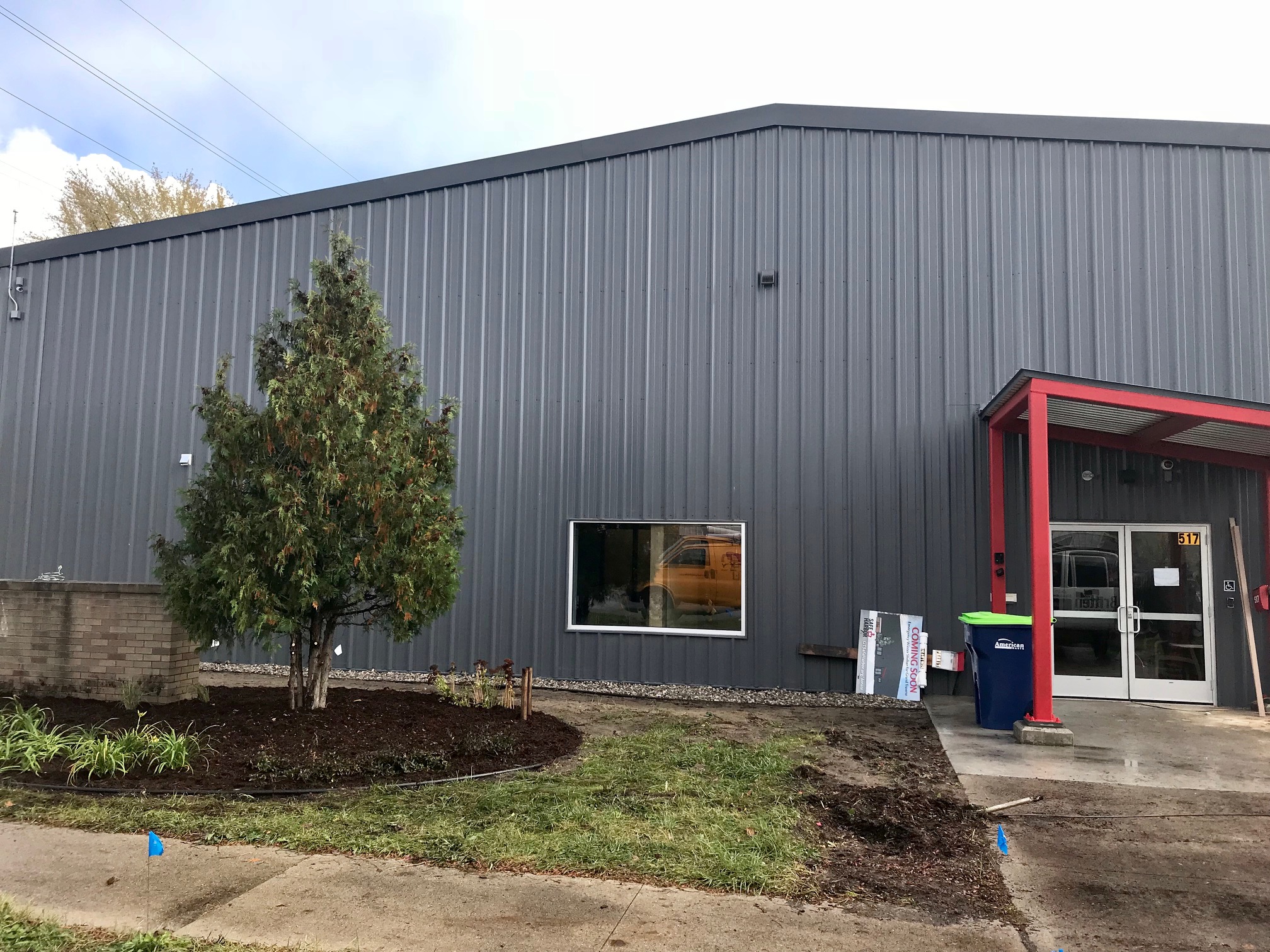 Safe Harbor To Open For Season November 3
By Beth Milligan | Oct. 5, 2018
Emergency homeless shelter Safe Harbor of Grand Traverse will open its doors for the winter season beginning November 3.
According to the nonprofit, employees have "been working on both operational updates and building modifications to make the shelter more welcoming" for Safe Harbor's second season at its new facility at 517 Wellington Street. Guests at the shelter receive a blanket, bunk and storage tub, an evening meal, and a cold breakfast. Shower and laundry facilities are also available. Services from community partner agencies are offered through the shelter's Housing & Human Services Resource Center. The Resource Center, located in the front of the building, operates three mornings per week to help guests with transitioning into permanent housing.
Last season, 268 individuals were served from early November 2017 until mid-April 2018. That number marked an increase in guests due to factors including limited housing stock, low wages, reduced funding for adult foster care, and the local opioid crisis, according to Safe Harbor.
"Having a fixed, accessible location has been a blessing," says Ryan Hannon, Street Outreach Coordinator for Goodwill Industries of Northern Michigan. "People who have been sleeping in their cars and staying in other unsafe conditions have now found their way to Safe Harbor."
Questions Raised Over County Prayer Policy
Read More >>
Parks Projects: Upgrades Planned For Civic Center, Medalie, Power Island, More
Read More >>
Real Estate Sales Continue To Slow, But Prices Rise
Read More >>
BSUFest To Highlight Diversity At NMC, In Community
Read More >>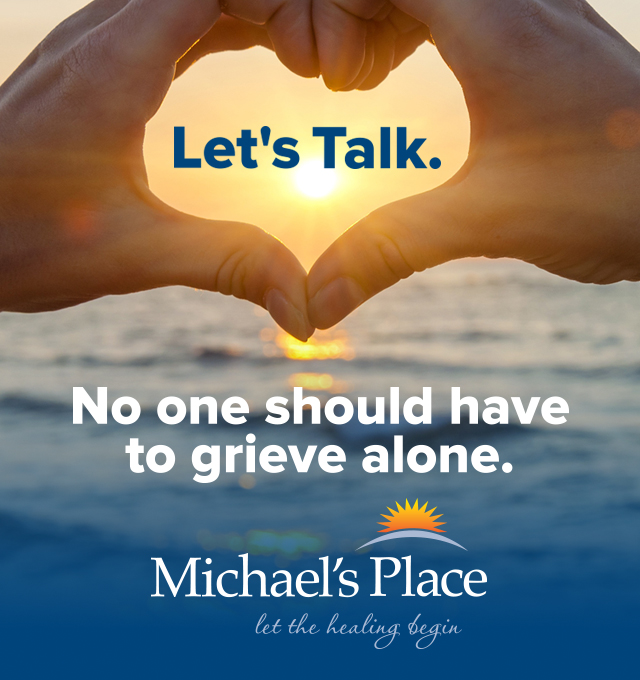 Northern Michigan's Safety Net Is Broken
Read More >>
Tuscan Bistro Closes, Chef Cannon Heads To GT Resort
Read More >>
TC Pit Spitters To Host GLIAC Baseball Tournament
Read More >>
Open House Planned On Fife Lake Roundabout Design, Construction Schedule
Read More >>
Playing The Lottery: Medical Marijuana Businesses Battle For Licenses
Read More >>
The Green Rush: Real Estate Frenzy For Medical Marijuana Properties
Read More >>
Man Arrested After Crashing Into Ditch
Read More >>
The Snow Day Effect
Read More >>
Comedian Jeff Dunham To Perform At Cherry Festival
Read More >>
New Direct Flights Between Traverse City And Sarasota
Read More >>