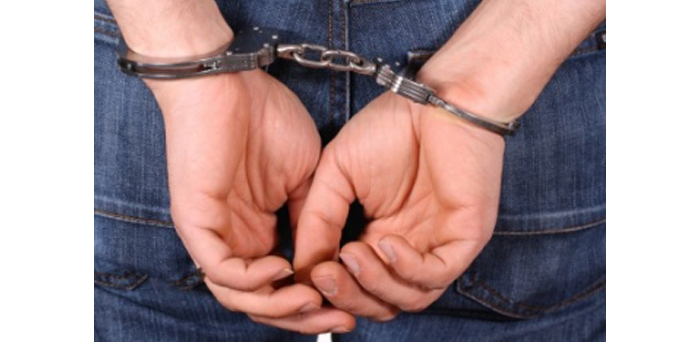 Salon Owner Accused of Filching Tips
By Patrick Sullivan | Oct. 18, 2019
The owner of a posh downtown salon faces up to five years in prison on a charge that he stole tip money from his staff.
Robert Lee Derrer, 62, co-owner of Allure Salon & Spa, faces a charge of larceny by conversion between $1,000 and $20,000; he was arraigned Wednesday and faces a preliminary exam Nov. 6.
The case, which was investigated by the Traverse City Police Department, began in late 2017 when a front desk manager who was in charge of payroll suspected that stylists were not receiving all of the tip money owed to them, according to the charges.
The manager would cut weekly checks for each stylist based on amounts listed on staff commission sheets, which were compiled by Derrer. With her suspicions raised, the manager retrieved six weeks of staff commission sheets and checked them against accounting records of tip amounts and service charges. She determined that staff were being shorted, according to the charges.
A TCPD detective investigated and confirmed the manager's findings: over six weeks for which there were records in October, November, and December of 2017, stylists were paid $1,340 less than they were owed.
The manager quit upon discovering the alleged theft; three stylists told investigators that after the theft came to light, Derrer offered them $500, $1,000, and $1,000 respectively in repayment if they would stay on the job.
Reached by phone Thursday afternoon, Derrer said he had no comment. Earlier this month, Derrer's wife and Allure co-owner, Shelly Derrer, told The Ticker that Allure was moving from its long-time location at 300 East Front Street to a new location on West Fourteenth Street.
Shelly Derrer cited availability of parking as motivation for the move.
Robert Derrer's bond conditions forbid him to enter his business or have any contact with current or former employees, except his wife.
Comment
Marshall Collins Wants Traverse City To "Get Used To Being Uncomfortable"
Read More >>
Marijuana Shops Pivot In Their Own Ways, Awaiting Traverse City Recreational Rules
Read More >>
A Look At The Business Scene In Emmet, Charlevoix, And Antrim
Read More >>
Cherryland Adds $50,000 To Resiliency Fund For Small Businesses
Read More >>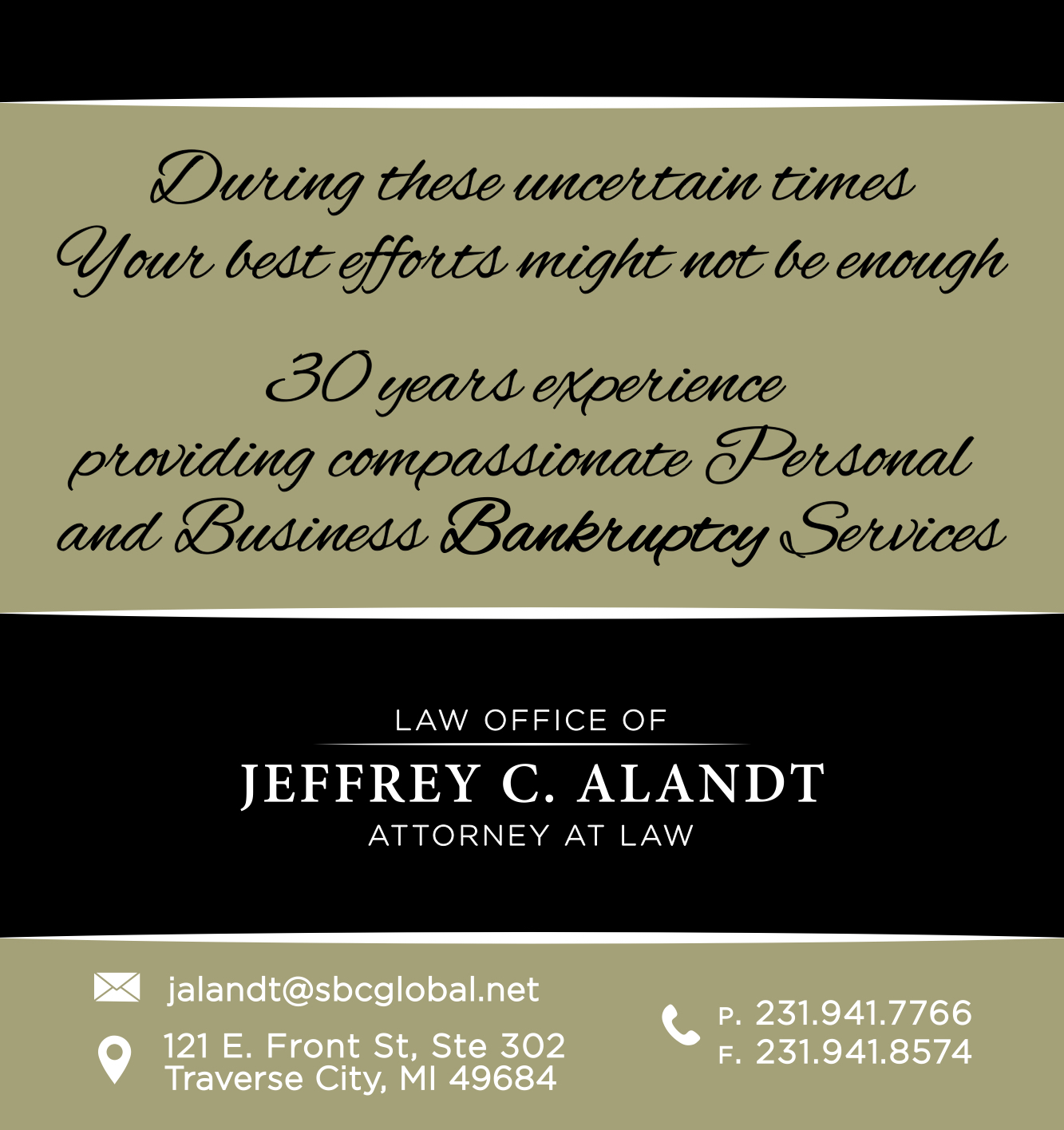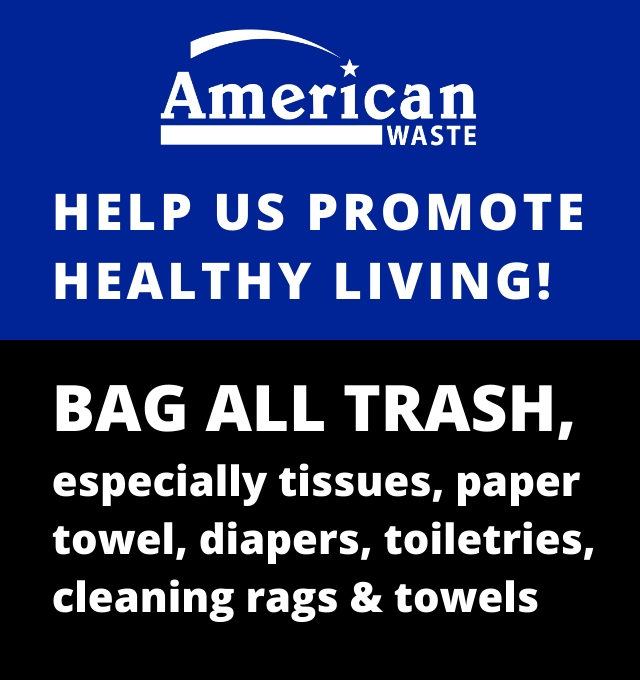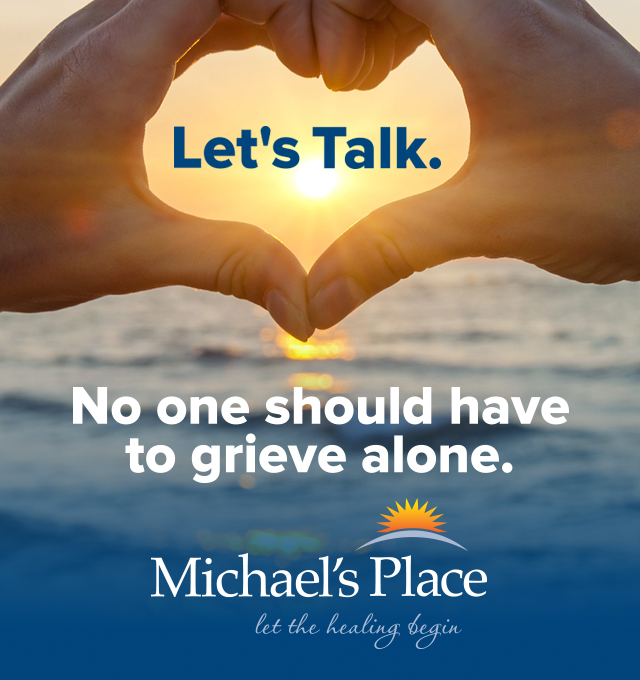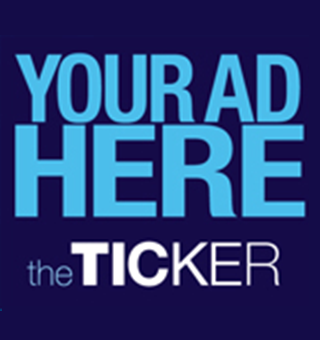 More Details Released On Cuts At Munson Medical Center
Read More >>
Detroit Red Wings Won't Come To Traverse City This Year
Read More >>
Changes Underway Across NMC - Except To Tuition
Read More >>
Traverse Connect Launches Creative Coast Initiative
Read More >>
A First: Interlochen Kicks Off Summer Camp Virtually
Read More >>
A Copper Solution From Right Here In Traverse City
Read More >>
Munson To Rollout Recovery Plan, Including Streamlining And Job Cuts
Read More >>
A One-Of-A-Kind Fourth Of July In Northern Michigan
Read More >>
Ironman Cancels 2020 Race; More Event Updates
Read More >>
LaFranier Road Development Projects Moving Ahead
Read More >>