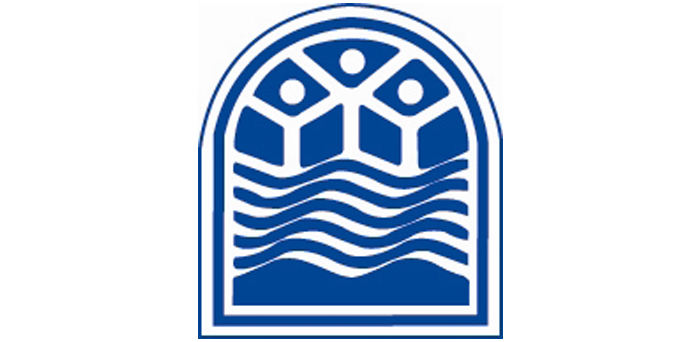 Sara Hardy Humanitarian Award Winner Named
By Beth Milligan | March 16, 2019
The City of Traverse City will present the Sara Hardy Humanitarian Award to Sally Van Vlleck on Monday.
Van Vlleck is being honored as one of the originators of the Northern Michigan Environmental Action Council, who also directed the Neahtawanta Research and Education Center. She has been referred to as a champion of human rights due to her work on community resilience, non-violent communication, anti-racism, and environmental sustainability.
A celebration for Van Vlleck will take place at 6pm in the second-floor training room of the Governmental Center, with the award presented at 7pm in the Commission Chambers of the Governmental Center.
Third Downtown Bank Project Planned; City To Discuss Commercial Versus Housing Priorities
Read More >>
Save The Date: Summer Kickoff Recess At The Filling Station
Read More >>
Traverse City Film Festival Promotional Opportunities
Read More >>
Interlochen Recognized As Green Ribbon School By U.S. Dept of Education
Read More >>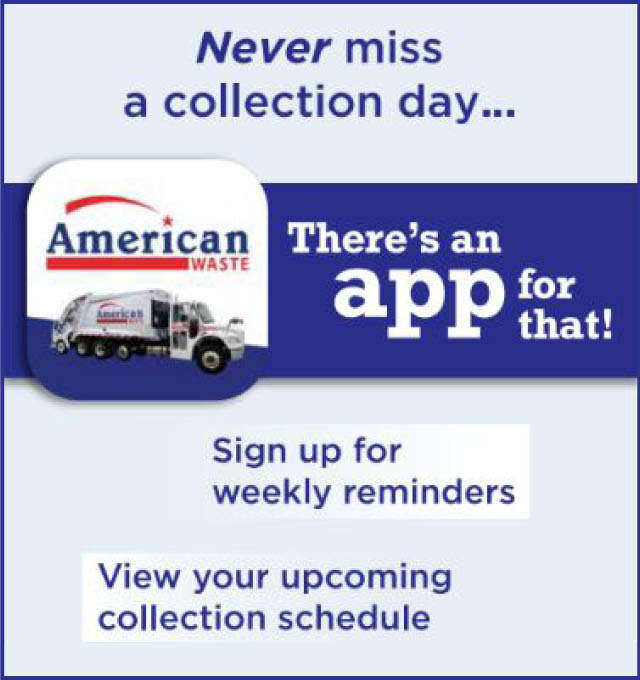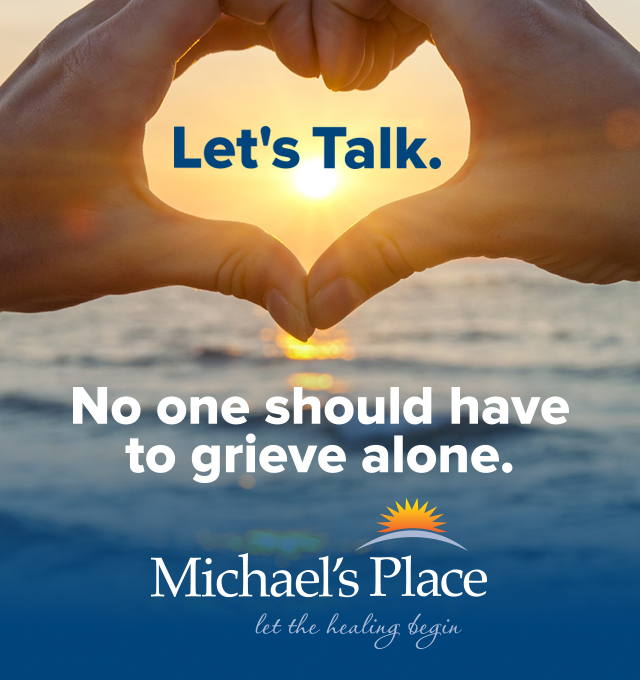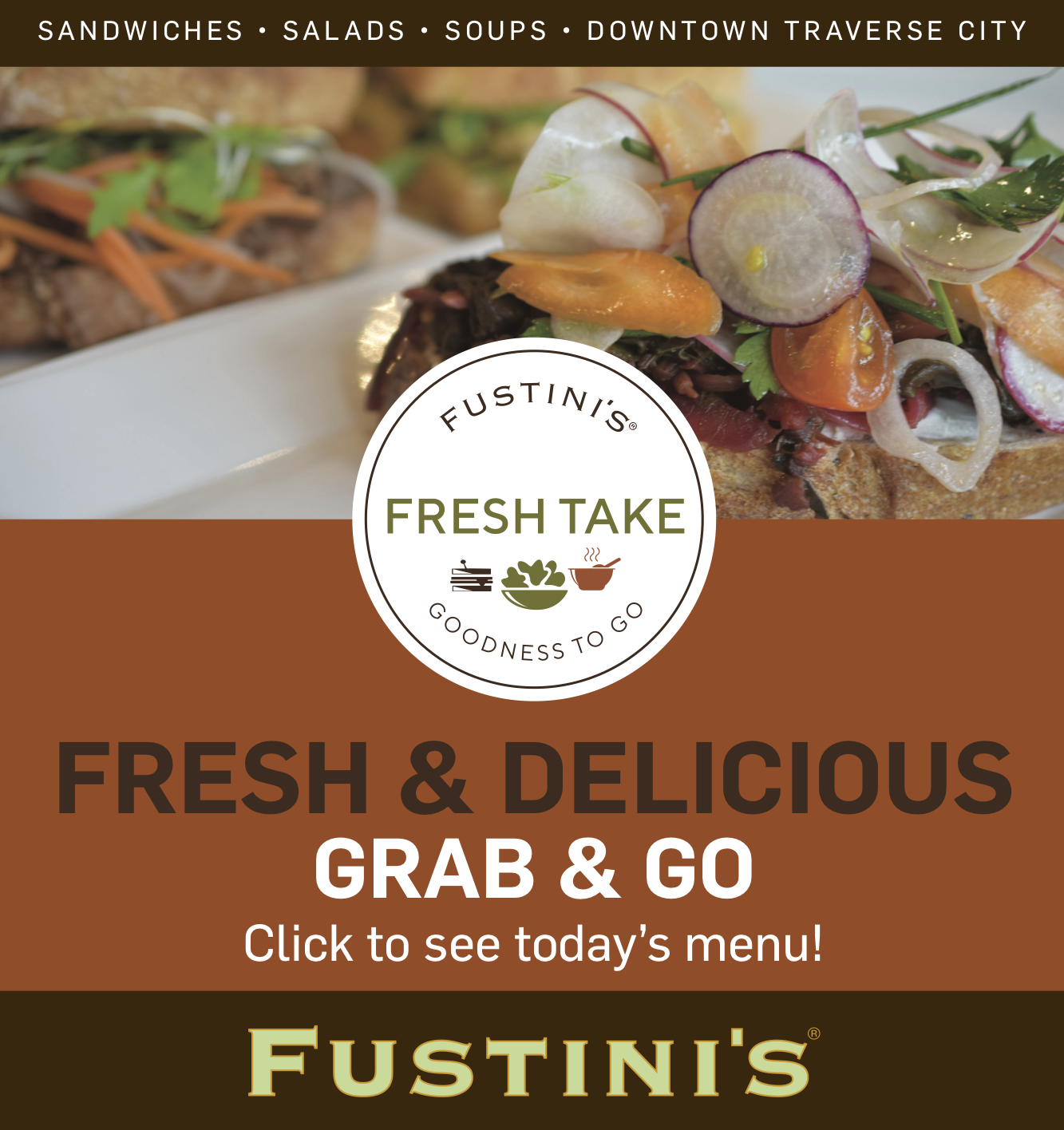 Bike Sharing Coming To Traverse City This Summer
Read More >>
Citywide Sidewalk Repair Project Starts Tuesday
Read More >>
Free Community Forum On Clean Energy At State Tonight
Read More >>
Baykeeper, Boaters, Property Owners Deal With High Waters
Read More >>
City Prepares To Talk Fire Department, Parks Funding, Budget
Read More >>
TCAPS Board Selects One Superintendent Finalist
Read More >>
Eagles Chaplain Charged with Embezzlement
Read More >>
NMC Names Three Outstanding Alumni
Read More >>
Police Called To Disturbance At Bar
Read More >>
April Real Estate Sales Figures In
Read More >>