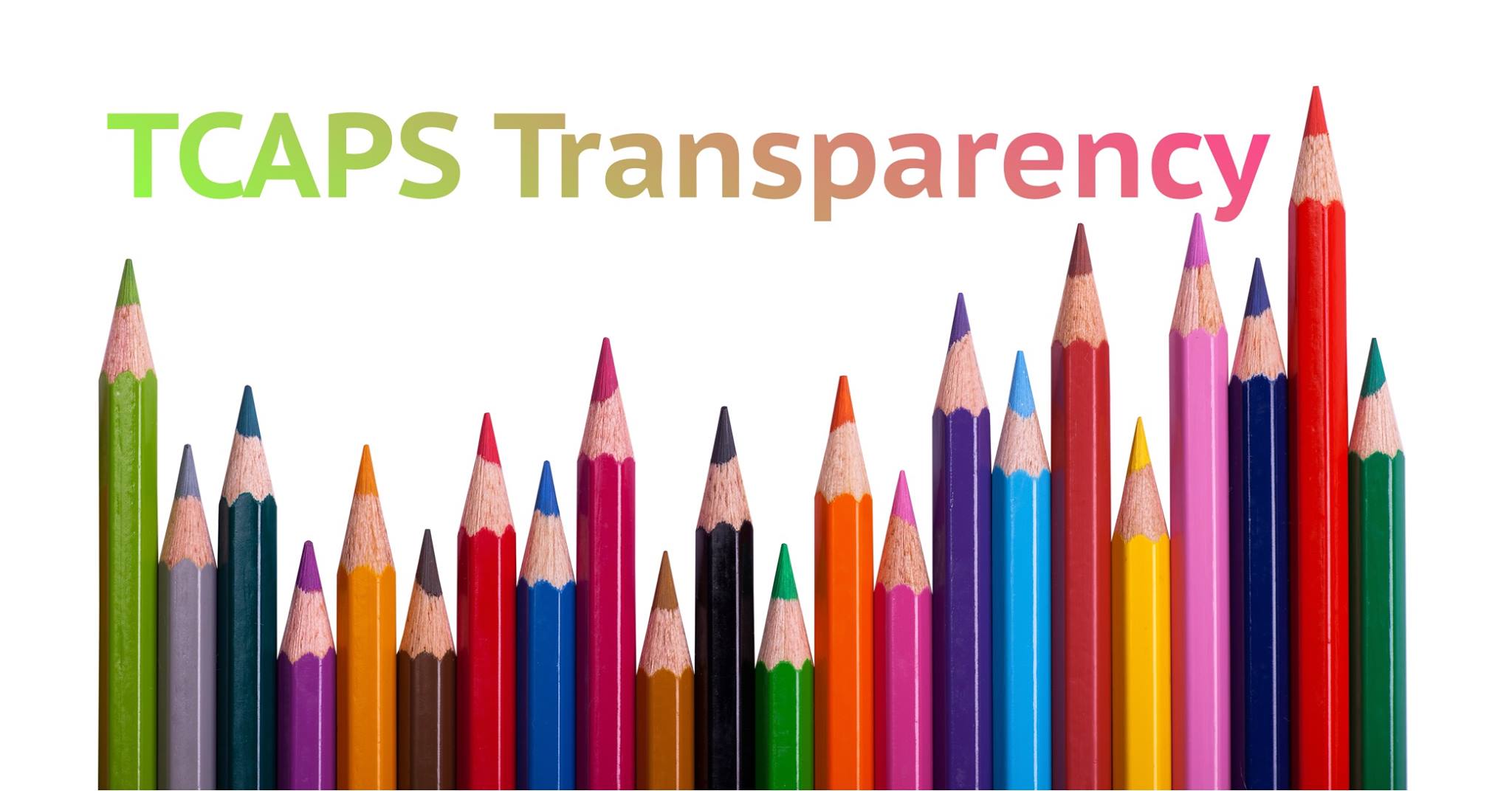 School Board Recall Effort Taking Steps Forward, Eyeing Petition Signature Effort
By Craig Manning | Nov. 7, 2019
NOTE: An update has been posted to this story, one that notes recall petition papers as of this writing have not yet been filed with Grand Traverse County.
A campaign to recall four Traverse City Area Public Schools (TCAPS) Board of Education members is moving forward, with paperwork filed for a petition, the first step toward a possible recall election. The 501(c)(3) nonprofit organization called TCAPS Transparency hopes to recall the election of Board President Sue Kelly, Vice President Jeff Leonhardt, Secretary Pam Forton, and Trustee Jane Klegman as a result of their actions surrounding the departure of former Superintendent Ann Cardon.
According to Thom Grigal, a TCAPS parent who is helping to lead the campaign, the goal is to set up a special election that would occur in May 2020. Grigal says the group has submitted a recall proposal to the county and must now get the language of that proposal approved before they can start collecting petition signatures to trigger the election. The language of the proposal has to do with the four aforementioned board members and their decision to approve a mutual separation agreement between TCAPS and Cardon that ultimately cost the district $180,000.
Once the language is approved, the TCAPS Transparency team has until January 31 to collect 11,700 signatures from local community members. Each community member would have to sign four separate petitions, one for each candidate. Grigal says the recall campaign already has pledges from thousands of locals "who are ready to sign as soon as everything is printed," as well as a network of volunteers willing to collect additional signatures.
"We have a couple hundred people who have already committed to go and circulate petitions when we have them," Grigal says. He adds that the plan is to have the petitions ready to go the week before Thanksgiving so volunteers can gather signatures at large holiday events or gatherings. Grigal adds: "We're also going to capitalize on the fact that the Thanksgiving timeframe brings home a lot of college students who have been out of the area but are still eligible to sign."
If the campaign collects the necessary signatures, the group will be responsible for paying the $80,000 necessary to hold the special election, or $20,000 per board member. Justin Van Rheenen, another community member helping the campaign, says the priority is to raise enough money to recall at least Kelly and Forton, who were both elected to four-year terms last November. The terms for Leonhardt and Klegman only run through the end of 2020.
On Tuesday, Board Trustee Erica Moon Mohr also sent a letter to the entire board, proposing a "fresh start" and encouraging all members – save recently-named Interim Trustee Benjamin McGuire – to step down. "After giving a considerable amount of thought as to how we move forward as a BOE, I am left with the understanding that this is almost an impossible task," Moon Mohr wrote. She identified the other recent candidates for the interim board seat as natural replacements for the existing board. Moon Mohr concluded the letter by pledging to resign her seat if her fellow board members would do the same.
Moon Mohr has been a vocal critic of the current board ever since news broke that Cardon's future with the district might be in doubt. She has repeatedly called for the resignations of Kelly, Forton, Leonhardt, and Klegman, who she accused of participating in a "bullying campaign" against Cardon. Her letter from this week also references the "disdain" with which other board members have treated her since she was elected last November. "There has not been any collaboration to try to understand my point of view, just to discredit me," she wrote.
As of Wednesday morning, Moon Mohr said she had not received any response from any fellow board members. However, Kelly and Klegman both confirm to The Ticker they have no plans to resign. Leonhardt, Forton, and Anderson did not respond to requests for comment.
"[A new board] certainly wouldn't be what the community has selected, would it?" Kelly says. "The public has spoken as far as who the public wants to be seated as board members. Most of us were just elected less than a year ago. We have experienced board members with in-depth knowledge on education systems, operations, the community, and business. And we have people who are highly committed and who have promised to abide by their oaths of office. I believe it is an outstanding board doing a terrific job. I am very proud to be serving with them and intend to continue serving with them."
"I understand that they were voted in, but I think they mishandled the business," Moon Mohr says in response. "I don't care who you want to put blame on. At this point, what is best for the community is a fresh start, period."
But will Moon Mohr resign regardless?
"I'm not going to leave the board if they're not going to leave the board," she says. "Because I don't trust that they are doing the right things."
Grigal says that, if the board were to step down – even on a staggered basis, to ensure a smooth transition – TCAPS Transparency would pivot from pushing for a recall to helping the district heal. "We could take any proceeds from all the fundraising opportunities and all the volunteer operations and funnel it into a far more constructive manner," he says. "Break up all the money into the different parent-teacher organizations for all the schools, and call it good. Everybody could walk away happy and maybe learn something."
Comment
County Commissioners Approve $5M Mental Health Agreement, Per Diem Policy, Early Voting Plan
Read More >>
TC Woman Arrested for Maintaining Drug House, Possessing Meth
Read More >>
Improvements Eyed for West End Parking Lot, VASA Trailhead
Read More >>
Acme Passes on Bertha Vos, Targets Ascom Building for Township Hall
Read More >>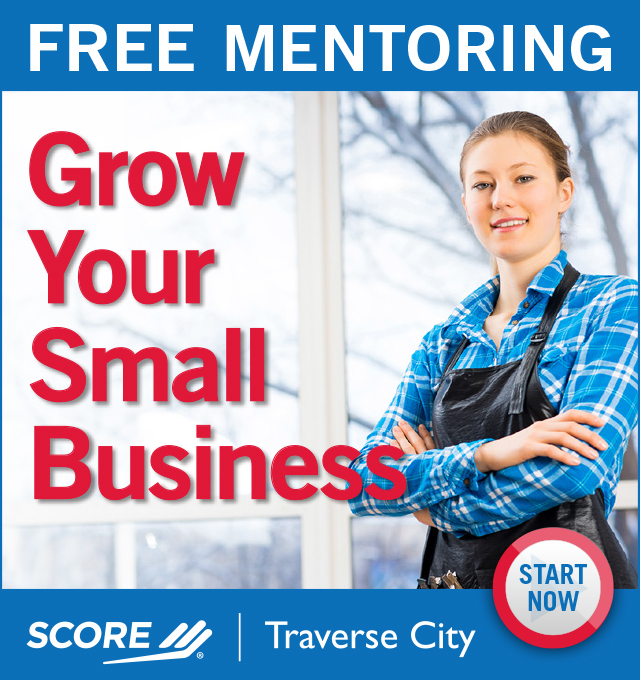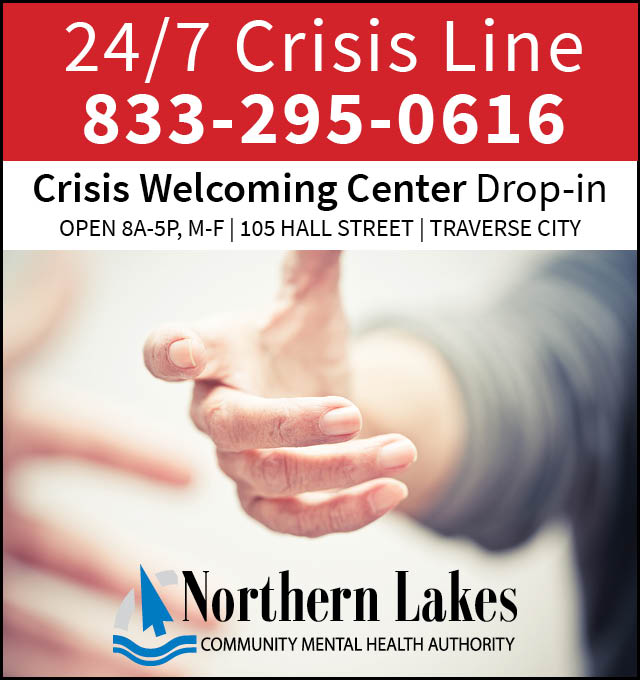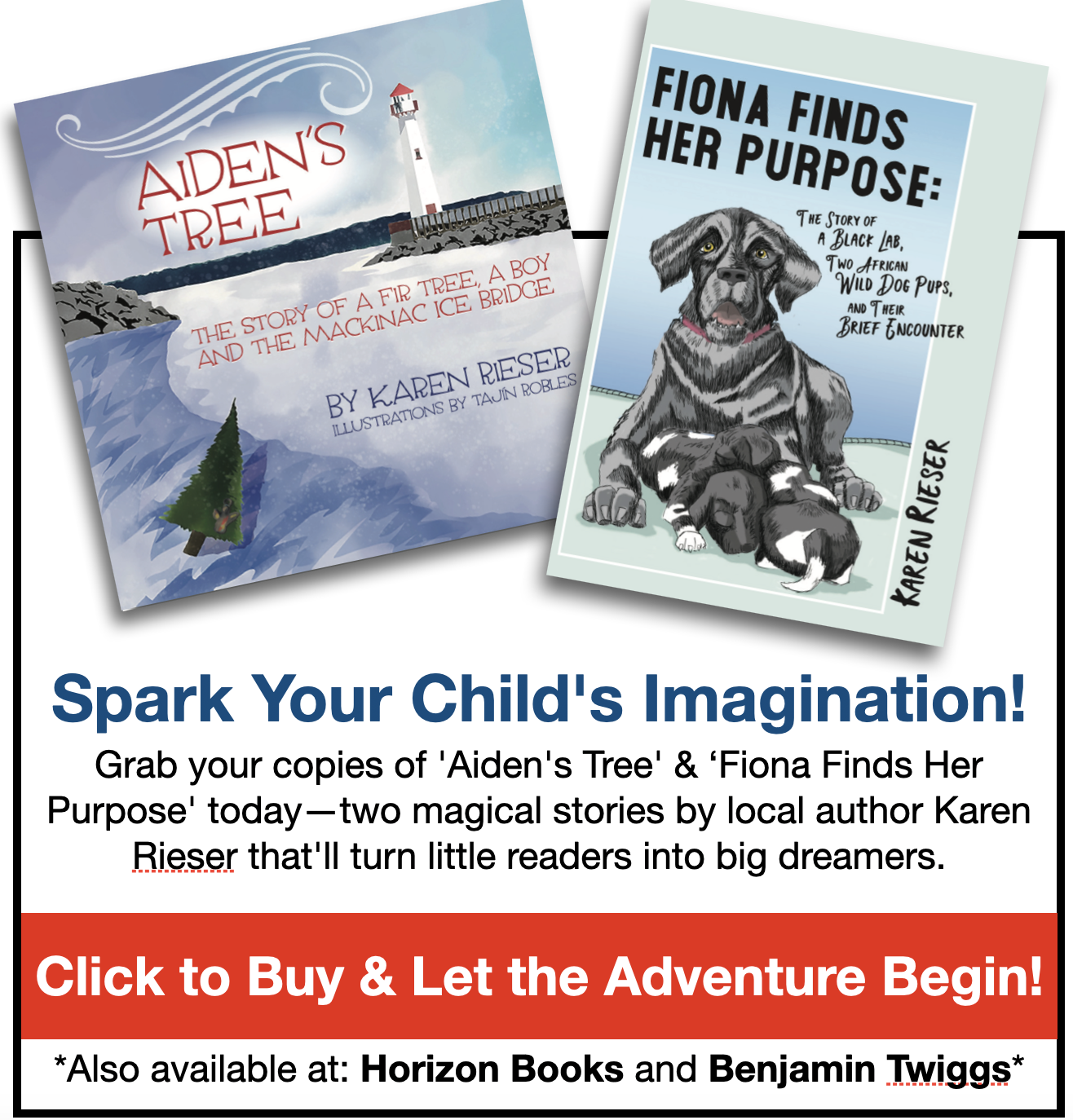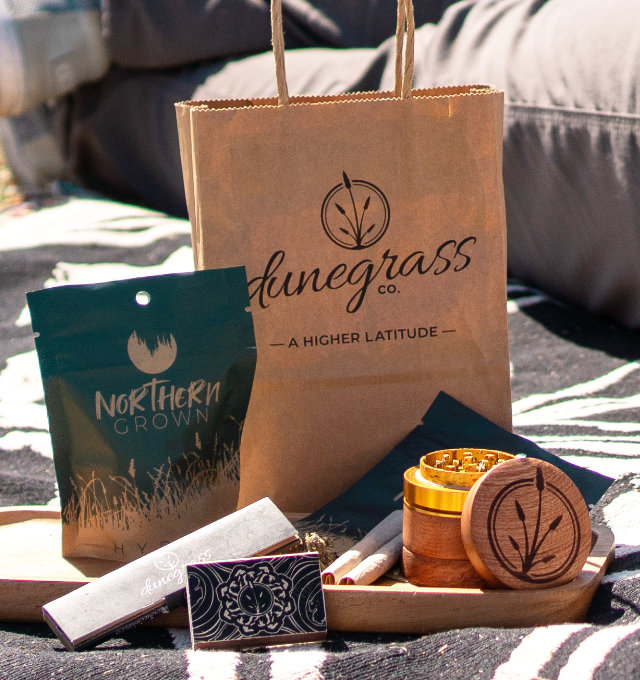 MDOT Adding Left-Turn Signals at US-31/Silver Lake Road This Week
Read More >>
Northern Michigan: A Distillery Destination
Read More >>
Water Projects, Early Voting, PILOT Policy on City Agenda
Read More >>
Nonprofit Needs, Criminal Minds, Land Scams, And More
Read More >>
Senior Living Facility, Housing Zoning on East Bay Agenda
Read More >>
Morsels Owner Arraigned
Read More >>
The (Many) New Faces Of Local Leadership
Read More >>
A Cut Above: Five Decades (And Counting) Behind the Chair
Read More >>
Join Us for a Holiday Recess at Delamar!
Read More >>
NMC Eyes Student Housing, More 'Vibrant' Main Campus As Part Of In-Progress Facilities Master Plan
Read More >>