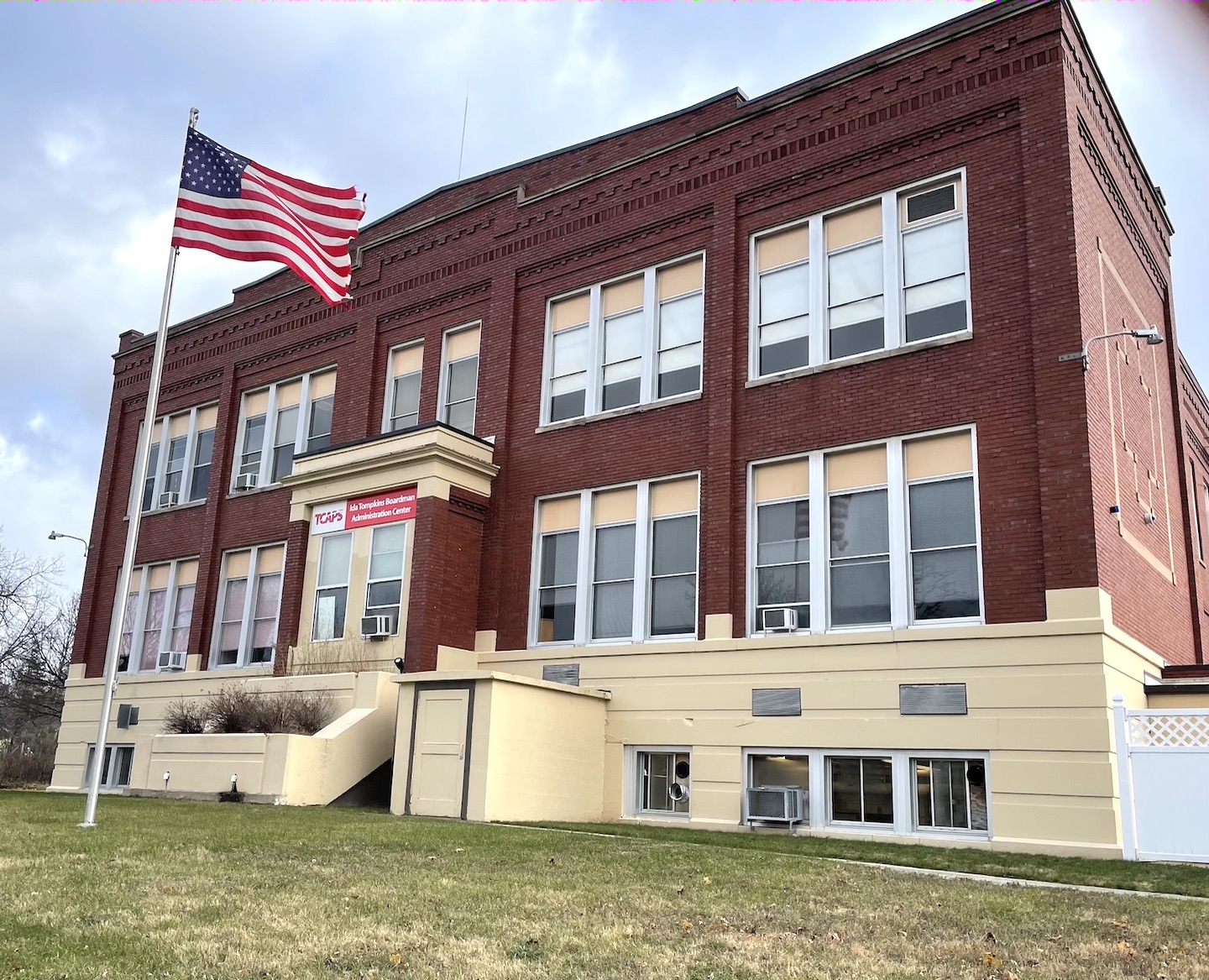 School Districts Brace For Winter's Lessons
By Craig Manning | Nov. 18, 2020
Local schools are bracing for a long, hard winter, with district leaders scrambling to make -- and adapt -- plans for everything from virtual learning to snow days to winter sports and extracurricular activities.
Beginning today (Wednesday), per an order from the Michigan Department of Health and Human Services (MDHHS), all high schools in the state must pivot to virtual learning until at least December 8, with K-8 students allowed to attend school in-person depending on district preference. Traverse City Area Public Schools (TCAPS) is moving to virtual for all grades K-12, while Grand Traverse Area Catholic Schools (GTACS) has taken St. Francis High School virtual but will continue to offer in-person learning for preschool, elementary, and middle school students.
Both school districts say they are well-equipped to make the pivot. TCAPS has switched in and out of virtual learning throughout the school year so far, as new COVID-19 cases within the district have required specific schools to close for a day or two at a time to allow for contact tracing. GTACS, meanwhile, has invested handsomely in outfitting classrooms at its three schools – Immaculate Conception Elementary School, St. Elizabeth Ann Seton Middle School, and St. Francis High School – with technology aimed at virtual or hybrid instruction.
"We put in a little over $300,000 worth of infrastructure to improve our ability to deliver online instruction," says GTACS Superintendent Mike Buell. "We invested in camera systems that allow the teacher to teach the class from the board, the podium, or wherever they want, and the camera stays with that teacher. It allows a student at home to get a fairly live experience. Say you have 20 kids who are receiving instruction live, and then you have a few kids who are receiving it virtually. Those students at home still function like members of the classroom. There's a large screen in the back of the room, their faces are there, they can raise their hands, they can comment. And then they turn their work in electronically."
The new systems, designed and installed by Traverse City's Windemuller Electric, had to be customized to suit the varied sizes and layouts of different classrooms throughout GTACS. Buell says that, by next week, the technology will be up, running, and ready for classrooms serving grades K-12.
As schools become more adept at shifting gears from in-person to virtual learning, could that mean the end of snow days? Jim Pavelka, former interim TCAPS superintendent, told The Ticker in June that a possible side benefit of local schools learning to pivot in and out of virtual learning could be that inclement weather cancellations become a thing of the past. Such a possibility is an attractive one for northern Michigan, which dealt with snow days in the double digits during the 2018-19 school year.
But John VanWagoner, current TCAPS superintendent, says Traverse City schools aren't yet at the point where virtual instruction could render snow days obsolete.
"We're not there yet," VanWagoner explains. "Fifteen percent of our staff and students have to drive and go somewhere to be able to get internet access. Especially at the edges of our school district, a lot of kids still do not have quality internet. They're going to a grandparent's house, they're going to the library, they're going to places like that to be able to work on their work. We have teachers that need to come into our buildings to get internet access to teach. From a snow day standpoint for us, we don't feel safe, if it's inclement weather, with having 15 percent of our staff and kids being on the road to be able to [attend virtual school]. So for us, for right now, snow days are still in play."
While snow days are still in play, though, there's no telling whether the same might be said for winter school sports or extracurricular activities – especially as COVID-19 numbers continue to rise.
Most fall sports seasons – from football to cross country to girls golf – were able to proceed (at least until now) with safety precautions and slightly modified competition schedules. Winter sports – particularly those that must be played indoors, such as basketball, volleyball, and wrestling – are a harder sell. Restrictions issued by the MDHHS on Sunday forced the Michigan High School Athletic Association (MHSAA) to suspend remaining tournaments for fall sports and all winter sport practices and competitions "scheduled to begin over the next three weeks." That order only goes until December 8, though, leaving school districts and their athletes in limbo as they look ahead to a season that might or might not be able to proceed.
"We want to make sure we provide every opportunity for our students, but also want to make sure that it's a safe environment," VanWagoner says. "And that has me concerned right now. At one point, in early September, we were in the low two percent range as far as [COVID] positivity rates in our county go; they were looking very good. Now, we're somewhere around 8-9 percent, depending on which day it is, with numbers going up. We're just going to be watching it day by day to see what are we able to do with that and what aren't we able to do with that?"
"Certainly, extracurricular activities – whether theater or music or sports – those are very important to students' total experience and also just to their mental health," Buell adds. "And so we want to keep the kids as active as we can, if and when we can ensure their safety."
Comment
Lawsuit, Hotels, Graduation And More: Revisiting Recent Ticker News
Read More >>
Now Hiring: Jobs Available Across The Region
Read More >>
City Accepting Nominating Packets From Commission, Mayoral Candidates
Read More >>
Construction On Rose Street Sidewalk Starts Wednesday; Webster Street To Follow
Read More >>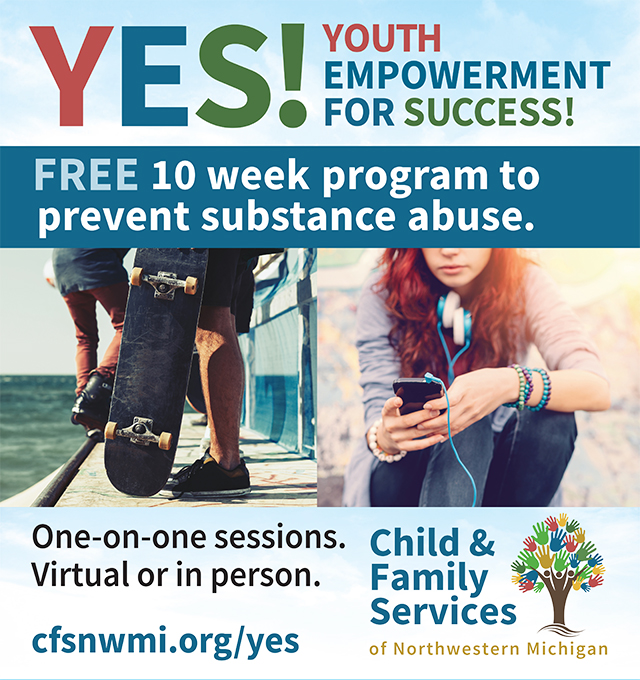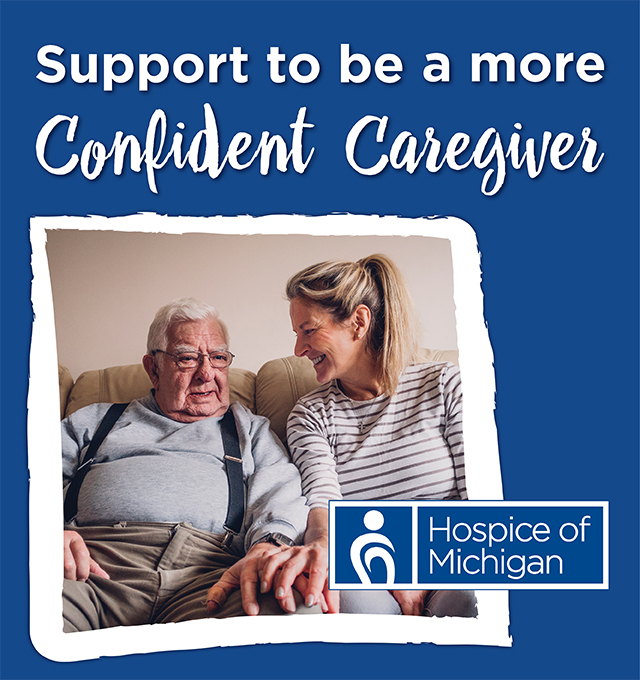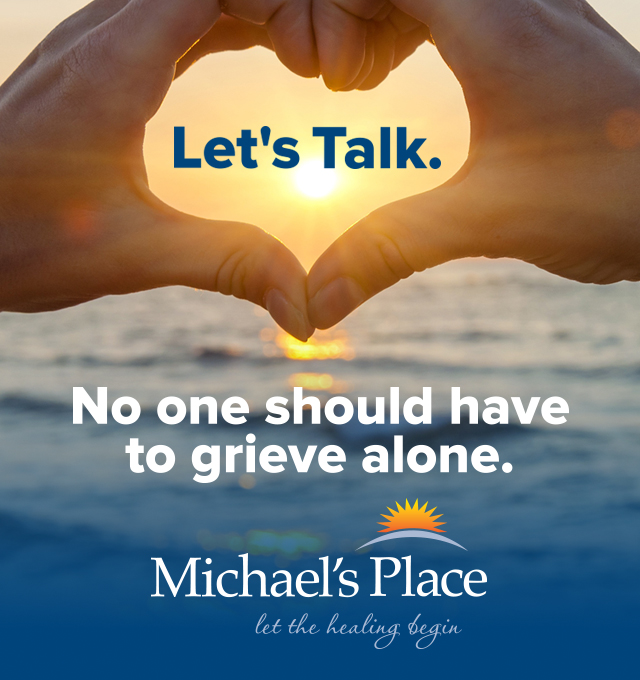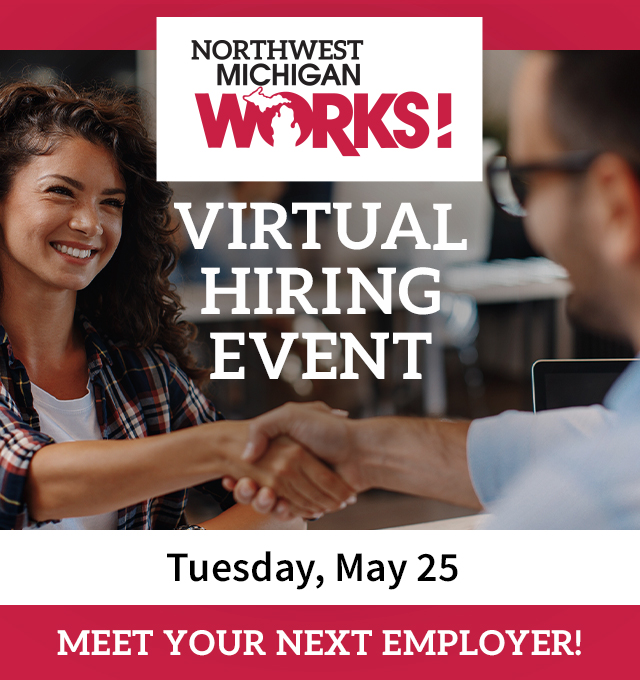 Roundabouts Are Here To Stay, With More On The Horizon
Read More >>
Fundraising, Planning Work Begins On Civic Center Projects
Read More >>
Michigan Relaxes Mask Requirements Following CDC Changes
Read More >>
2021 Scale Up North Awards Winners Announced
Read More >>
Nominate Now For 2021 40Under40
Read More >>
Organizers Eye Return Of Summer, Fall Events
Read More >>
Garfield Planning Commissioners Approve Chick-fil-A, Preliminary BATA/Housing Development Plans
Read More >>
Frankfort's Garden Theater Hires New Director
Read More >>
TCLP Set To Install 15 New EV Charging Stations In Traverse City
Read More >>
Kingsley Rocks Business Expo Planned For Saturday
Read More >>