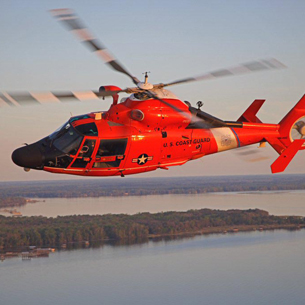 Searchers Looking For Plane That Disappeared Over Lake Michigan
By Patrick Sullivan | May 14, 2019
Searchers are looking for a single-engine airplane that disappeared over Lake Michigan with two men aboard.
Benzie County Sheriff's deputies received a call at 7:50pm Sunday from air traffic control in Minneapolis about a red-and-white Bonanza that was in trouble after its engine quit, says Sheriff Ted Schendel. Air traffic control directed the plane to land at the airport in Frankfort but once the plane descended below 1,000 feet, it vanished from radar.
The plane was flying from Ontonagon, Mich. to Monroe.
Overnight, Schendel says two boats and a helicopter from the U.S. Coast Guard (pictured) and a Department of Natural Resources boat searched for the plane; this morning, a Blackhawk helicopter arrived to continue the search.
The center of the search area is four-and-a-half miles northwest of Frankfort. "It's a huge area that they are searching," Schendel says.
The plane's tail number is N1561Z, and it is registered to Evergreen Exploration Company.
Commissioners Object To Mandated Sexual Harassment Training
Read More >>
Mental Health Services To Expand At TC West, Kingsley Middle School
Read More >>
Norte Youth Leadership Council Readying For Long Ride
Read More >>
Red Kettles Coming Out
Read More >>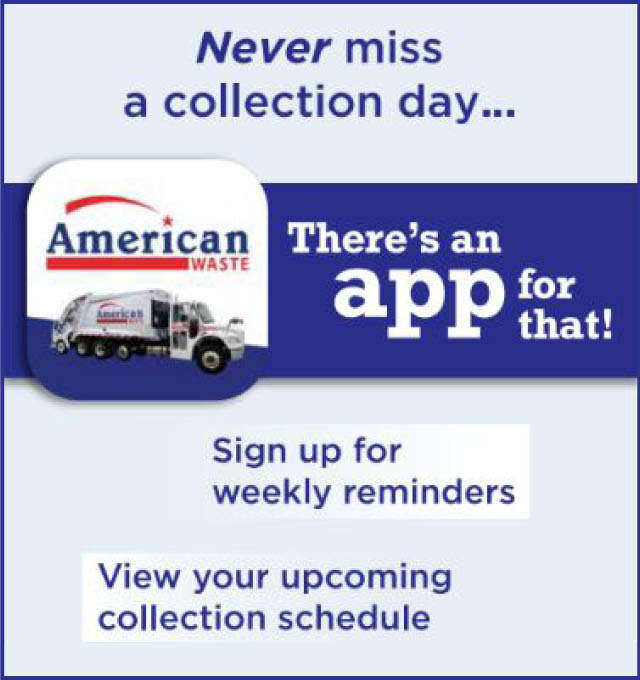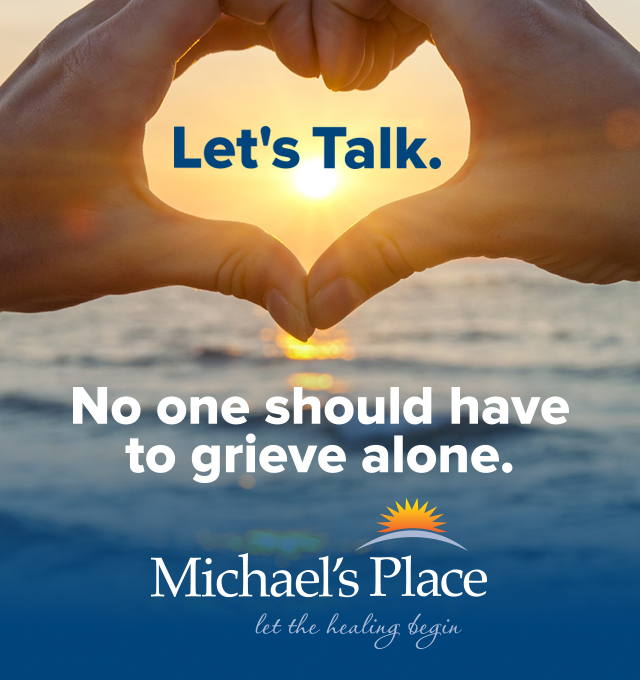 Two Injured In M-22 Crash
Read More >>
What Zillow Says About Traverse City Real Estate
Read More >>
Commissioners Reject Changes To Marina Parking
Read More >>
GT Pavilions Receives $50K Grant From Blue Cross
Read More >>
Where Has All The Permit Parking Gone?
Read More >>
June Home Sales Dip, But Big Year Still Underway
Read More >>
County Looks To Update Sexual Harassment Policy For Officials
Read More >>
New Sidewalk Construction On Kinross, Grant Streets Starting This Week
Read More >>
New Events Planned For City Parks, Dog Beach Considered
Read More >>
Cadillac: Pro-Wrestling Hotbed Of The North
Read More >>