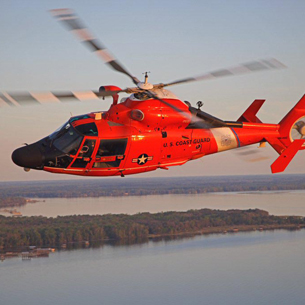 Searchers Looking For Plane That Disappeared Over Lake Michigan
By Patrick Sullivan | May 14, 2019
Searchers are looking for a single-engine airplane that disappeared over Lake Michigan with two men aboard.
Benzie County Sheriff's deputies received a call at 7:50pm Sunday from air traffic control in Minneapolis about a red-and-white Bonanza that was in trouble after its engine quit, says Sheriff Ted Schendel. Air traffic control directed the plane to land at the airport in Frankfort but once the plane descended below 1,000 feet, it vanished from radar.
The plane was flying from Ontonagon, Mich. to Monroe.
Overnight, Schendel says two boats and a helicopter from the U.S. Coast Guard (pictured) and a Department of Natural Resources boat searched for the plane; this morning, a Blackhawk helicopter arrived to continue the search.
The center of the search area is four-and-a-half miles northwest of Frankfort. "It's a huge area that they are searching," Schendel says.
The plane's tail number is N1561Z, and it is registered to Evergreen Exploration Company.
Kalkaska Goes All In On Marijuana
Read More >>
Garfield Township Projects On Deck: LaFranier Woods, Chick-fil-A, Credit Union
Read More >>
Suspect Arrested After Assault
Read More >>
Man Arrested In Grocery Store
Read More >>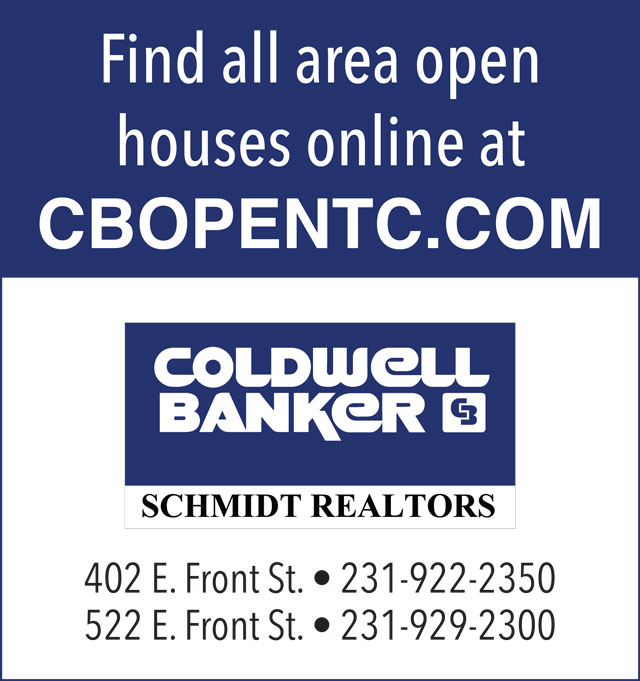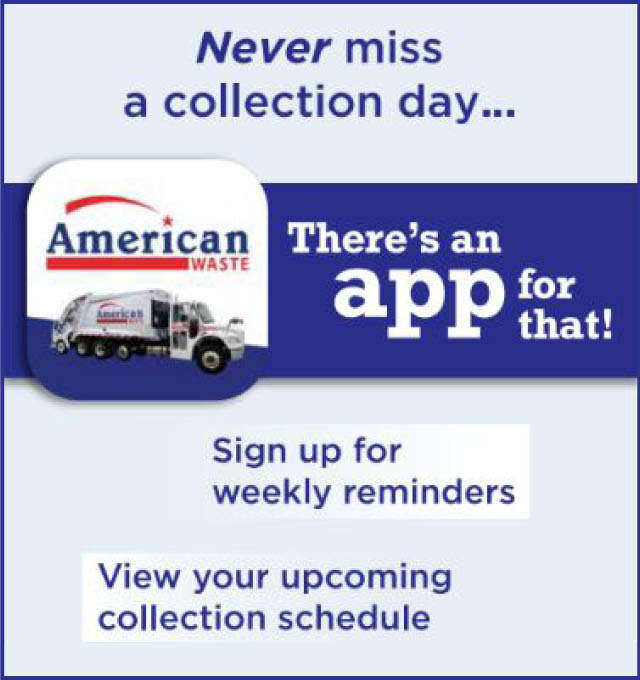 November Was A Good Month For Real Estate
Read More >>
City Commission Facing Busy Study Session Agenda
Read More >>
Community Foundation Grants Another $286k; Passes $3.1 Million For 2019
Read More >>
From "Leelinau" To "Bec-Scie," The Origins Of Our Places' Names
Read More >>
Traffic Signal Work At M-72/Elk Lake To Start Monday, Continue Through May
Read More >>
Median Coming To US-31; Aim Is To Prevent Accidents, Help Pedestrians
Read More >>
TCAPS Recall Hits Legal Snag
Read More >>
Public Input Sought On Airport Becoming Authority
Read More >>
Roundabout Coming To Blair Townhall Road, Six More To Follow Across GT County
Read More >>
Garland Street Closed Friday, Monday
Read More >>