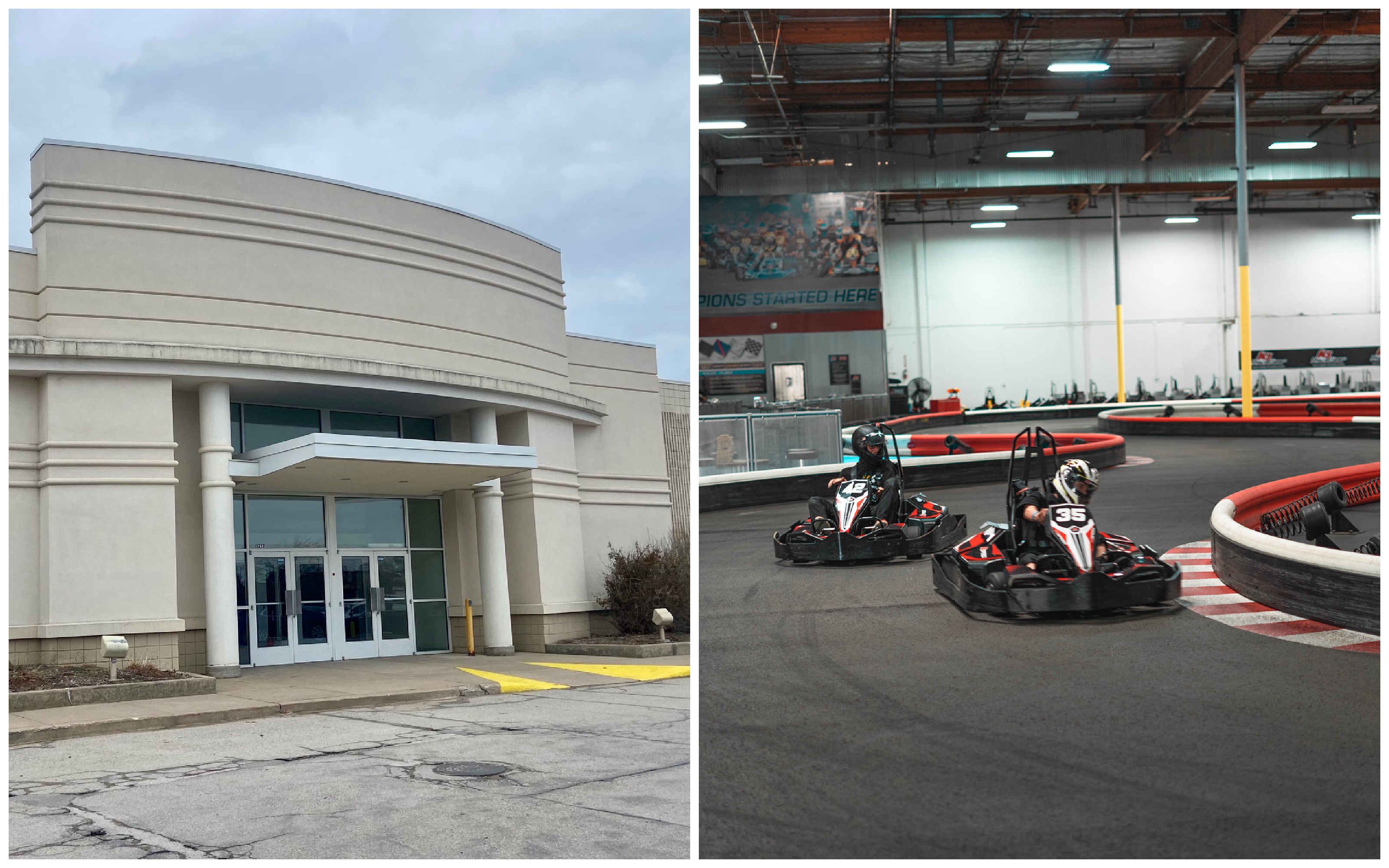 Sears Building Sold, New Owner To Open K1 Speed Kart Racing Center
By Beth Milligan | Dec. 3, 2022
On the heels of the conversion of the former Kmart building into a new curling center, another Cherryland Center anchor building is being revitalized. Ulysses Walls, a northern Michigan cardiologist, has purchased the formers Sears building and is planning to open a K1 Speed indoor go kart racing center – complete with a restaurant, video game arcade, and plans for future family entertainment options including laser tag, putt-putt golf, and a possible trampoline park.
Walls closed in October on the 100,000-square-foot Sears building, which has sat vacant since the retail store closed in 2018. He will appear on the December 14 Garfield Township planning commission agenda for a site plan review of his plans to open a K1 Speed franchise in the front half of the building. K1 Speed is an indoor go kart racing company with more than 60 locations worldwide, including one Michigan location in Oxford. K1 Speed specializes in 20-horsepower electric go karts that can reach speeds of up to 45 miles per hour for adult riders and 20 miles per hour for junior riders.
Walls, who practices at the Northern Michigan Heart Center in Alpena and has two children enrolled at TCAPS Montessori at Glenn Loomis, says purchasing the Sears building wasn't on his radar until he and his family visited a K1 Speed in California. "We all fell in love with it," he says. "It's a lot of fun. They're high-performance lithium karts with racing-style five-point restraints." It takes considerable space to open a K1 Speed location – roughly 50,000 square feet, Walls says – which led him to the Sears building. "My thought is to use the front part of the building for K1, and the other half for something like (trampoline park franchise) Sky Zone," he says. "But we're going to focus on the go karts first."
Walls has already begun site work on the building, including environmental assessments and interior work to get it to "white box" standards ready for new uses. "We're trying to open by June 2023," he says. "We want to be open in time for the National Cherry Festival." In addition to the go kart racing track, the facility will have a video game arcade (offering an entertainment option for younger visitors who don't meet the 48-inch height requirement to ride karts) and a restaurant/bar called the Paddock Lounge.
According to K1 Speed, the eatery is "isn't your typical karting concession stand, but rather a full-fledged restaurant-style lounge where racers can recharge before, in-between, or after racing sessions." A typical menu includes a variety of family-friendly options including pizza, wings, brats, sliders, nachos, burgers, and fries. Walls is working on obtaining a liquor license for the café for beer and wine sales, though K1 Speed notes it has a "strict anti-drinking and driving policy" at its locations – go kart drivers are only allowed to order alcohol once they've finished racing for the day.
The facility will have meeting and birthday rooms to accommodate corporate teambuilding outings, birthday parties, and other group events. Adult leagues, women's leagues, and competition events are also in the works, Walls says. K1 Speed emphasizes safety at its facilities – adults and juniors race separately, all racers go through extensive safety instructions and are required to wear helmets, and workers can remotely slow down or disable a kart if a driver is operating unsafely. While track layouts vary by location, K1 Speed says that "the majority of our tracks are around a quarter of a mile in length," with most races consisting of up to 12 laps around the track.
Walls plans to introduce other family entertainment options to the facility, including laser tag and putt-putt golf. "That will probably be in winter 2023," he says. He expresses optimism that the facility will be successful, noting he's heard supportive comments from township officials as well as community members he's spoken with about the project. "Traverse City has a huge car culture, and all my friends I've talked to who are car guys are extremely enthusiastic about it," he chuckles. "It's surprising how excited adults are about go karts."
Walls also believes the go kart center will contribute to the transformation of the Cherryland Center into a new family-friendly destination – a comeback kicked off by the Traverse City Curling Club and its recent purchase of the Kmart building, which is planned to open to the public in January as a new five-sheet curling center.
"These large buildings – something needs to be done with them," Walls says. "The mall has been closed for a long time, and there's not a need for that much retail space anymore. What do you do with something like that? Indoor entertainment and activities make the most sense. Our use goes really well with the curling club. Our hope is that whole (mall property) will become a family entertainment complex."
Comment
TSO To Launch Summer Concert Series In New Civic Square Downtown
Read More >>
New Nonprofit Aims To Help Homebuyers Bridge The Gap Between Mortgage Approvals And House Prices
Read More >>
Do It Yourself: Why A Top Traverse City Chef Is Learning To Fix Ovens And Stoves
Read More >>
Sports: The Final Frontier For Northern Michigan Tourism?
Read More >>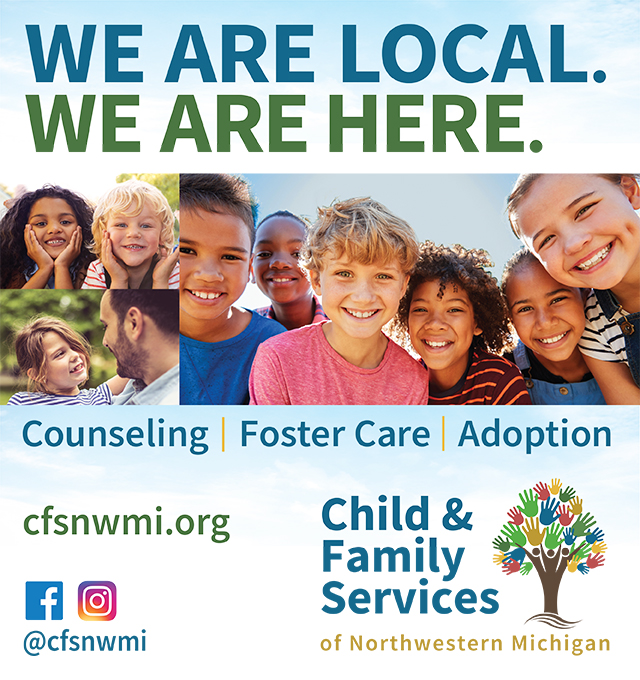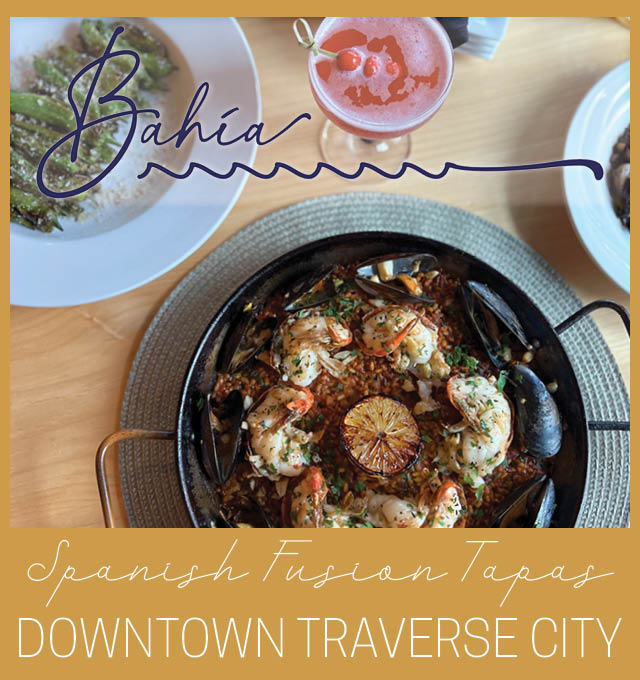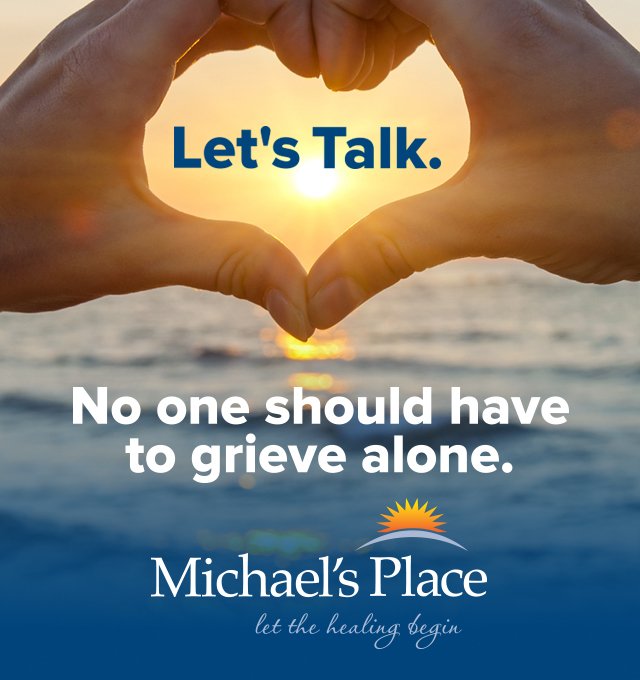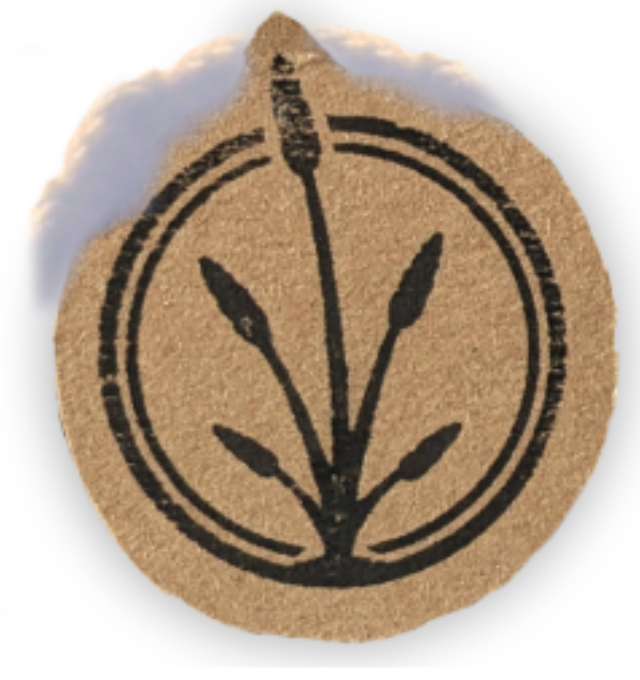 Parallel 45 Theatre Cancels 2023 Summer Season
Read More >>
Breakwater Seeks PILOT From City For Workforce Housing
Read More >>
Two Garfield Township Residents Arrested In Drug Bust
Read More >>
Join Us For Recess Tonight At The Parlor & Win a $300 Downtown Gift Card!
Read More >>
Local Runner Wins Gatorade Player Of The Year Award
Read More >>
Michigan Brewers Guild Honors Traverse City Craft Beer Pioneer
Read More >>
County & City To Consider Consolidating Services at LaFranier, Boardman Campuses
Read More >>
Cinderella To Feature Costumes From Ukraine
Read More >>
Chicago To Perform At Cherry Festival
Read More >>
Agave, White On Rice, China Wok Closing; More Restaurant, Retail News
Read More >>