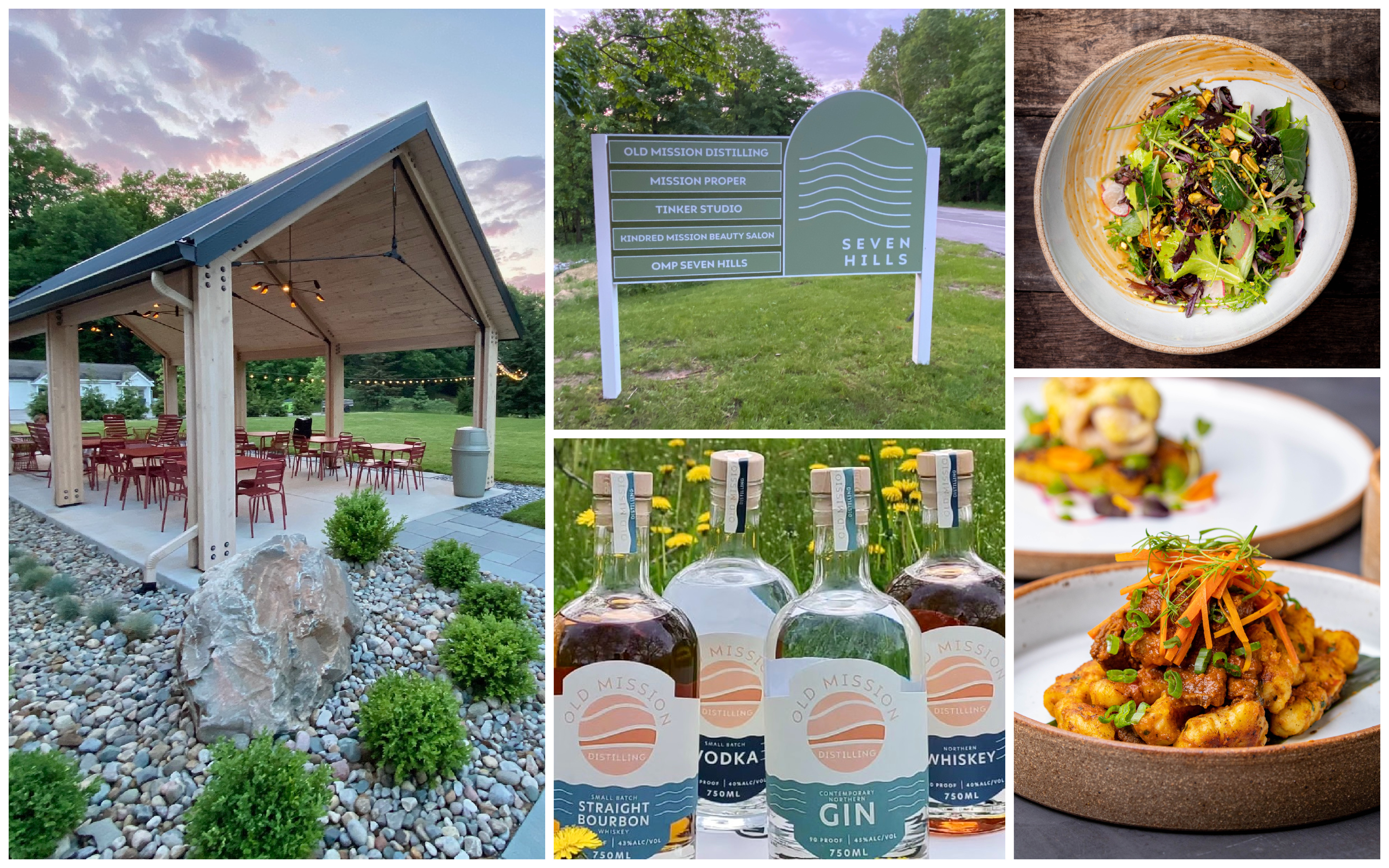 Seven Hills Opens on Old Mission Peninsula
By Beth Milligan | June 2, 2023
A new cocktail lounge, café, and mercantile is opening this weekend on Old Mission Peninsula. The revamped Seven Hills center – located on Seven Hills Road just north of Devil's Dive Road – is the years-long effort of four local entrepreneurs to bring a new community gathering place to Old Mission, with offerings to include distillery tastings, grab-and-go picnic and gift items, seasonal small plates, an outdoor patio and event space, and the peninsula's first coffee shop.
Plans have been underway since 2020 to redevelop the complex, which was formerly used for manufacturing, industrial, and commercial/office. Long-time tenant Tinker Studio remains on-site, but in a new expanded studio. Several new businesses are also now under the Seven Hills umbrella, including Kindred Mission Beauty Salon (opening soon) and Old Mission Distilling, which is owned by the four project partners. Jay Milliken, one of the partners, tells The Ticker that the group has contracted with Mammoth Distilling to produce the spirits off-site using Old Mission Distilling's recipes, with the spirits then sold in bottles, tasting flights, and cocktails at Seven Hills.
The initial lineup of spirits available for retail purchase includes Old Mission Distilling vodka, gin, whiskey, and straight bourbon – with varietals like rum, cherry liqueur, and coffee liqueur to be featured in future tasting room cocktails. The tasting room features a state-of-the-art draft cocktail system – offering cocktails on tap, like a Manhattan and an Old Mission Fizz – with handcrafted cocktails including a Mission Mule, Bloody Mary, Old Fashioned, and Summer Fling (strawberry rhubarb vodka and organic raspberry lemonade) also available.
Seating for the tasting room includes bar seats, fireside chairs, restored vintage couches, and velvet booths. Those also serve as seating for Mission Proper, a new café and mercantile housed in the same building. Tenants Brent and Jennifer Kuhar are behind the new venture, which offers a full coffee bar (Panther Coffee and Rare Tea Company are featured brands), pastries and baked goods, seasonal small plates, and a mercantile. The mercantile has a cooler stocked with grab-and-go items like sandwiches, salads, ice cream, and picnic fare, with store shelves featuring household and gift items ranging from candles and soaps to blankets and kids products.
The Kuhars have hired Trevor Smith as chef for Mission Proper. Smith is relocating from Detroit for the position. Born in South Africa, Smith grew up in the Caribbean and has been cooking since he was 13. He's spent the last seven years in the Detroit food scene, with a focus on farm-to-table and plant-based cuisine. "I plan to bring a very seasonal menu (to Mission Proper) using hyper-local ingredients," Smith says. "Local Yokels Farm, Farmer Warren – we have all these incredible resources on the peninsula. We're sourcing as much as we can from a few-mile radius."
Smith's global influences will be seen in both the café's pastry program and its rotating menu of small plates. Initial pastry items include a guava rhubarb tart, Rooibos honey cake, ginger turmeric cookie, and sweet corn chocolate chip cookie. Picnic items include a Jamaican beef patty with cherry garlic preserves, charcuterie boards, and baguette sandwiches (like a jerk pork with adobo and pickled papaya and a smoked whitefish with curry butter and arugula). A selection of salads and small plates including frittata-stuffed French Toast, mushroom al pastor, asparagus confit, and rabbit boerewors (a South African sausage) round out the offerings.
Mission Proper has vegan and gluten-free options, with plans to put a pizza oven and smoker to work to offer pizza nights and other special features. "We want to be an incubator for creativity and a place where our back-of-house team can be as fun and collaborative as we can to engage the community," Smith says. Plans to offer special guest chef nights and pop-ups are also in the works.
Patrons can take advantage of the new outdoor area of Seven Hills, which has tables and seats, a pavilion, and extensive lawn space. "It's a multi-faceted area for events and gatherings," says Milliken. "Whether it's outdoor art classes, pop-up markets, fitness classes, live music, yard games like cornhole...we're excited about what we can do with it." Seven Hills hours for opening week are 12pm-11pm today and Saturday (Mission Proper will have a soft opening today from 8:30am-2pm), 12pm-10pm Sunday, and 12pm-10pm Monday-Thursday next week. Daily hours from there on out will likely extend from morning to late evening.
Milliken, who grew up in Traverse City and has been involved in multiple hospitality businesses in Los Angeles, hopes his first local project in Seven Hills will offer a "sense of community and home" on Old Mission. While the development took longer than expected to open – the partners hoped to launch last year, but faced extensive local and state approval processes – Milliken says the delay "gave us more time and ability to create something special here." He adds: "It's clearly been a long road, and that makes it all the sweeter."
Comment
Three-Campus Plan Comes Into Focus for County, City
Read More >>
Join Us For a Special Fall Recess Wednesday at Seven Hills on Old Mission!
Read More >>
Seven Fall Festivals and Celebrations Up North
Read More >>
City Updates: Commission Votes, Fish Survey, Senior Center Tree Project
Read More >>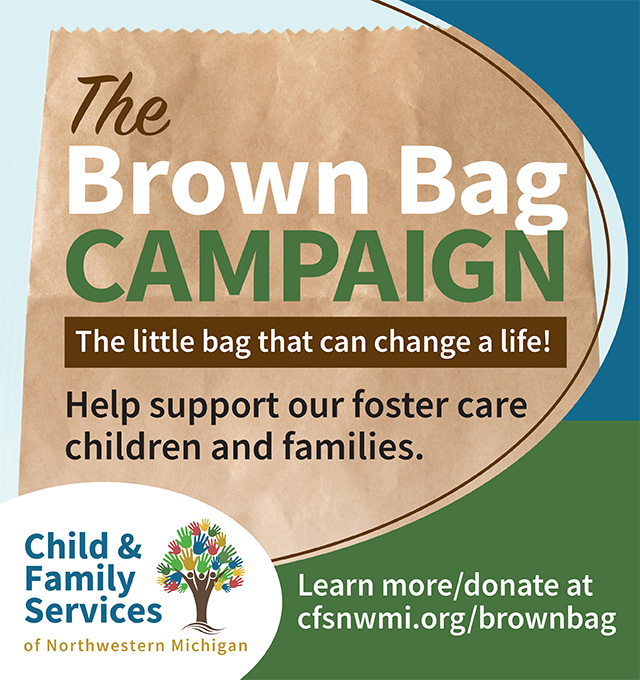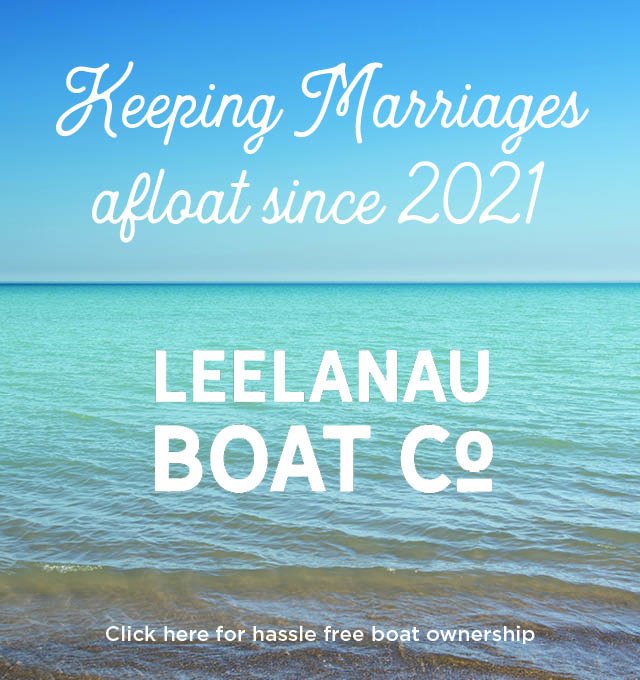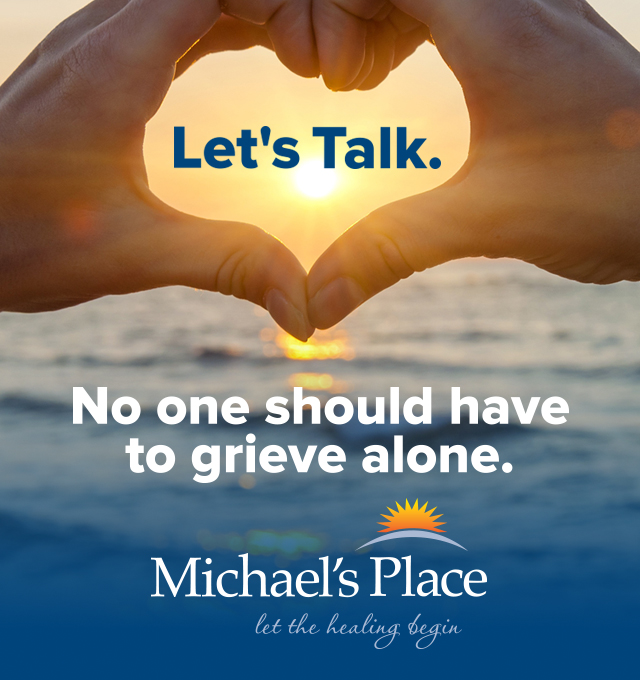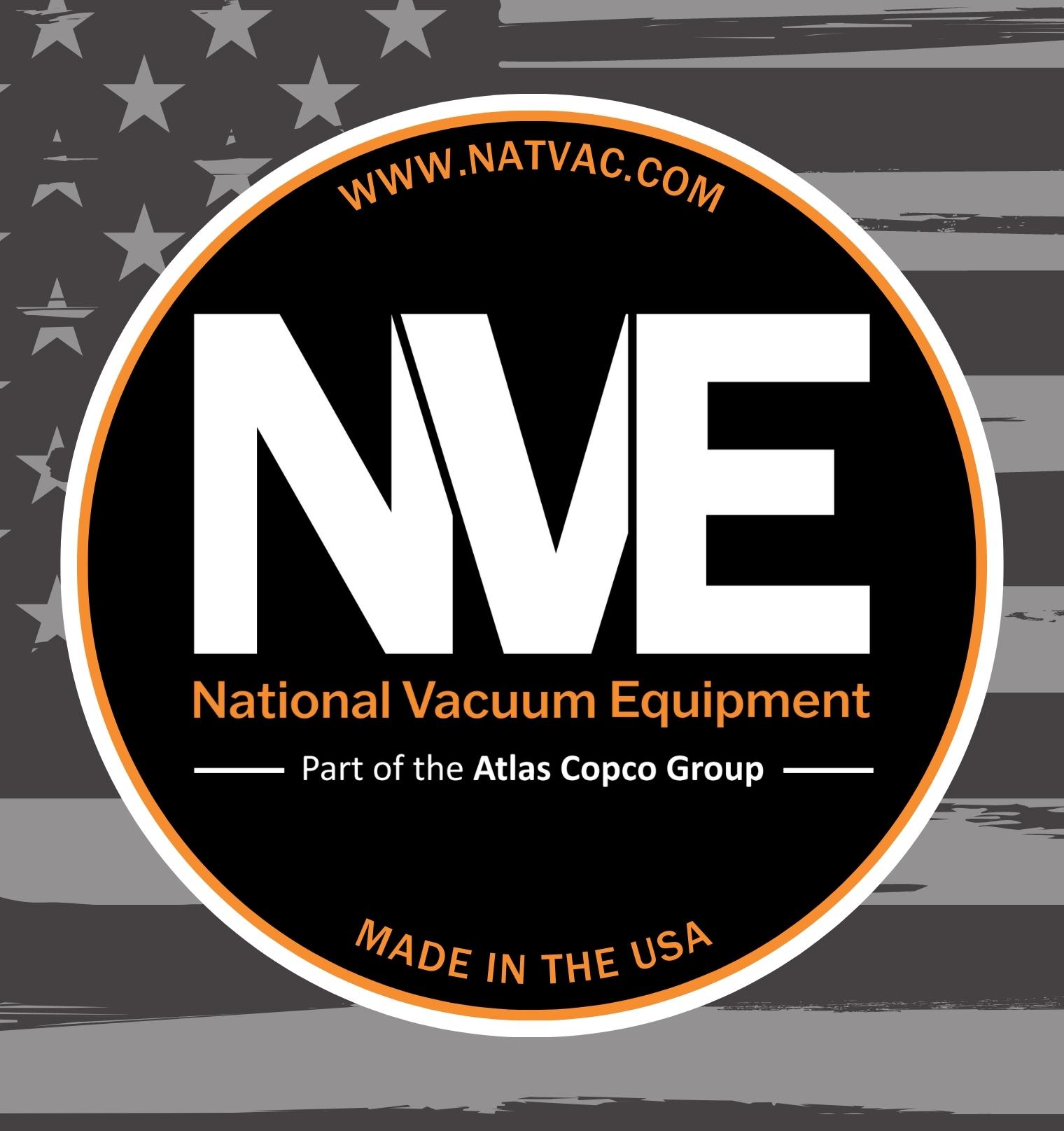 How A Local Car Dealership Added 'Free College' To Its List Of Employment Benefits
Read More >>
Affordable Housing, Mixed-Use Development Possible On Woodmere
Read More >>
Impact100 Traverse City Announces Latest Grant Recipients
Read More >>
Three Hundred Miles in 24 Hours
Read More >>
Building Peninsula Shores
Read More >>
GT County Commissioners Approve Peninsula Parks Funding, Remote Work Policy
Read More >>
Munson to Ramp Up Outpatient Efforts, Regionalize Inpatient Care
Read More >>
Man Arrested After Concerns Over Blair Township Threat
Read More >>
Join Us For Fall Recess Next Week at Seven Hills on Old Mission Peninsula!
Read More >>
Man Arrested After Standoff in Central Neighborhood
Read More >>