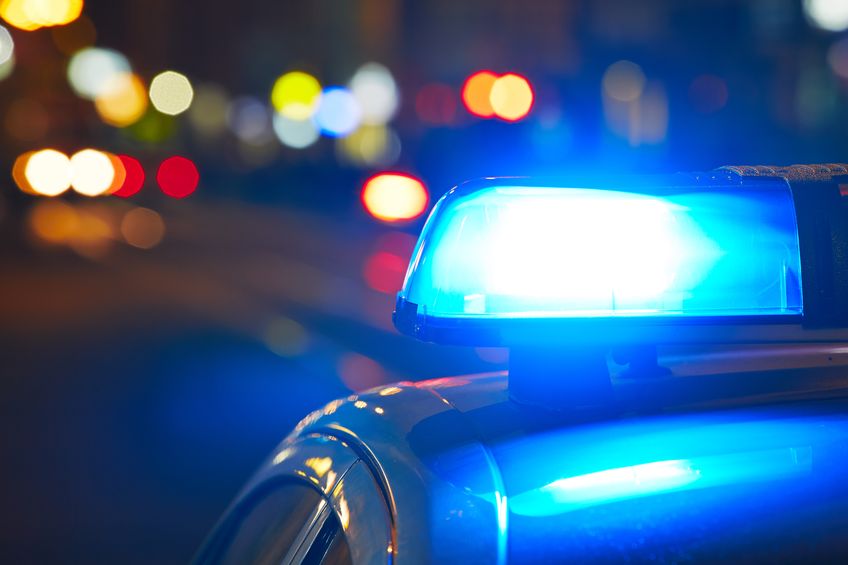 Sex Assault Suspect Found In Car Crash
By Patrick Sullivan | May 15, 2018
Grand Traverse County Sheriff's deputies found a man seriously injured in a car crash just minutes after a woman reported him as a suspect in a sexual assault
The 26-year-old Traverse City man allegedly entered a Garfield Township home of a 22-year-old female acquaintance without permission, and she spotted him with his pants down rubbing against her at 1:15am Saturday, Lt. Chris Barsheff says. The man fled the house.
Barsheff says deputies were on the way to the woman's home when they learned of a nearby crash at 1:28am.
As the investigation unfolded, deputies discovered that the sexual assault suspect was also the driver of the vehicle involved in the crash. He was seriously injured and admitted to Munson Medical Center's intensive care unit. He is expected to face home invasion and criminal sexual conduct charges.
Leelanau Christian Neighbors, Samaritans' Closet Merge
Read More >>
GT Band Distributes More Than $873K To Local Organizations
Read More >>
Is Traverse City Bucking A Nationwide Decline Of Bike Commuting?
Read More >>
County Commissioners Approve Prayer Policy
Read More >>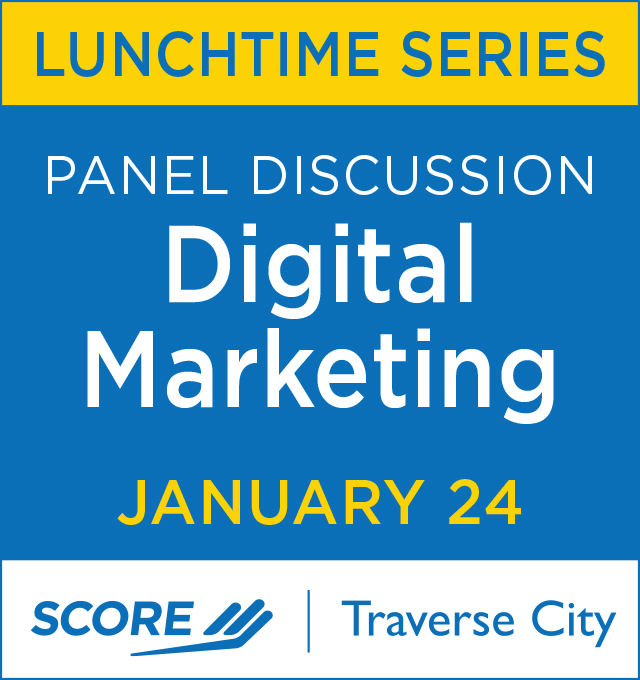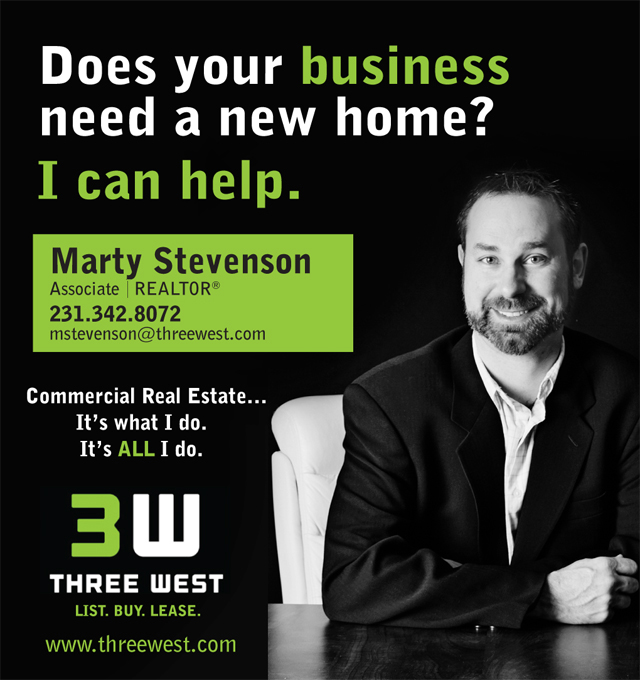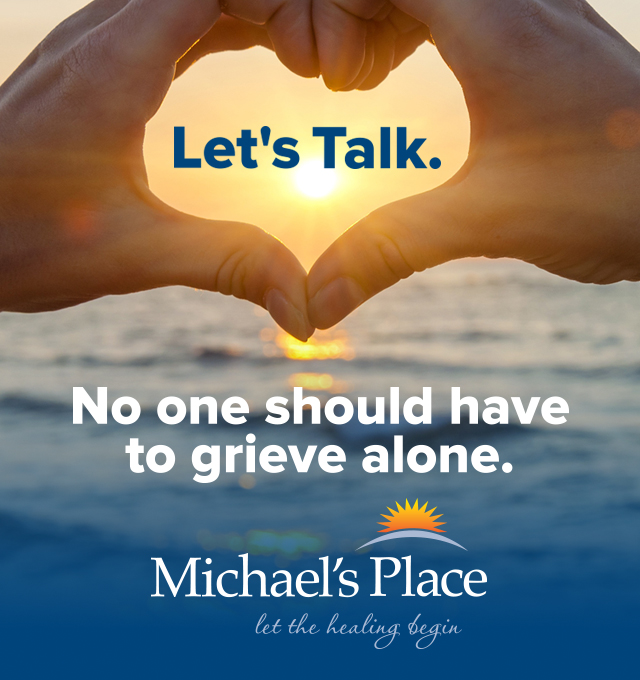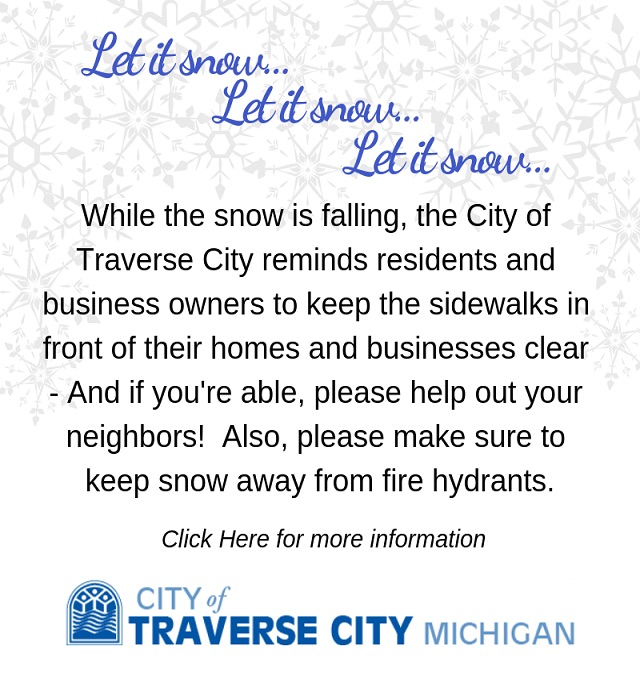 TC Planning Commission Eyes 2019 Projects, Priorities
Read More >>
Downtown TC Gift Certificate Sales Set New Record
Read More >>
NMC Hires Firm For President Search
Read More >>
StoryCorps, Michael's Place To Partner On New Program Recording TC Memories
Read More >>
Corrections Officer Charged
Read More >>
County Commissioners To Talk Controversial Library Appointment, Invocation Policy
Read More >>
Local Film And New Media Program Lands Statewide Acclaim
Read More >>
Eight Charities Share $453,000 From Swingshift
Read More >>
Grand Traverse Band's Economic Arm To Acquire Defense Contractor
Read More >>
Man Arrested For Throwing Snowballs
Read More >>