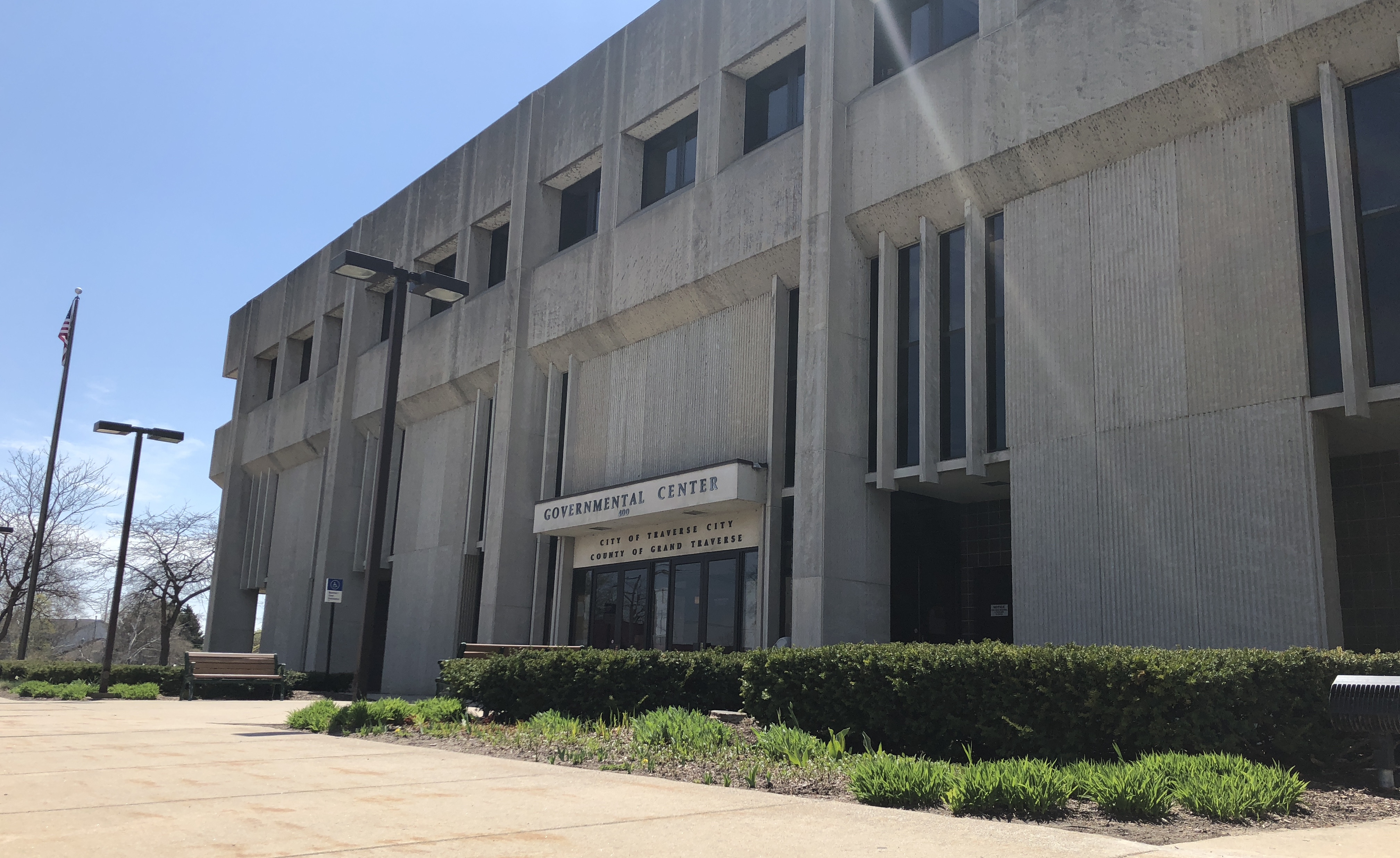 Should Service On City Boards, Committees Be Compensated?
By Beth Milligan | Oct. 21, 2019
Traverse City commissioners will consider a proposal tonight (Monday) to compensate individuals who serve on city boards and committees – a benefit already offered by other local communities to offset the time commitment and personal cost associated with public service.
Commissioner Brian McGillivary wants his fellow commissioners to consider asking the Local Officers Compensation Commission (LOCC) to make a recommendation on an "appropriate compensation or range of compensations to members of the public who serve on city committees and commissions." The LOCC is an independent board tasked with setting the salaries of two groups who already get paid: city commissioners and board of tax review members. Members of other city commissions and committees – ranging from the Parks and Recreation, Planning, and Arts commissions to the Downtown Development Authority (DDA) board to the Board of Zoning Appeals – are considered volunteers and not compensated for their service.
Commending Traverse City's "strong history of public service," McGillivary says his goal is "not meant to change or demean the system of volunteerism…but expand the opportunity for all of our residents to serve." Individuals who can't afford to take unpaid time off work or pay for childcare could potentially be excluded from public service, skewing the demographic representation on boards, McGillivary says. "We don't even provide these public servants enough money to cover babysitting if that is needed to serve," he wrote in a memo to commissioners. "A reasonable per diem for attending meetings I would hope would at least help offset the burden of service."
McGillivary's proposal is not unprecedented locally, particularly when it comes to paying a per diem allowance for attending meetings. "The county does it, and most of the surrounding townships compensate their planning commissions and zoning boards of appeal," he says. "In this instance, I believe we should consider following our peers."
McGillivary groups city boards into three categories, including those appointed by and answerable to the city commission (the Parks and Recreation, Planning, Human Rights, Arts, and Historic District commissions, among others); those appointed by the city commission to an independent unit of the city (the Traverse City Light & Power board, DDA board, and Housing Commission); and those appointed by the city commission to separate or multi-jurisdictional boards (the Brownfield Redevelopment Authority, Joint Recreational Authority, and Grand Traverse Commons Joint Planning Commission). McGillivary says commissioners could instruct the LOCC to review compensations for all three categories, if they felt all boards deserved some kind of payment, or just one or two categories if not. He recommends exempting city commissioners who serve on other committees from receiving per diem payments for those meetings, since commissioners' "salaries have already been determined." Commissioners will earn an annual salary of $6,320 (with the mayor's salary set at $8,750) in 2019, based on recent LOCC adjustments.
McGillivary says his goal is to make "a real statement with something of value" to thank residents who serve the city, pointing out the level of personal sacrifice required to sit on many boards. "Our committee members put in a tremendous amount of time and effort," he says. "They are asked to take on a public role and make decisions that impact the lives of people in our community. These meetings and decisions can be extremely stressful and open our volunteers up to verbal attacks and social media bullying."
City Commissioner Amy Shamroe supports McGillivary's proposal, saying she's interested in "exploring compensation for our volunteer boards." But without knowing yet the potential impact to the city's budget if compensation is recommended for a dozen or more boards, she'd like the LOCC to take its time and only bring back a recommendation when commissioners are prepared to consider it as part of the 2020 budget planning process. "We'd need to take a realistic look at what the LOCC is recommending," Shamroe says. "If it's another $50,000 or $100,000 to the city's budget, that's something we'd have to look at possibly pacing out."
Also at tonight's commission meeting…
> Commissioners will vote to approve an agreement with the Michigan Department of Transportation (MDOT) for $74,100 to replace two older traffic signals with new mast arm signals at Grandview Parkway intersections at Union Street and East Front Street. The replacements are part of a signal modernization project, with construction planned to occur in 2020. In another infrastructure project, commissioners will consider approving a $13,150 contract with Zelinski Brothers to add new sidewalk on Fair Street between Eighth and Titus streets.
> Commissioners will vote to execute documents for a $100,000 grant from the Great Lakes Fisheries Trust to replace an obsolete culvert crossing of Kids Creek on the former railroad grade between Division Street and the abandoned portion of Elmwood Avenue. A paved trail will be constructed in the location as part of the Safe Routes to School initiative.
> Commissioners will consider partnering with East Bay and Garfield townships on a grant application to the Michigan Department of Environment, Great Lakes, and Energy (EGLE) to study the source of E. coli contamination in Mitchell Creek. The application would commit Traverse City to contribute $7,500 to the project, in addition to $2,500 in staff time.
Comment
Marshall Collins Wants Traverse City To "Get Used To Being Uncomfortable"
Read More >>
Marijuana Shops Pivot In Their Own Ways, Awaiting Traverse City Recreational Rules
Read More >>
A Look At The Business Scene In Emmet, Charlevoix, And Antrim
Read More >>
Cherryland Adds $50,000 To Resiliency Fund For Small Businesses
Read More >>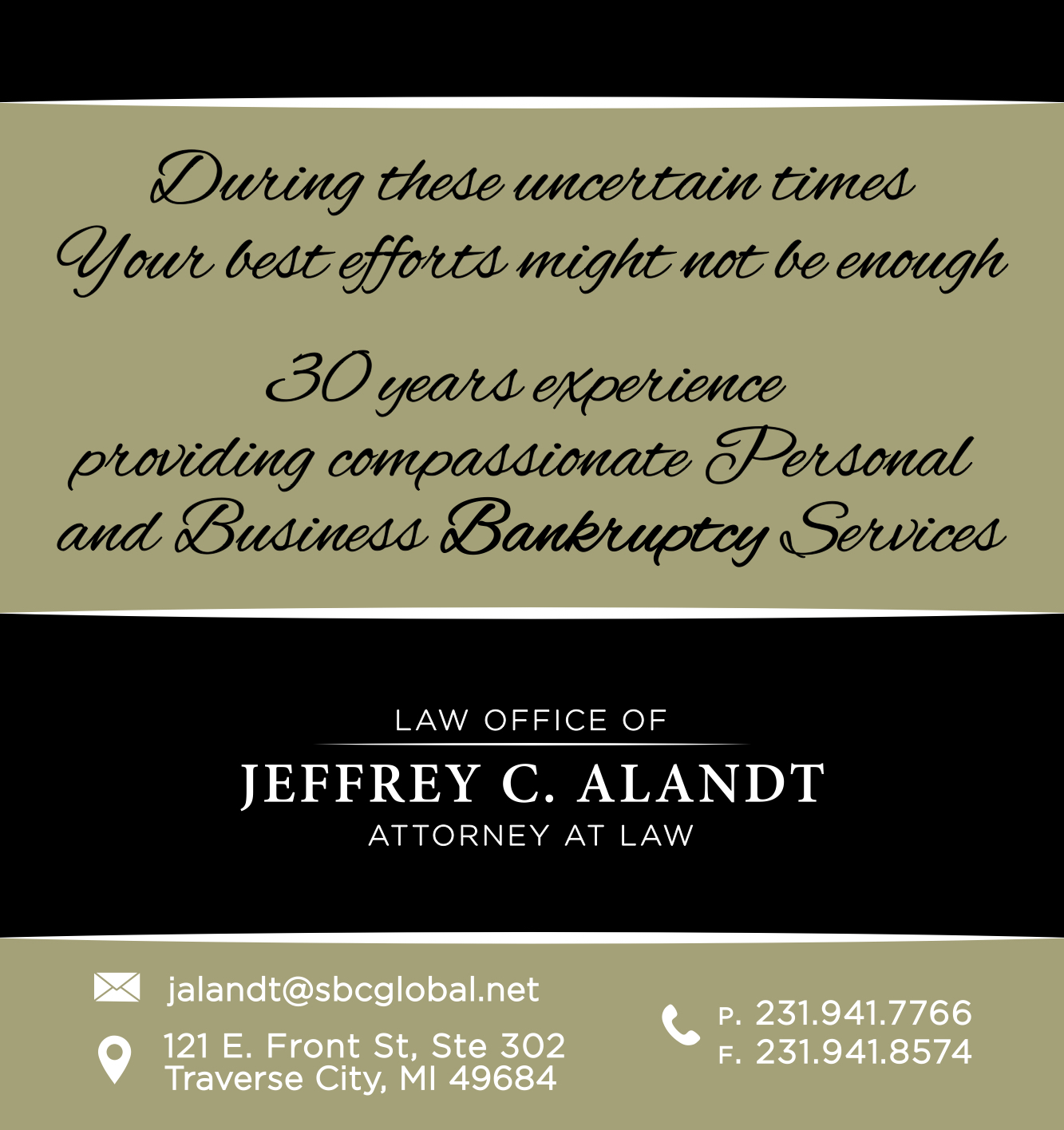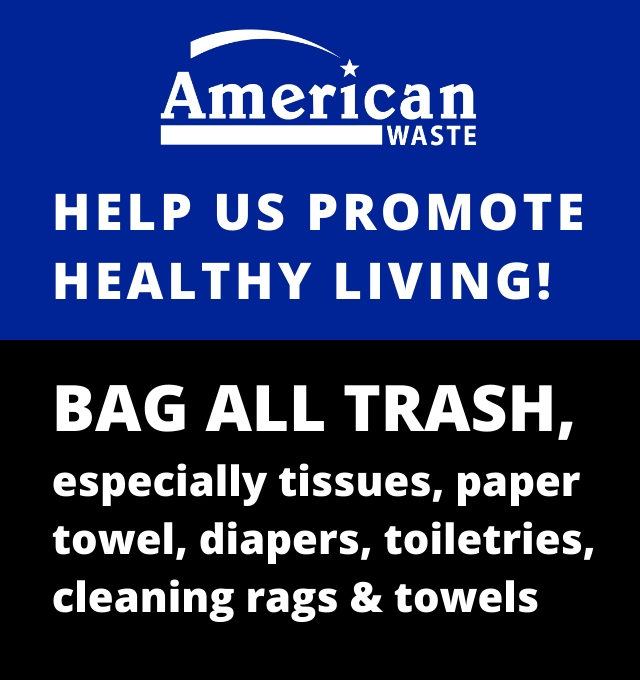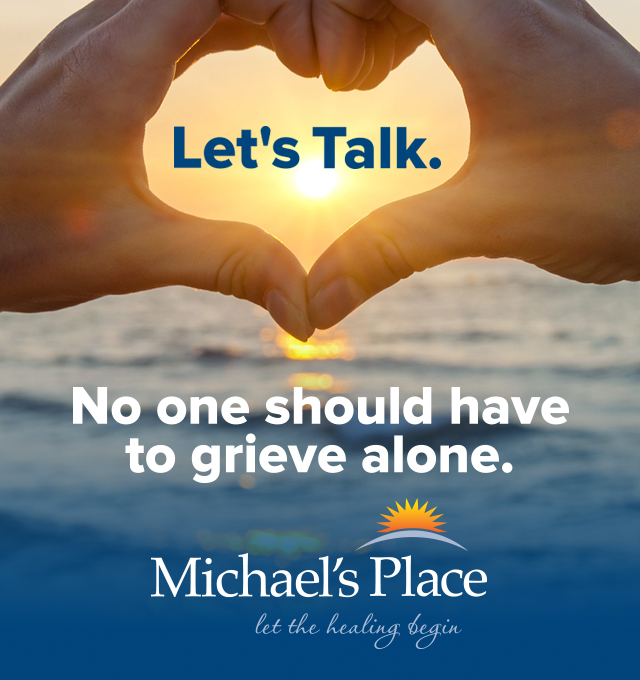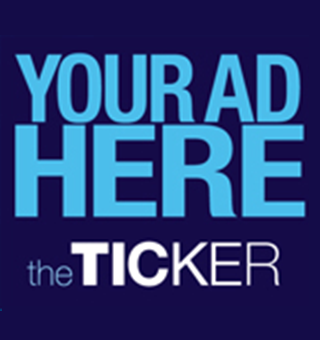 More Details Released On Cuts At Munson Medical Center
Read More >>
Detroit Red Wings Won't Come To Traverse City This Year
Read More >>
Changes Underway Across NMC - Except To Tuition
Read More >>
Traverse Connect Launches Creative Coast Initiative
Read More >>
A First: Interlochen Kicks Off Summer Camp Virtually
Read More >>
A Copper Solution From Right Here In Traverse City
Read More >>
Munson To Rollout Recovery Plan, Including Streamlining And Job Cuts
Read More >>
A One-Of-A-Kind Fourth Of July In Northern Michigan
Read More >>
Ironman Cancels 2020 Race; More Event Updates
Read More >>
LaFranier Road Development Projects Moving Ahead
Read More >>