Sidewalk Project Back Before Commissioners
By Beth Milligan | Oct. 9, 2017
Traverse City commissioners tonight (Monday) will revisit a proposed $4.5 million project that could bring nearly 70,000 feet of new sidewalk to the city – and will also discuss the city's participation in a statewide program aimed at making communities "redevelopment ready."
City Manager Marty Colburn will seek commission input on proceeding with a 15-year bond to cover the $4.5 million sidewalk project, which aims to accomplish a decade's worth of gap, infill and repair work in an accelerated timeline of 3-4 years. The project calls for repairing over 15,000 feet of sidewalk throughout the city rated as "poor" or "very poor," installing nearly 3,000 feet of new sidewalk on East Front Street from Munson Avenue to East Bay Boulevard, and constructing more than 3,330 feet of new sidewalk on South Garfield Avenue from Boon Street to the city limits.
The largest portion of the project – estimated to cost $2.8 million – would see 9.1 miles of new sidewalk built in Traverse Heights neighborhood (proposed sidewalks in red on map, pictured). Plans detail new sidewalks along Fern, Kelley, Bates, Grant, Garfield, Hannah, Boyd, Lincoln, Centre, Kinross, Hastings, Boon, and Barlow streets, with additional infill on surrounding streets to fill any gaps and ensure connectivity throughout the neighborhood. City commissioners have long identified bringing sidewalks to Traverse Heights – particularly around the neighborhood's elementary school – as a top infrastructure priority.
While the project is similar in scale and scope as to its first incarnation discussed by commissioners in April, Colburn notes the city has since received a petition from Traverse Heights resident Gordon Smith – backed by 69 signatures – expressing a "concern for the lack of sidewalk along Garfield Avenue near the airport." Though the city's boundaries otherwise end on Boon Street at Garfield Avenue, Cherry Capital Airport and its surrounding property is in a special zoning area that falls within the city's jurisdiction. Colburn wrote in a memo to commissioners that they could consider shifting some of the priorities within the proposed project map to include sidewalks near the airport, provided such construction was approved by the Federation Aviation Administration (FAA).
"The City has received a copy of the 2016 Runway Protection Zone Study completed by the Cherry Capital Airport, which was approved by the FAA so the runway extension project could be completed, " Colburn wrote. "It is our understanding that the city will have to perform a similar analysis for the sidewalk project within the Runway Protection Zone, which requires FAA approval. Staff is following up with the airport regarding the process, requirements and estimated cost (for construction)."
Total sidewalk construction costs for the project are estimated at $3.825 million, with another $675,000 budgeted for engineering, legal and bonding costs. The 15-year bond would require an average estimated annual payment of $370,000. Colburn says $200,000 currently budgeted annually for sidewalk infill would make up the bulk of that payment, with the additional $170,000 coming from "one-time funding captures."
While the bond project would monopolize sidewalk funding for the next 15 years, it would also complete roughly half of the identified gap and infill needs in the city, according to Colburn. "From previous discussions, this project would meet city commission goals and objectives," he wrote to commissioners.
Traverse City commissioners will also receive an update from City Planning Director Russ Soyring tonight on the city's progress in obtaining certification as a Redevelopment Ready Community with the state. The voluntary, no-cost program outlines practices and policies cities should adopt to promote redevelopment and offer "transparency, predictability and efficiency" in their development practices. Those include staff trainings, formal evaluation of the community's zoning and planning documents, input from stakeholder groups, and the development of marketing strategies, among other criteria.
According to a memo from Soyring, Traverse City is 93 percent of the way toward achieving its certification. The last remaining steps call for creating a public participation plan for engaging community stakeholders on development proposals, incorporating a "good neighbor plan" into that document that encourages developers to seek input from neighboring residents and businesses when developing projects, and adopting a community marketing strategy. Soyring says staff aim to complete the final certification steps by November 6, with the public participation plan coming to city commissioners at an upcoming meeting for approval and adoption.
Once Traverse City is certified as a Redevelopment Ready Community, the city will be eligible for technical assistance, marketing support and grants from the state "designated only for communities with such certification," Soyring says.
TCAPS Names Zac Stevenson New TC Central Athletic Director
Read More >>
Cellphones, iPads, and Facebook: Is Tech Friend Or Foe In Schools?
Read More >>
211 Service Now Online In Traverse City
Read More >>
Voter Registration Events Planned For Tuesday
Read More >>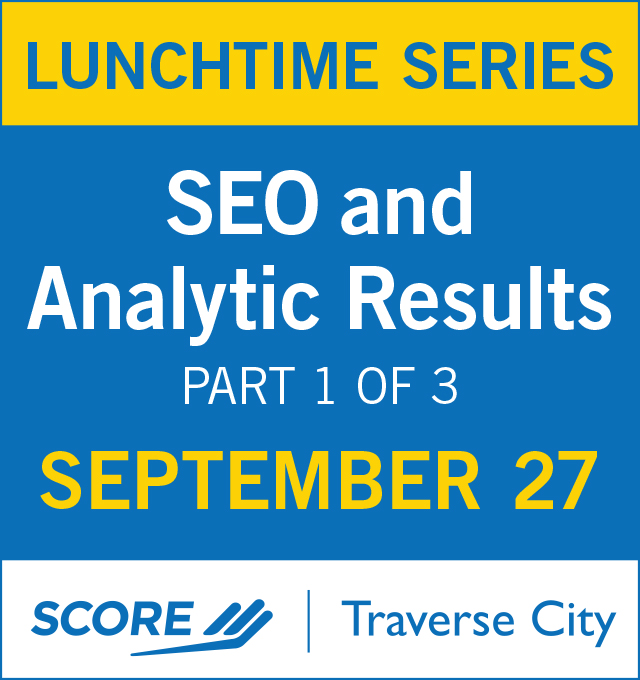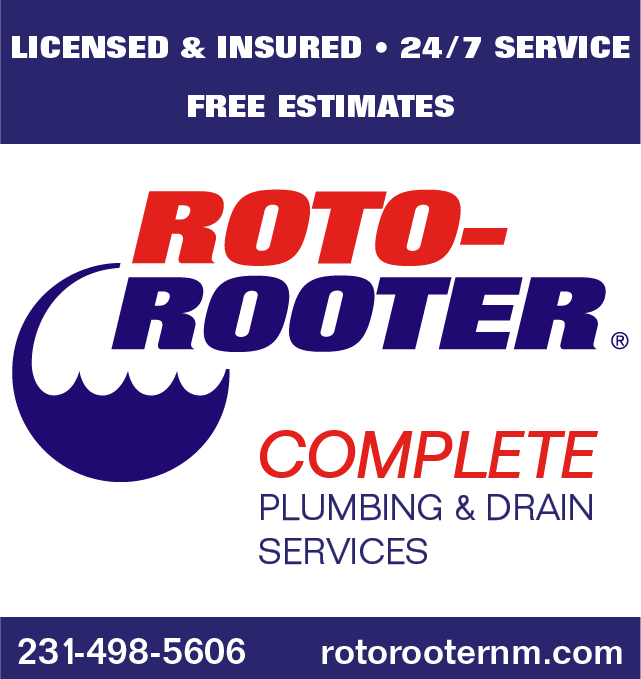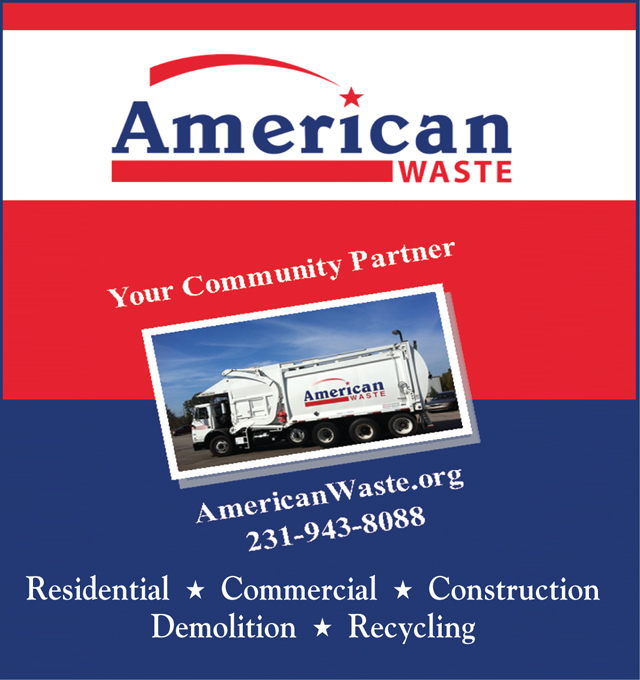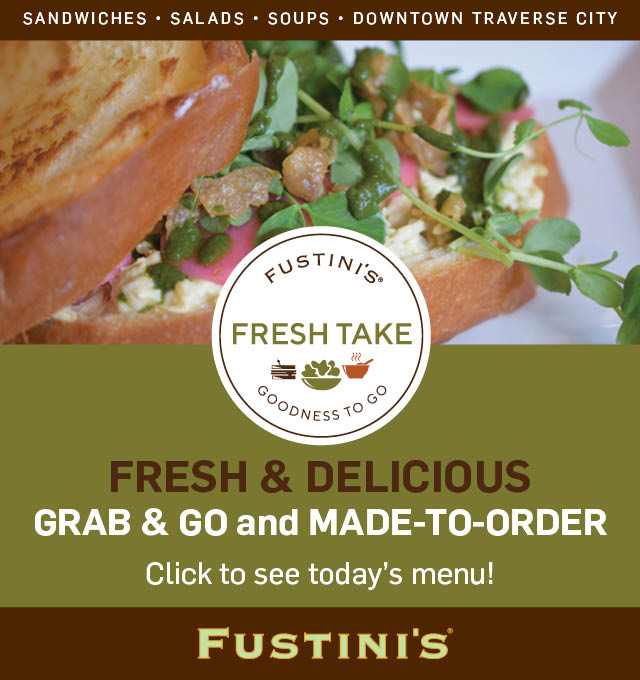 Senior Advisor Of Campaign To End AIDS In Africa Speaks At Event Tonight
Read More >>
DDA To Talk Property Purchase, Riverwalk, Valet Service
Read More >>
Save The Date: October Recess
Read More >>
Better Transportation For Leelanau County
Read More >>
Church Seeks To Buy Streeters Center
Read More >>
National Lakeshore To Celebrate National Public Lands Day
Read More >>
City Approves Issuing $7.8 Million In Bonds
Read More >>
Tattoo Parlor Vandalized
Read More >>
Inside The Union Negotiations At Munson
Read More >>
Intoxicated Man Arrested With Gun
Read More >>