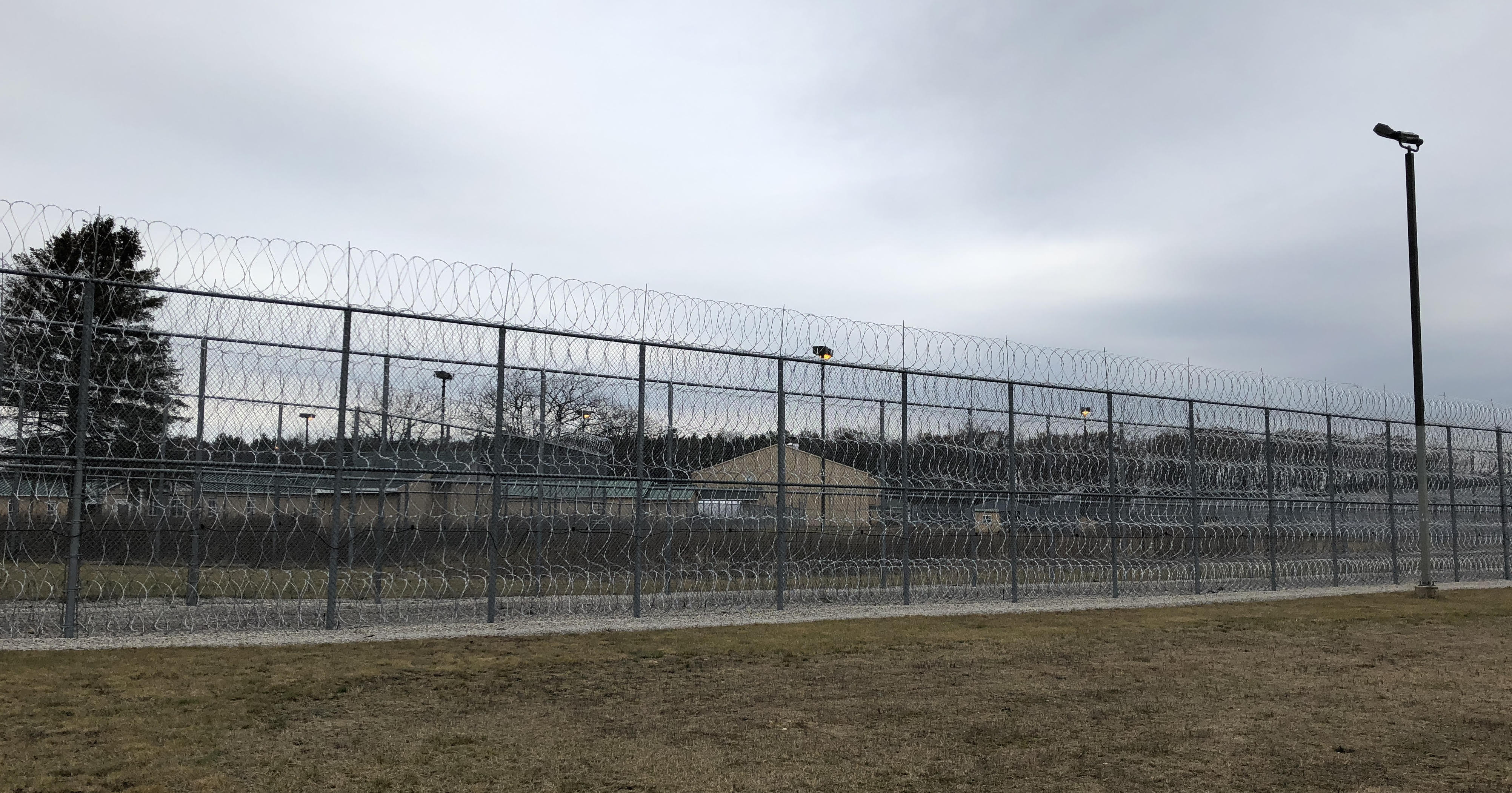 Space: The Next Frontier For Pugsley?
By Beth Milligan | Feb. 22, 2020
The Grand Traverse Band of Ottawa and Chippewa Indians is planning to open a space technology center at the former Pugsley Correctional Facility in Kingsley, with hopes of landing a state command-and-control center for the site and bringing on early local tenants including ATLAS Space Operations and Bay Shore Steel Works. The Band's plans are breathing new life into the property's redevelopment prospects – even as a separate plan by Grand Traverse County to expand its gun range at Pugsley faces strong opposition from neighbors.
Elaine Clement of Grand Traverse Economic Development (GTED) – the Band's commercial investment division – told county officials by email that her organization plans to acquire Pugsley this spring to develop a new Grand Traverse Space & Technology Innovation Center. "The idea is to foster an ecosystem of space technology including our local ATLAS (Space) Operations and Bay Shore Steel Works as early occupants," Clement wrote.
The GTED also submitted an application for Pugsley to be considered as the location for a new Michigan Aerospace Manufacturers Association (MAMA) launch command-and-control center, according to Clement. MAMA accepted applications through February 14 from communities around the state for a new facility that will "manage commercial satellite operations and provide U.S. Department of Defense support to branches like Space Force," according to MAMA. No actual launches would occur at the Kingsley site; instead, employees would provide ground support and communications for operations elsewhere.
"The high-tech communications center will be an important growth contributor to Michigan and the surrounding region economies, serving the Low Earth Orbit, Medium Earth Orbit, and hypersonic space industries," MAMA said in a written statement. The agency says it will evaluate sites "on a variety of technical, economic, and physical factors." On Friday, MAMA announced that GTED had officially joined its ranks as a member. MAMA also announced this week that it has selected Oscoda-Wurtsmith Airport to serve as the site of a planned new spaceport – a move that Kingsley Village Manager Dan Hawkins finds encouraging, lending more credibility to the potential that command-and-control center plans will also be realized.
"When that news was released, it gave more gravity to some of the initial (plans for Pugsley)," Hawkins says. "From everything I saw, it's a no-brainer. You've got nothing there unfortunately now. There was just a botched industrial plan that face-planted," he says, referring to plans by manufacturing company Inphastos to open a facility at Pugsley that recently fell apart. Though still in the early stages, Hawkins says a proposal to open a space center at Pugsley is an "exciting" one for Kingsley and Fife Lake Township. "Our region has an inordinate amount of resort and agricultural jobs," he says. "This would definitely bring a fresh type of job opportunity to the region. You keep your fingers crossed and hope that it's for real and the developers are genuine, which it sounds like they are."
Clement and other GTED and Band leaders did not return requests for more details on the planned space center, though Clement said by email that the GTED would release additional updates soon. She also noted that MAMA will be sponsoring the 2020 North America Space Symposium August 30-September 2 at the Band's Grand Traverse Resort & Spa, with GTED sponsoring an inaugural golf outing during the event – pointing to deepening relationship ties between the two groups.
ATLAS Space Operations Chief Strategy Officer & Founder Mike Carey confirms to The Ticker his company intends to open a facility at the Pugsley site, building an antenna that can facilitate the company's telemetry (data exchange between spacecraft and Earth) operations. ATLAS' closest antenna is currently in California, Carey says, requiring employees and clients to travel there for training or tests. "That's not a good plan," he chuckles, "so we've been intending to do this for some time." Carey says ATLAS completed a site survey of Pugsley this week and found it well-suited. "It has Internet, power, security, and structural attributes that we would find useful and compatible with our needs," he says.
Carey – who has a military background and three-plus decades of satellite and space-related experience – says Pugsley could be up against competitors like the Michigan Air National Guard for a MAMA facility, since those sites already have command-and-control capabilities. But with both commercial and government uses intended for the center, a non-military site could have an advantage, Carey says. "If you're going to have a commercial enterprise, maybe you don't want it associated with the military," he says. "That's why I think we actually have a play." A Kingsley command-and-control center could "employ dozens of people easily," Carey says, in addition to job openings offered by other Pugsley tenants like ATLAS, which has grown from six to 25 employees in the last three years.
In the meantime, Grand Traverse County is pursuing its own plans for a 20-acre section of the Pugsley site. The county has an option to purchase the parcel for $1 from the Michigan Land Bank Authority – the deed holder for Pugsley – to keep its existing gun range at the site and expand it going forward, potentially eventually opening a regional law enforcement training center. That move could allow groups from across the region to train at Pugsley and serve as a revenue generator for the Grand Traverse Sheriff's Office.
But when county staff presented commissioners with a brownfield plan for the site Wednesday – which would allow the county to access future funds to clean up lead and other contamination at the gun range – a stream of residents protested the proposal during public comment. Neighbors spoke about already experiencing a diminished quality of life due to frequent heavy gunfire next door, including late at night during required night training, and worried about the impact on their property values from increased tactical activity. Hodge Road resident Bill Moyer, a Vietnam veteran, grew emotional when he told commissioners the move would make him feel like he was back in a war zone. "I don't want that," he said, his voice cracking. "We bought our property because it's quiet out there."
Commissioners Wednesday decided to temporarily table the brownfield plan, delaying a vote until a special meeting planned for Friday, February 28 at 8am at the Governmental Center. Fife Lake Township trustees are also expected to weigh in on the brownfield plan next week. County Deputy Administrator Chris Forsyth told commissioners the gun range serves as a vital facility for required deputy training – with Camp Grayling being the next closest facility 50 miles away – and that the county intends to make improvements like berm upgrades to help deaden gunfire sounds. The county hopes to close on the property purchase in early March, Forsyth said.
Comment
Live Music Haunts: Where To Hear Local And Touring Musicians Around The North
Read More >>
City Commissioners To Talk ARPA, Climate Change Projects
Read More >>
Youth Movement: 17-Year-Old Joins City Planning Commission
Read More >>
Safe Harbor, Partners Look To Offer Day Center Starting This Fall
Read More >>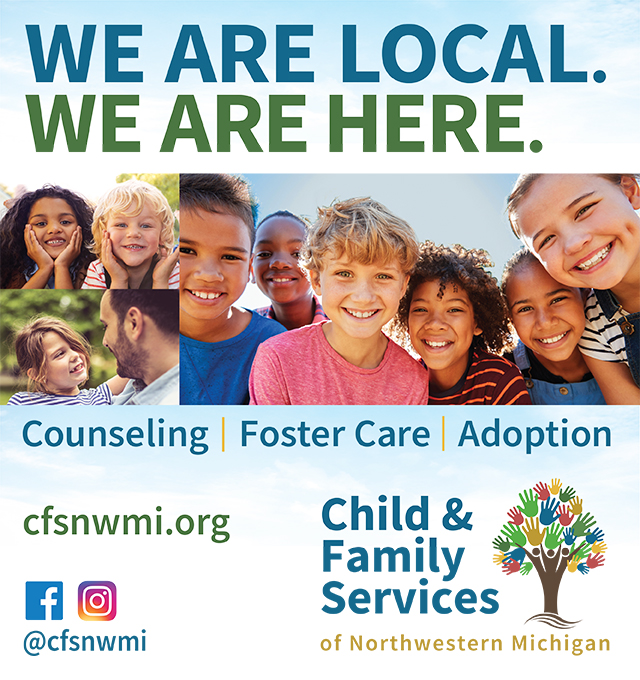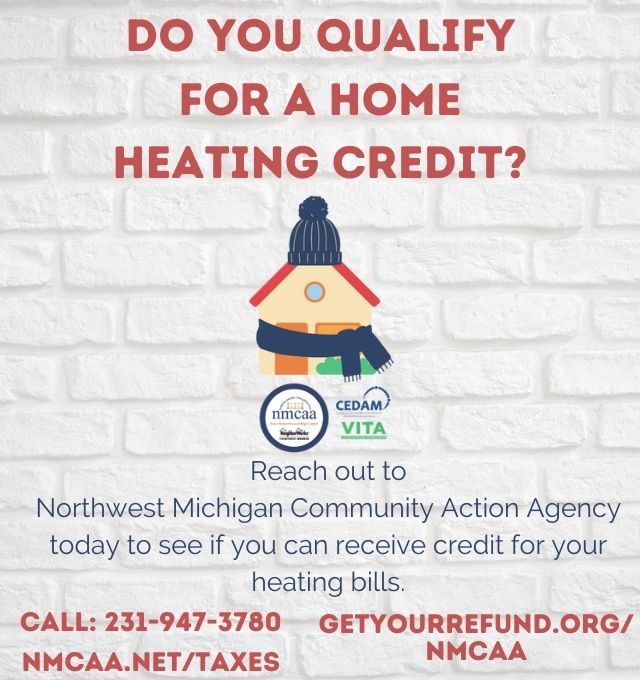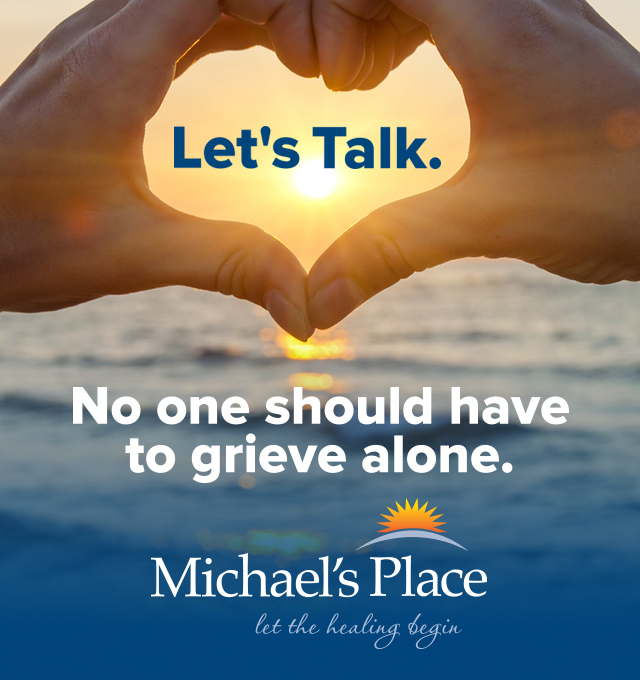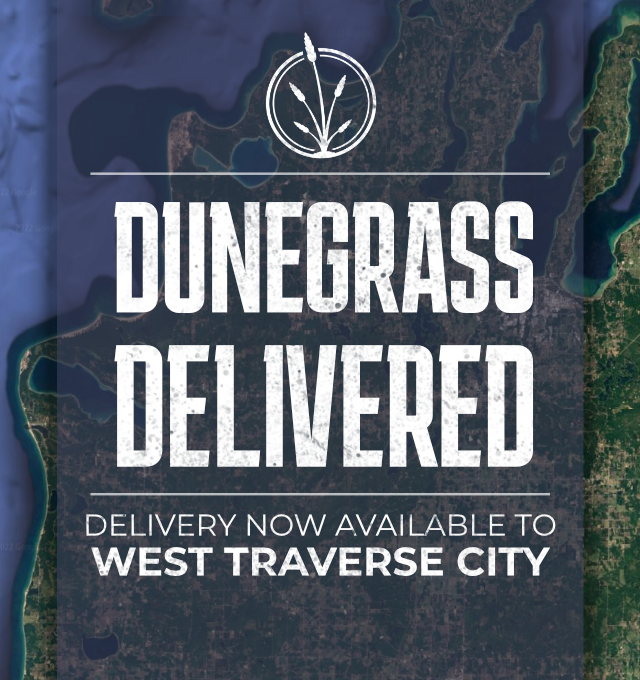 School Security, Staff Housing, and Mental Health: TCAPS Superintendent Talks New Strategic Plan
Read More >>
NMC Considers Uses For Eastern Ave Property, Including Senior Living Community
Read More >>
Election Results: Dixon To Challenge Whitmer, GT County Board, Millages, More
Read More >>
Donor Gifts $100K To TSO To Name Principal Flute Chair
Read More >>
TCAPS Montessori School Opening Delayed
Read More >>
One Killed, One Hospitalized In M-72 Crash
Read More >>
$100M Hartman-Hammond Bridge Moves To Next Phase
Read More >>
NMC Board Approves Three-Year Faculty Contract
Read More >>
Will Traverse City Real Estate Remain Insulated From Larger Forces This Time Around?
Read More >>
Substance Abuse Disorder Continues To Plague Northern Michigan
Read More >>