State Charges TC Salon with Discrimination; Salon Sues City, Three Others
By Beth Milligan | Nov. 16, 2023
The Michigan Department of Civil Rights (MDCR) filed a formal charge of discrimination Wednesday against Studio 8 Hair Lab, a Traverse City salon that's been embroiled in controversy since owner Christine Geiger posted in July that transgender clients aren't welcome at her salon and that anyone who "identifies as anything other than a man/woman" should "seek services at a local pet groomer." MDCR said it received 21 discrimination complaints about the salon, three of which are part of the charge and others of which are still being investigated. Studio 8 is suing the City of Traverse City and three individuals who filed complaints against the salon, accusing them of violating the salon's free speech and religious freedom rights.
MDCR said Studio 8's social media statements were "a violation of the state's primary civil rights law, the Elliott-Larsen Civil Rights Act (ELCRA)." MDCR Executive Director John E. Johnson Jr. said it was "not a complicated case," though he called it an "important" one. When MDCR establishes "what we believe is the truth behind a complaint, we act on it," Johnson said. "In this case, the truth is that Studio 8 through its owner openly and repeatedly violated the Elliott-Larsen Civil Rights Act by stating in published comments that they would deny services to individuals based on sex – specifically in this case, gender identity."
MDCR said a business doesn't have to actually bar someone from entering to violate the law. Printing, posting, or publishing statements announcing that the "full and equal enjoyment" of a public accommodation will be refused to protected classes of customers – or saying their patronage is "objectionable, unwelcome, or undesirable" – violates the law, MDCR said. Of the 21 complaints the state received about Studio 8, three are part of the charge announced Wednesday, another three are still under investigation, and two are being evaluated to determine if the department has jurisdiction.
MDCR said it attempts to resolve complaints first through conciliation (working with the accused business to resolve the issue) but that Studio 8 refused to come to an agreement. The department is now filing a formal charge of discrimination against the salon with an administrative law judge, who will set a date for a public hearing. "Following the hearing, the judge will provide a recommendation as to whether discrimination took place and if so, what the appropriate penalty should be," the state said.
The Michigan Civil Rights Commission will review the judge's recommendation and "issue a final determination and order, which may include but is not limited to adopting the judge's recommendation as its own, dismissing the case, and/or requiring corrective action that may include paying damages," according to MDCR. Johnson cautioned other business owners Wednesday that "the law is clear...if your business provides services, facilities, goods, or accommodations to the public, advertising that those services will not be offered to certain individuals based on sex is a violation of civil rights law and could put you at risk of the kind of charge Studio 8 is facing today."
Studio 8 owner Christine Geiger did not respond to requests for comment Wednesday left through the salon's phone, email, and social media accounts. The salon itself – located on Eighth Street – was closed, with a sign posted on the door that services are by appointment only. Geiger's attorney, David M. Delaney, could not be reached for comment.
Prior to MDCR's announcement, Studio 8 filed a lawsuit in Thirteenth Circuit Court against the City of Traverse City and individuals Lee Maynard, Maddie Harris, and Heather Spooner, all of whom filed complaints with MDCR about the salon. The lawsuit says the defendants deprived Studio 8 of its right to express its "sincerely held religious understanding that God created a man and a woman and that any other conception of a man and a woman violates God's plan."
The lawsuit challenges both ELCRA and Traverse City's Non-Discrimination Ordinance, stating that the laws prevent businesses and their owners from expressing their beliefs and conducting business "in a way that promotes those beliefs and does not promote contrary beliefs. Studio 8 simply wishes to enjoy those same freedoms. Yet (ELCRA and the city's Non-Discrimination Ordinance) strips Studio 8 of these freedoms. That is the foundational reason for this lawsuit – to restore Studio 8 to an equal footing with other expressive business owners in regard to their right to express messages that are consistent with their beliefs, and to avoid expressing those messages that are not."
Harris and Spooner declined to comment on the lawsuit. Maynard could not be reached for comment. Attorney Michael Naughton of North Coast Legal, who represents all three individuals, declined to comment. City Attorney Lauren Trible-Laucht notes that Studio 8's legal team has agreed to extend the deadline for defendants to respond until December 1, with the city now working toward filing a response. Trible-Laucht otherwise declined to comment on the case, citing the ongoing nature of the litigation. The case is before Judge Kevin Elsenheimer, though no hearings have yet been set.
Studio 8's lawsuit cites 303 Creative LLC v. Elenis, a recent U.S. Supreme Court decision along 6-3 partisan lines that ruled a Colorado website designer could not be compelled to create wedding websites for LGBTQ+ couples. The ruling, which was relatively narrow, determined the website designer was creating customized speech and was protected on First Amendment grounds. In a Time magazine article in July, legal experts said the case should not be interpreted to mean other businesses can engage in discrimination – and specifically cited Studio 8, which made national headlines this summer, as an example. However, they predicted the Supreme Court case would encourage more lawsuits seeking to exempt a wider range of businesses from anti-discrimination laws on free speech or religious grounds.
"It's not reasonable to interpret 303 Creative to allow (Studio 8) to engage in discrimination," Human Rights Campaign's Legal Director Sarah Warbelow told Time, "but these are exactly our long-founded concerns. Not only for the real discrimination that will be permissible as a result of 303 Creative, but that it will inspire discriminatory behavior and really disgusting public discourse about LGBTQ people."
Jay Kaplan is the staff attorney for the ACLU of Michigan's LGBTQ+ Project. He tells The Ticker Geiger's right to free speech is still protected under Michigan law. The salon owner "could post whatever she wants" on her personal accounts and hold any personal views about customers that she likes. But as a business open to the public, he says, Studio 8 is "subject to a degree of certain government regulation. (Geiger) has to meet building and safety codes, she has to pay taxes, she has to comply with health codes. And she has to comply with civil rights laws."
"You're not being forced to agree with anyone," he adds. "It's a business transaction. They pay money, you cut their hair. No speech is being violated. Cutting a transgender person's hair doesn't force you to agree with the concept of transgender." While Kaplan shares the legal view that the Supreme Court case had a narrow application for specific types of expressive businesses, he's already seen a trend of more lawsuits emerging in the wake of the ruling seeking to broaden its application – and expects more to come.
"We are likely going to see more attempts to try and use that decision and religious beliefs to justify discrimination in non-religious activity," he says.
Comment
A Cut Above: Five Decades (And Counting) Behind the Chair
Read More >>
NMC Eyes Student Housing, More 'Vibrant' Main Campus As Part Of In-Progress Facilities Master Plan
Read More >>
Senior Living Facility, Housing Zoning on East Bay Agenda
Read More >>
Morsels Owner Arraigned
Read More >>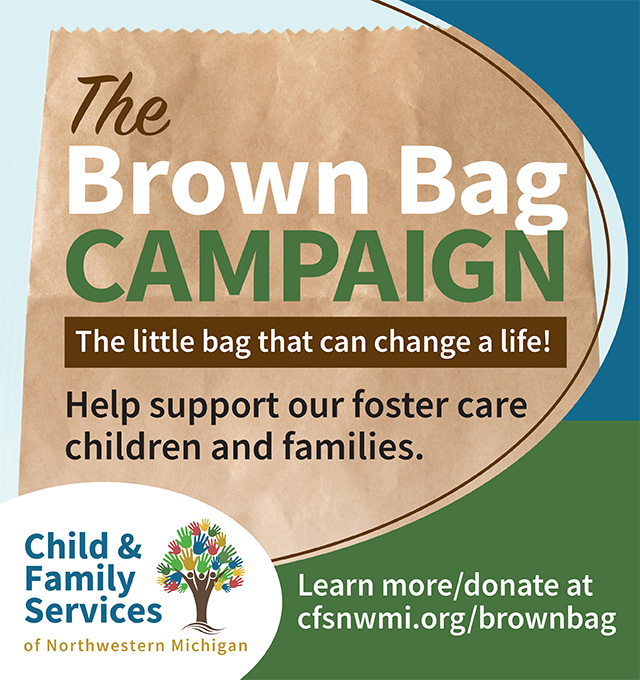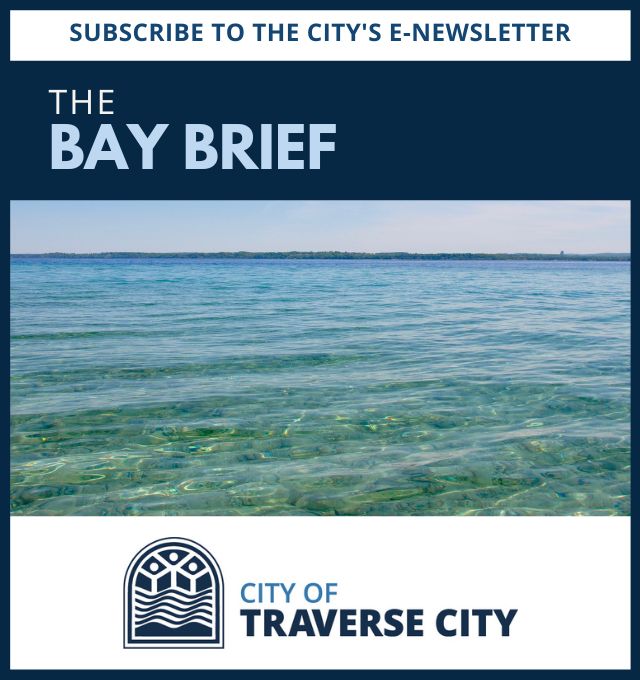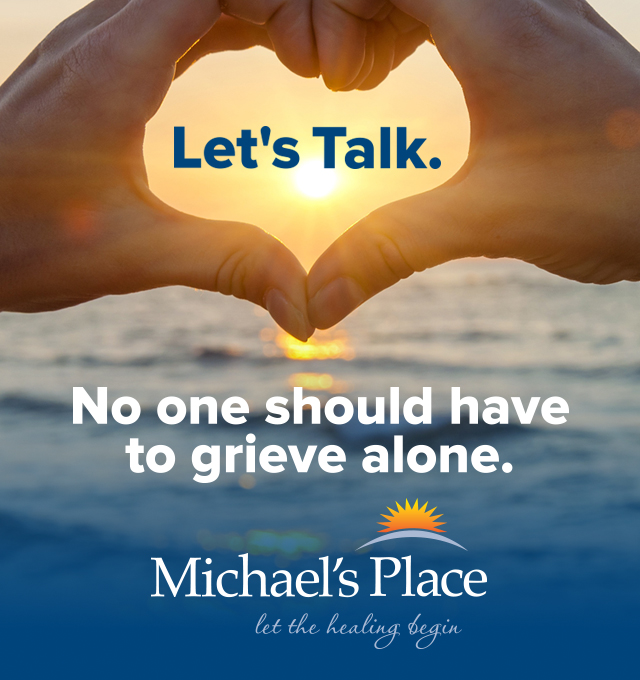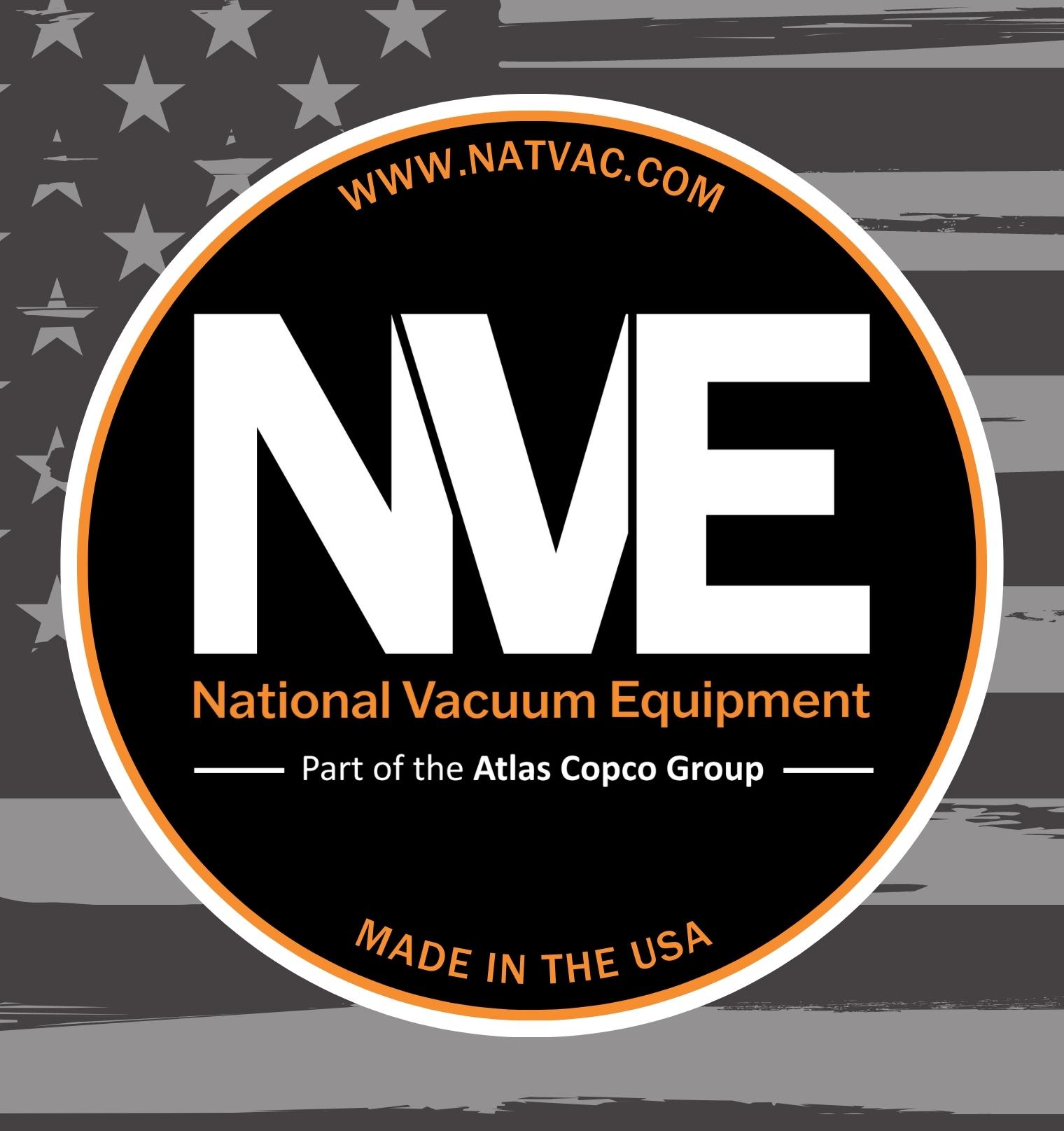 Join Us for a Holiday Recess at Delamar!
Read More >>
Changes Brewing at Downtown Food & Beverage Spots
Read More >>
Man Arrested with Open Container, Loaded Guns on Front Street
Read More >>
TC Man Arrested for Credit Card Fraud
Read More >>
Road Commission Approves Roundabout Construction at Potter/Garfield/Hoch; Work to Start in Spring
Read More >>
Hickory Hills Becomes First Homologated Course in Lower Peninsula
Read More >>
Walking, Biking Take the Spotlight as Communities Focus on Nonmotorized Plans
Read More >>
TC Comedy Fest Announces Rory Scovel, More Headliners
Read More >>
Why TCAPS Is Investing Millions Of Dollars In New High School STEM Facilities
Read More >>
Celebrating Local Artists & Artisans
Read More >>