State Sues M22 Over Trademark
Sept. 8, 2016
The state of Michigan has filed suit against Traverse City company M22 over its trademarking of the M-22 highway sign, alleging the company has violated state and federal law.
In documents filed with the U.S. District Court in Grand Rapids, the state argues that highway signs can't be registered and that trademarking signs violates the Manual on Uniform Traffic Control Devices (MUTCD), which sets the federal standards for signs, signals and pavement markings. Michigan Attorney General Bill Schuette wrote in a 2012 opinion that "no entity can lawfully claim exclusive control over use of the state's highway route marker design, because the design is in the public domain and is otherwise not subject to protection under trademark law."
The Michigan Department of Transportation has experienced growing challenges with thieves taking M-22 highway signs due to the popularity of the M22 brand, and have taken to dropping the "M" off some signs in an attempt to discourage theft.
M22 - represented by Traverse City attorney John DiGiacomo of Revision Legal - has counter-argued that the company's use of the trademark simply allows them to produce merchandise featuring the sign, and does not bar the state or any other entity from simultaneously using the image as a road sign. The company has held its trademark for nearly a decade. The court case comes as a separate state challenge to M22's trademark has stretched out over the course of several years before the Trademark Trial and Appeal Board, which hears and decides trademark cases for the U.S. Patent and Trademark Office.
Comment
Gold In The Water: Local Partners Band Together To Make Traverse City A Global Freshwater Leader
Read More >>
Is The Cherry Capital At Risk Of Losing Its Global Crown?
Read More >>
Mt. Holiday Eyeing $4 Million+ Capital Campaign, Improvements
Read More >>
Hentschel's Eligibility Challenged In County Commission Race Over Residency Questions
Read More >>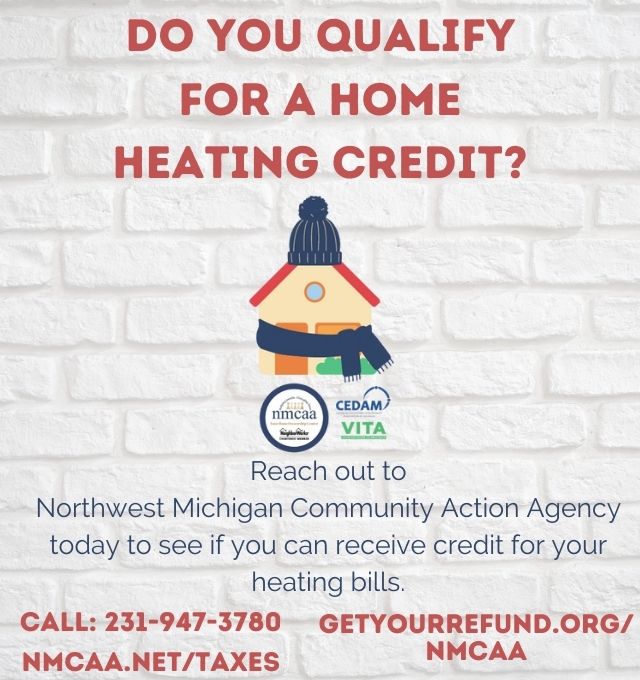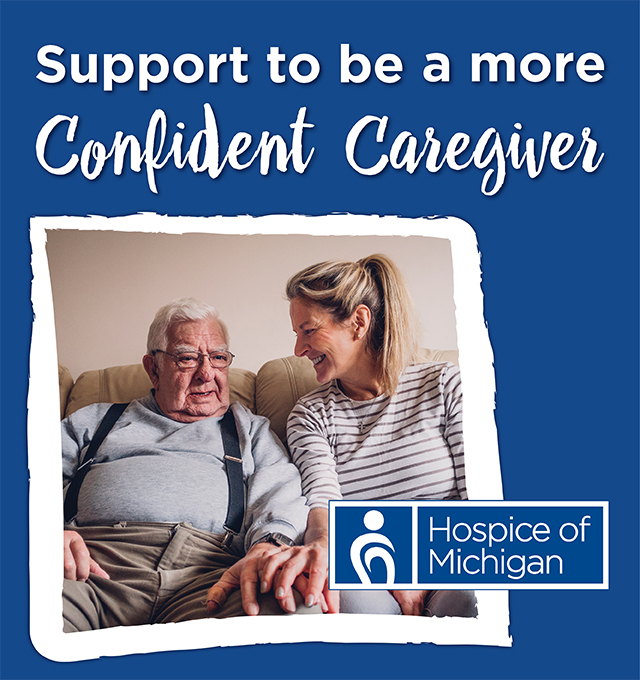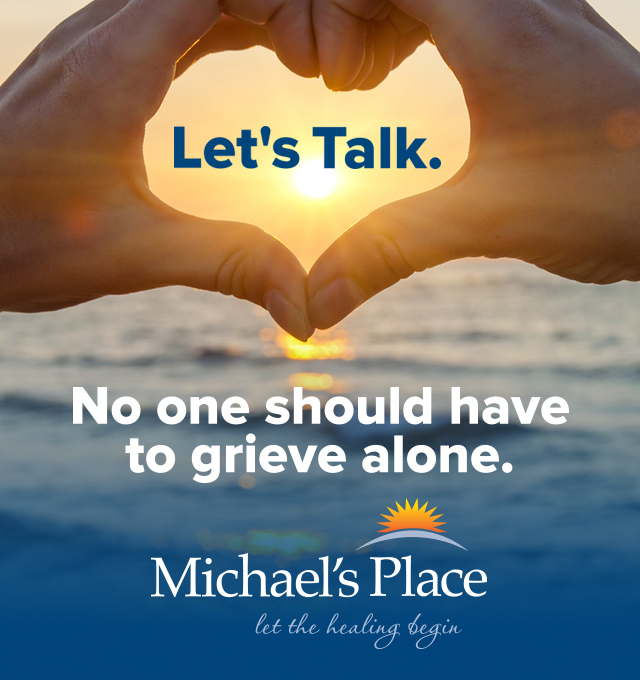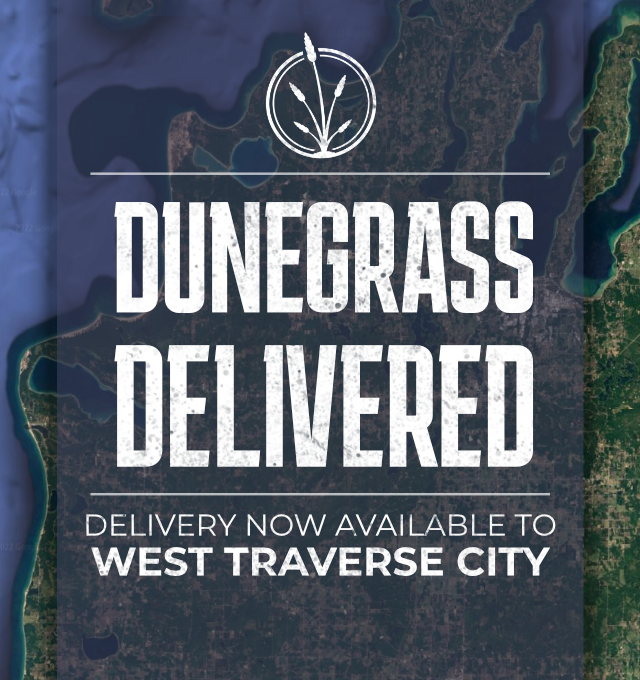 State Allocates $7 Million To Senior Center Rebuild
Read More >>
Eight Arrested In Grand Traverse County In Underage Solicitation Sting
Read More >>
City, County Leaders To Consider Bond/Millage Plan To Fund Senior Center Rebuild
Read More >>
Traverse City Man Arrested For Taking Part In January 6 Capitol Attack
Read More >>
Rotary Charities Announces 'Proactive' Grant Cycle To Address Top Community Needs
Read More >>
TCAPS To Hire School Safety Liaison, Consider Outside Security Assessment
Read More >>
Boardman Lake Loop Trail Opens To Public Friday
Read More >>
TC Light & Power Prepares For Citywide Fiber Expansion, New Service Center That Will Take Over Jewelry Store
Read More >>
The Wind Beneath The Blue Angels' Wings
Read More >>
NMC Announces Tuition Hike
Read More >>