State Sues M22 Over Trademark
Sept. 8, 2016
The state of Michigan has filed suit against Traverse City company M22 over its trademarking of the M-22 highway sign, alleging the company has violated state and federal law.
In documents filed with the U.S. District Court in Grand Rapids, the state argues that highway signs can't be registered and that trademarking signs violates the Manual on Uniform Traffic Control Devices (MUTCD), which sets the federal standards for signs, signals and pavement markings. Michigan Attorney General Bill Schuette wrote in a 2012 opinion that "no entity can lawfully claim exclusive control over use of the state's highway route marker design, because the design is in the public domain and is otherwise not subject to protection under trademark law."
The Michigan Department of Transportation has experienced growing challenges with thieves taking M-22 highway signs due to the popularity of the M22 brand, and have taken to dropping the "M" off some signs in an attempt to discourage theft.
M22 - represented by Traverse City attorney John DiGiacomo of Revision Legal - has counter-argued that the company's use of the trademark simply allows them to produce merchandise featuring the sign, and does not bar the state or any other entity from simultaneously using the image as a road sign. The company has held its trademark for nearly a decade. The court case comes as a separate state challenge to M22's trademark has stretched out over the course of several years before the Trademark Trial and Appeal Board, which hears and decides trademark cases for the U.S. Patent and Trademark Office.
Comment
Live Music Haunts: Where To Hear Local And Touring Musicians Around The North
Read More >>
City Commissioners To Talk ARPA, Climate Change Projects
Read More >>
Youth Movement: 17-Year-Old Joins City Planning Commission
Read More >>
Safe Harbor, Partners Look To Offer Day Center Starting This Fall
Read More >>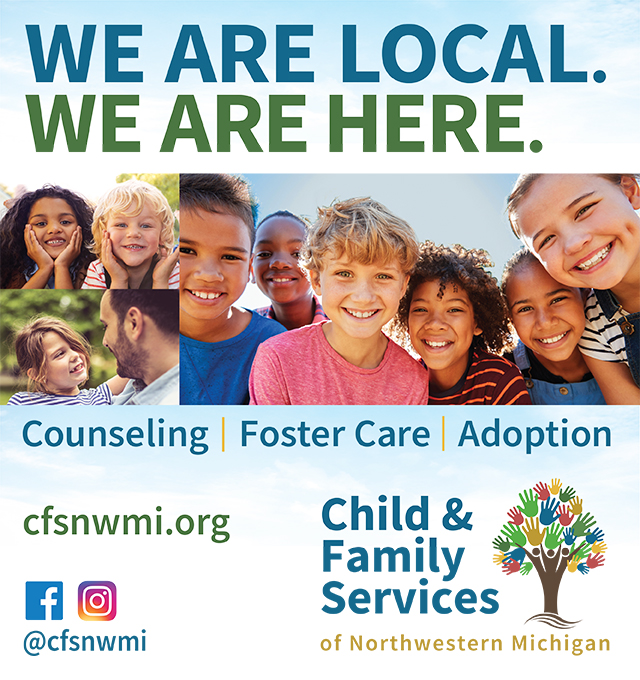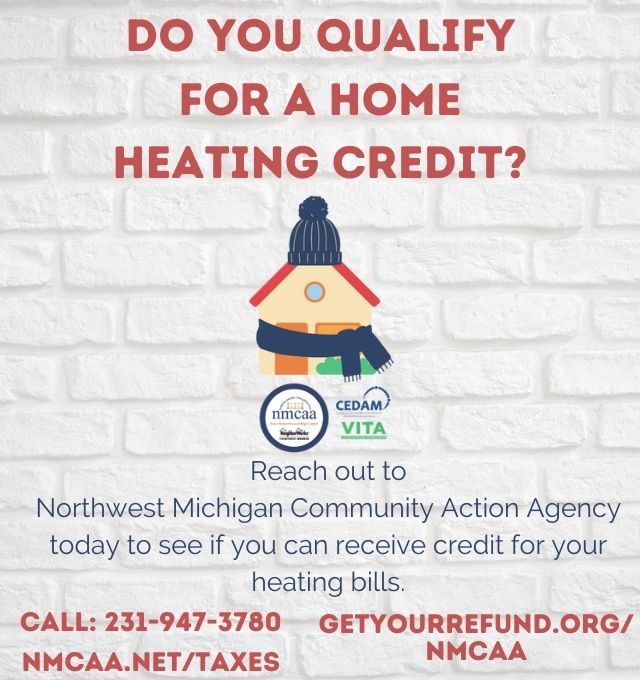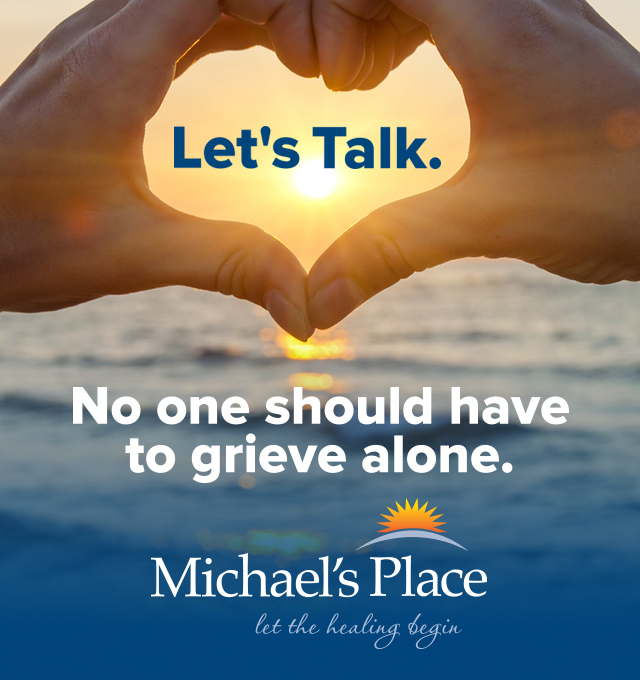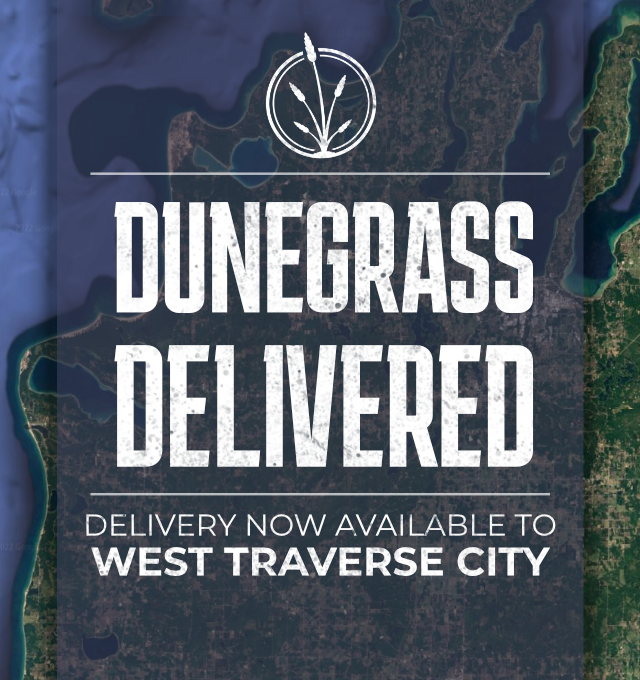 School Security, Staff Housing, and Mental Health: TCAPS Superintendent Talks New Strategic Plan
Read More >>
NMC Considers Uses For Eastern Ave Property, Including Senior Living Community
Read More >>
Election Results: Dixon To Challenge Whitmer, GT County Board, Millages, More
Read More >>
Donor Gifts $100K To TSO To Name Principal Flute Chair
Read More >>
TCAPS Montessori School Opening Delayed
Read More >>
One Killed, One Hospitalized In M-72 Crash
Read More >>
$100M Hartman-Hammond Bridge Moves To Next Phase
Read More >>
NMC Board Approves Three-Year Faculty Contract
Read More >>
Will Traverse City Real Estate Remain Insulated From Larger Forces This Time Around?
Read More >>
Substance Abuse Disorder Continues To Plague Northern Michigan
Read More >>