State Sues M22 Over Trademark
Sept. 8, 2016
The state of Michigan has filed suit against Traverse City company M22 over its trademarking of the M-22 highway sign, alleging the company has violated state and federal law.
In documents filed with the U.S. District Court in Grand Rapids, the state argues that highway signs can't be registered and that trademarking signs violates the Manual on Uniform Traffic Control Devices (MUTCD), which sets the federal standards for signs, signals and pavement markings. Michigan Attorney General Bill Schuette wrote in a 2012 opinion that "no entity can lawfully claim exclusive control over use of the state's highway route marker design, because the design is in the public domain and is otherwise not subject to protection under trademark law."
The Michigan Department of Transportation has experienced growing challenges with thieves taking M-22 highway signs due to the popularity of the M22 brand, and have taken to dropping the "M" off some signs in an attempt to discourage theft.
M22 - represented by Traverse City attorney John DiGiacomo of Revision Legal - has counter-argued that the company's use of the trademark simply allows them to produce merchandise featuring the sign, and does not bar the state or any other entity from simultaneously using the image as a road sign. The company has held its trademark for nearly a decade. The court case comes as a separate state challenge to M22's trademark has stretched out over the course of several years before the Trademark Trial and Appeal Board, which hears and decides trademark cases for the U.S. Patent and Trademark Office.
Comment
Munson Launches New Stroke Program, Becomes One Of First Hospitals In U.S. To Acquire State-Of-The Art Brain Imaging Machine
Read More >>
Trump Campaign Schedules Two TC Stops Before Election
Read More >>
As More Tenants Leave Downtown TC, DDA Explores Options For Relief
Read More >>
Nissley Earns High Marks In First NMC Evaluation
Read More >>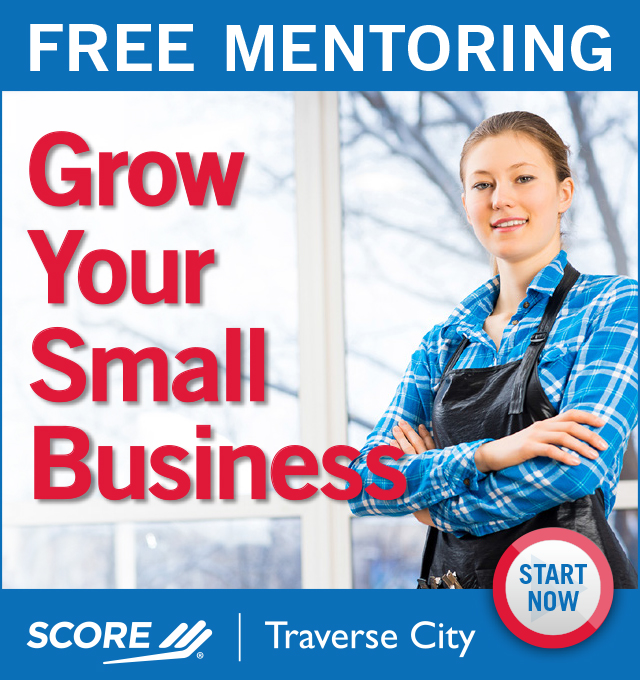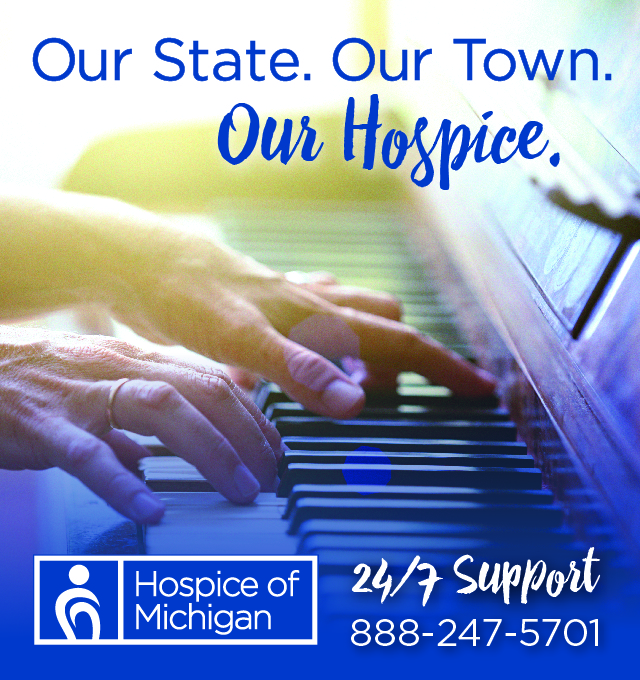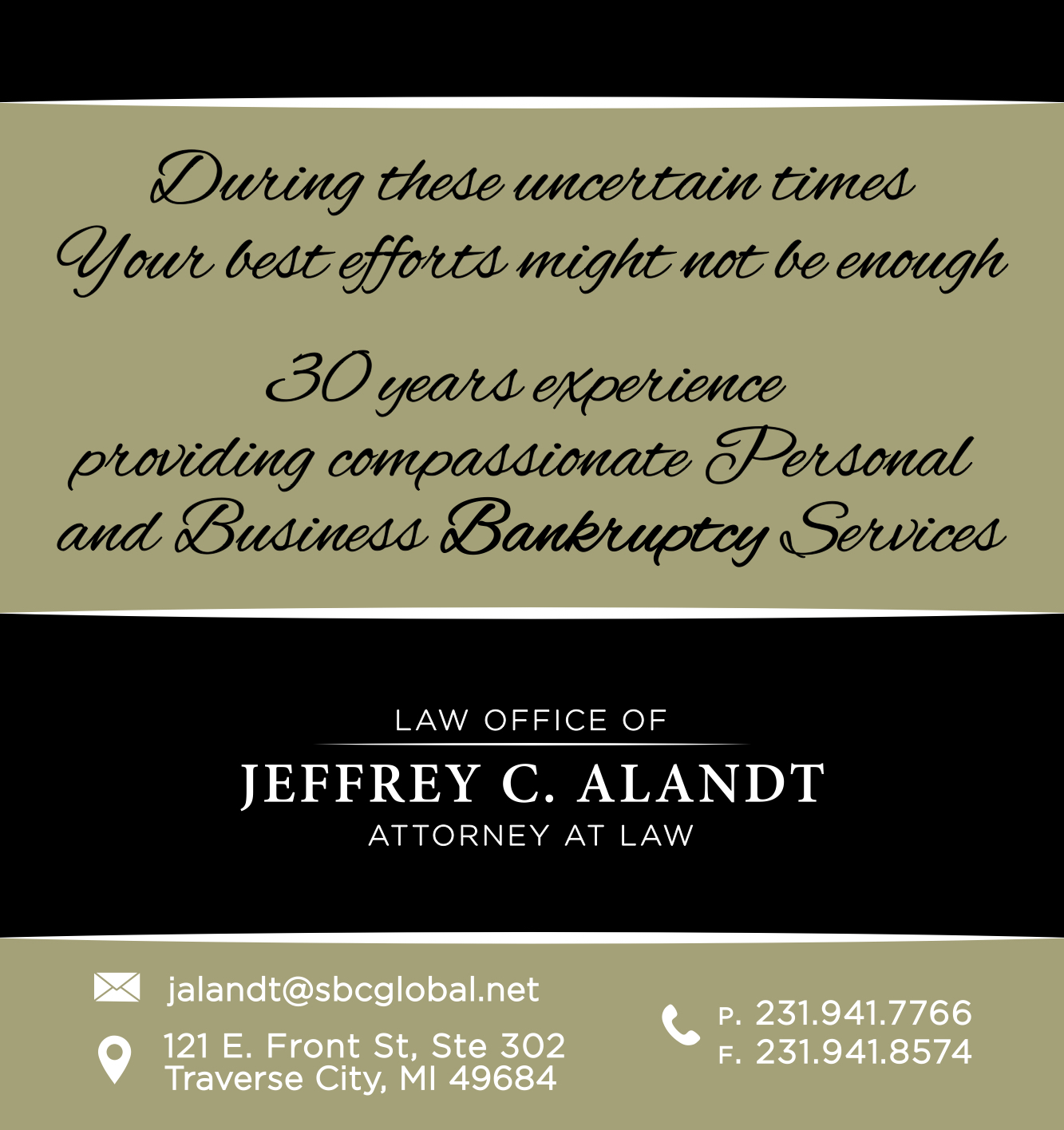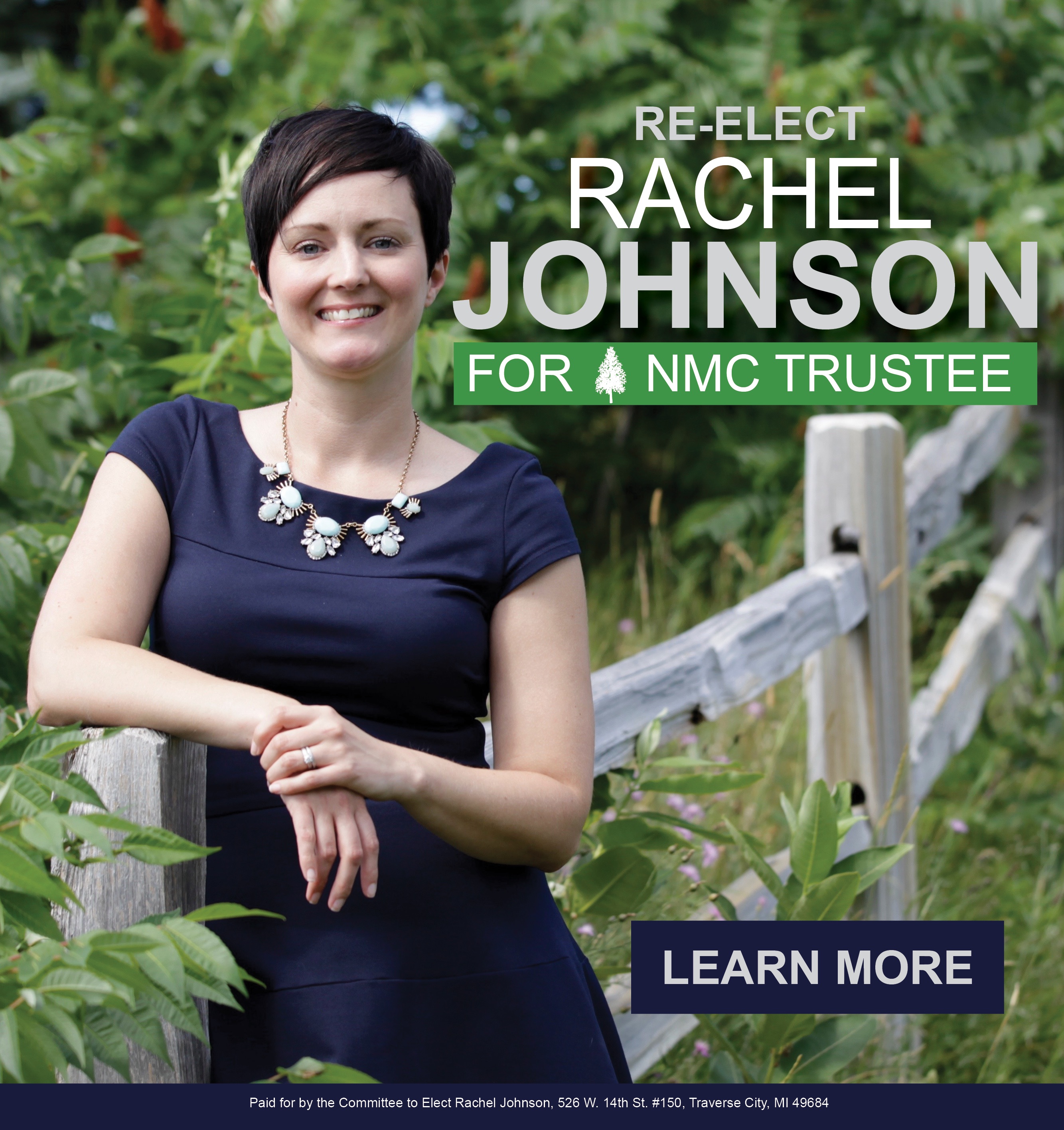 Kingsley Man Charged In Case Of Jogger Killed On River Road
Read More >>
Commongrounds Cooperative Development Awarded $1.5M State Grant
Read More >>
TCAPS Teachers Embrace "Crash Course" On Teaching 2.0
Read More >>
Sunrise Rotary Announces Its Grants
Read More >>
Here's The Latest On Traverse City's Absentee Ballot Numbers
Read More >>
A Nightmare For Michigan Bats?
Read More >>
Pugsley Is Our Entry Into Michigan's Space Race
Read More >>
Details Emerge On PFAS Contaminants In East Bay Township
Read More >>
Master Plan Approved For Civic Center; More Parks Projects Move Ahead
Read More >>
East Front Street Closure Planned Wednesday
Read More >>