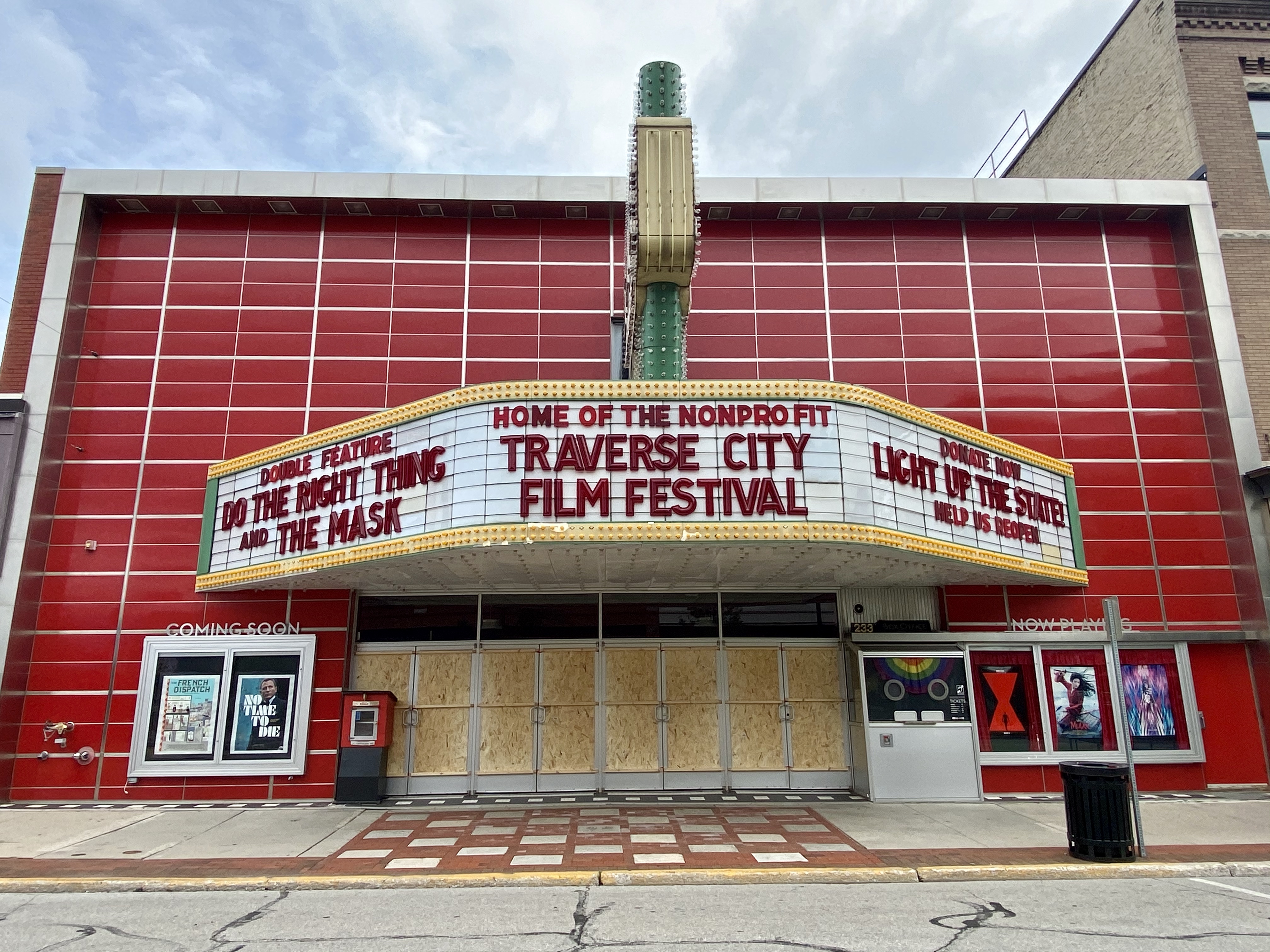 State Theatre Boarded Up; Status Of Reopening Unclear
By Beth Milligan | Aug. 27, 2020
The front doors of the State Theatre in downtown Traverse City were boarded up Wednesday - a move apparently intended to prevent vandalism and burglary, though top staff were left in the dark about the changes. The timing of the theater's reopening is unclear, even as competitor AMC Theatres prepares to welcome back moviegoers.
Traverse City Film Festival (TCFF) Managing Director Susan Fisher and Artistic Director Meg Weichman said they didn't know why the iconic theater's doors were boarded up - with keyholes taped over on the front door locks - and directed questions to TCFF Founder Michael Moore. Moore did not respond to multiple phone and email requests for comment. Traverse City Downtown Development Authority (DDA) CEO Jean Derenzy tells The Ticker she spoke with Moore, however, and that he indicated burglar alarms had been going off at the venue.
"He indicated that he needs to protect the asset," Derenzy says. "He is looking at painting the plywood so it doesn't look as stark for the downtown. He indicated the goal is still to reopen the theater."
The move comes at the same time AMC Theatres is reopening its Traverse City Cherry Blossom 14 theater, with the first screenings available to the public Thursday night. Theaters have been allowed to operate in Traverse City since early June, when Governor Gretchen Whitmer moved the region to phase five of the state's reopening plan. Other theater owners in lower phases across Michigan have pleaded for the right to reopen their doors, but have so far been turned down.
While some local theaters opened earlier this summer - such as the Bay Theatre in Suttons Bay - AMC waited until it could mount a nationwide relaunch before reopening specific locations like Traverse City. At the end of June, Weichman estimated the State Theatre could reopen in mid-August, or when Christopher Nolan's anticipated film Tenet was released (that film is now slated to come out September 3 and will be showing at AMC in Traverse City). However, Moore cast doubt on the reopening timing in an August 2 email to festival supporters, writing that the organization was facing a $1 million deficit and that TCFF would not reopen until it was confident it could do so safely. "There is no way we're risking anyone's life in order to show a movie," Moore wrote.
Moore added that he was working with the festival's executive committee and a task force charged with creating a "post-pandemic relaunch" for the State Theatre and Bijou by the Bay. He said the group was "putting together a great and sensible plan for our return." The festival founder said he would provide another update in the coming weeks on TCFF's progress, adding he is accepting suggestions or questions at the email address mike@michaelmoore.com.
Comment
County Commissioners Approve $5M Mental Health Agreement, Per Diem Policy, Early Voting Plan
Read More >>
TC Woman Arrested for Maintaining Drug House, Possessing Meth
Read More >>
Improvements Eyed for West End Parking Lot, VASA Trailhead
Read More >>
Acme Passes on Bertha Vos, Targets Ascom Building for Township Hall
Read More >>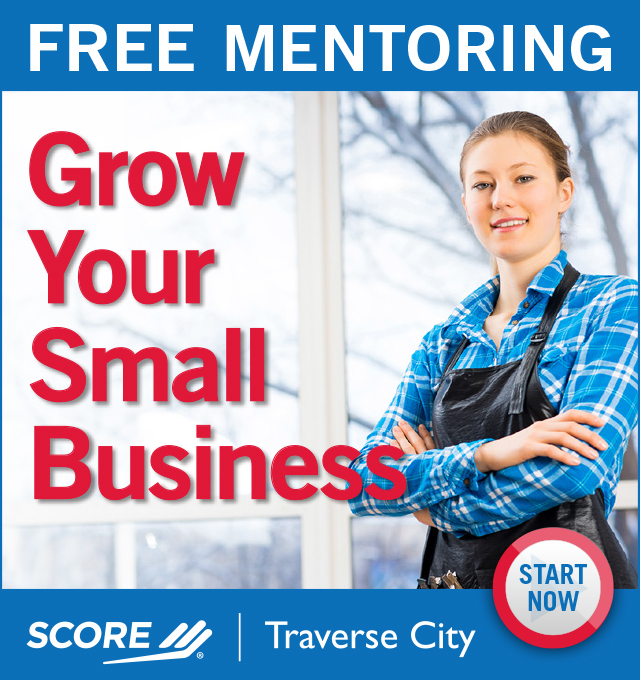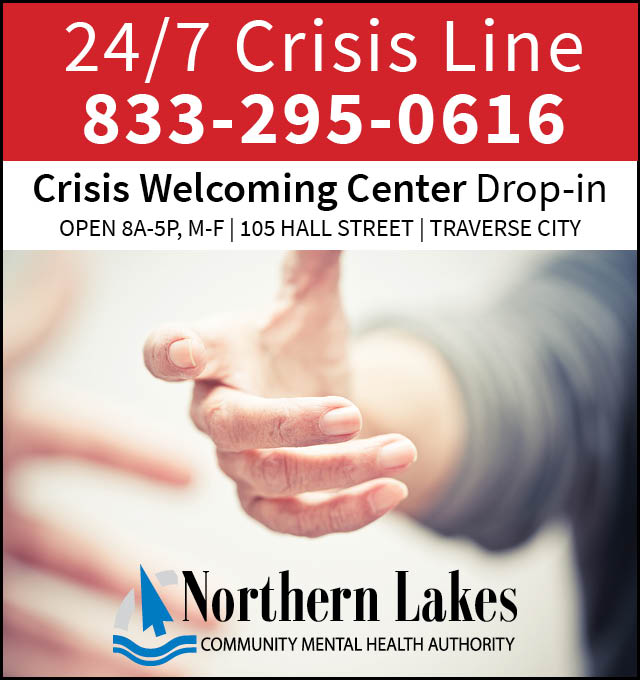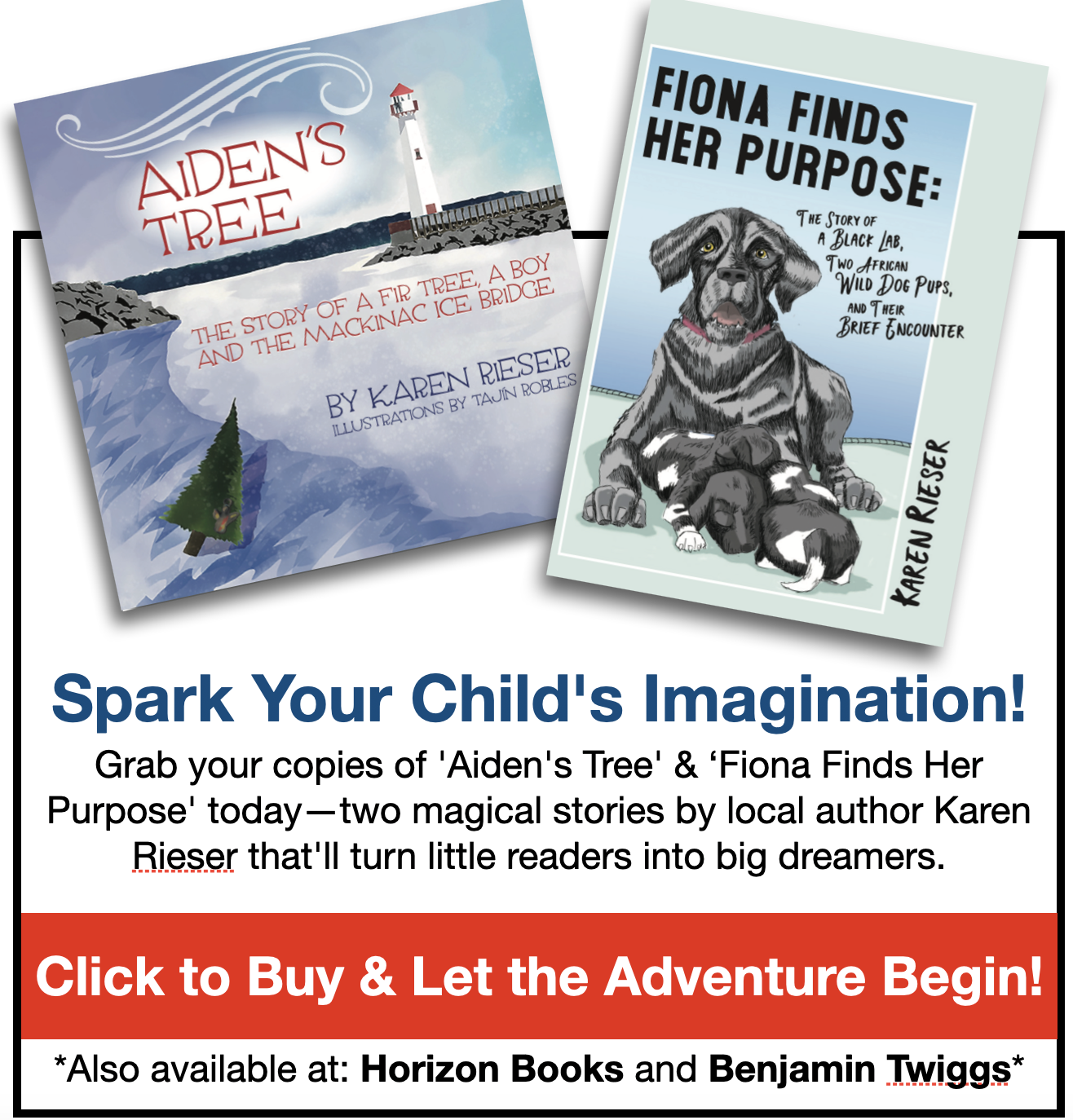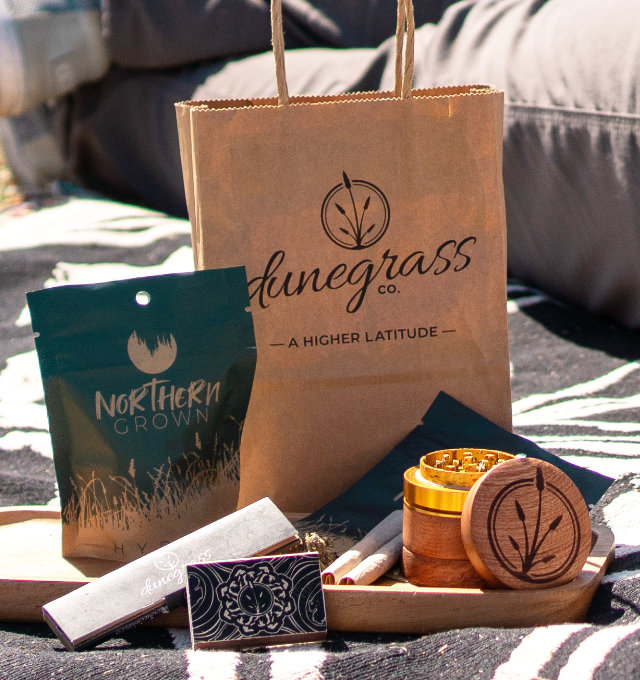 MDOT Adding Left-Turn Signals at US-31/Silver Lake Road This Week
Read More >>
Northern Michigan: A Distillery Destination
Read More >>
Water Projects, Early Voting, PILOT Policy on City Agenda
Read More >>
Nonprofit Needs, Criminal Minds, Land Scams, And More
Read More >>
Senior Living Facility, Housing Zoning on East Bay Agenda
Read More >>
Morsels Owner Arraigned
Read More >>
The (Many) New Faces Of Local Leadership
Read More >>
A Cut Above: Five Decades (And Counting) Behind the Chair
Read More >>
Join Us for a Holiday Recess at Delamar!
Read More >>
NMC Eyes Student Housing, More 'Vibrant' Main Campus As Part Of In-Progress Facilities Master Plan
Read More >>