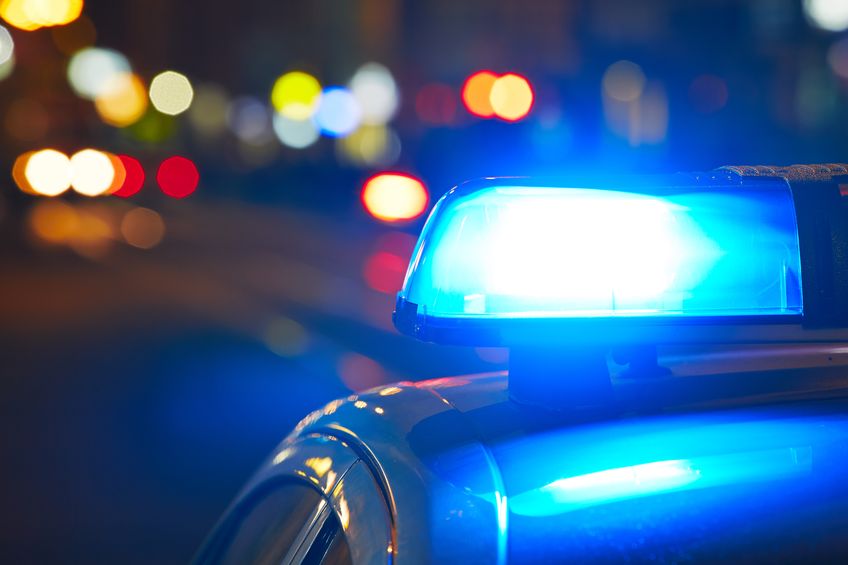 Stolen Credit Card Investigated
By Patrick Sullivan | Dec. 5, 2017
Police are investigating after they connected three men making purchases at the Grand Traverse Mall with a credit card that was stolen in Petoskey.
State police in Petoskey were investigating a stolen credit card Thursday when they learned that it was being used at the Grand Traverse Mall. Troopers asked Grand Traverse County Sheriff's deputies for help in locating the suspects.
Deputies were dispatched to the mall and tracked down three suspects believed to have been present when the stolen card was used, Lt. Chris Barsheff says.
The suspects, two Traverse City men ages 20 and 21 and a 28-year-old Detroit man, were connected to two purchases allegedly made with a stolen credit card at the mall, one for $250 and one for $159.
Voter Registration Events Planned For Tuesday
Read More >>
Senior Advisor Of Campaign To End AIDS In Africa Speaks At Event Tonight
Read More >>
DDA To Talk Property Purchase, Riverwalk, Valet Service
Read More >>
Save The Date: October Recess
Read More >>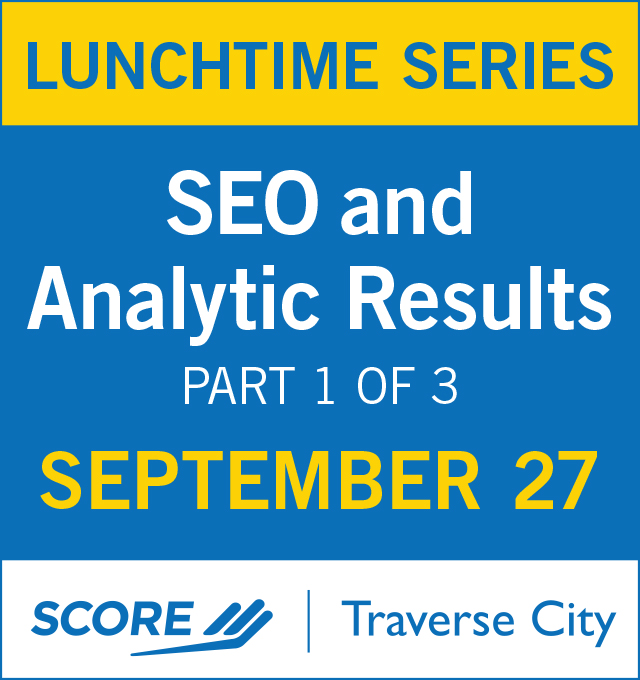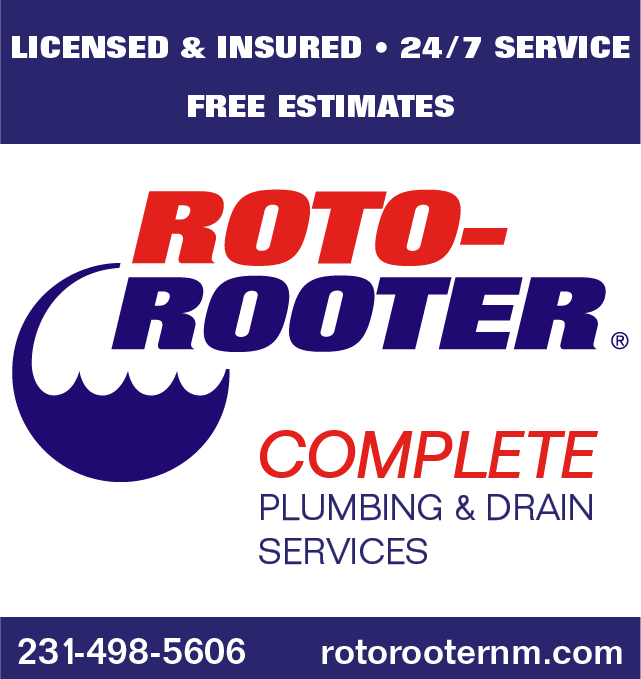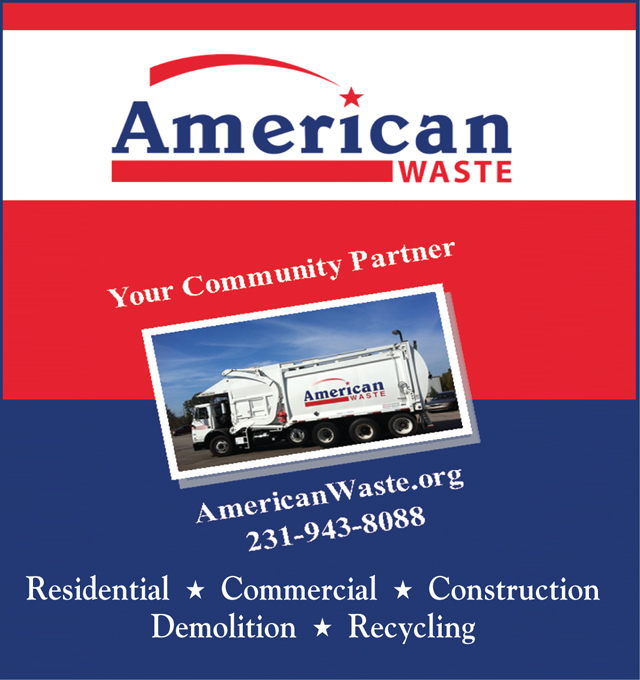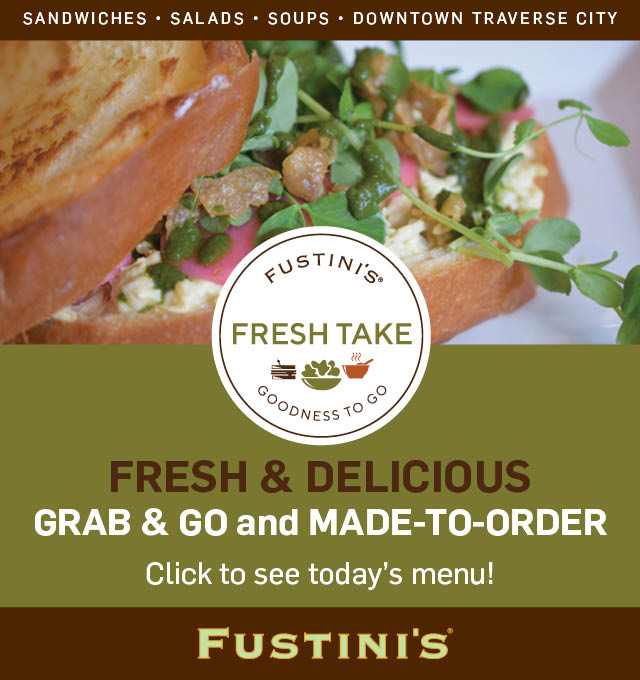 Better Transportation For Leelanau County
Read More >>
City Approves Issuing $7.8 Million In Bonds
Read More >>
Tattoo Parlor Vandalized
Read More >>
Intoxicated Man Arrested With Gun
Read More >>
Lost Someone To Addiction? New Support Group Offered
Read More >>
Where Have All The Whitefish Gone?
Read More >>
Church Seeks To Buy Streeters Center
Read More >>
National Lakeshore To Celebrate National Public Lands Day
Read More >>
Wayne Street Closure For Three Weeks
Read More >>
Inside The Union Negotiations At Munson
Read More >>