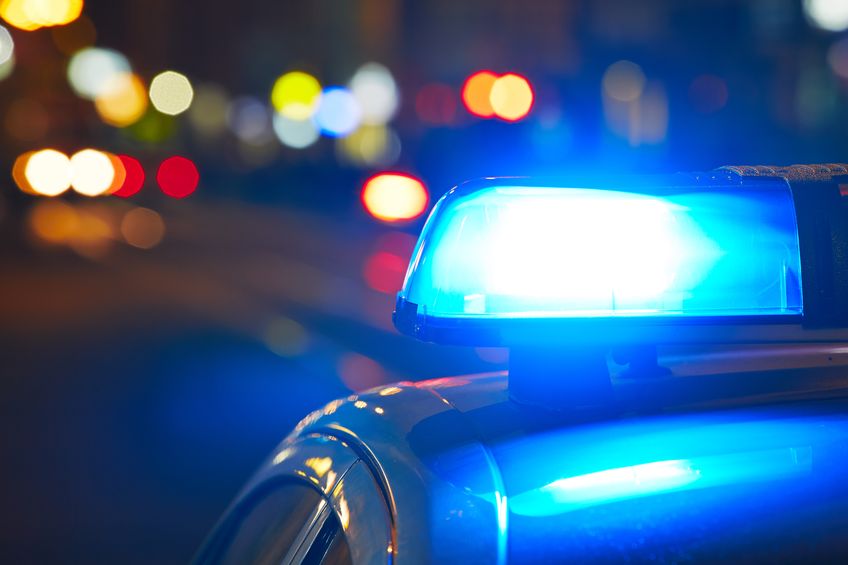 Stolen Credit Card Investigated
By Patrick Sullivan | Dec. 5, 2017
Police are investigating after they connected three men making purchases at the Grand Traverse Mall with a credit card that was stolen in Petoskey.
State police in Petoskey were investigating a stolen credit card Thursday when they learned that it was being used at the Grand Traverse Mall. Troopers asked Grand Traverse County Sheriff's deputies for help in locating the suspects.
Deputies were dispatched to the mall and tracked down three suspects believed to have been present when the stolen card was used, Lt. Chris Barsheff says.
The suspects, two Traverse City men ages 20 and 21 and a 28-year-old Detroit man, were connected to two purchases allegedly made with a stolen credit card at the mall, one for $250 and one for $159.
DDA Pursues Boardman, Farmers Market Projects
Read More >>
GT Bay YMCA Names New CEO
Read More >>
TCAPS, Teachers Union Reach Contract Extension
Read More >>
Could Lawsuit Finally Bring Decision On Proposal 3, Ripple Effect Downtown?
Read More >>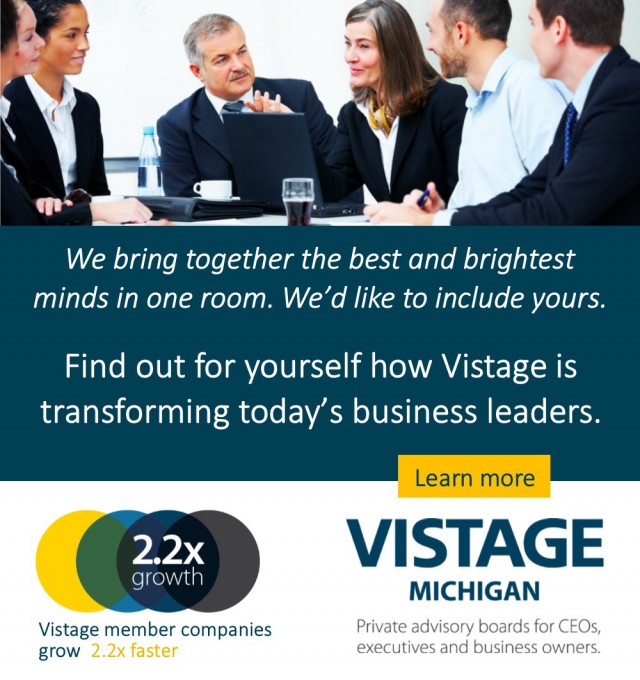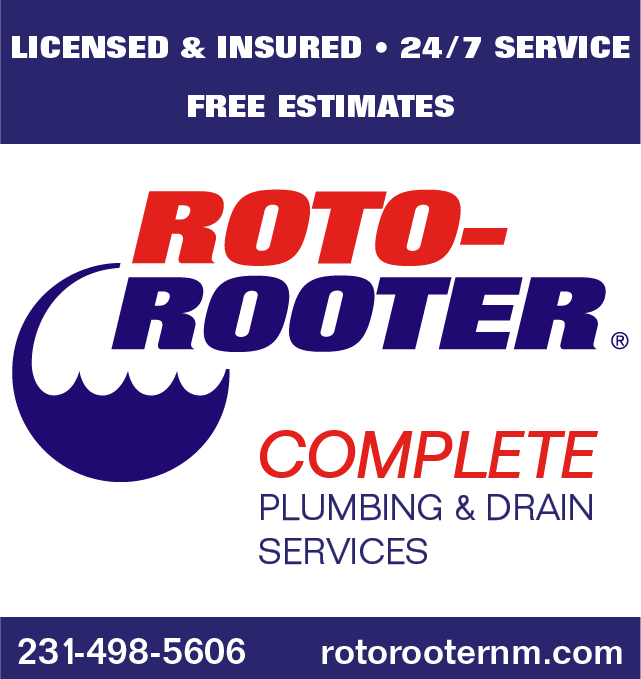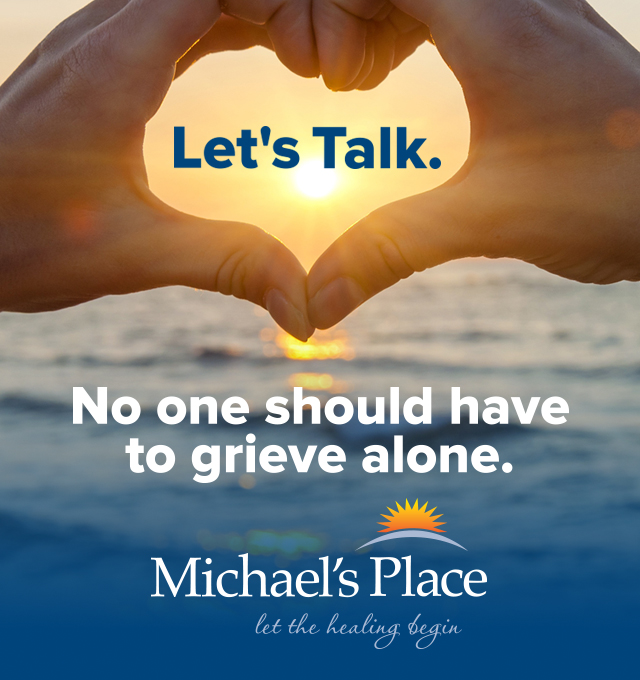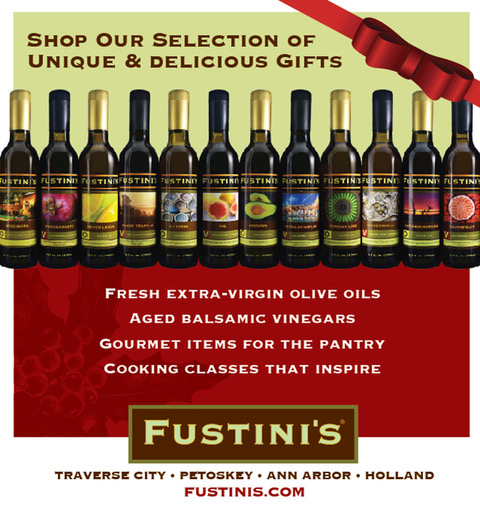 Bay Theatre Follow-up Forum Canceled; Private Meeting To Be Held Instead
Read More >>
Housing Slowdown Continues
Read More >>
12 Days Of Christmas Display Expands, Includes Student Art Contest
Read More >>
The "Building Skills Competition" Pits NMC Vs TBA Students
Read More >>
Rotary Charities Announces Fall Grant Recipients
Read More >>
TC Commission Talks New Brown Bridge Rules, City Projects
Read More >>
The Bay: By The People, For The People
Read More >>
Volunteers Sought For Winter Shoveling Campaign
Read More >>
Commongrounds Aims For Eighth Street "Renaissance"
Read More >>
Online Renewal Now Offered For CPLs
Read More >>