Student Editor Speaks Out About Controversy
March 8, 2013

Yesterday's Ticker story about a satirical article on lewd dancing penned by Traverse City Central High School students in the school's Black & Gold newspaper – and about the ensuing complaints the school received from parents – generated a fierce debate among readers on whether limits should be set on students expressing themselves in school venues. Scott Hardin of Black & Gold contacted The Ticker and asked to share a student perspective on the piece, intentions behind its creation, thoughts on the resulting controversy, and responses to some of the local media coverage. Below is his perspective, in his own words.

Scott Hardin, Student Editor of the The Leek (satire section of Black & Gold):
As editor of The Leek, the satirical page in Central's Black & Gold, I have become a little distraught over the fact that both radio stations and local press have neglected to contact the actual creators of the "grinding" infographic that has created so much controversy. We haven't been able to express our rationale for running the graphic or convey the message we were trying to send. Many vital details have been misrepresented and certain aspects have been left out.

For instance, nobody reported that both students featured in the graphic are in fact the same person. She was one of the students who helped organize the "Stay Gold" dance to circumvent Central's new no-grinding policy. Central students, our target audience, recognize this. Someone so involved in the whole situation helping us lampoon grinding was an important clue to the satire. People who have seen the piece out of context sadly also missed out on the disclaimer which explains that The Leek is satirical. This led to a lot of misconceptions.

The Leek is in no way affiliated with "Stay Gold" and in no way condones grinding. When news sources ran articles saying the graphic was "satirical," they didn't specify what exactly we were criticizing. A lot of people assumed we were attacking TCAPS, but this is far from the truth.

Kids across the country see grinding at school dances all the time. We ran the graphic to show students what grinding actually looks like through the eyes of adults. When parents look at what we did and say it is inappropriate, it means we did our job as satirists. We both mocked how absolutely ridiculous the dance looks, and more subtly mocked the administration for taking as long as they have to getting around to changing dance rules. Most of all, we mocked students who feel they are somehow entitled to do something so sexually explicit on school grounds. We made fun of ourselves.

The Facebook posts from local radio stations led to numerous comments from people who we never intended to be our audience, and a few are a bit shocking. Some have criticized my parents for being "godless," others have brought into question the amount of adult oversight the Black & Gold has, and one has gone as far to suggest that we be "flogged." I can say without a shred of doubt that our adviser, Missi Yeomans, is an impeccable teacher and sat us down to thoroughly flesh out the rationale for running the graphic. Most of the criticism seems to have come from those who simply don't understand what they were looking at. Some comments make it seem that some viewers may not actually have read the graphic and missed out on the extreme hyperbole we used to satirize grinding. "Locate victim's hips and latch hold" and "grind at an appropriate velocity" are quite absurd bits of advice and are not meant to be taken seriously.

It was never our intent to spark a controversy over what is and isn't acceptable to print in a high school paper, so we hope to shift the discussion to the subject of grinding as a whole. Hopefully that's something we can keep doing through humor.
NMC Fact Finding Report Could Bring Change In Negotiations
Read More >>
What Is That Building?
Read More >>
Road Commission Considers Intersection Upgrades Along Keystone, Hammond Roads
Read More >>
Commissioners Pass Line 5 Resolution, Reject Census Resolution
Read More >>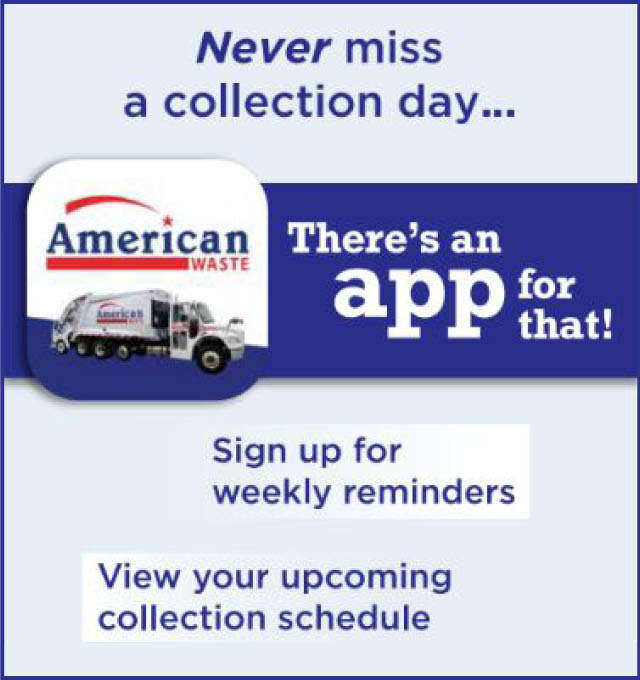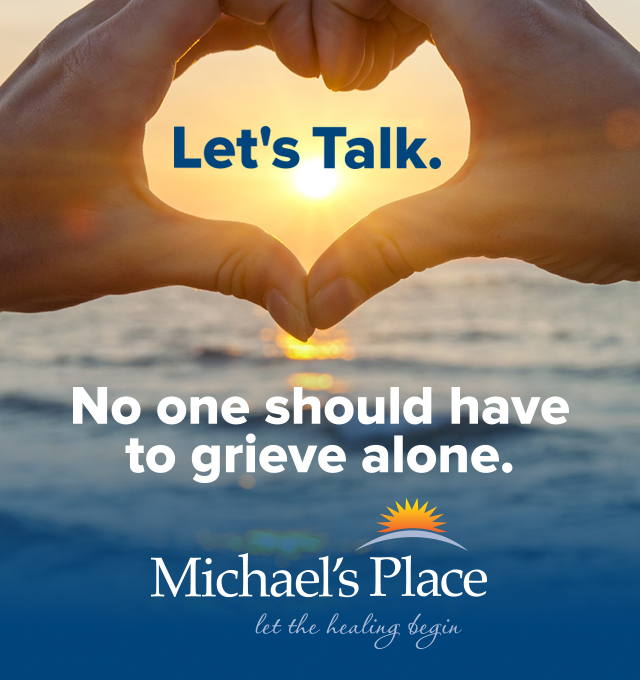 Troubled Waters In Fishtown
Read More >>
Protests Planned Today At Commission Vote On Line 5, Census Resolutions
Read More >>
Sleeping Bear Welcomes Landmark Visitors
Read More >>
Cedar Woman Arrested For Morning Drunk Driving
Read More >>
Staging An Intervention
Read More >>
City Commissioners To Revisit Sealant Ban, Intersection Changes, Stormwater Rules
Read More >>
Recess Takes A Road Trip To Short's In Elk Rapids!
Read More >>
Tenth Street Closure For Ten Days
Read More >>
Dates, Times Set For Final NMC President Interviews
Read More >>
City Tree Policy Back In the Spotlight
Read More >>