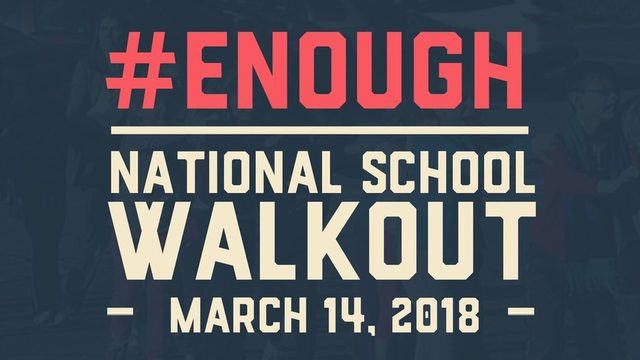 Student Walkout Protest Likely To Affect Traverse City Schools
March 8, 2018
On Wednesday, March 14th, students across the country plan to walk out of class to protest gun violence in schools.
The event – sponsored by the National Women's March Action Network and dubbed "#Enough: National School Walkout" – is a response to the shooting massacre that occurred at Marjory Stoneman Douglas High School in Parkland, Florida on Valentine's Day. Students are protesting to demand that Congress pass gun control legislation, in hopes that such laws will prevent school shootings in the future.
The walkout is set to occur one month to the day after the shooting and will last for 17 minutes, to honor the 17 students killed in the Parkland tragedy. The protest will begin at 10 a.m. across all time zones.
Traverse City West Senior High School is one of the many schools where a walkout has been planned. According to a letter sent to parents by West Senior High Principal Joe Esper on Wednesday, the school does not plan to discipline students "who are participating in a peaceful demonstration." However, Esper also noted that the school day schedule would proceed as normal and that students partaking in the walkout may receive unverified absences or tardies. West Senior High plans to have staff on hand to supervise the protest and ensure student safety throughout.
"We encourage our students to be actively engaged citizens who are knowledgeable about multiple viewpoints surrounding current events," Esper wrote. "We also recognize that many students may not want to participate in a walkout and would prefer to stay in class. We want to ensure that all students feel safe and respected, no matter what they choose to do. We also want to be clear that we are not organizing or endorsing a student walkout; anything that occurs will be student-led."
Esper asked that community members wishing to join in the protest remain outside near the school's main entrance. Community protesters will be kept separate from students during the demonstration.
Ten Finalists Named For Chamber's Small Business Award
Read More >>
Garfield Township To Talk No-Wake Zone For Silver Lake, Pot, Fireworks
Read More >>
Speaker At NMC During Sexual Assault Awareness Week
Read More >>
Munson Nurses Ratify Contract
Read More >>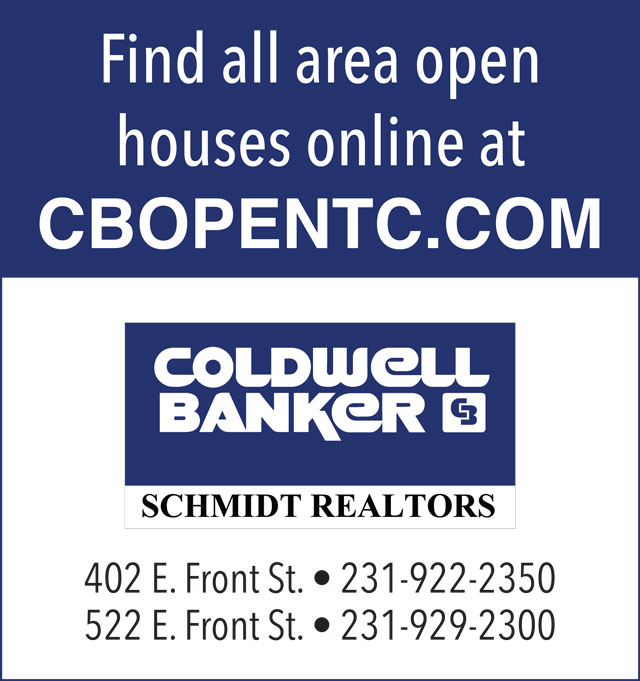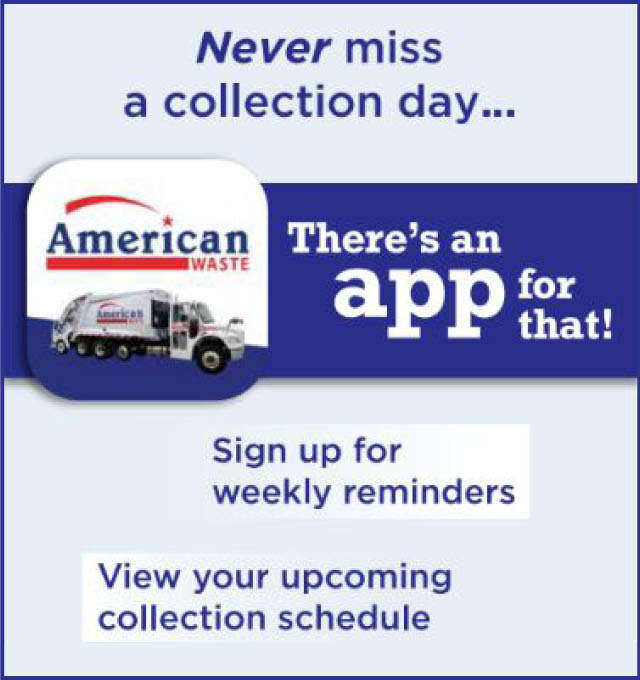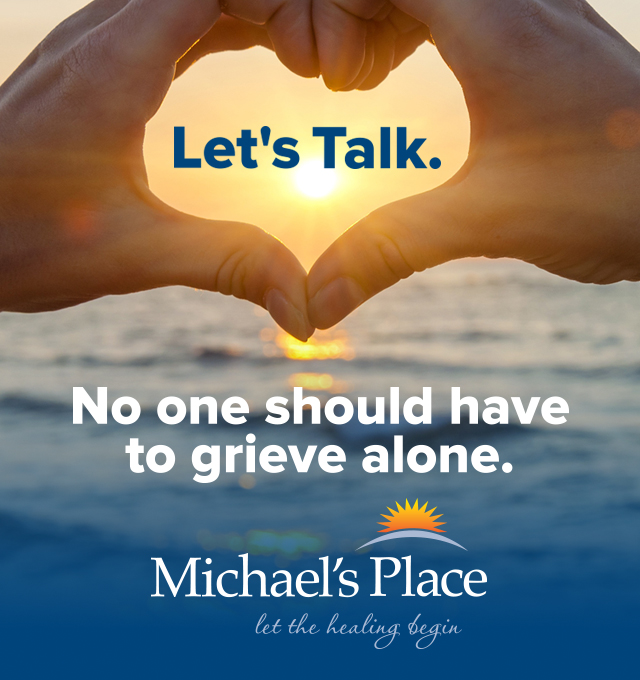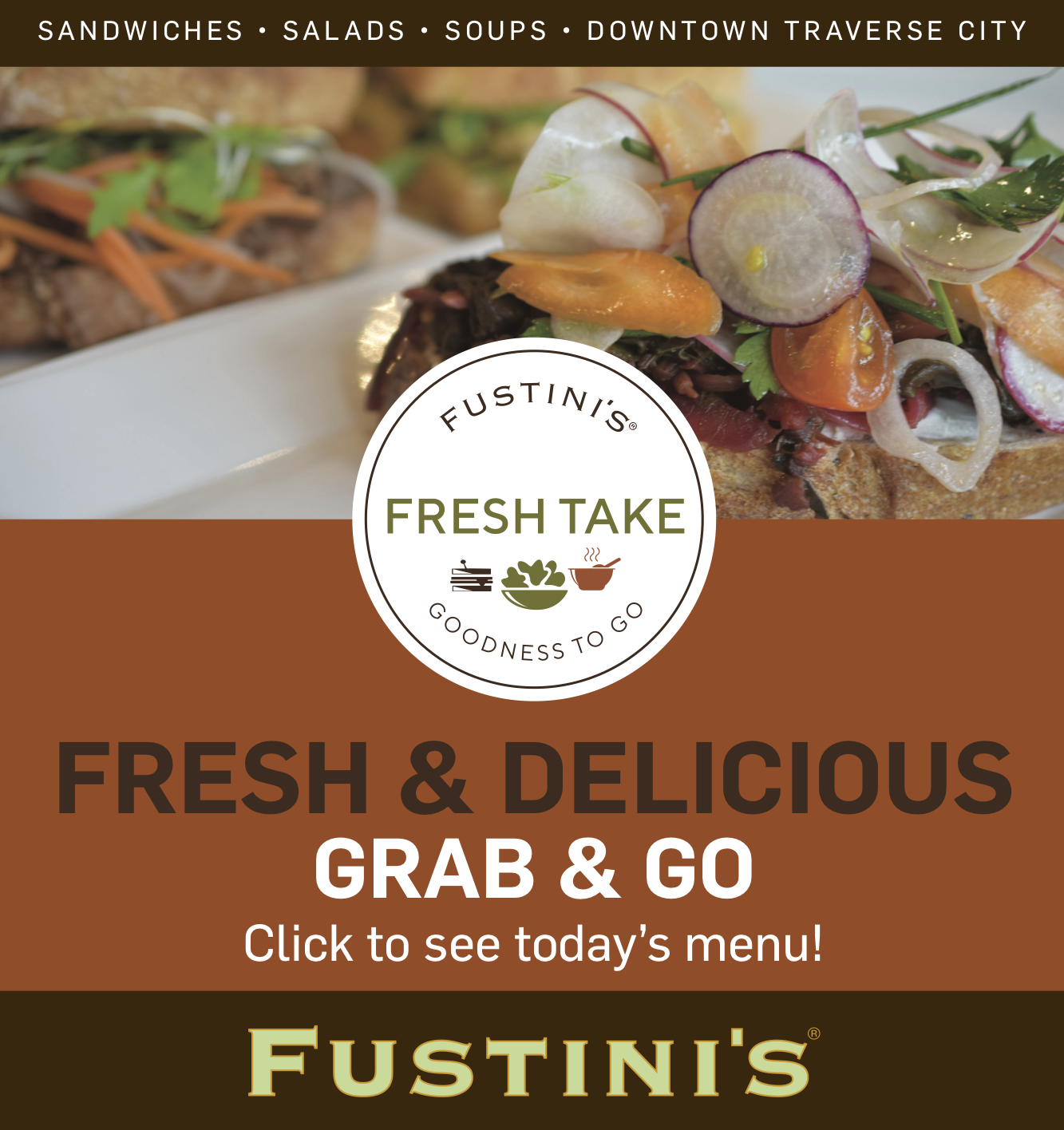 Getting In: What It's Like To Audition For Interlochen
Read More >>
Police Searching For Stabbing Suspect
Read More >>
New Women's League Among Expanded Options For Shooting Enthusiasts
Read More >>
Public Forum Scheduled Regarding NMC Presidential Search
Read More >>
Three Eighth Street Projects Approved
Read More >>
TCAPS Announces Young Fives Kindergarten
Read More >>
Serving Patients With A Hammer And Saw
Read More >>
Taste Of Success To Debut Scholarship
Read More >>
Michigan Tech Formalizes Partnership With Grand Traverse Region
Read More >>
Former NASA Astronauts To Visit TC For Events
Read More >>