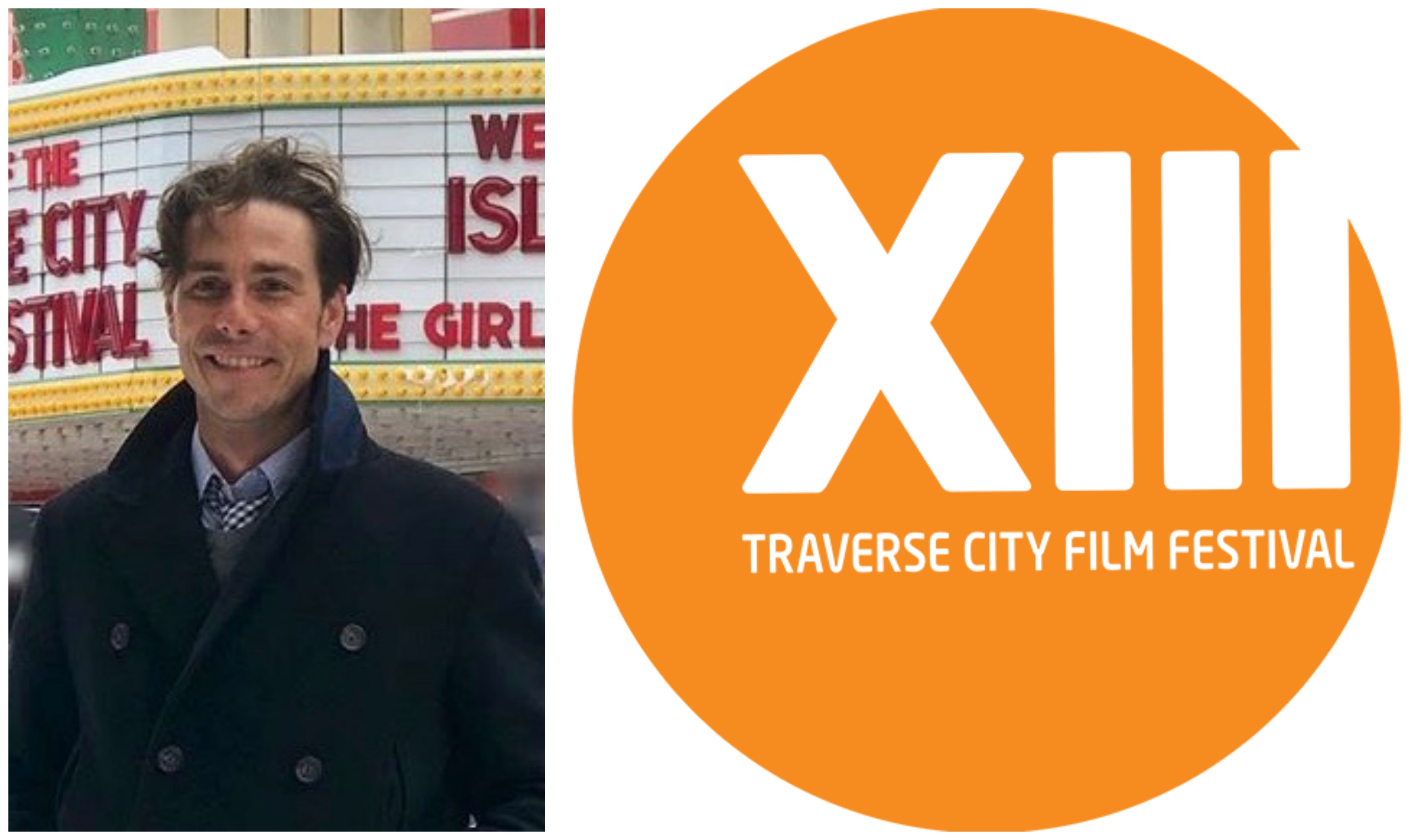 Stunner: New Traverse City Film Festival Director Resigns
By Luke Haase | May 10, 2018
The Ticker has learned that, after just 21 days on the job, Joseph Beyer has resigned as the Executive Director of the Traverse City Film Festival (TCFF). Beyer was hired after an extensive search to replace Deb Lake, who left in December.
Beyer did not give a specific reason for his early and sudden departure, though he did provide a statement to The Ticker:
"In just a few short weeks of being in Traverse City I came to realize how much TCFF means to this incredible community, and how loved and revered their staff and volunteers truly are. I also discovered challenges for the organization I felt my experiences and expertise couldn't address. In the spirit of wanting them to succeed and thrive, I came to the conclusion that they needed a different leader moving ahead."
He continued: "I'm grateful for the short opportunity I had to serve, and it was a very difficult decision for me personally, but I wish them only the best, as I know everyone does who has supported their mission and future. It's a special group of people in a very special place and I'm proud to have given a small piece of my career to working with them. I firmly believe in full swings; those are the only ones that can hit home runs, so I have no regrets as I move on."
TCFF Founder Michael Moore tells The Ticker, "Joe had spent the last 22 years in Los Angeles, and three weeks in Traverse City. I'm sad to report I believe LA won."
Beyer came to the position last month with Michigan roots, and extensive experience in the film festival realm, having worked for the Sundance Institute, which puts on the world-renowned Sundance Film Festival.
Beyer told The Ticker when he arrived that he looked forward to the challenge, and that "the first decade (of a festival) is the heaviest lifting, so now we've got a machine we can grow and finesse and tune. That's what's exciting to me."
Moore says planning is well underway for the 2018 TCFF, to be held July 31-August 5.
"[Creative Director] Meg [Weichman] and [Managing Director] Susan [Fisher] have been working on this festival for six months now. We know how to do this," he says, noting that more than 80 percent of the films have already been selected for this year's festival. "We have some incredible announcements that are coming, and the whole infrastructure, venues and vendors are underway and moving forward. It's full speed ahead with an incredible team of staff, managers, and the board."
"I'm really sorry it didn't work out, but I'm grateful he knew it wasn't going to work," adds Moore. "This wasn't the right fit; he knew it, we knew it."
Moore says any search for a new executive director will be tabled until after the 2018 festival.
Comment
Gold In The Water: Local Partners Band Together To Make Traverse City A Global Freshwater Leader
Read More >>
Is The Cherry Capital At Risk Of Losing Its Global Crown?
Read More >>
Mt. Holiday Eyeing $4 Million+ Capital Campaign, Improvements
Read More >>
Hentschel's Eligibility Challenged In County Commission Race Over Residency Questions
Read More >>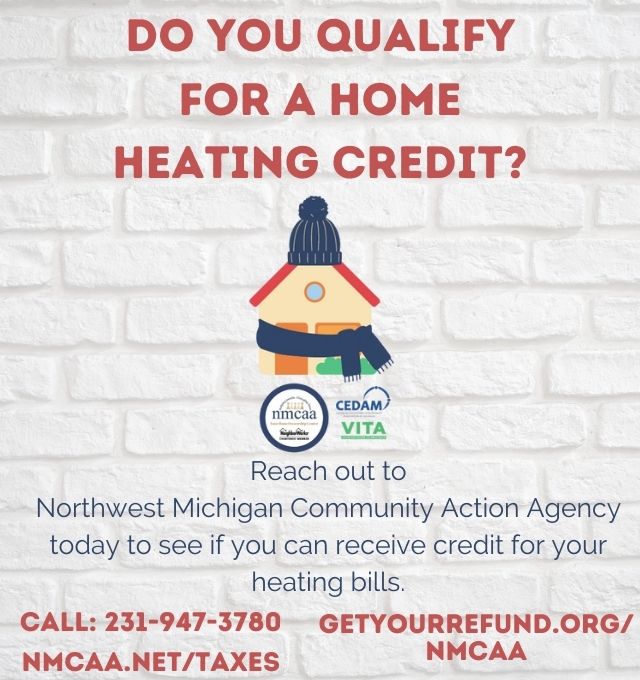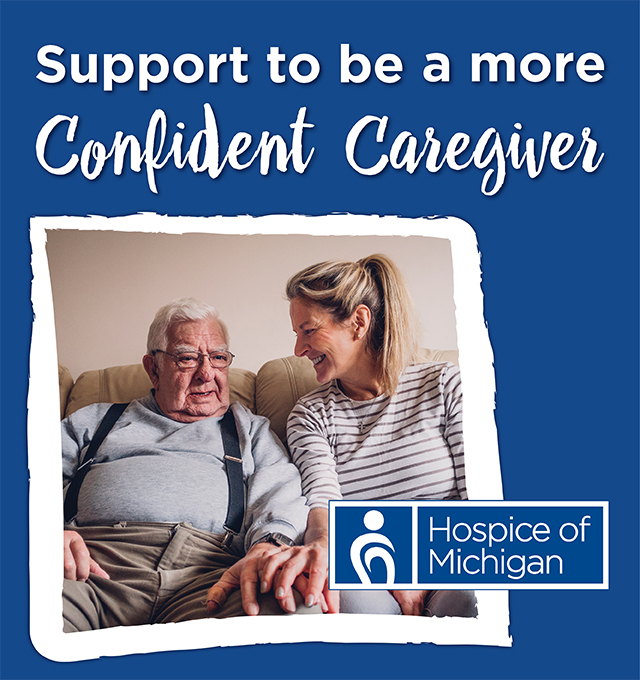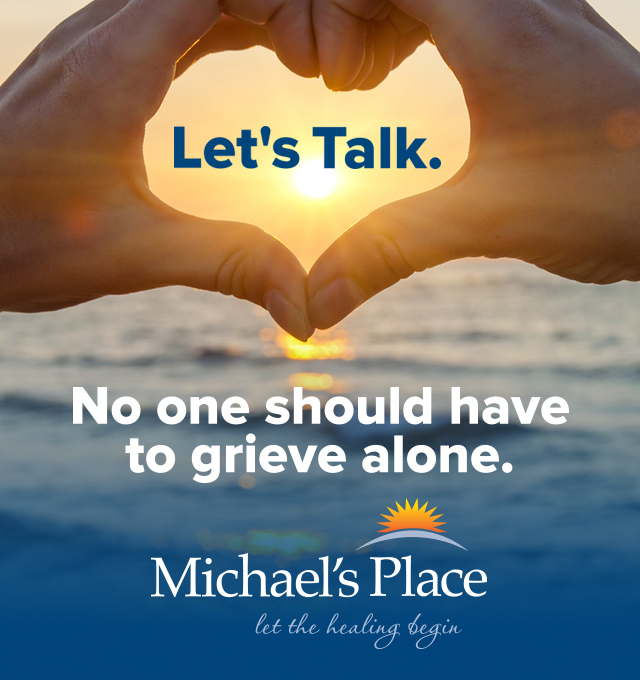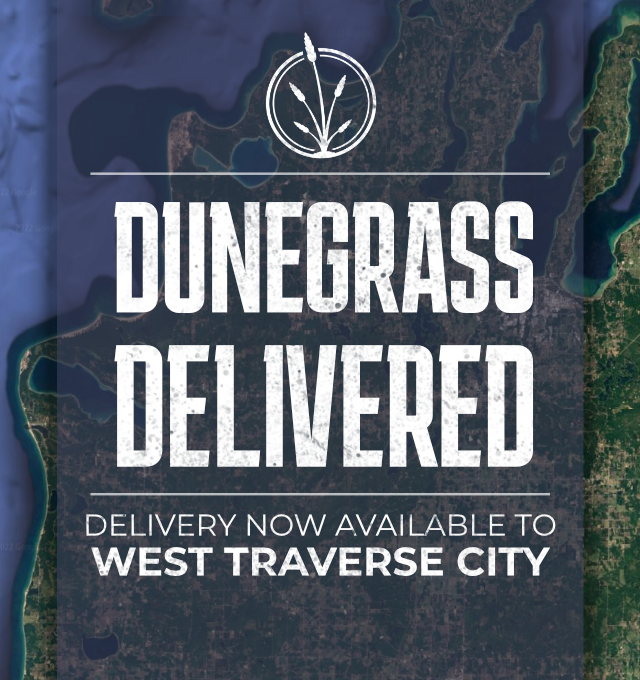 State Allocates $7 Million To Senior Center Rebuild
Read More >>
Eight Arrested In Grand Traverse County In Underage Solicitation Sting
Read More >>
City, County Leaders To Consider Bond/Millage Plan To Fund Senior Center Rebuild
Read More >>
Traverse City Man Arrested For Taking Part In January 6 Capitol Attack
Read More >>
Rotary Charities Announces 'Proactive' Grant Cycle To Address Top Community Needs
Read More >>
TCAPS To Hire School Safety Liaison, Consider Outside Security Assessment
Read More >>
Boardman Lake Loop Trail Opens To Public Friday
Read More >>
TC Light & Power Prepares For Citywide Fiber Expansion, New Service Center That Will Take Over Jewelry Store
Read More >>
The Wind Beneath The Blue Angels' Wings
Read More >>
NMC Announces Tuition Hike
Read More >>