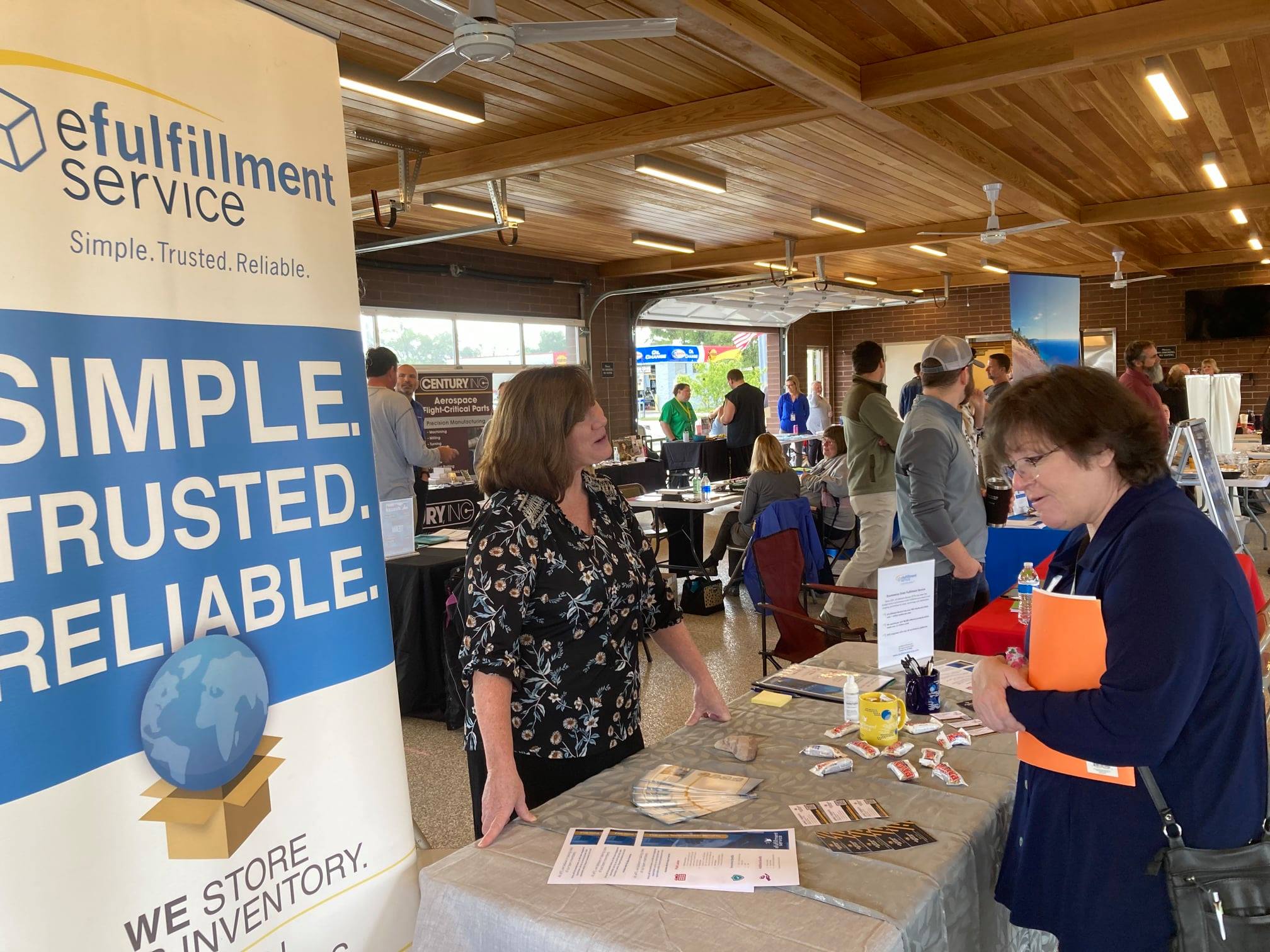 Summer Employment Forecast: Will The Job Market Warm Back Up?
By Craig Manning | May 22, 2022
If you look at a northern Michigan events calendar for the next four months, the easy takeaway is that things are reverting to the way they were before COVID-19 put the region's tourism machine on ice. From the Traverse City Film Festival to the Interlochen Arts Festival, big summer traditions are roaring back to life throughout the region.
But while local businesses and festival organizers are ready to get back to normal, a total return to last decade's way of life might not be possible. Northern Michigan still has a big problem to solve: a full-on labor shortage crisis.
Nationally, unemployment dropped to 3.6 percent in March—near the historic lows it reached before the pandemic. At the same time, robust economic recovery has created millions of new jobs. Taken together, these trends mean there aren't enough workers to fill the jobs that are out there. In fact, Jerome Powell, chairman of the United States Federal Reserve, recently crunched the numbers and noted that there are currently 1.7-plus job openings for every unemployed working-age American.
But while the whole U.S. labor market is out of whack, northern Michigan has its own unique challenges that are making the problem particularly dire. Just ask Matt McCauley, CEO of Networks Northwest.
Networks Northwest offers a variety of programs to the 10-county northwest Lower Michigan region, which includes Antrim, Benzie, Charlevoix, Emmet, Grand Traverse, Kalkaska, Leelanau, Manistee, Missaukee, and Wexford. Many of the organization's programs are aimed at helping businesses "start, grow, and stay in the northern Michigan area," by navigating the challenges of talent recruitment and retention. Those challenges, McCauley says, have rarely been more pronounced than they are today.
"Our situation is very, very real," McCauley says. "And that's for a variety of reasons, chief among them the shifting of demographics within northwest Michigan. We have a one-two punch with regards to the labor shortages that the last two years have brought to us. First, we know that a large portion of labor shortages across all industries come from people leaving the workforce—many of them Baby Boomers that are retiring. And second, because we have historically been and continue to be a retirement destination, older people are coming to the region that have an expectation for goods and services."
The result is a significant labor gap. On one side, there is a demand from northern Michigan's growing population for services that span a variety of industries—from restaurants and hospitality to new home construction to healthcare and senior care services. On the other side, most industries are dealing with the mass exodus of Boomers from the workforce.
The cynical read is that northern Michigan was always going to face a reckoning with its aging population. Data from the Area Agency on Aging of Northwest Michigan (AAA)—which serves the same 10-county region as Networks Northwest—indicates that members of the Baby Boomer and Silent Generation cohorts account for 125,213 of the region's 315,339 residents. Those numbers mean that nearly 40 percent of northwest Michigan residents will be over the age of 60 by 2025. Comparatively, the region has just 108,657 residents who fit into the two generations (Generation X and Millennial) currently driving the American workforce.
McCauley acknowledges that this particular labor gap has been growing in northern Michigan "for a number of years now." But by quickening Boomer retirement rates—according to Bloomberg, more than three million Americans have retired early because of COVID—and by driving more people out of urban epicenters and toward places like northern Michigan, the pandemic has moved up the date for when the region will need to face its unbalanced population.
"[This labor gap] is likely to be especially felt this summer," McCauley says. "Because, knock on wood, this will be potentially our first 'normal summer' since 2019. And there's going to be some pent-up demand associated with that."
So, where will locals or visitors notice the impacts of the region's growing labor challenges this summer? McCauley points to hospitality and tourism businesses—including restaurants, bars, and retailers—as the first impact points.
"At minimum, you're going to see limited hours of operation," he predicts. "Places are going to open later and/or close earlier than what they did pre-COVID. On the more extreme side, it's likely you are going to see some businesses close—not because the market isn't there [for what they're providing], but because they simply aren't able to find a critical mass of workers to provide the level of service that is desired or needed."
Those disruptions in business schedules are already happening. One example is Amical, which cut lunch out of its hours during the pandemic and has yet to bring it back.
"It's on the radar," Amical Owner Dave Denison says of restoring the restaurant's lunch service. "Actually, we've developed what a lunch menu would be, should things settle out and we can attract more staff members again. But there are a lot of things that have to be taken care of first to fix staffing, and that includes predictable childcare and predictable school schedules."
The difference between now and before the pandemic is that Denison and his staff are throwing all their energy at nights, rather than taking the risk of spreading themselves too thin by expanding beyond their current daily 4pm-9pm hours. Other downtown Traverse City restaurants are taking a similar "picking their spots" approach, whether that means giving staff recharge time on Sundays and Mondays (Mama Lu's and The Flying Noodle) or focusing specifically on breakfast and lunch (The Towne Plaza).
Less consistent restaurant service could be a problem if northern Michigan does end up having its busiest tourism season of the decade so far. Filmmaker Michael Moore, who is currently working to relaunch the Traverse City Film Festival, worries what understaffed hospitality businesses might mean for events like his.
"At least right now, many of the downtown restaurants don't open until 5pm because they can't get the workers," Moore says. "Well, how do you think the Traverse City Film Festival is going to run? We start showing movies at 9am. There's not going to be places for breakfast? Or lunch?"
Moore alludes to northern Michigan's dearth of affordable housing as perhaps the biggest problem for building a young, vibrant working class in the region.
McCauley concurs and points out another half-dozen industries that, just like hospitality and tourism, are getting hit hard because workers can't live in the region affordably. Construction and other skilled trades, childcare jobs, positions in healthcare (particularly around senior care), and other roles, McCauley says, are hard to fill now and may only become more challenging as demographic shifts and population growth continue impacting the region.
So, what's the solution? Beyond the obvious answers, like higher wages and better healthcare benefits, McCauley sees three main strategies that employers can implement right now—housing, childcare, and job flexibility—that might help attract candidates to hard-to-fill positions. Longer term, he predicts other fixes—like automation and international labor—becoming more prevalent in northern Michigan communities as ways to keep the economy revving.
As for an immediate, all-encompassing, foolproof fix?
"There is not, in my view, a silver bullet," McCauley says. "If there was, we would have already used it, because this [labor crisis] isn't new. This is a long-simmering issue that is, to a great extent, because of the aging of the largest generation that this country has ever seen. That crisis is something that we all have to pay attention to, and the solution to it is going to be multifaceted, and we're not going to fix it overnight."
Editor's Note: This story is a modified and shortened version of a feature that appears in last week's Northern Express. Click here to read the Express version.
Comment
Gold In The Water: Local Partners Band Together To Make Traverse City A Global Freshwater Leader
Read More >>
Is The Cherry Capital At Risk Of Losing Its Global Crown?
Read More >>
Mt. Holiday Eyeing $4 Million+ Capital Campaign, Improvements
Read More >>
Hentschel's Eligibility Challenged In County Commission Race Over Residency Questions
Read More >>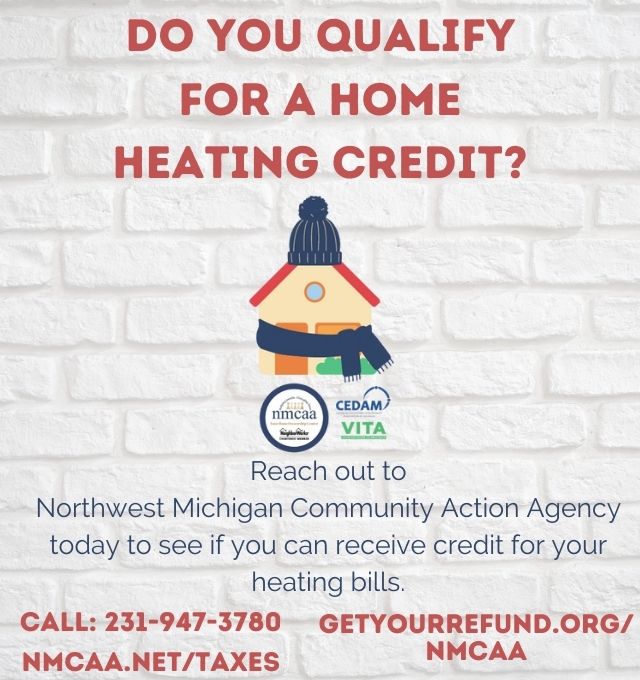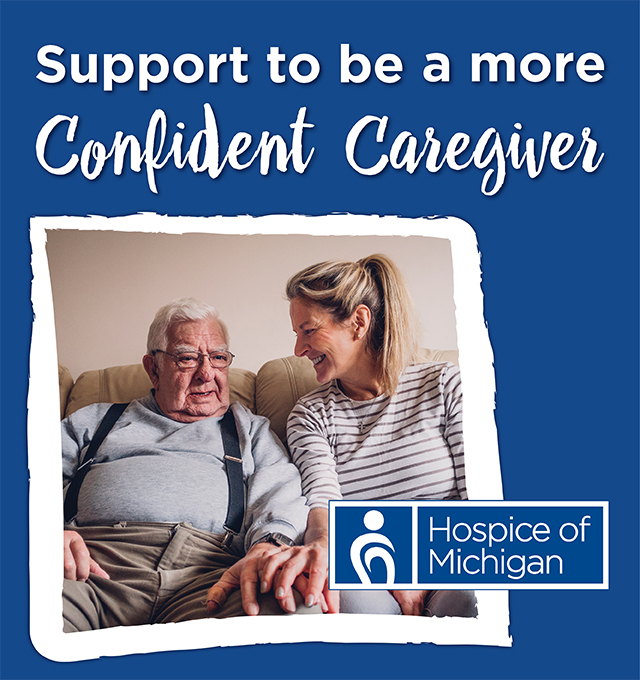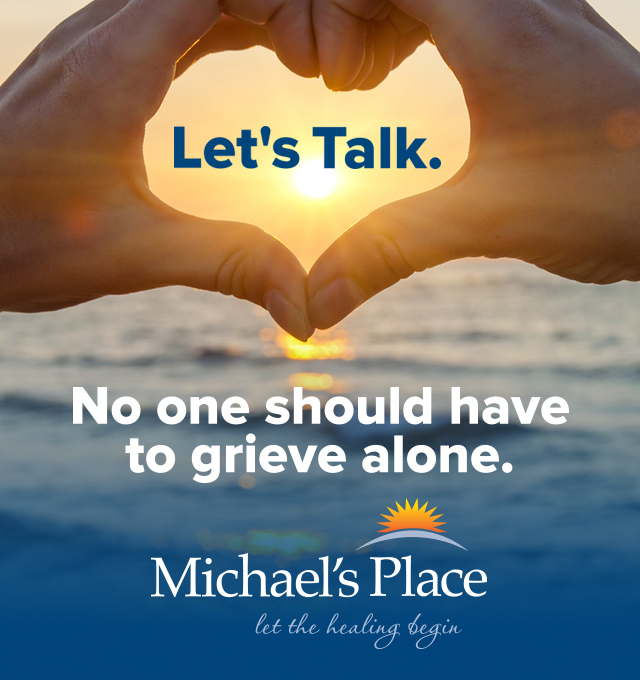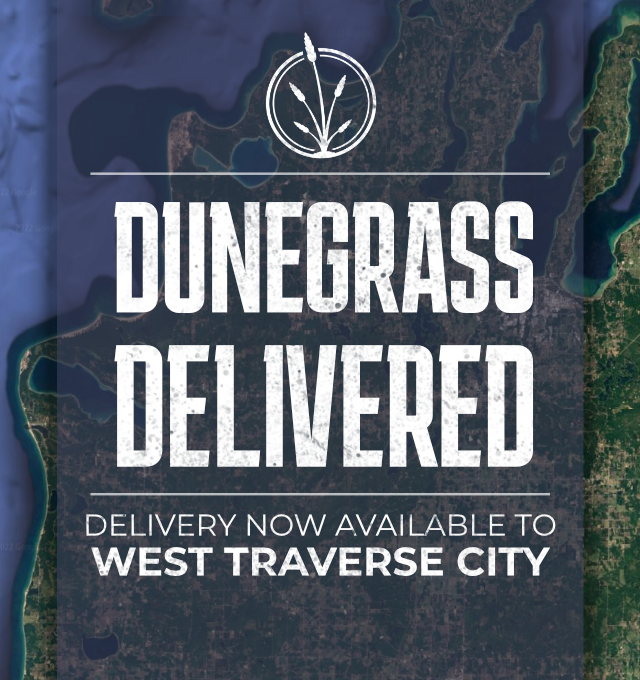 State Allocates $7 Million To Senior Center Rebuild
Read More >>
Eight Arrested In Grand Traverse County In Underage Solicitation Sting
Read More >>
City, County Leaders To Consider Bond/Millage Plan To Fund Senior Center Rebuild
Read More >>
Traverse City Man Arrested For Taking Part In January 6 Capitol Attack
Read More >>
Rotary Charities Announces 'Proactive' Grant Cycle To Address Top Community Needs
Read More >>
TCAPS To Hire School Safety Liaison, Consider Outside Security Assessment
Read More >>
Boardman Lake Loop Trail Opens To Public Friday
Read More >>
TC Light & Power Prepares For Citywide Fiber Expansion, New Service Center That Will Take Over Jewelry Store
Read More >>
The Wind Beneath The Blue Angels' Wings
Read More >>
NMC Announces Tuition Hike
Read More >>