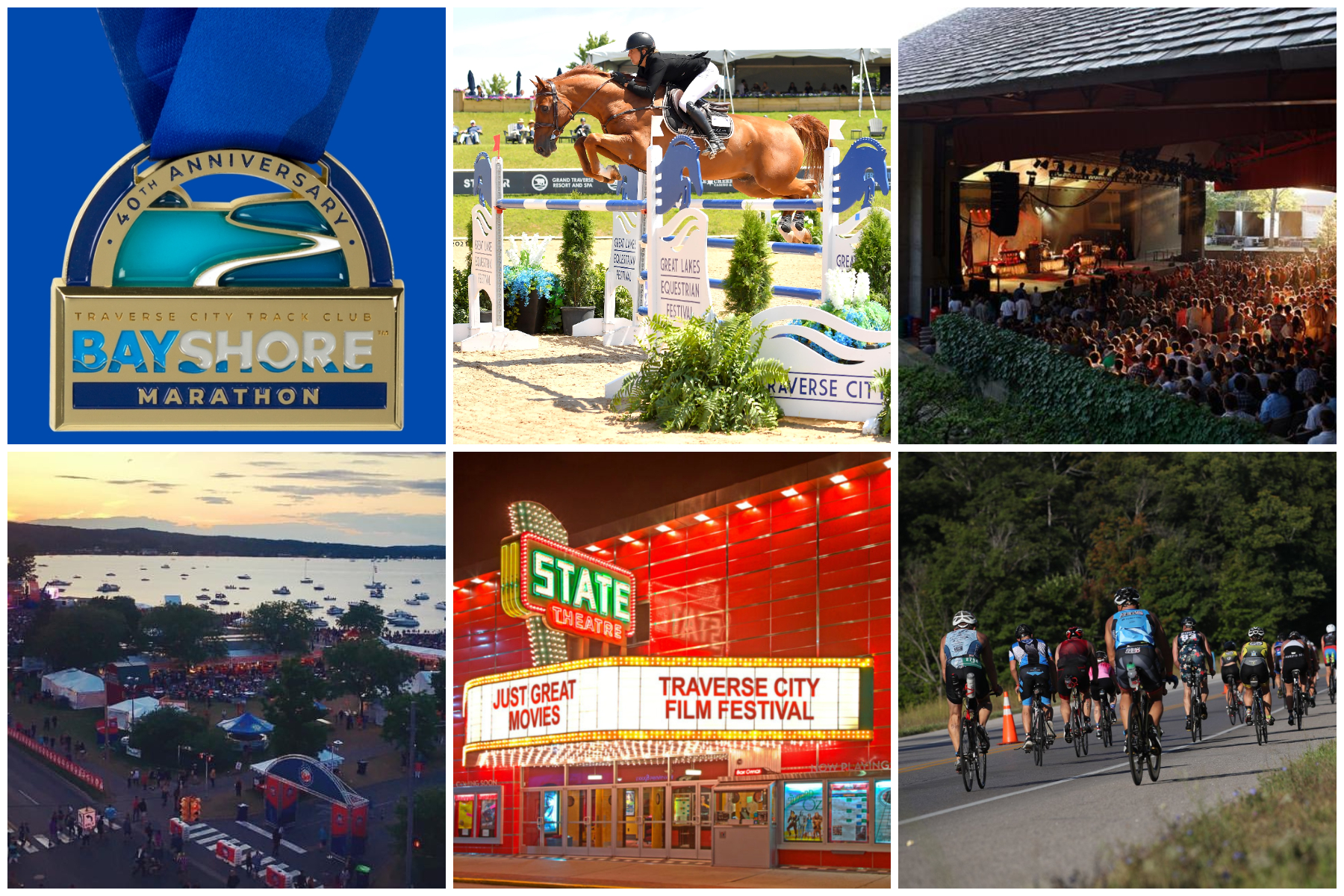 The Summer Of Back To Normal
By Craig Manning | May 2, 2022
While health experts say COVID-19 hasn't transitioned to endemic status just yet, Traverse City residents will likely experience a mostly "normal" summer in 2022 – as least as far as events and festivals are concerned. From local fixtures coming back online for the first time since 2019 (the Bayshore Marathon, the Traverse City Film Festival) to events that are returning to pre-pandemic norms after a year or two of scaled-down operations (the National Cherry Festival, Traverse City Horse Shows), Traverse City is all systems go for the forthcoming season. Read on for a preview of what to expect in the months to come.
The Bayshore Marathon (May 28)
After two years of cancellations, northern Michigan's biggest competitive racing event is surging back this spring. Scheduled for the morning of Saturday, May 28, the Bayshore Marathon will bring back all four of its races – a full marathon, a half marathon, a 10K, and a "kids marathon" – for the first time since Memorial Day weekend 2019. Had it not been for COVID, this year would have marked the 40th annual Bayshore Marathon. Traverse City Track Club (TCTC), which organizes the event, will celebrate the milestone with a special 40th anniversary medal design, a pre-race event featuring 2018 Boston Marathon champion Des Linden, and bigger caps on all races.
According to Race Director Michelle O'Kelly, there are currently about 8,150 runners registered between the 10K, the half marathon, and the marathon, with approximately 350 slots left in the marathon and waitlists of 100 runners and 900 runners, respectively, for the sold-out 10K and half marathon races.
At the moment, O'Kelly says TCTC has no firm COVID precautions planned, though she notes the organization still "reserves the right to require proof of a negative COVID test or vaccination records."
Interlochen Arts Festival (June-August)
After an abbreviated concert series last summer, Interlochen Center for the Arts today announced a full summer lineup for its Interlochen Arts Festival concert series. In addition to previously announced performers like Bruce Hornsby & The Noisemakers, Darius Rucker, Jeremy Camp, Detroit Symphony Orchestra, Bonnie Raitt, Air Supply, Brothers Osborne, and Boz Scaggs, Interlochen has also added concerts by Wilco, Trey Anastasio, Buddy Guy and John Hiatt, Fitz and the Tantrums with Andy Grammer, Ziggy Marley, Chris Young, Joshua Davis, The King's Singers, and Beatles tribute act The Fab Four.
For the latest on Interlochen's COVID-19 guidelines and restrictions, visit www.interlochen.org/covid-19.
Traverse City Horse Shows (June-September)
Starting June 8 and running until September 18, Traverse City Horse Shows (TCHS) will host 13 weeks of competitive "jumper, hunter and equitation competition" at Flintfields this summer. TCHS was one of the few local events that proceeded without significant interruption in both 2020 and 2021, with the caveat being that public spectators were not allowed to attend either year. But according to Lauren White, director of marketing for TCHS, the events will be open to the public once more this summer –without "any restrictions in regard to COVID."
National Cherry Festival (July 2-9)
The National Cherry Festival canceled its 2020 celebration, but went forward with a scaled-down version of the festival in 2021. This year, Executive Director Kat Paye promises an event that looks a good deal more like the Cherry Festivals of old.
"We are back," Paye tells The Ticker. "Every single event you saw in previous eras is back, minus one: The traditional cherry pit spit contest is not coming back this year. We are going to take another one-year hiatus on that event, and we'll look forward to it in 2023. But all the other events are back. Concerts, air shows, parades on Front Street: those were the three big ones that we pulled in 2021, and they're all coming back."
Highlights for this year's festival include the return of the U.S. Navy Blue Angels on July 2-3, the reversion of the Cherry Royale parade to downtown (after last year's "standing parade" alternative at Grand Traverse Resort), and an Open Space concert series featuring previously announced acts like Sheryl Crow, Dwight Yoakum, Collective Soul, Nelly, Jim Gaffigan, and Boyz II Men.
Several pandemic-era changes will also remain in place, including the porch parade, virtual racing options for the Festival of Races, and the "a prince or princess lives year" yard sign program.
As for COVID safety protocols, Paye says that, as of now, the Cherry Festival isn't planning any restrictions in terms of crowd sizes, masking, or vaccine requirements.
Traverse City Film Festival (July 26-31)
Traverse City Film Festival (TCFF) announced last month that it would return in July after a two-year hiatus, with a new festival director (Telluride Film Festival alum Johanna Evans) at the helm. TCFF Founder Michael Moore says that he and Evans will be working throughout May and June to finalize the film lineup and put together the team of 400 volunteers necessary to mount the event. Moore anticipates a tentative ticket on-sale date of July 10 for Friends of the Film Festival, with general public sales to follow a week later.
One key change at this year's festival is a smaller lineup of films. "We've decided that instead of showing 100 films in these five days, let's show 40-50," Moore says. "So many of our showings sell out and people can't get tickets. This year, at least half of our films will be shown three times each."
Unlike other local festivals, TCFF will still have significant COVID protocols in place this summer. Since the State Theatre and the Bijou By The Bay reopened in November, both theaters have limited their capacity and required attendees to show proof of vaccination, have their temperature taken, and wear masks. Some of those policies will transfer over to TCFF: guests will have to show proof that they've been vaccinated and boosted, and temperature checks will be standard.
"The other two main parts, the masking and the social distancing, we haven't made a decision on those yet," Moore adds. "I think we're probably leaning toward that we'd like you to wear your mask, but we're also going to have concessions. So maybe there's some form of masking requirement, but you don't have to wear it when you're eating and drinking. Or maybe, if there's three showings of a film, maybe one of those showings is a mandatory mask screening."
Any COVID protocols will only affect indoor venues, however. Moore says none of these requirements will apply to free movies at the Open Space.
Moore also tells The Ticker that TCFF is going back to "Obama era prices" this year, with tickets dropping from their pre-pandemic price point of $15 to $12. "We want middle class people, working people, even poor people to be able to come to the TCFF," he explains.
IRONMAN 70.3 Michigan (September 11)
After public backlash pushed the northern Michigan IRONMAN 70.3 triathlon out of Traverse City following its inaugural 2019 year, the race moved to Frankfort in 2021. Trevor Tkach of Traverse City Tourism – which has been instrumental in bringing IRONMAN to the region – says the Frankfort race "really hit the mark" and generated "a lot of positive feedback, not only from participants but also from the community." He confirms the race will return to Frankfort this year, with most approvals already in place for the September event and with participant registrations open and "climbing quickly."
Speaking more generally to expectations for the summer 2022 season, Tkach says most signs point to pre-pandemic levels of business for northern Michigan tourism. In 2020, local hotel occupancy for the year was down more than 25 percent from the previous year, and even last year was still down 9.1 percent from 2019. Tkach predicts numbers will creep back toward normal this summer – though he notes there are a few complicating factors that could get in the way.
"Interest is still there, and people have become more comfortable traveling again, so [a busier season] is inevitable," Tkach says. "There are other variables that are limiting us right now, though. You've got high gas prices, which can discourage some from traveling. You've got inflation and other issues that are challenging for travelers. And on the supply side, we are short on workers; the workforce is definitely strained right now. So, it's hard to totally anticipate what will happen this summer. I think there's a lot of things that could work against the travel and leisure industry as we roll into the summer months."
Comment
Fall On The Farm: What Local Farmers Are Harvesting & Growing This Season
Read More >>
Employee Pay, Complete Streets, Rooftop Spaces On City Agenda
Read More >>
Are State Education Policies Working Against Rural School Districts Like TCAPS?
Read More >>
A Better Winter: Advocates For Local Homeless Population Get Ready For Winter Operations
Read More >>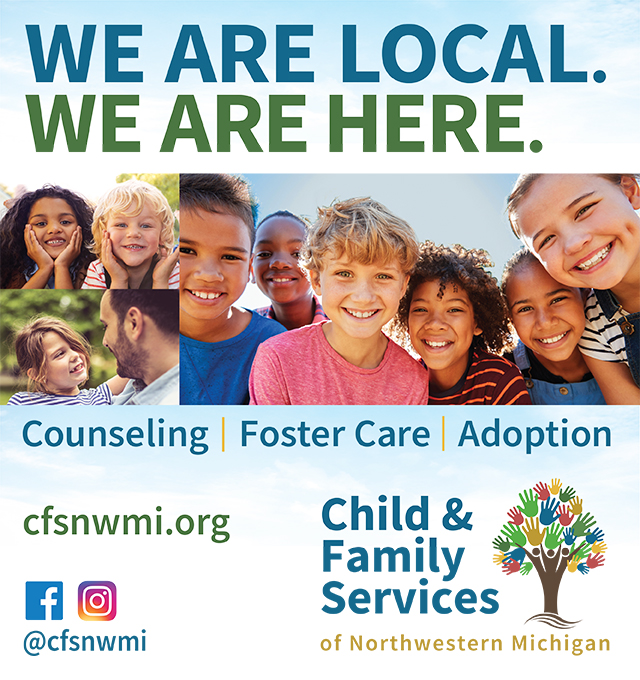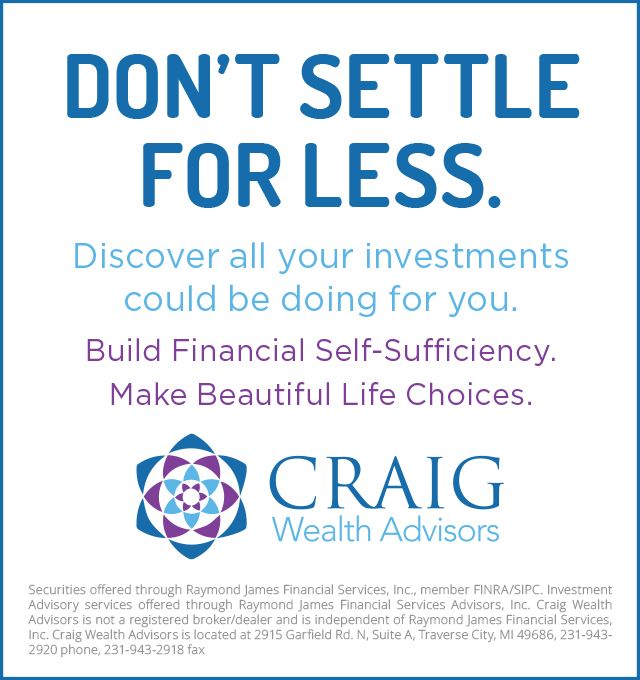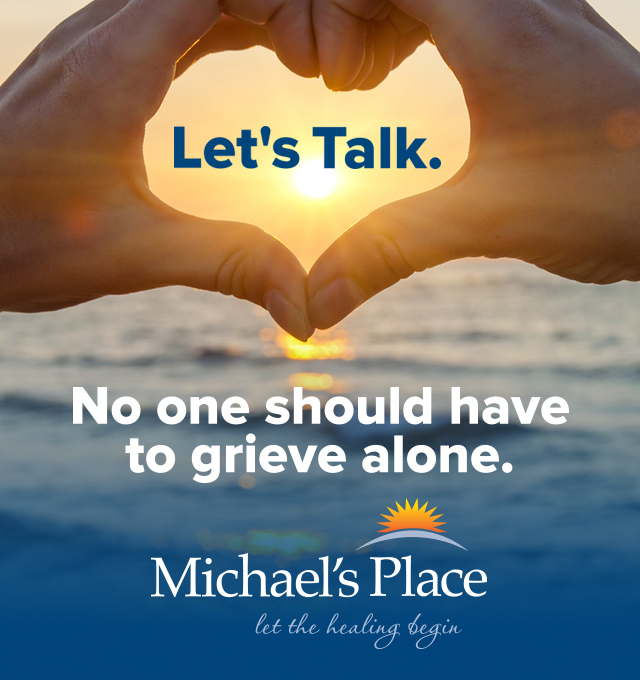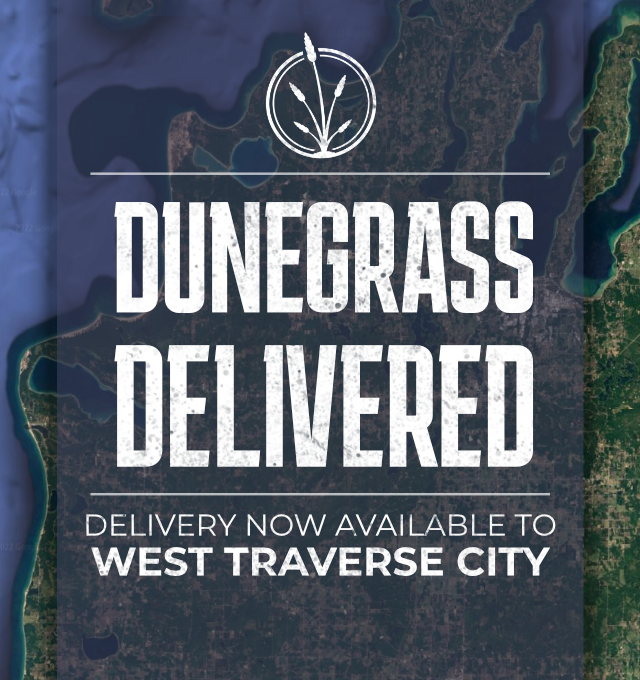 M-22/M-72 Roundabout, Waterfront TART Trail, Pedestrian Crossings Emerge In Road Redesign
Read More >>
Three Nonprofits Win Impact100 Traverse City Grants
Read More >>
313-Unit Development Proposed For Hammond Road
Read More >>
Rotary To Close GO-REC, Withdraws PUD Application
Read More >>
Senior Center, Madison/Jefferson Reconstruction, Governmental Center Parking On City Agenda
Read More >>
Night Closures On East Front Street This Week
Read More >>
Downtown TC Launching New Comedy Festival In February
Read More >>
Garfield Township Residents Weigh In
Read More >>
How Do You Get Millennials To Move To Traverse City?
Read More >>
Over 600 Housing Units On Deck In City - But Variety Is Lacking
Read More >>