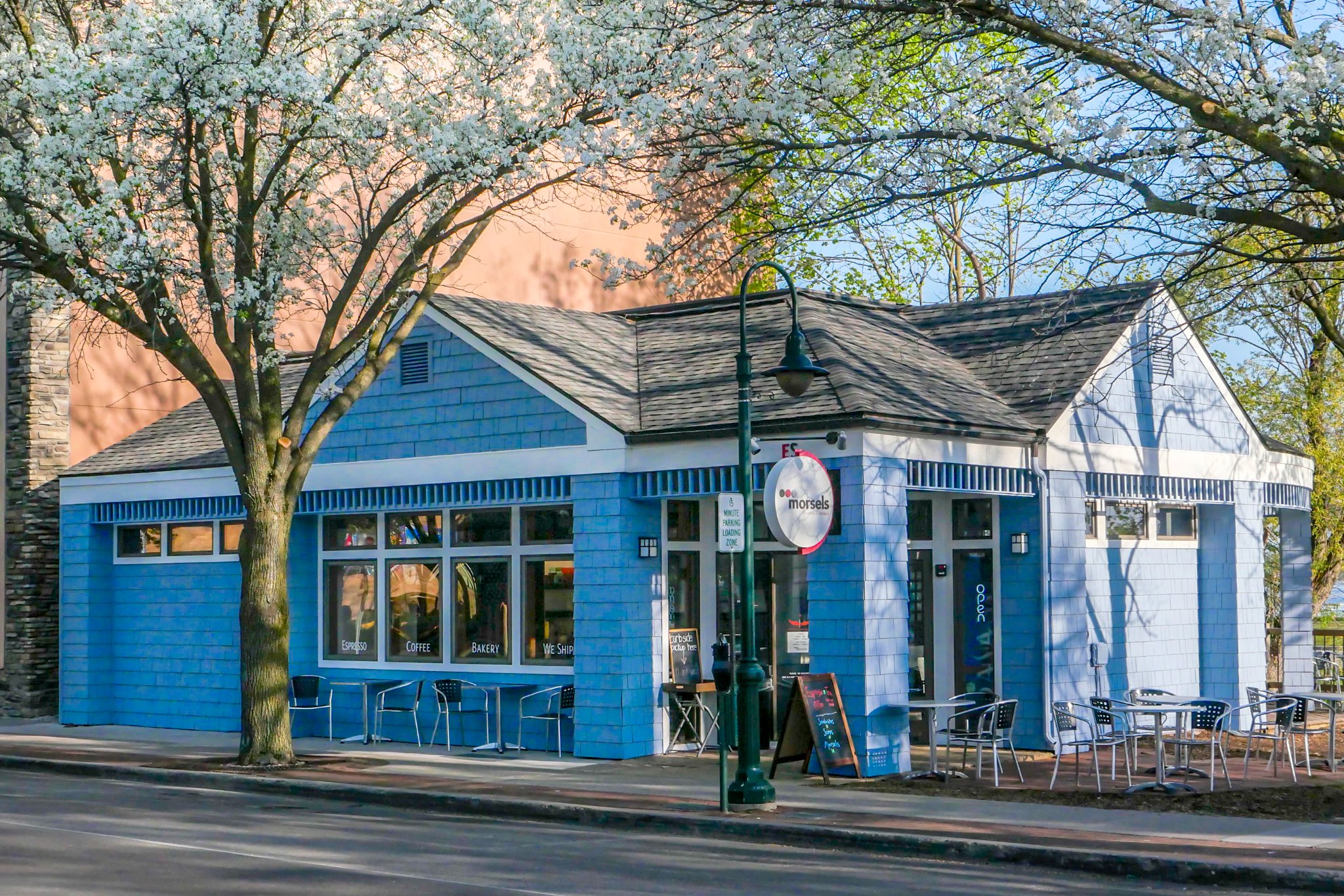 Suspect Arrested in Illegal Surveillance Case at Morsels
By Beth Milligan | Nov. 10, 2023
The Traverse City Police Department has arrested a 49-year-old suspect in an illegal surveillance case involving downtown Traverse City business Morsels. The TCPD declined to identify the suspect until his arraignment, which could take place Friday or Monday, saying only that he was arrested and jailed without incident under a multiple-count felony warrant. Court records show Morsels owner Ed Witkowski is facing multiple charges including three counts of capturing/distributing images of an unclothed person, using a computer to commit a crime, and lying to a police officer.
The TCPD executed two search warrants on October 26 at Morsels and at Witkowski's home on North Oak Street following a six-week investigation into illegal surveillance activities. According to the TCPD, "evidence was obtained from both locations during the execution of the search warrants. The business was closed for a short period of time during the search warrant process and was released to a manager upon completion." The TCPD made an arrest Thursday.
Capturing pictures or videos of an unsuspecting person who is naked or partially clothed "under circumstances in which the individual would have a reasonable expectation of privacy" is a felony under Michigan law. Distributing or transmitting those pictures or videos is also illegal. The penalty is up to five years in prison and/or a fine of up to $5,000. In many such cases, an additional charge of using a computer to commit a crime is added, which can also have a potentially lengthy prison term depending on the underlying offense. In an investigation into a felony punishable by four or more years in prison, as in this case, lying to the police is punishable by up to two years in jail and/or a fine of up to $5,000.
No other suspects have been identified at this time in the case, which "remains open pending additional investigation," according to the TCPD.
Comment
A Cut Above: Five Decades (And Counting) Behind the Chair
Read More >>
NMC Eyes Student Housing, More 'Vibrant' Main Campus As Part Of In-Progress Facilities Master Plan
Read More >>
Senior Living Facility, Housing Zoning on East Bay Agenda
Read More >>
Morsels Owner Arraigned
Read More >>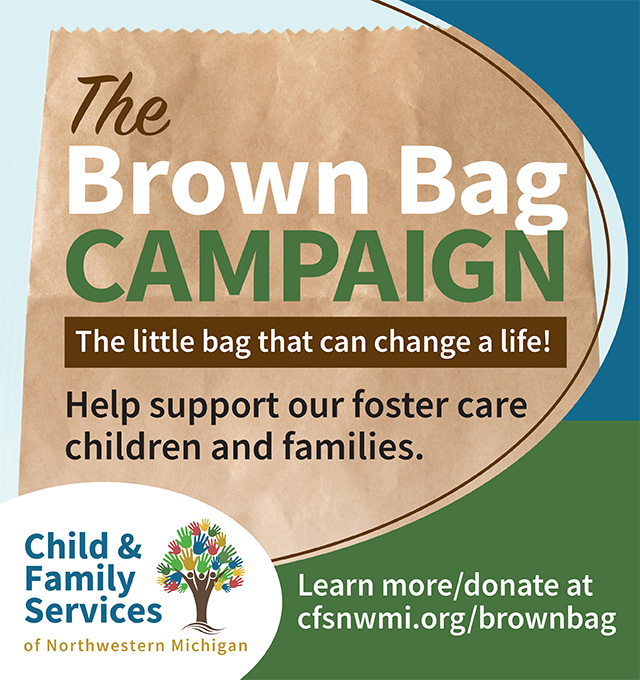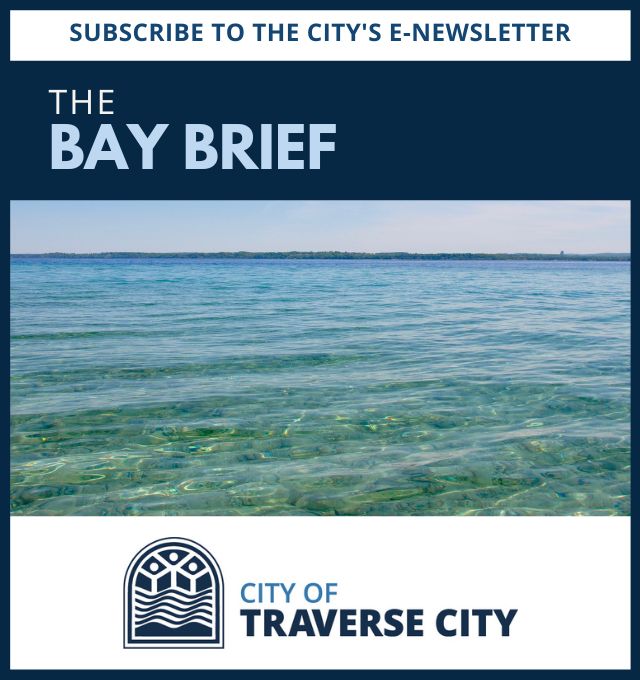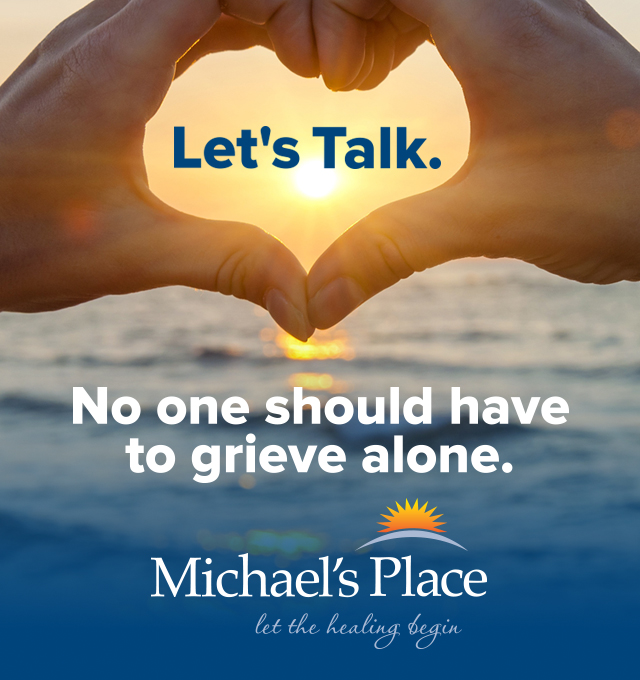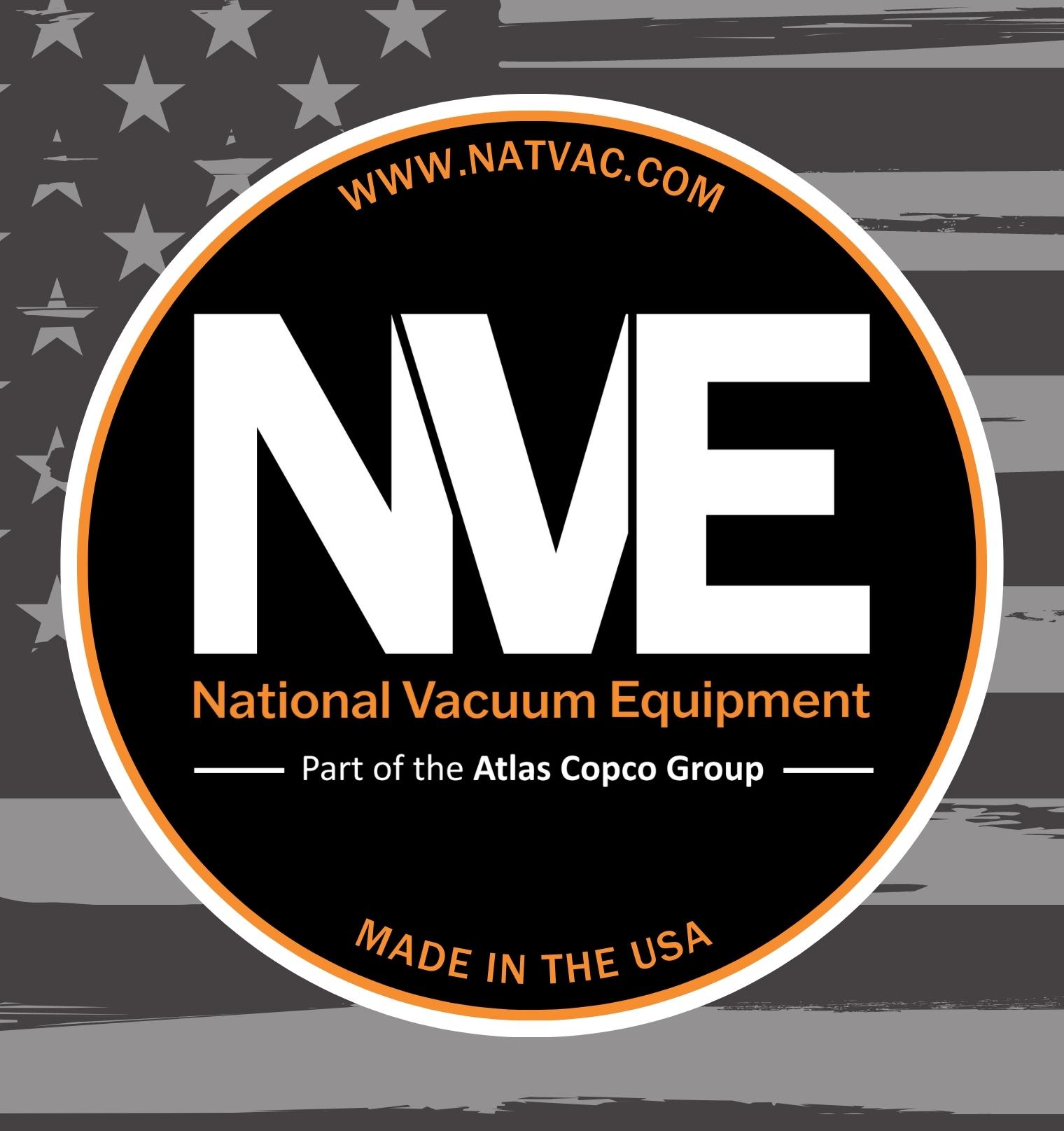 Join Us for a Holiday Recess at Delamar!
Read More >>
Changes Brewing at Downtown Food & Beverage Spots
Read More >>
Man Arrested with Open Container, Loaded Guns on Front Street
Read More >>
TC Man Arrested for Credit Card Fraud
Read More >>
Road Commission Approves Roundabout Construction at Potter/Garfield/Hoch; Work to Start in Spring
Read More >>
Hickory Hills Becomes First Homologated Course in Lower Peninsula
Read More >>
Walking, Biking Take the Spotlight as Communities Focus on Nonmotorized Plans
Read More >>
TC Comedy Fest Announces Rory Scovel, More Headliners
Read More >>
Why TCAPS Is Investing Millions Of Dollars In New High School STEM Facilities
Read More >>
Celebrating Local Artists & Artisans
Read More >>