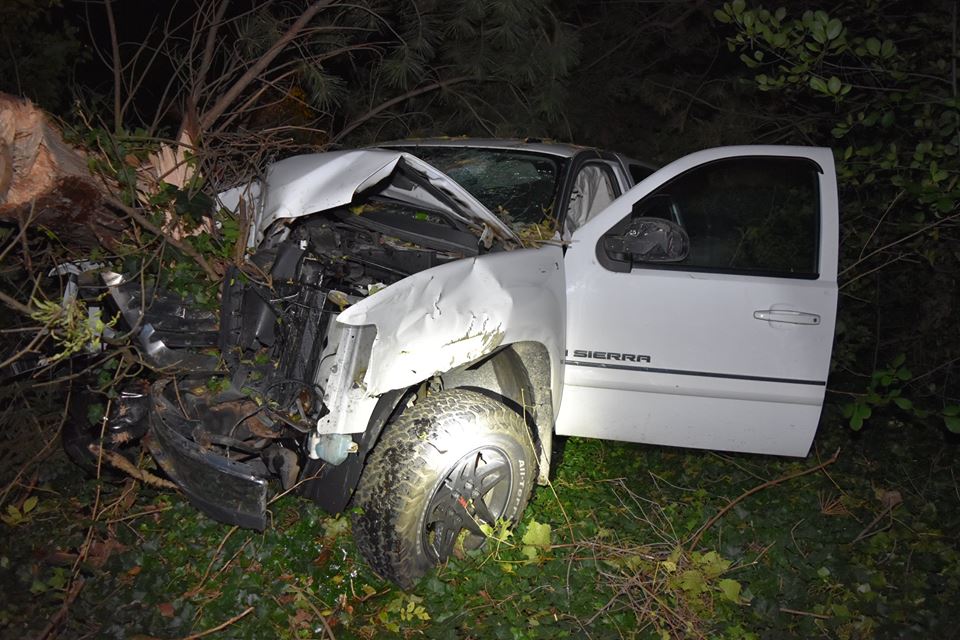 Suttons Bay Man Could Face Charges Following Crash
By Beth Milligan | Oct. 6, 2018
A 26-year-old Suttons Bay man was hospitalized and could face potential charges following a late-night crash in Elmwood Township Thursday.
Leelanau County Sheriff's Office deputies and Elmwood Fire and Rescue personnel responded at 11:22pm to the 12000 block of South West Bay Shore Drive for a report of a traffic accident. The caller said a man was at the caller's front door screaming that there was an accident and that someone was in their vehicle dead in the woods. Upon arriving at the scene, emergency personnel located the injured man, who had been at the front door of the residence, and a severely damaged white GMC pick-up truck. No other victims were located.
Following an investigation, authorities determined that the male driver, who was the person screaming at the front door of the residence, had been driving his 2008 white GMC pick up-truck northbound on South West Bay Shore Drive when he veered off the roadway. The truck traveled some distance before striking some trees. The driver told authorities he fell asleep at the wheel, though deputies also located several drug-related items at the scene.
The driver was transported to Munson Medical Center for treatment of his injuries from the crash. According to the Sheriff's Office, the man has an "extensive criminal history" which includes prior operating while intoxicated convictions and a 2016 conviction in Leelanau County for felony assault with a dangerous weapon. The man remains hospitalized, and a report has been forwarded to the Prosecutor's Office for review of possible charges.
Judge Upholds Proposal 3
Read More >>
Garfield Officials Hone In On Township Strengths, Weaknesses
Read More >>
Four Sculptures Installed On Boardman Lake Trail; More Art Coming
Read More >>
NMC Faculty Unions Offer To Accept Fact Finder's Ruling
Read More >>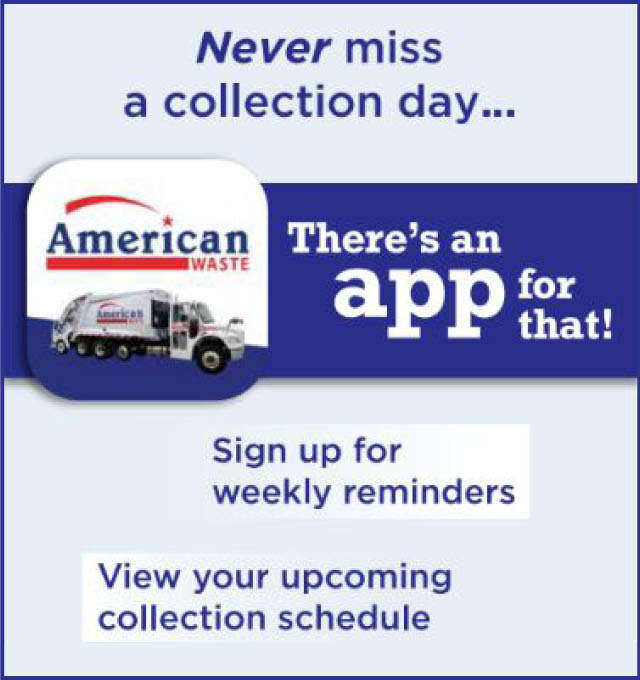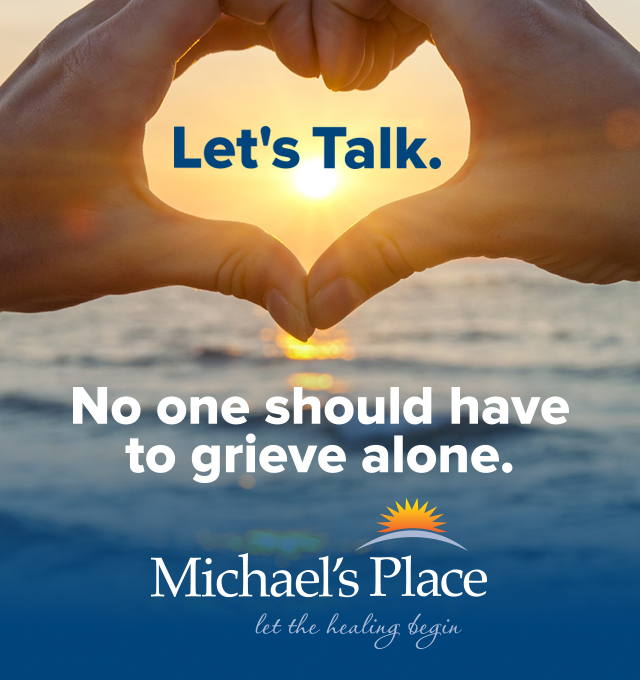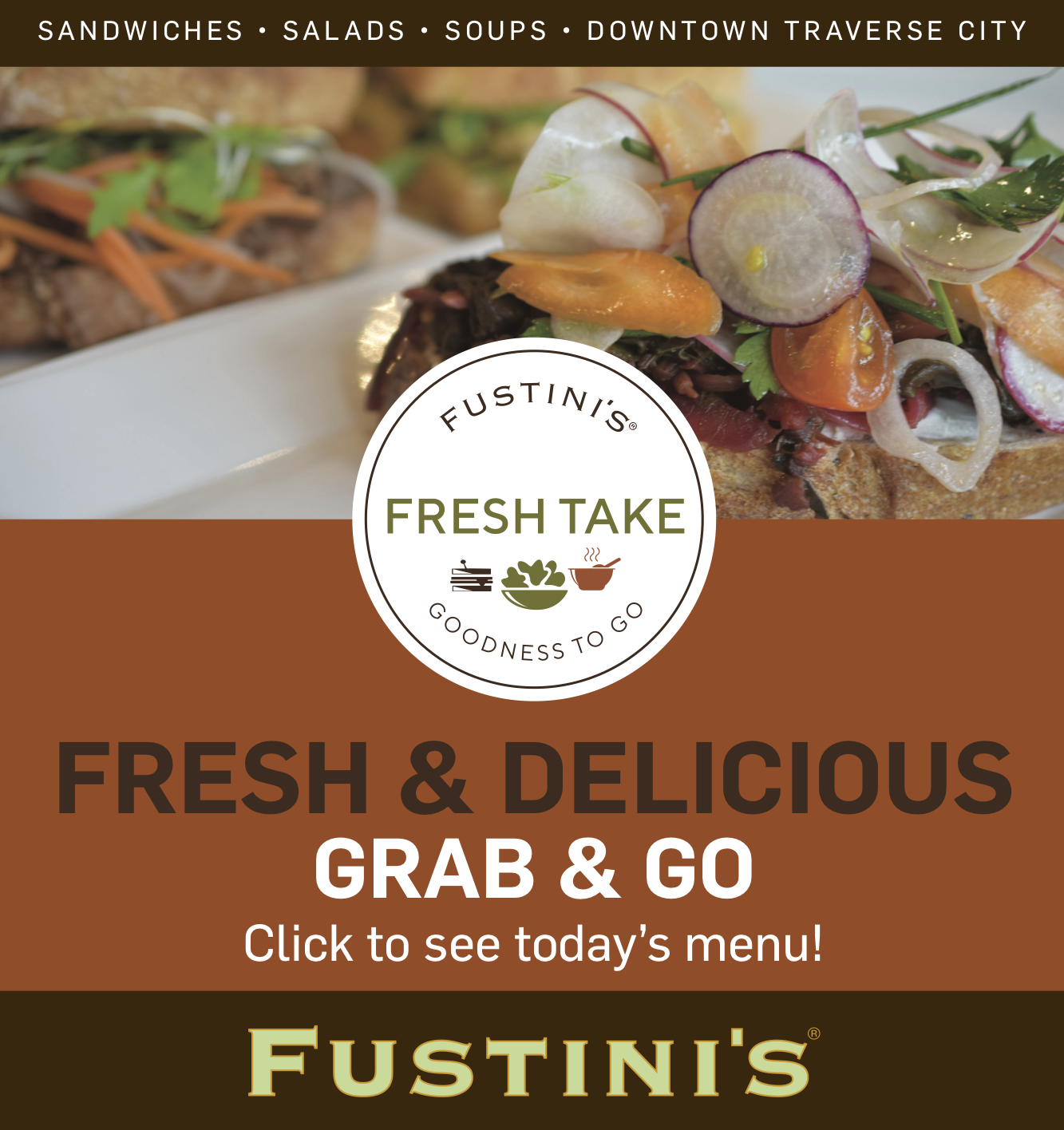 Man Arrested For Domestic Assault
Read More >>
Unmanned Boat Circles Lake Leelanau As Deputies Give Chase
Read More >>
Changing Things Up At The Chamber
Read More >>
USDA Agrees To Purchase Additional $15 Million In Tart Cherries
Read More >>
A Life-Changing Crash On Grandview Parkway
Read More >>
Traverse City To International Space Station, Do You Read?
Read More >>
By Road And Air: Horses Begin Arriving For Equestrian Festival
Read More >>
Carver Street Closures Monday, Tuesday
Read More >>
DDA Talks Downtown Developments
Read More >>
Construction Work Planned Along Garfield, Centre Streets This Week
Read More >>