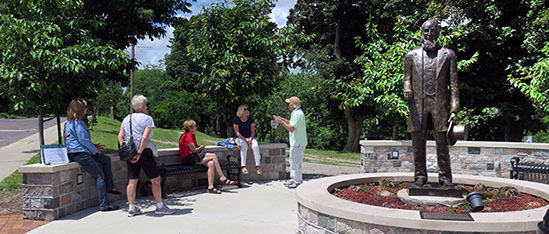 Take A Guided Walking Tour Of TC
By Beth Milligan | May 15, 2019
A weekly guided walking history tour of Traverse City will begin its fourth season on May 20.
The two-mile tours will be held every Monday, Tuesday, and Wednesday at 2pm throughout the season. Tours begin and end at the Perry Hannah Plaza at the corner of Sixth and Union streets (pictured). Each tour is approximately two-and-a-half hours of slow walking, with a rest stop at Traverse City Tourism. There is no charge for the tours, but gratuities are appreciated.
All tours are held weather permitting. If a scheduled tour needs to be canceled due to inclement weather, cancellation notices are posted online on the Walk TC History website, which also has more details on tour offerings.
Commissioners Object To Mandated Sexual Harassment Training
Read More >>
Mental Health Services To Expand At TC West, Kingsley Middle School
Read More >>
Norte Youth Leadership Council Readying For Long Ride
Read More >>
Red Kettles Coming Out
Read More >>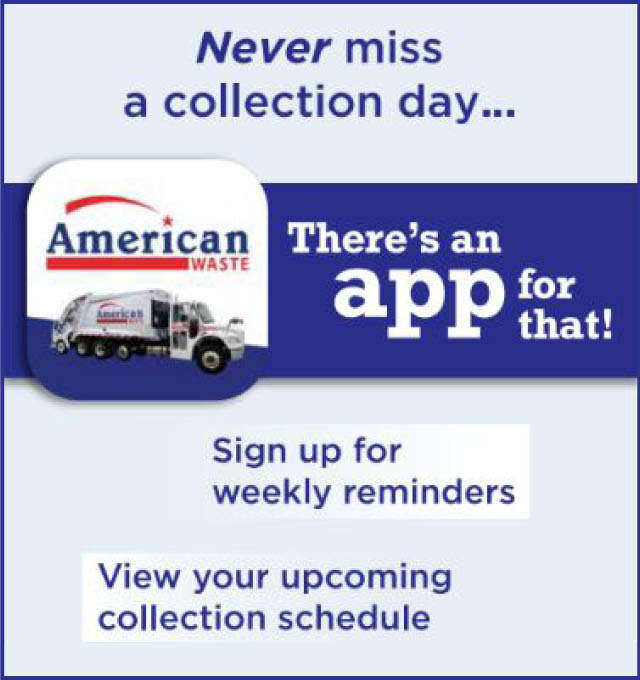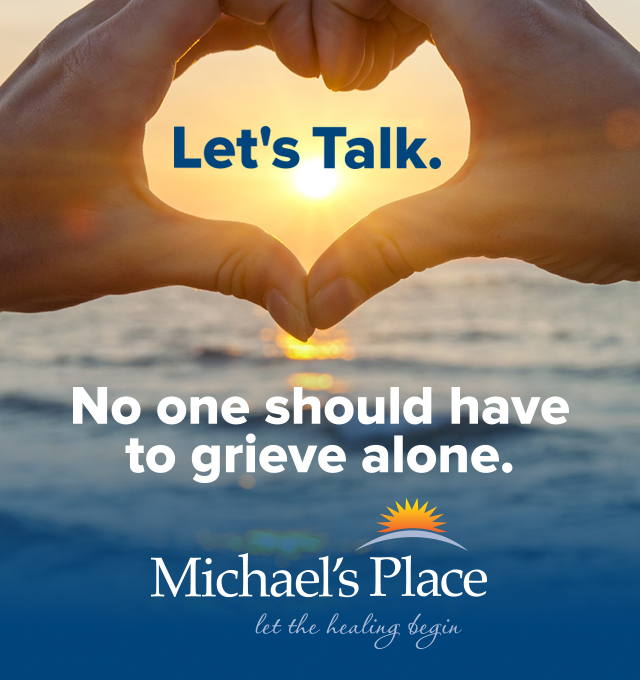 Two Injured In M-22 Crash
Read More >>
What Zillow Says About Traverse City Real Estate
Read More >>
Commissioners Reject Changes To Marina Parking
Read More >>
GT Pavilions Receives $50K Grant From Blue Cross
Read More >>
Where Has All The Permit Parking Gone?
Read More >>
June Home Sales Dip, But Big Year Still Underway
Read More >>
County Looks To Update Sexual Harassment Policy For Officials
Read More >>
New Sidewalk Construction On Kinross, Grant Streets Starting This Week
Read More >>
New Events Planned For City Parks, Dog Beach Considered
Read More >>
Cadillac: Pro-Wrestling Hotbed Of The North
Read More >>