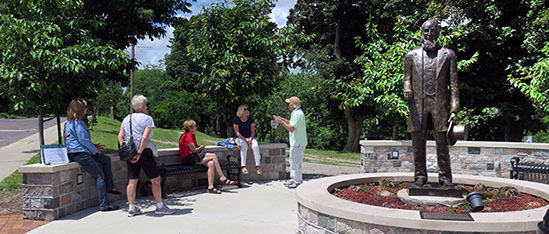 Take A Guided Walking Tour Of TC
By Beth Milligan | May 15, 2019
A weekly guided walking history tour of Traverse City will begin its fourth season on May 20.
The two-mile tours will be held every Monday, Tuesday, and Wednesday at 2pm throughout the season. Tours begin and end at the Perry Hannah Plaza at the corner of Sixth and Union streets (pictured). Each tour is approximately two-and-a-half hours of slow walking, with a rest stop at Traverse City Tourism. There is no charge for the tours, but gratuities are appreciated.
All tours are held weather permitting. If a scheduled tour needs to be canceled due to inclement weather, cancellation notices are posted online on the Walk TC History website, which also has more details on tour offerings.
November Was A Good Month For Real Estate
Read More >>
City Commission Facing Busy Study Session Agenda
Read More >>
Community Foundation Grants Another $286k; Passes $3.1 Million For 2019
Read More >>
From "Leelinau" To "Bec-Scie," The Origins Of Our Places' Names
Read More >>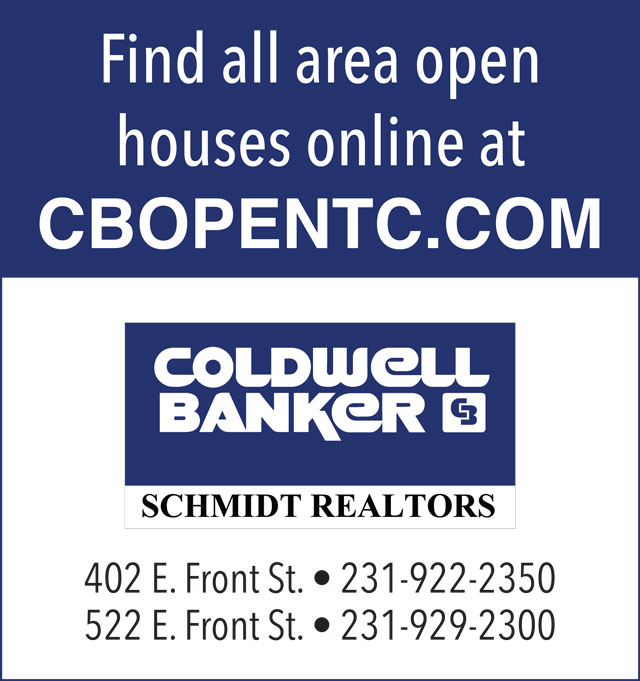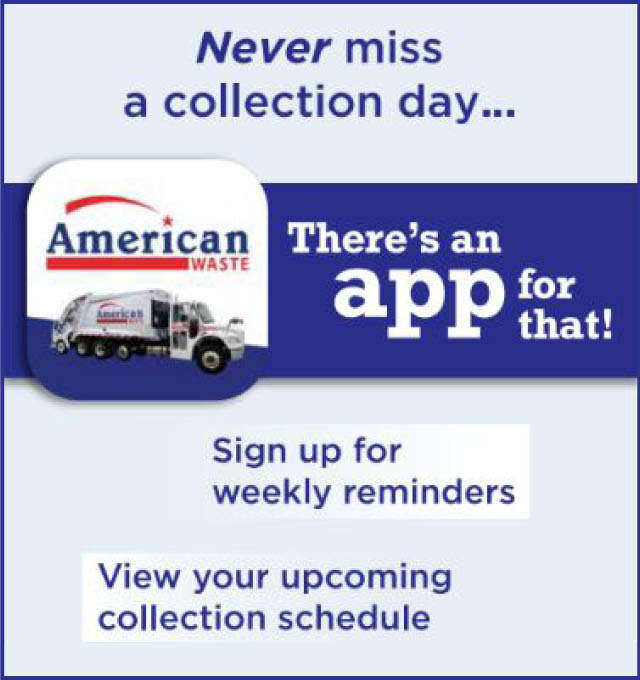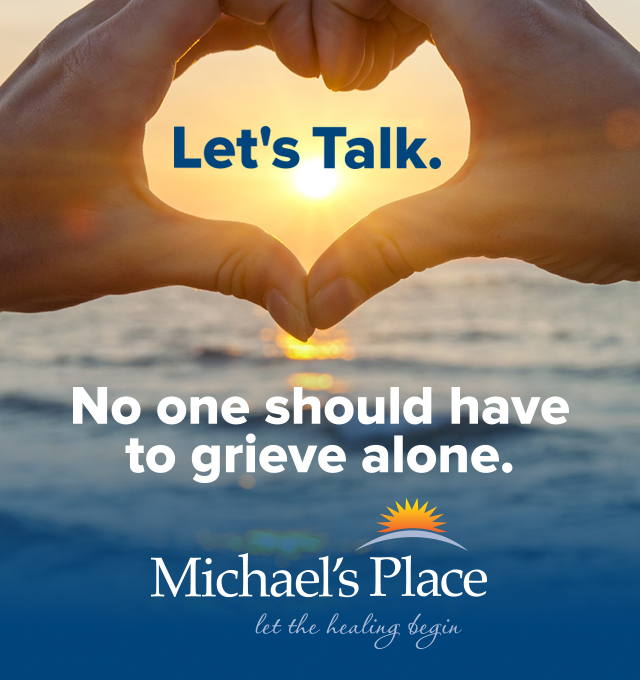 TCAPS Recall Hits Legal Snag
Read More >>
Public Input Sought On Airport Becoming Authority
Read More >>
Garland Street Closed Friday, Monday
Read More >>
Traffic Signal Work At M-72/Elk Lake To Start Monday, Continue Through May
Read More >>
Traffic Projects On Deck: Pedestrian Crossings, Front/Madison, Parking Rate Study
Read More >>
Join Us For A Special Recess Of Giving Tonight!
Read More >>
Median Coming To US-31; Aim Is To Prevent Accidents, Help Pedestrians
Read More >>
Roundabout Coming To Blair Townhall Road, Six More To Follow Across GT County
Read More >>
Munson, Nurses Association Reach Settlement Over Nurses' Rights To Talk About Work Conditions
Read More >>
TADL Offering Fine Forgiveness In December
Read More >>