TART Trails Names 2017 Trail Pioneer
By Beth Milligan | Oct. 13, 2017
TART Trails has named Tom White its 2017 Mudgett Trail Pioneer.
The Jim Mudgett Trail Pioneer Award "honors those who give of their time, talent, and treasure to support TART Trails' mission of enriching the Traverse region by providing a network of trails, bikeways and pedestrian ways and encouraging their use," according to the nonprofit. The award is named for founding TART Trails board member Jim Mudgett.
White is a board member with the Northern Michigan Mountain Biking Association and lead efforts to create a Traverse City to Kalkaska Loop Trail, the first leg of which was showcased during this past summer's Traverse City Trails Festival, an inaugural fundraising event for the NMMBA. Two decades ago, White helped build the Vasa Marked Singletrack and is currently working on re-routing the loop for an improved trail experience.
According to TART, "anyone who has spent time riding their bike in the woods in and around the Traverse City area over the past thirty years has benefited from the vocational trail work of Tom White, whether they know it or not."
The organization continued in a statement: "(White's) countless and selfless hours of building and maintaining trails has not only helped make the Traverse City area a mountain bike destination, it has helped foster collaboration between all outdoor recreation enthusiasts who live for a day in the woods."
The Jim Mudgett Trail Pioneer Award is presented annually at TART Trails' Oktoberfest Dinner, a special gathering of TART's Sustainer Circle of donors.
TCAPS Names Zac Stevenson New TC Central Athletic Director
Read More >>
Cellphones, iPads, and Facebook: Is Tech Friend Or Foe In Schools?
Read More >>
211 Service Now Online In Traverse City
Read More >>
Voter Registration Events Planned For Tuesday
Read More >>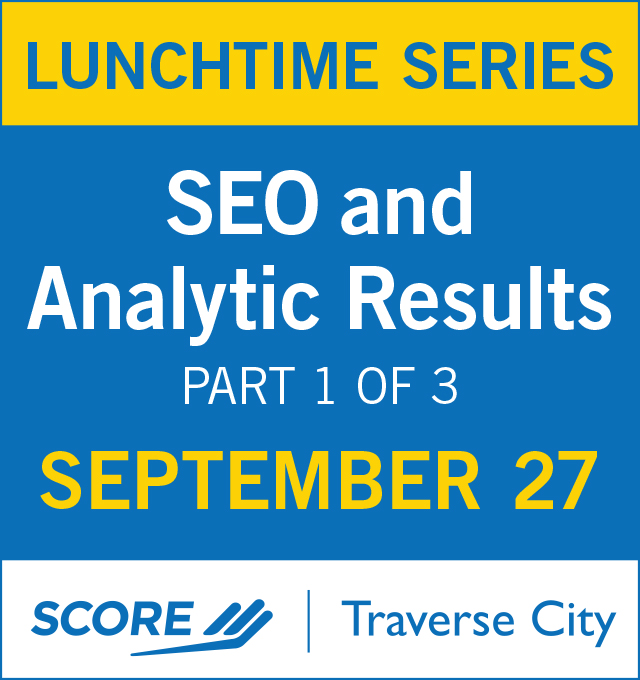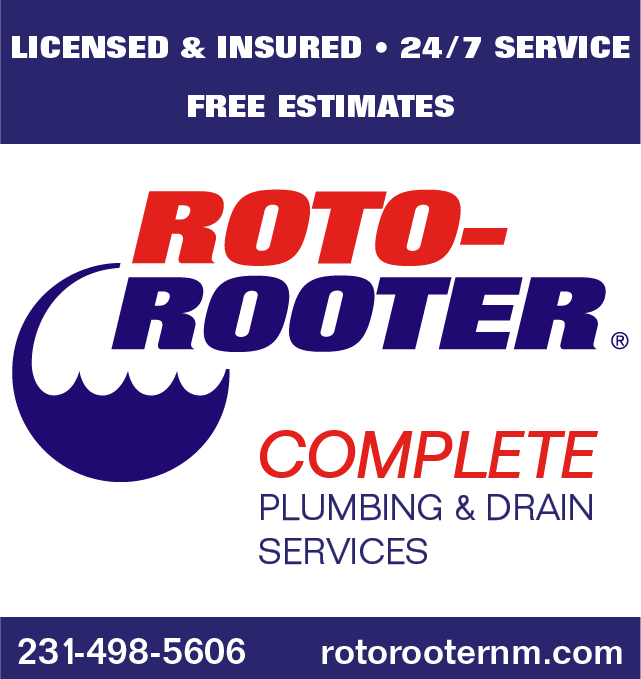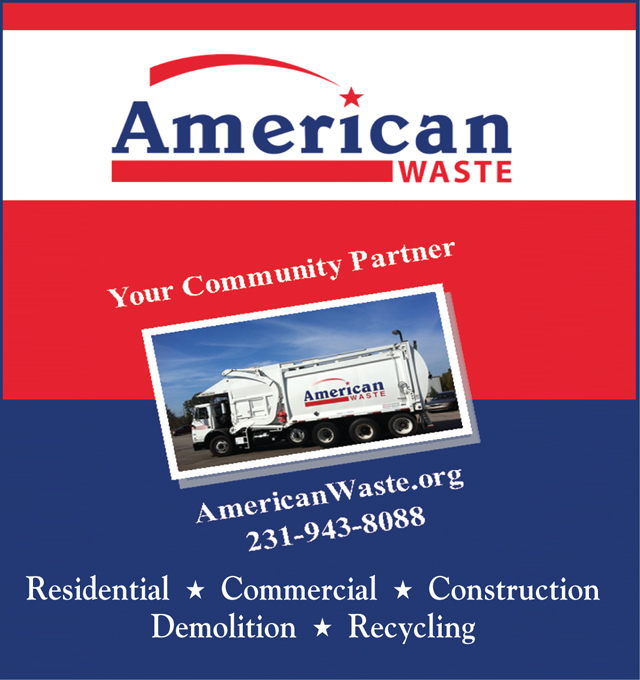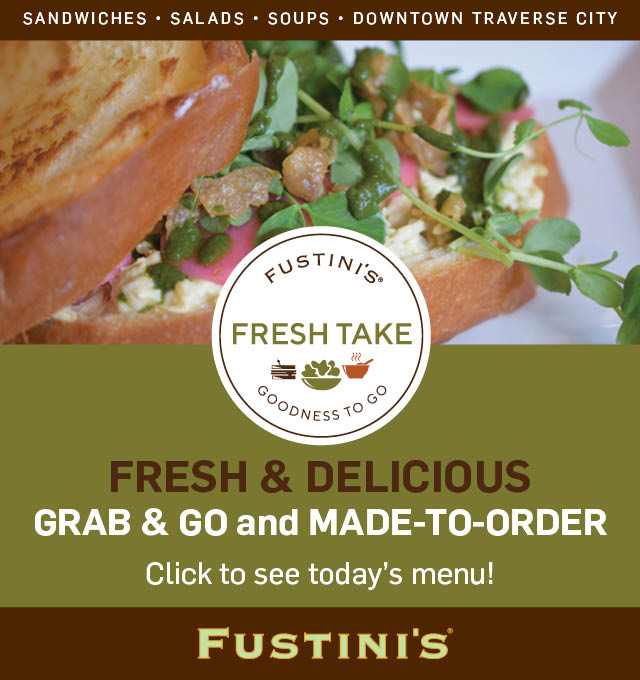 Senior Advisor Of Campaign To End AIDS In Africa Speaks At Event Tonight
Read More >>
DDA To Talk Property Purchase, Riverwalk, Valet Service
Read More >>
Save The Date: October Recess
Read More >>
Better Transportation For Leelanau County
Read More >>
Church Seeks To Buy Streeters Center
Read More >>
National Lakeshore To Celebrate National Public Lands Day
Read More >>
City Approves Issuing $7.8 Million In Bonds
Read More >>
Tattoo Parlor Vandalized
Read More >>
Inside The Union Negotiations At Munson
Read More >>
Intoxicated Man Arrested With Gun
Read More >>