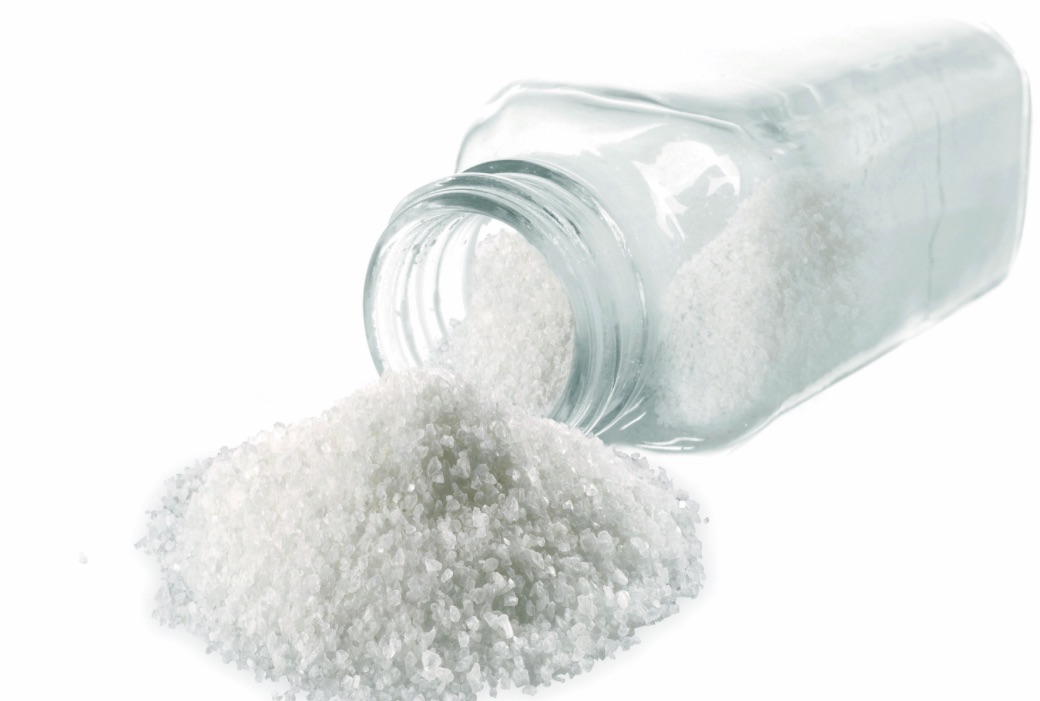 TC Businessman's Years-Long Crime Spree Ends In Jail
By Beth Milligan | Oct. 9, 2017
In June 2014, Natalie, a former clerk at the Traverse City adult entertainment store Fantasies Unlimited, testified before a grand jury in Grand Rapids about the day she quit her job.
Natalie said she got a telephone call from someone who screamed at her repeatedly, "What did you sell us?" She said she didn't understand. The woman identified the product she was calling about. Natalie responded as she'd been trained to respond: "That's not for human consumption."
"The woman screamed again," wrote Christopher Forsyth, an assistant Grand Traverse County prosecutor, in a motion to get Natalie's testimony admitted in the criminal case against 46-year-old Brad Jason Vannatter, Fantasies' owner. "She then stated her brother hung himself after he took the substance. The woman ended the call."
The testimony was deemed inadmissible hearsay, and Forsyth's motion was denied; investigators were not able to track down the out-of-state caller. Meanwhile, Vannatter cooperated and took a plea deal. As Patrick Sullivan writes in this week's Northern Express - sister publication of The Ticker - while Vannatter was originally facing a dozen felony charges that ranged from drug dealing to pandering prostitution to money laundering, he pled guilty to one count of conducting a criminal enterprise.
On Sept, 26, Judge Michael Haley sentenced Vannatter to one year on jail, or the maximum sentence recommended by state guidelines, based on Vannatter's clean criminal history. He also receive five years of probation. Vannatter and his attorney, Michael Naughton, asked for house arrest, which would have also been allowed under the guidelines, but Haley said the crime deserved punishment. "The elephant in this room is the seriousness of this offense," Haley said. "It's a felony that carries up to 20 years in prison, and that cannot be understated."
The investigation into Vannatter spanned years and involved at least 24 detectives and other police officers, according to the charges. The case was led by the Homeland Security Investigations resident agent in Sault Ste. Marie and the Traverse Narcotics Team. Detectives determined that Vannatter created a Traverse City-based online distribution center for synthetic drugs imported from China. The drugs mimic the effects of methamphetamine, ecstasy, or cocaine.
They raided Vannatter's businesses and used records to create a timeline of hundreds of drug transactions that took place between 2011 and 2013 as synthetic drugs were shipped to northern Michigan by the kilo in exchange for thousands of dollars wired to China. Those drugs were then packaged and shipped to retail customers across the country.
Even before he faced sensational criminal charges, Vannatter was featured in northern Michigan media more often than the average businessman. He had run-ins with officials in Traverse City and Garfield Township over operation of the Tabu Lounge, a members-only "showgirls" nightclub, and used a Logan's Landing lounge was as a "private film studio" for his fiancé and adult film actress (whom he would later be accused of forcing into prostitution). Just after Homeland Security raids in December 2012, Vannatter opened the Laughing Buddha in early 2013 on East Front Street. It is a smoke shop that would also sell adult novelty items, but it also raised concern among neighbors and city officials because of Vannatter's track record. The store continues to operate today, selling sex toys, pipes, bongs, and incense.
Read more about the extensive investigation and criminal case against Vannatter in this week's Northern Express stoy, "Not For Human Consumption." The Northern Express is available online, or pick up a copy at one of nearly 700 spots in 14 counties across northern Michigan.
TCAPS Names Zac Stevenson New TC Central Athletic Director
Read More >>
Cellphones, iPads, and Facebook: Is Tech Friend Or Foe In Schools?
Read More >>
211 Service Now Online In Traverse City
Read More >>
Voter Registration Events Planned For Tuesday
Read More >>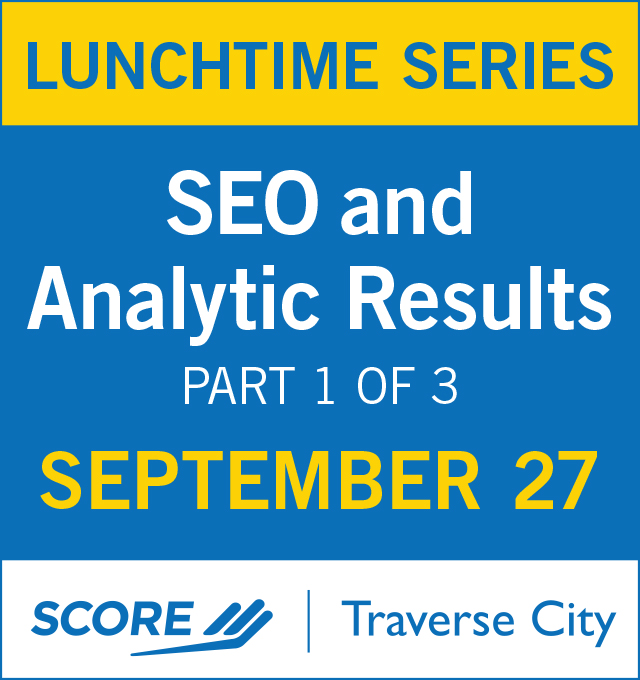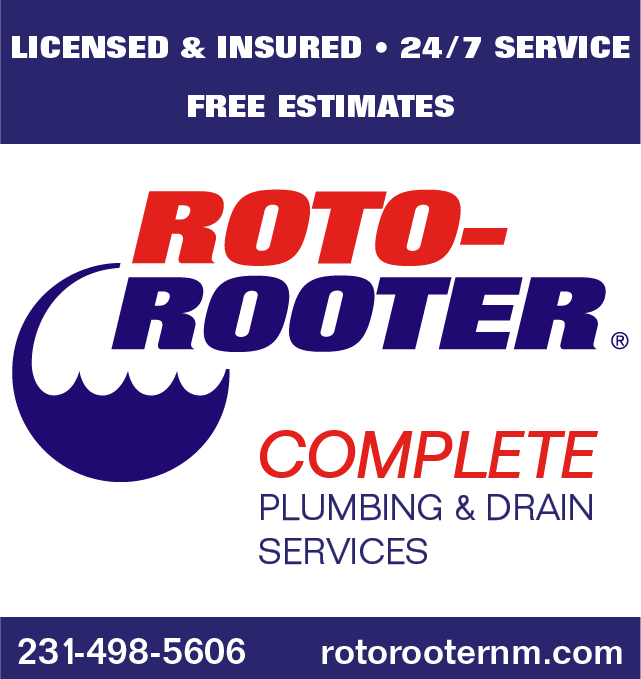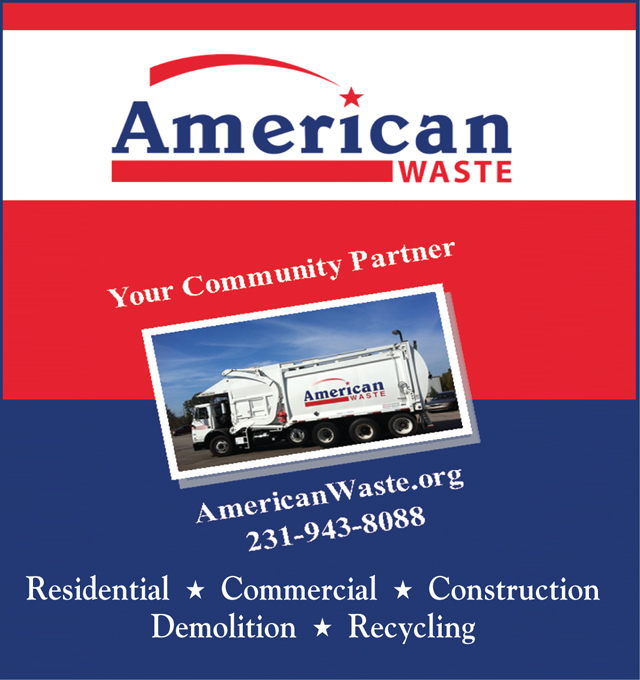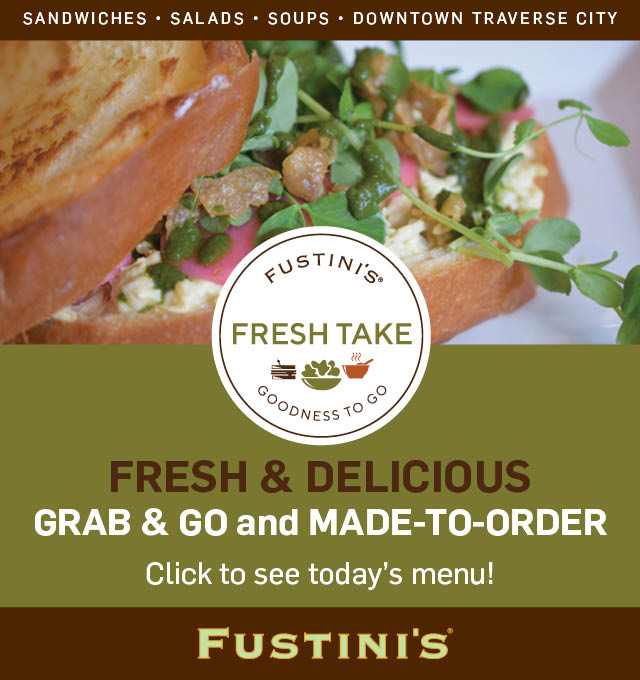 Senior Advisor Of Campaign To End AIDS In Africa Speaks At Event Tonight
Read More >>
DDA To Talk Property Purchase, Riverwalk, Valet Service
Read More >>
Save The Date: October Recess
Read More >>
Better Transportation For Leelanau County
Read More >>
Church Seeks To Buy Streeters Center
Read More >>
National Lakeshore To Celebrate National Public Lands Day
Read More >>
City Approves Issuing $7.8 Million In Bonds
Read More >>
Tattoo Parlor Vandalized
Read More >>
Inside The Union Negotiations At Munson
Read More >>
Intoxicated Man Arrested With Gun
Read More >>