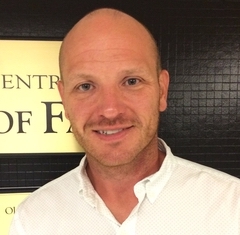 TC Central AD Named Regional Athletic Director Of The Year
March 6, 2018
Mark Mattson, the athletic director at Traverse City Central High School, was recently named regional Athletic Director of the Year by the Michigan Interscholastic Athletic Administrators Association (MIAAA). Mattson is one of just 14 athletic directors in the state of Michigan being honored by the MIAAA this year.
The MIAAA will present the 14 regional Athletic Director of the Year awards at its upcoming Mid-Winter Conference. The event will take place on March 18 at the Grand Traverse Resort & Spa and is expected to draw more than 500 athletic directors to the Traverse City area.
Mattson has served as athletic director for Traverse City Central since July 2014. He succeeded Cody Inglis in the role after Inglis left to take an assistant director position with the Michigan High School Athletic Association (MHSAA).
Prior to his tenure with TCAPS, Mattson spent five years as the athletic director for Glen Lake Community Schools. His resume also includes a 2003 to 2009 athletic director stint in Marquette, where he previously won an MIAAA regional Athletic Director of the Year award.
In addition to his role as athletic director, Mattson is also an assistant principal at Central High School, a part of the TCAPS Nutrition and Wellness Committee, and a member of the Grand Traverse County Drug Task Force Team.
DDA Pursues Boardman, Farmers Market Projects
Read More >>
GT Bay YMCA Names New CEO
Read More >>
TCAPS, Teachers Union Reach Contract Extension
Read More >>
Could Lawsuit Finally Bring Decision On Proposal 3, Ripple Effect Downtown?
Read More >>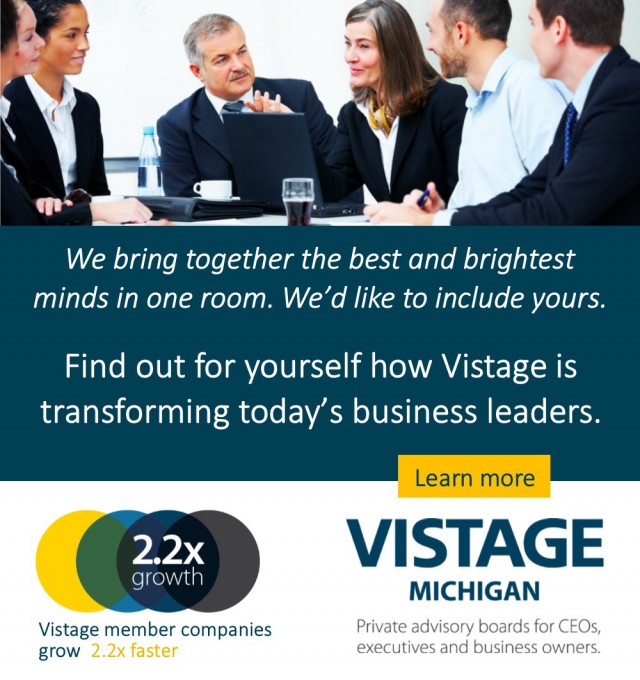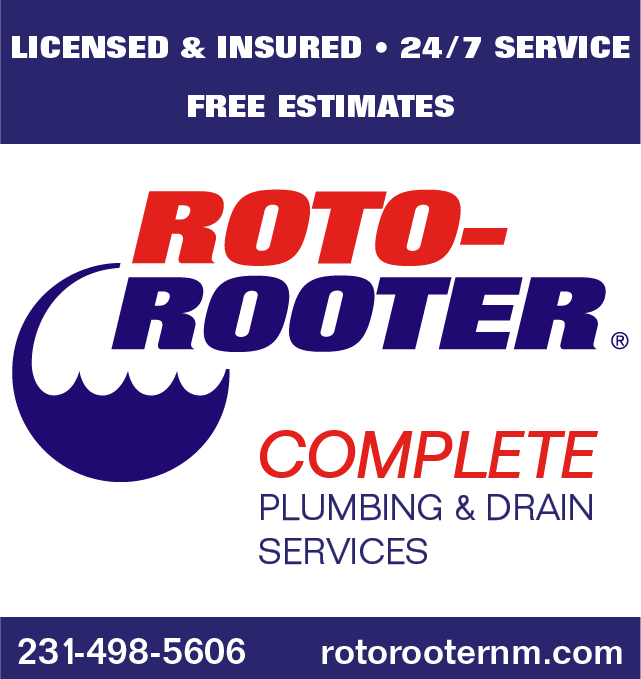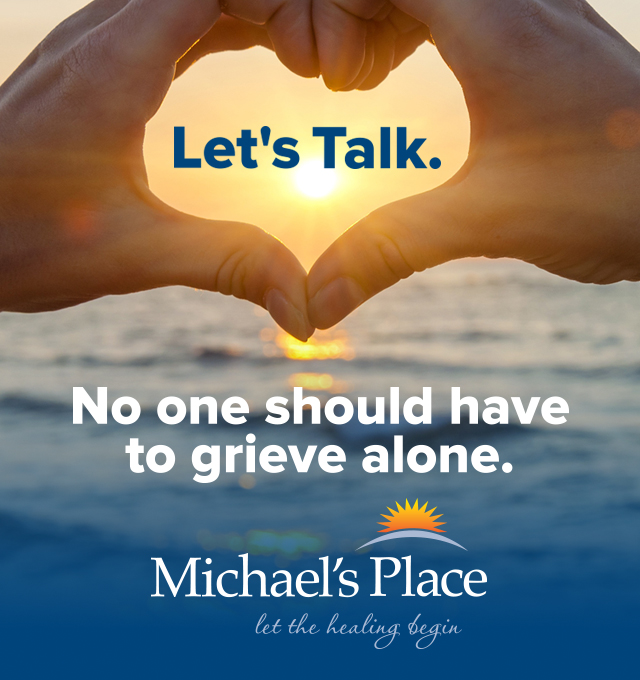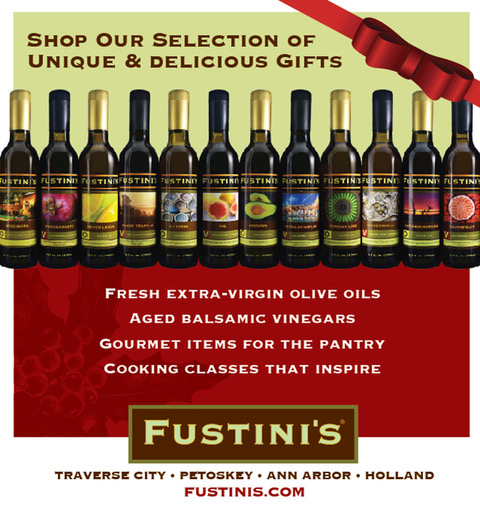 Bay Theatre Follow-up Forum Canceled; Private Meeting To Be Held Instead
Read More >>
Housing Slowdown Continues
Read More >>
12 Days Of Christmas Display Expands, Includes Student Art Contest
Read More >>
The "Building Skills Competition" Pits NMC Vs TBA Students
Read More >>
Rotary Charities Announces Fall Grant Recipients
Read More >>
TC Commission Talks New Brown Bridge Rules, City Projects
Read More >>
The Bay: By The People, For The People
Read More >>
Volunteers Sought For Winter Shoveling Campaign
Read More >>
Commongrounds Aims For Eighth Street "Renaissance"
Read More >>
Online Renewal Now Offered For CPLs
Read More >>