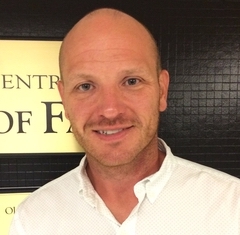 TC Central AD Named Regional Athletic Director Of The Year
March 6, 2018
Mark Mattson, the athletic director at Traverse City Central High School, was recently named regional Athletic Director of the Year by the Michigan Interscholastic Athletic Administrators Association (MIAAA). Mattson is one of just 14 athletic directors in the state of Michigan being honored by the MIAAA this year.
The MIAAA will present the 14 regional Athletic Director of the Year awards at its upcoming Mid-Winter Conference. The event will take place on March 18 at the Grand Traverse Resort & Spa and is expected to draw more than 500 athletic directors to the Traverse City area.
Mattson has served as athletic director for Traverse City Central since July 2014. He succeeded Cody Inglis in the role after Inglis left to take an assistant director position with the Michigan High School Athletic Association (MHSAA).
Prior to his tenure with TCAPS, Mattson spent five years as the athletic director for Glen Lake Community Schools. His resume also includes a 2003 to 2009 athletic director stint in Marquette, where he previously won an MIAAA regional Athletic Director of the Year award.
In addition to his role as athletic director, Mattson is also an assistant principal at Central High School, a part of the TCAPS Nutrition and Wellness Committee, and a member of the Grand Traverse County Drug Task Force Team.
Airport To Dedicate Street For Chuck Judson
Read More >>
City Names Next Commissioner
Read More >>
Drug-Free Coalition To Hold Grand Traverse Youth Summit
Read More >>
A War In The Waters Of Lake Michigan
Read More >>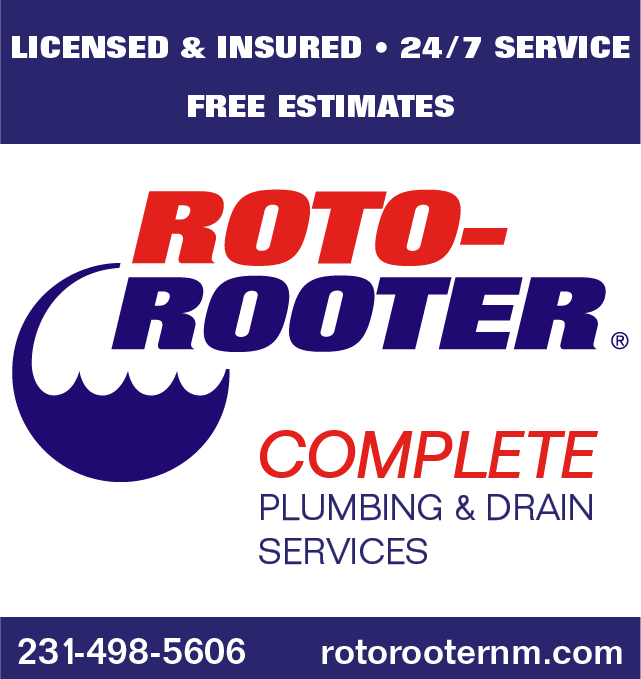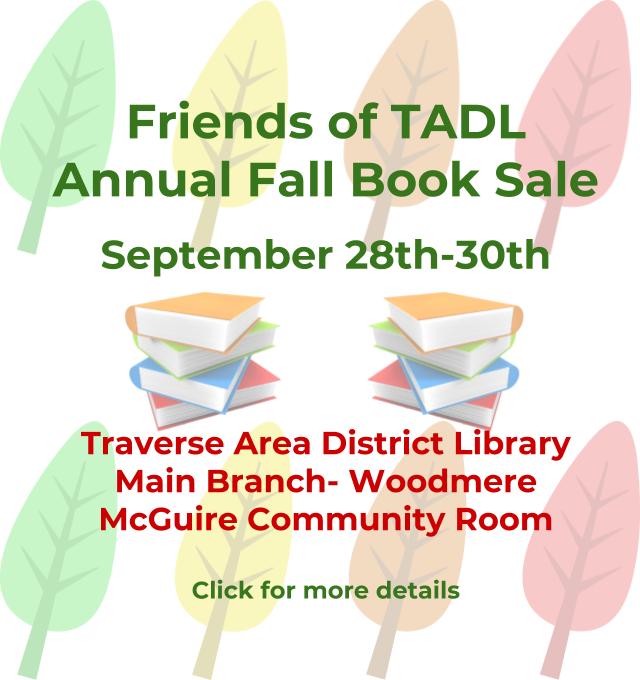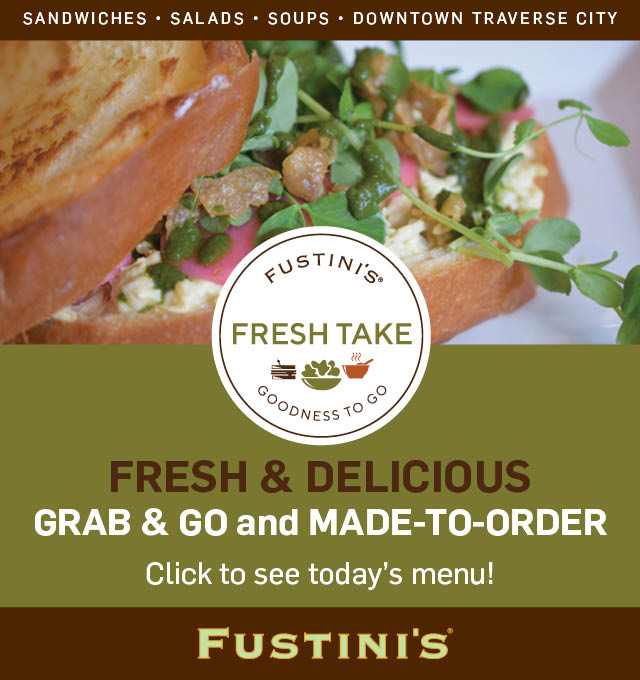 Famed Architect To Talk Tusen Takk, Home Of Future Leelanau Artist Residency Program
Read More >>
TCAPS Names Zac Stevenson New TC Central Athletic Director
Read More >>
Cellphones, iPads, and Facebook: Is Tech Friend Or Foe In Schools?
Read More >>
211 Service Now Online In Traverse City
Read More >>
Save The Date: October Recess
Read More >>
Better Transportation For Leelanau County
Read More >>
Voter Registration Events Planned For Tuesday
Read More >>
Senior Advisor Of Campaign To End AIDS In Africa Speaks At Event Tonight
Read More >>
City Approves Issuing $7.8 Million In Bonds
Read More >>
DDA To Talk Property Purchase, Riverwalk, Valet Service
Read More >>