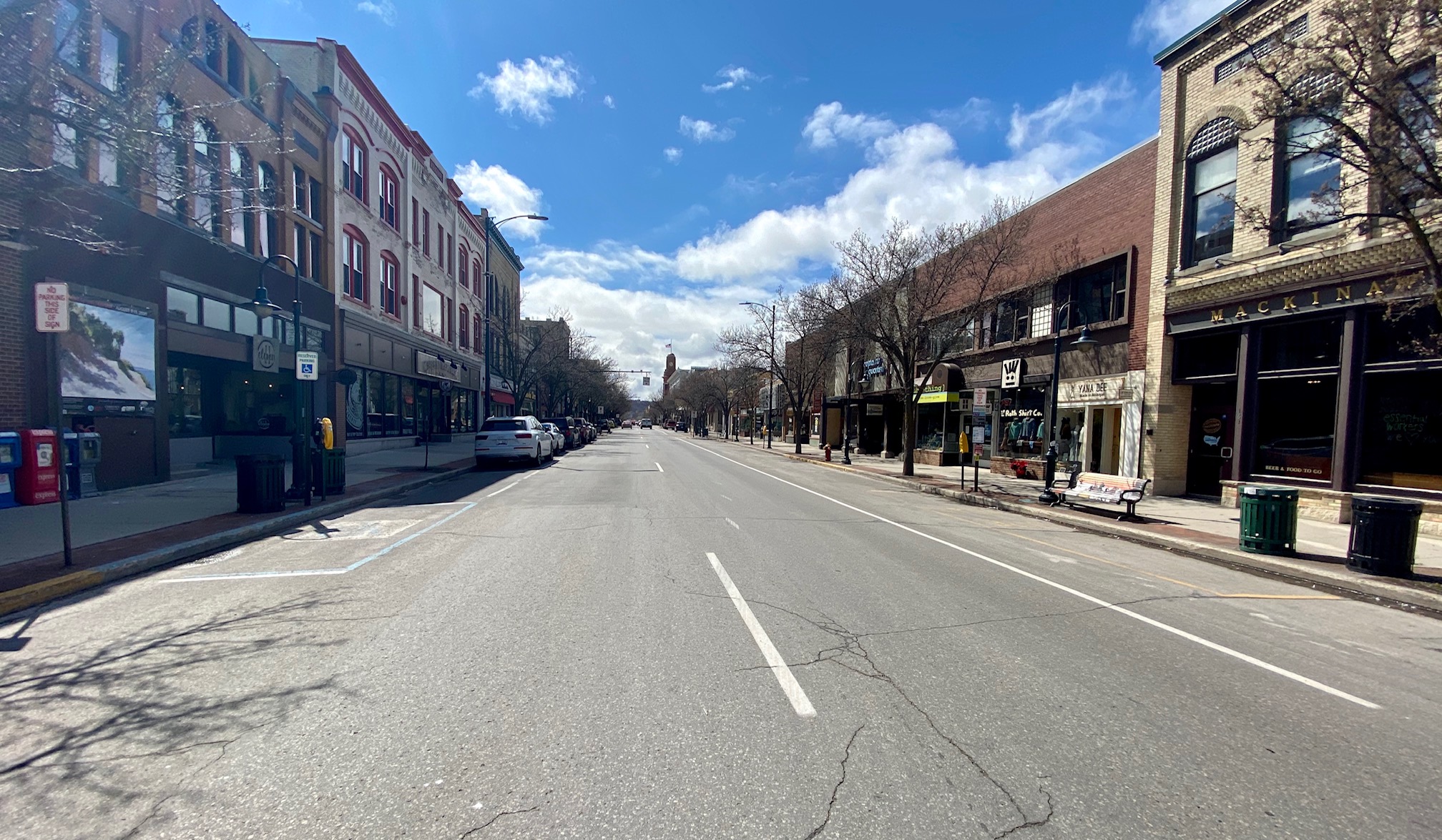 TC Commission Approves Front Street Closure Plan
By Beth Milligan | June 2, 2020
Traverse City commissioners Monday unanimously approved a plan to make two blocks of Front Street pedestrian-only and convert State Street to a two-way street in downtown Traverse City for the summer.
The proposal submitted by the Traverse City Downtown Development Authority (DDA) calls for closing the 100 and 200 blocks of Front Street between Park and Union streets to vehicle traffic, making the core downtown district pedestrian-only. Barricades will be placed at either block end – removable in order to still allow emergency vehicles through – with Cass Street remaining open to north-south traffic. To assist with traffic flow, State Street will be converted to a two-way street between Union and Park streets. Adjustments will be made to State Street's signage, traffic signals, and street markings to reflect the new two-way direction.
Front Street restaurants and cafes will be allowed to utilize the two parking spaces in front of their businesses to have outdoor seating in a designated café area on the street. Restaurateurs will be required to bring their chairs and tables back inside each night. City commissioners Monday also requested to have social distancing measures enacted for sidewalk cafes. All sidewalks will remain clear to provide business access and ensure clear pathways for individuals with mobility issues. Cyclists will not be able to ride their bikes in the pedestrian zone, but can walk their bikes through the corridor.
The DDA also plans to install "parklets" – or placemaking zones with public chairs and tables for people to rest and relax – in certain parts of the district. To direct drivers to businesses outside of the Front Street zone, the DDA plans to invest in signage and banners throughout downtown to alert shoppers to other businesses in areas like East and West Front, Cass, Union, State, and Park streets. The changes to Front and State are expected to go into effect later this month, with the new system remaining in place through Labor Day.
Comment
Who Are The Region's Next Nonprofit Leaders?
Read More >>
Join Us For Recess Wednesday & Win Great Prizes!
Read More >>
Holiday Concerts And Events For The Whole Family
Read More >>
City To Tackle Ambulance, Volleyball Court, Collapsed Sewer Contracts
Read More >>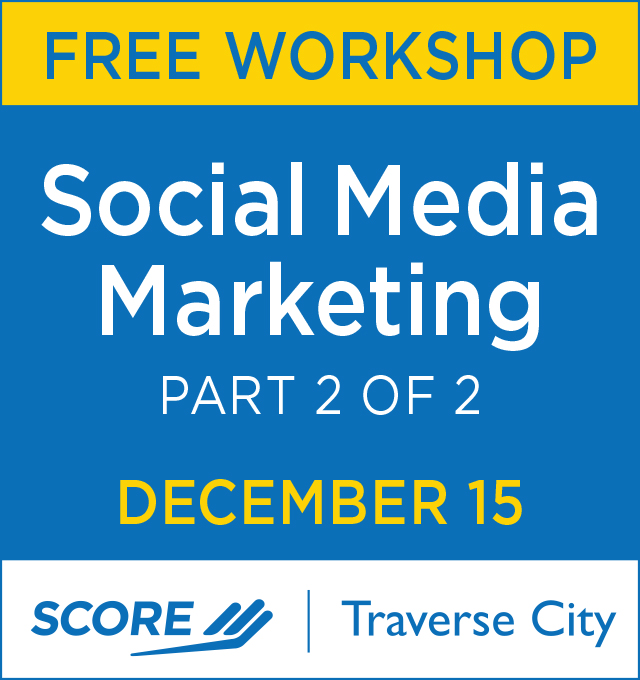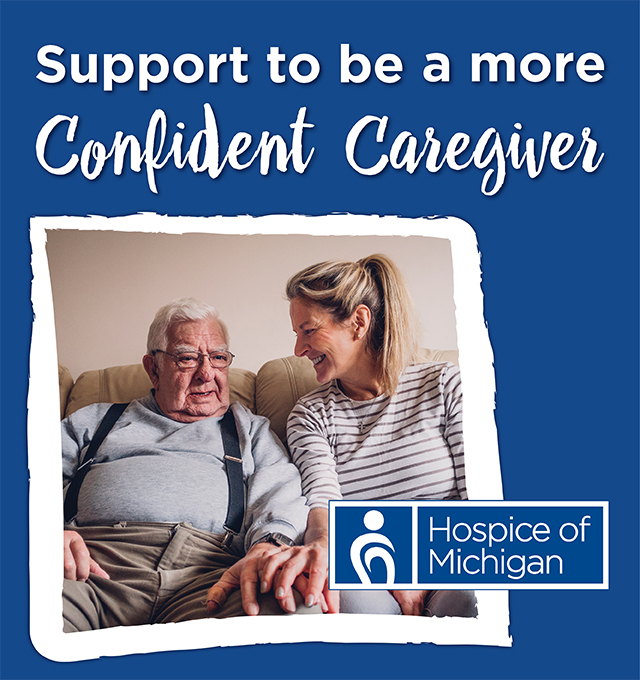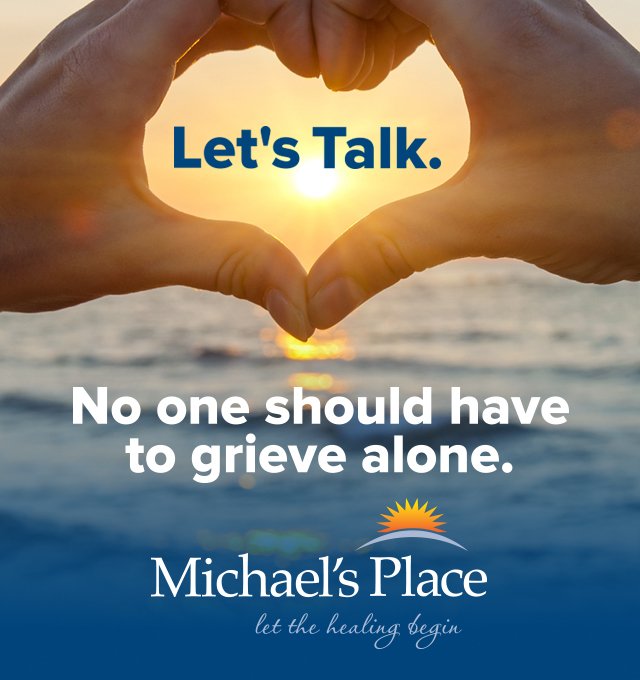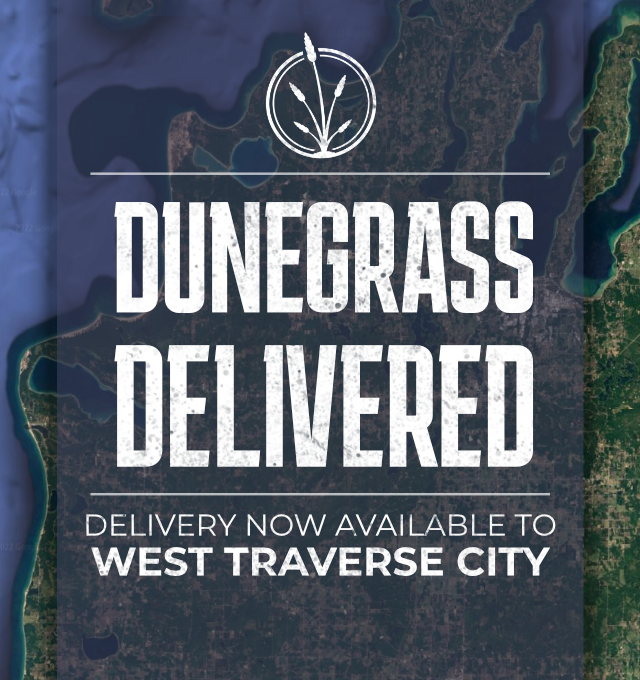 Here's Why Grand Traverse County's Online Court Records Database Was Down For A Month
Read More >>
Sears Building Sold, New Owner To Open K1 Speed Kart Racing Center
Read More >>
New Marriott Hotel, Senior Center Projects On Planning Commission Agenda
Read More >>
Hagerty Lays Off 6 Percent Of Global Workforce
Read More >>
Townships Use Moratoriums To Address Hot-Button Issues
Read More >>
Great Lakes Incubator Farm Receives Nearly $700K Grant
Read More >>
Eleven Candidates Vie For City Commission Seat
Read More >>
Michigan State Police To Reopen Traverse City Post
Read More >>
Last Call For City Commission Applicants
Read More >>
Save The Date: Recess of Giving December 7!
Read More >>