"Bold In Experimentation?": Traverse City's DDA Explores Options To Help Downtown Businesses
By Beth Milligan | Feb. 17, 2021
Traverse City Downtown Development Authority (DDA) board members Friday will discuss ways the organization can help downtown businesses recover and rebuild in the months ahead. The discussion will be based on a Traverse Connect report with direct feedback from businesses.
CEO Warren Call of Traverse Connect, which has a contract with the DDA to provide economic development and business growth services downtown, will give a special presentation Friday at the DDA's 10am Zoom meeting. Call will review highlights and recommendations from a recently completed COVID-19 Economic Resiliency Report, which compiles feedback from focus groups, virtual site visits, and a survey completed by 66 downtown businesses on pandemic impacts and ways the DDA can better support merchants.
According to the report, a majority of businesses have experienced a "moderate or large negative effect" from the pandemic, with more than 75 percent seeing a decrease in revenue and sales and over 70 percent predicting it will be more than six months before business returns to a normal level of operations relative to one year ago. "The primary barriers for businesses going forward include the reality of limited numbers of people out in public and their comfort level, COVID restrictions, staffing, and cold weather," the report states.
Attracting talent is a top challenge, with more than half of retail, restaurant, and personal service businesses listing open positions. Businesses that rely on seasonal employees like retirees saw a shortage of those staff members during both the summer and holiday seasons, and a "lack of international workers at hospitality businesses this summer affected the entire business community," according to the report. Traverse Connect warns that a lack of childcare has been a recurring problem for employees, and that while some restaurants have managed with skeleton crews with dining restrictions in place, staffing levels will be "something to watch if capacity restrictions are removed." Overall, staffing, financial concerns (like cash flow and access to grants/financial support), and decreasing restrictions/increasing capacity/returning to in-person events were listed as the top three needs for downtown businesses.
While over 80 percent of survey respondents said they were either satisfied or very satisfied with DDA services, owners also shared areas for improvement. Chief among those was expanding the DDA focus beyond Front Street to include other locations and services, like alley businesses, side streets, and neighborhoods. Businesses also asked for more financial assistance, as well as "timely updates and communication to businesses as things change." Their feedback prompted Traverse Connect to compile a list of recommendations for the DDA to help merchants in the months ahead, such as providing access to financial resources – either directly through the Downtown Relief Fund or with grants and forgivable loans – and lobbying for additional state and federal assistance.
The report also discusses numerous options for creatively utilizing outdoor space to expand dining and drinking options. Those include repurposing public lots and spaces to offer covered/heated dining, helping businesses navigate county regulations and fees for outdoor food and drink service, dedicating more social spaces for the public to gather, and carving out more food truck and food stand areas (including spots where customers can eat to-go meals from downtown restaurants). The DDA is already working on one placemaking initiative: DDA CEO Jean Derenzy noted in a report to the board that downtown is looking to install patio-flame tables – similar to those located outside of Brew – at "strategic locations throughout downtown…(to) provide a peaceful, illuminating, and attractive gathering space."
Traverse Connect also recommends the DDA offer a "group advertising initiative" for restaurants, bars, breweries, and wineries that highlights outdoor dining experiences – such as featuring all the businesses that offer igloos, tents, or outdoor heaters – and allowing more merchants to expand onto city sidewalks or other public property for temporary outdoor programming. Another idea on the list: allowing shoppers to place online orders from multiple downtown stores and pick up their purchases at one centralized location, similar to how the Sara Hardy Downtown Farmers Market is operating this winter.
The report concludes by cautioning that the DDA also needs to be looking ahead to strategies beyond COVID-19. Those could include marketing campaigns for non-Front Street businesses – like the Warehouse District and the North Boardman Lake District – and developing a branding initiative that highlights downtown as a place to work and live, not just visit. There are opportunities to tell a "broader story that intentionally highlights commercial enterprise (office IT workers), arts, transportation, fiber Internet, and the growing riverfront development," according to the report. Utilizing a flexible approach to zoning, regulations, and fees that might "otherwise hinder enterprise formation" is encouraged, as are steps like conducting a downtown salary survey to establish a comparison range and offering more small business mentoring services.
In focus groups and other feedback sessions, several merchants themselves encouraged the DDA to be bold in experimentation – as with the Front Street closure last summer – and to see the pandemic as an opportunity to shake things up downtown. "Let's utilize this opportunity to re-envision downtown and embrace a new normal," one owner shared in the report. "Things likely will not be the way they were prior to COVID, even once a vaccine is in place. New habits, including shopping habits, will likely to continue following this pandemic. In the end, this pandemic could offer positive outcomes."
Comment
TCAPS Extends Mask Mandate Another Month; Will Allow Volunteers In Schools Again
Read More >>
Mortgage Rates Low, But Will That Last?
Read More >>
Don't Forget The Health Crisis Before COVID. Chris Hindbaugh Certainly Hasn't.
Read More >>
Still For Sale In Acme
Read More >>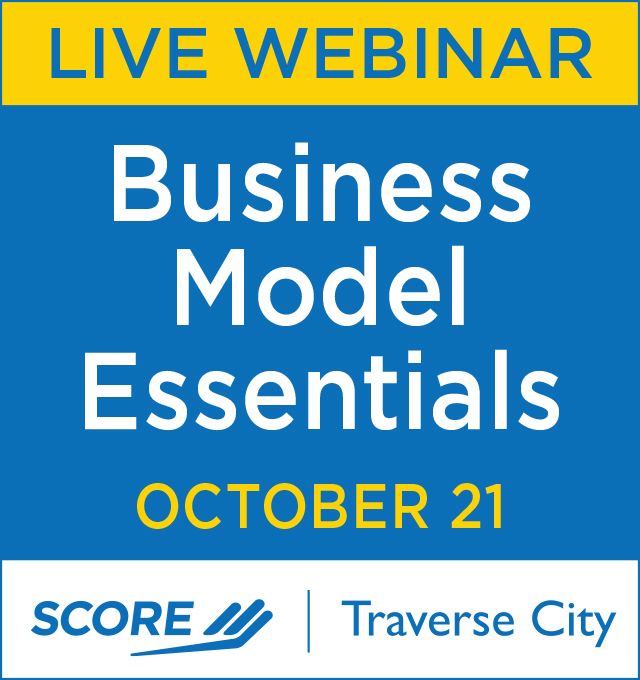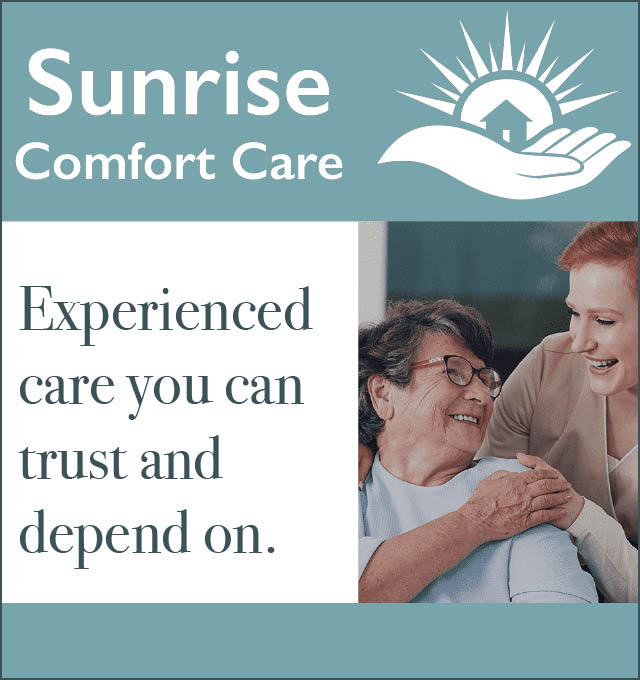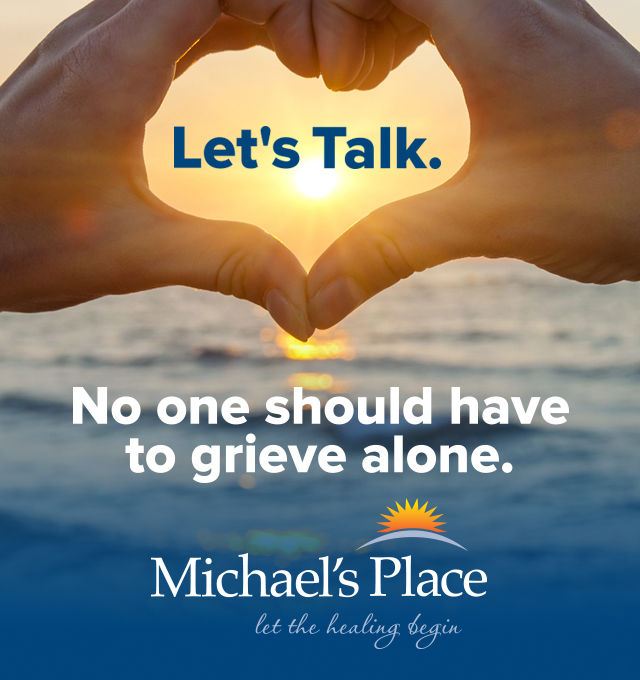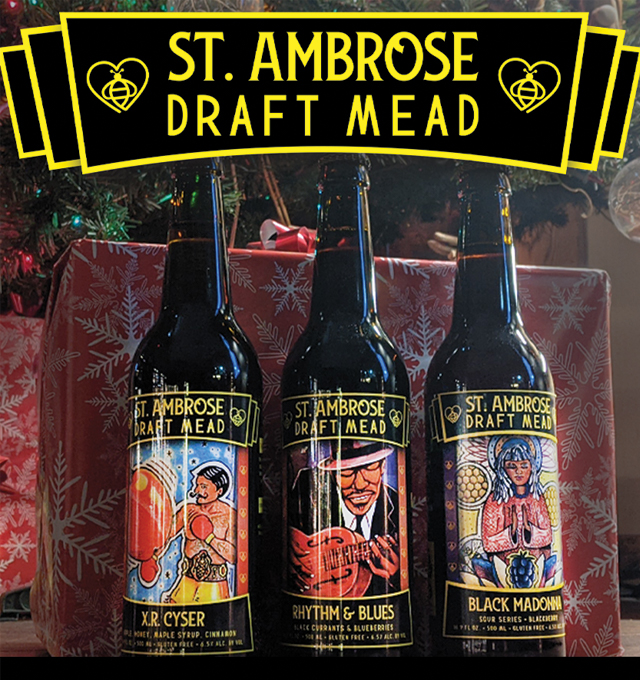 Here's Why You Can't Get An Uber From Cherry Capital Airport -- And Possible Workarounds
Read More >>
Disciplinary Hearing Scheduled For City Manager
Read More >>
DNR Euthanizes Black Bear Roaming Traverse City
Read More >>
Peninsula Township Updates: Winery Lawsuit, More Deputies, Bluff Road/Erosion Issues
Read More >>
Commissioners Approve City Manager Salary Increase, Drinks For Open Space Event, PILOT Agreement, Treasurer Termination
Read More >>
Former Norte Director Issues Statement Following Removal From Organization
Read More >>
Garfield Township, Traverse City Embrace Housing Tools
Read More >>
Impact100 TC Awards Three $110K Grants To Local Nonprofits
Read More >>
Trail Closures Planned Starting This Week
Read More >>
Munson To Mandate Vaccines For Employees
Read More >>