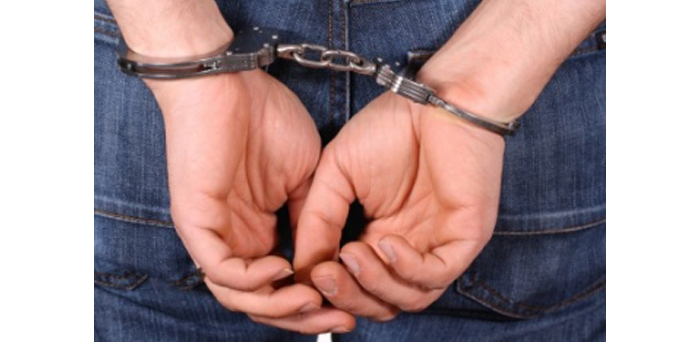 TC Man Arrested For Second DUI
By Beth Milligan | July 4, 2018
The Leelanau County Sheriff's Office arrested a driver on his second DUI after a traffic stop in Elmwood Township Monday.
At 10:12pm, a patrol sergeant on M-22 observed a northbound 1995 Subaru traveling without its headlights on. The Subaru was also intermittently flashing its lights on and off. The sergeant turned and made a traffic stop on the Subaru just north of Crain Hill Road and identified the driver as a 25-year-old Traverse City man.
As the Subaru stopped, the driver exited his vehicle and claimed his headlights were malfunctioning. The sergeant noticed the driver had an ice cream cone and that the ice cream had fallen off the cone and was laying in the driver's seat. The driver also had ice cream dripping down his arm and all over his clothes.
Although the driver denied drinking at first, he eventually admitted he'd consumed alcohol, saying he didn't have more than a few drinks. The driver also admitted "this is not how he usually acts," according to the Sheriff's Office. After an investigation, the driver was placed under arrest for operating a motor vehicle while intoxicated. A roadside breath test indicated the driver had a blood alcohol content twice the legal limit.
The driver was lodged in the Leelanau County Jail on a second offense of operating a vehicle while intoxicated.
TC Clerk Marentette Appointed To State Election Modernization Team
Read More >>
TC Patriot Game Seeking Applications From Veterans Groups
Read More >>
Man Who Offered Students Rides Intended No Harm, Authorities Say
Read More >>
Planning Commission Nears Zoning Plan For Eighth Street
Read More >>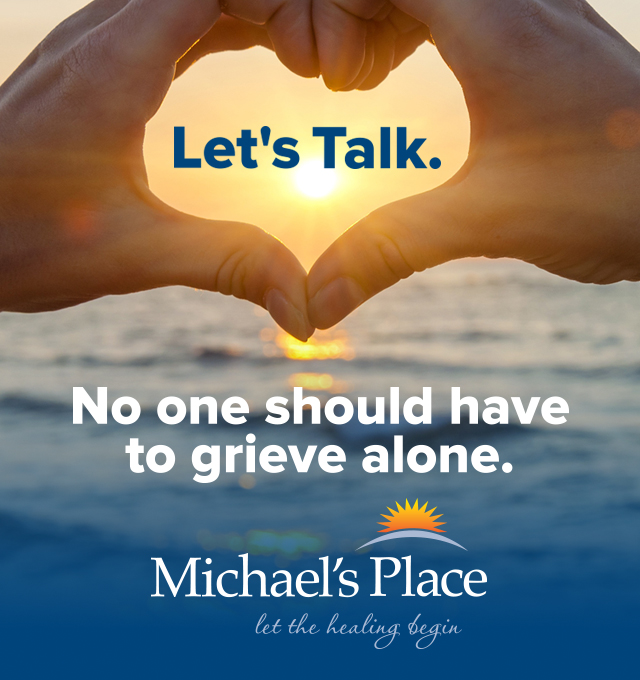 Blue Cross Blue Shield Grants Nearly $37K To Local Groups
Read More >>
Downtown Plaques To Showcase Traverse City History
Read More >>
Commission Meeting Nearly Canceled Over Prayer Policy
Read More >>
Questions Raised Over County Prayer Policy
Read More >>
Northern Michigan's Safety Net Is Broken
Read More >>
Tuscan Bistro Closes, Chef Cannon Heads To GT Resort
Read More >>
Parks Projects: Upgrades Planned For Civic Center, Medalie, Power Island, More
Read More >>
Real Estate Sales Continue To Slow, But Prices Rise
Read More >>
TC Pit Spitters To Host GLIAC Baseball Tournament
Read More >>
BSUFest To Highlight Diversity At NMC, In Community
Read More >>