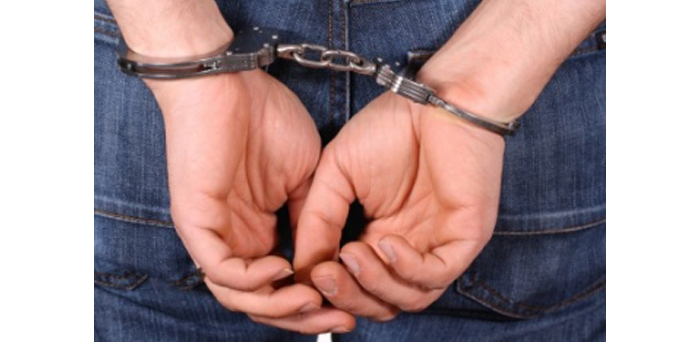 TC Man Arrested On Multiple Charges Following Accident
By Beth Milligan | June 13, 2018
A 25-year-old Traverse City man was arrested early Tuesday morning on several charges following a car crash.
A resident alerted authorities to hearing sounds from an accident in the area of County Road 633 and Fryzelka Road at 3am. Grand Traverse Sheriff's Office deputies responded to investigate and found evidence of a traffic crash and fresh damage to a guard rail. As the investigation was taking place, the suspect returned to the crash scene. Deputies attempted to stop the vehicle, but the driver fled southbound on County Road 633. He then crashed his vehicle near the intersection of M-37 in Wexford County.
The driver was taken into custody without further incident. While there were no reported injuries, the suspect's vehicle received damage during both crashes. The driver was arrested on multiple charges including fleeing and eluding, operating while intoxicated, leaving the scene of a crash, and possession of marijuana.
TC Woman To Travel To Normandy As Part Of D-Day Delegation
Read More >>
NMC Names 2019 Honorees of Highest Honor
Read More >>
Third Downtown Bank Project Planned; City To Discuss Commercial Versus Housing Priorities
Read More >>
Save The Date: Summer Kickoff Recess At The Filling Station
Read More >>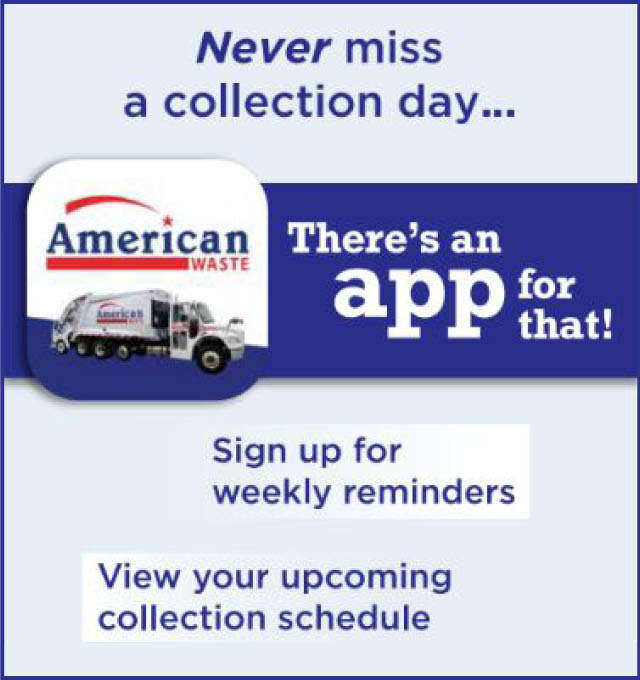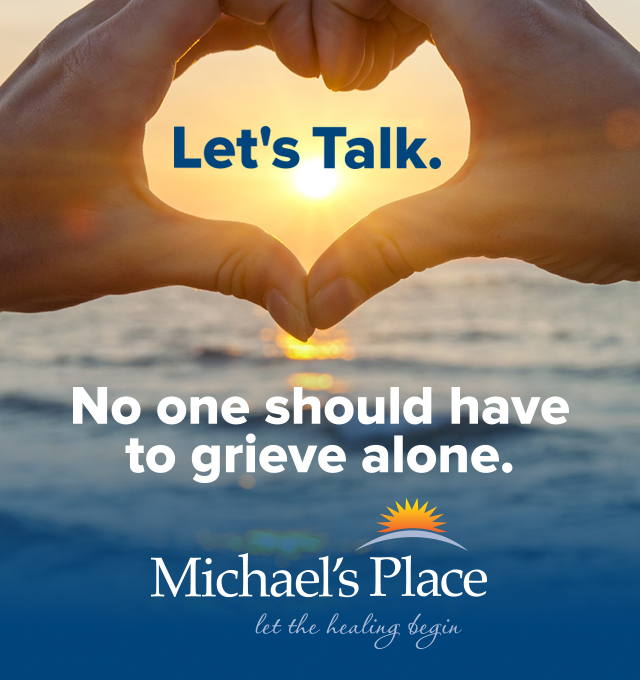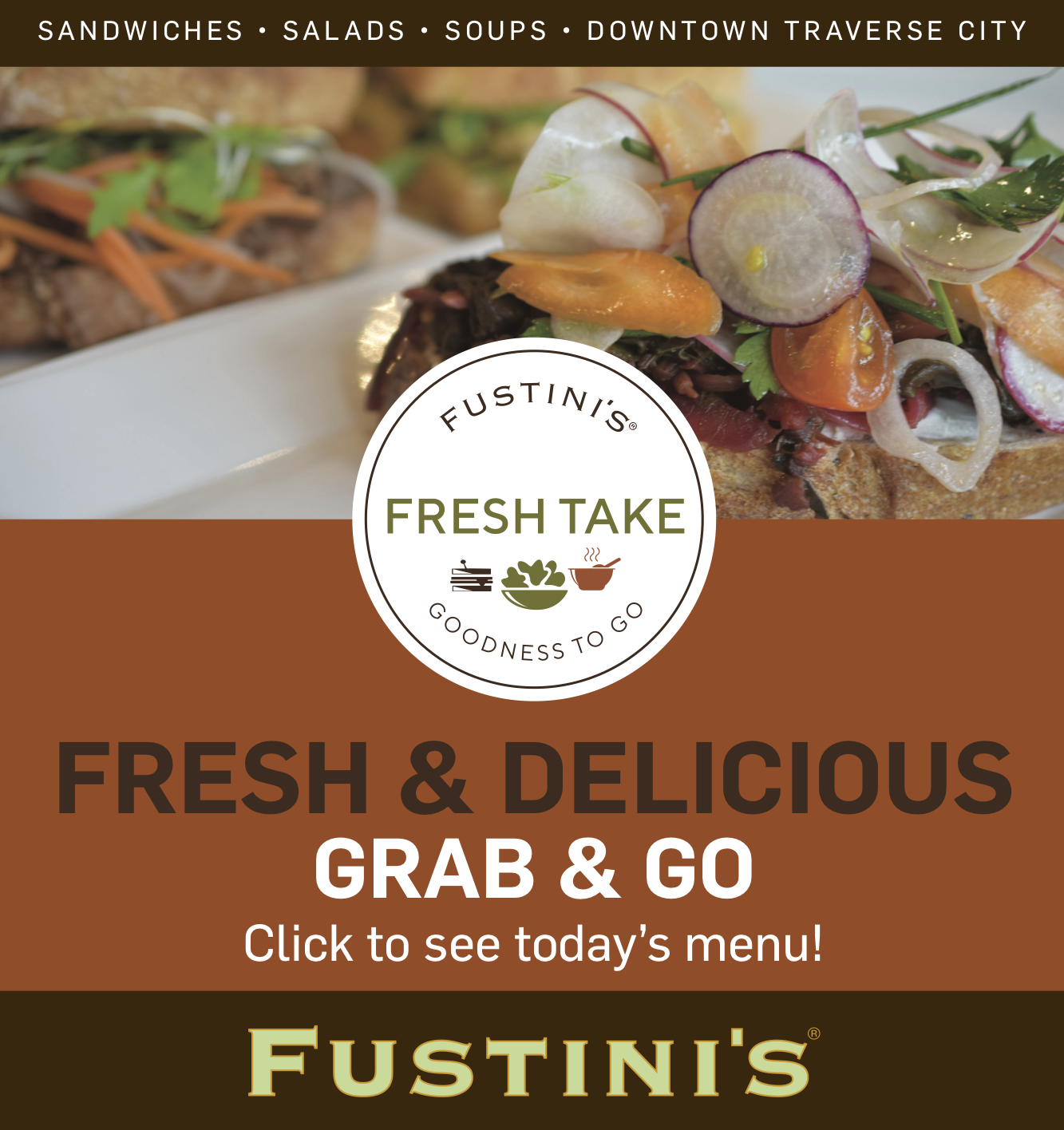 Traverse City Film Festival Promotional Opportunities
Read More >>
Interlochen Recognized As Green Ribbon School By U.S. Dept of Education
Read More >>
Bike Sharing Coming To Traverse City This Summer
Read More >>
Citywide Sidewalk Repair Project Starts Tuesday
Read More >>
NMC Names Three Outstanding Alumni
Read More >>
April Real Estate Sales Figures In
Read More >>
Free Community Forum On Clean Energy At State Tonight
Read More >>
Baykeeper, Boaters, Property Owners Deal With High Waters
Read More >>
City Prepares To Talk Fire Department, Parks Funding, Budget
Read More >>
Eagles Chaplain Charged with Embezzlement
Read More >>