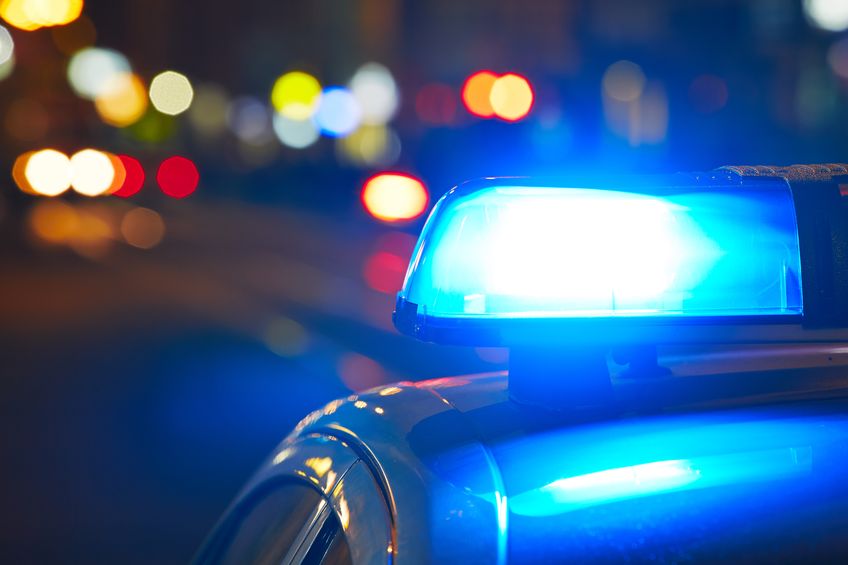 TC Man Charged In Death Of Silver Pines Cyclist
By Beth Milligan | Oct. 27, 2017
A Traverse City man could face up to a year in jail for his role in the death of a bicyclist on Silver Pines Road last month.
Grand Traverse County Prosecuting Attorney Bob Cooney authorized a charge of moving violation causing death against 56-year-old Thomas Ray of Traverse City last week following a more than month-long investigation into the accident that claimed the life of 54-year-old David Owen Williamson of Traverse City. Williamson was riding his bike on Silver Pines Road at 7:30pm on September 5 when he was struck from behind by Ray and then a second driver. Williamson was taken to Munson Medical Center, where he died of his injuries.
Cooney tells The Ticker the delay in charges being authorized in the case was due to the complexity of the investigation and the need to conduct an accident reconstruction. "That's not unusual in these cases involving accident reconstruction," he says. "We actually did a reconstruction of the accident; one of my assistant prosecutors was out there and involved in putting that together. There was a substantial delay before we got the report back. That helped in making a decision (to file charges)."
The Grand Traverse Sheriff's Office initially reported that weather and lighting conditions may have played a role in the accident. Wiliamson was lawfully riding his bike in the roadway, which did not have shoulder in that section of road. Cooney says he believes conditions "played some role (in the crash), but at the same time, weather and lighting playing a role does not necessarily mean that there is no liability or criminal liability."
The second driver, who has not been identified, is not facing charges in the accident. Cooney explains: "What is believed to have happened is the first vehicle (driven by Ray) struck the bicyclist. It was the first strike that began the sequence of events in which the second driver actually ran over the bicyclist. The second driver did not have adequate time to react. We believe there was sufficient time (for Ray) to observe and react to the bicyclist, who was lawfully riding his bicycle on the road."
Moving violation causing death is a misdemeanor charge that can be punishable by up to a year in jail, up to a $2,000 fine or both. According to court records, Ray has multiple past driving infractions - including no proof of insurance and two speeding violations - as well as a criminal history including a telecommunications harassment conviction and multiple dismissed domestic violence charges. Ray pleaded not guilty to the moving violation causing death charge and has been released on a $15,000 bond. His next court appearance is scheduled for November 2 in 86th District Court.
Work Continues on Con Foster Collection of 4,000 Artifacts
Read More >>
Driver Arrested After High-Speed Pursuit
Read More >>
City To Consider Moratorium On Liquor Licenses
Read More >>
Lansing Conference Yields No Decision Yet On TCAPS' $700,000
Read More >>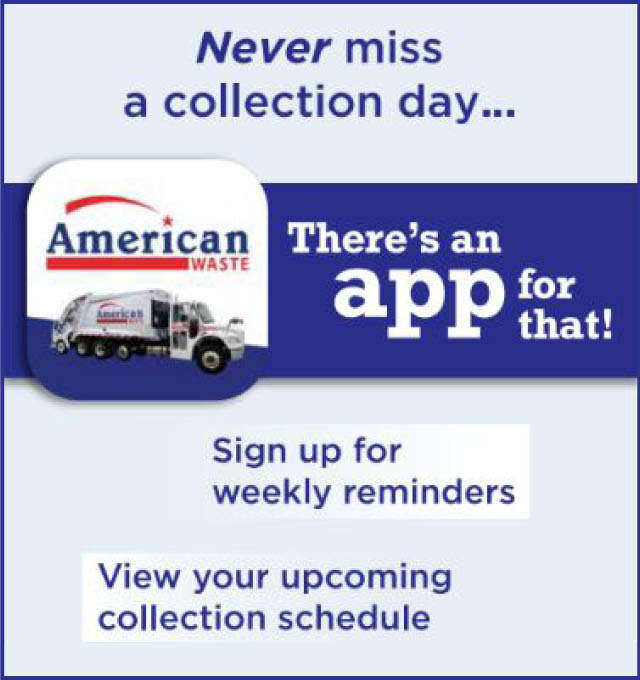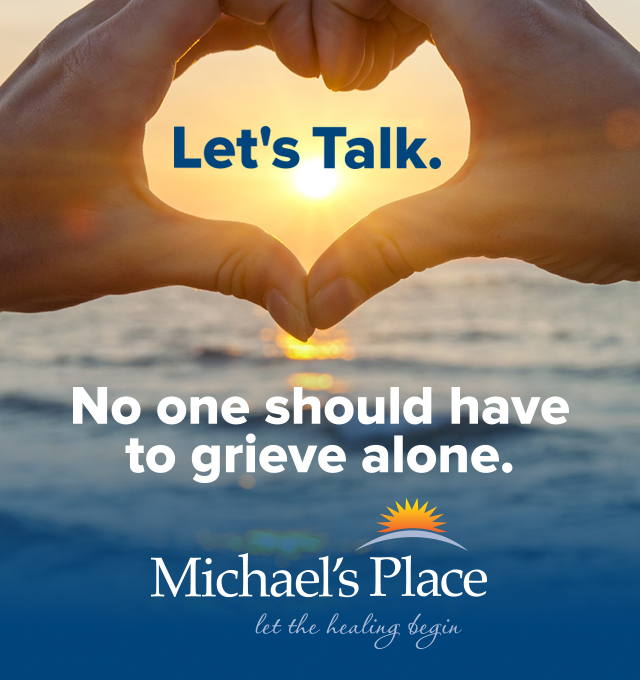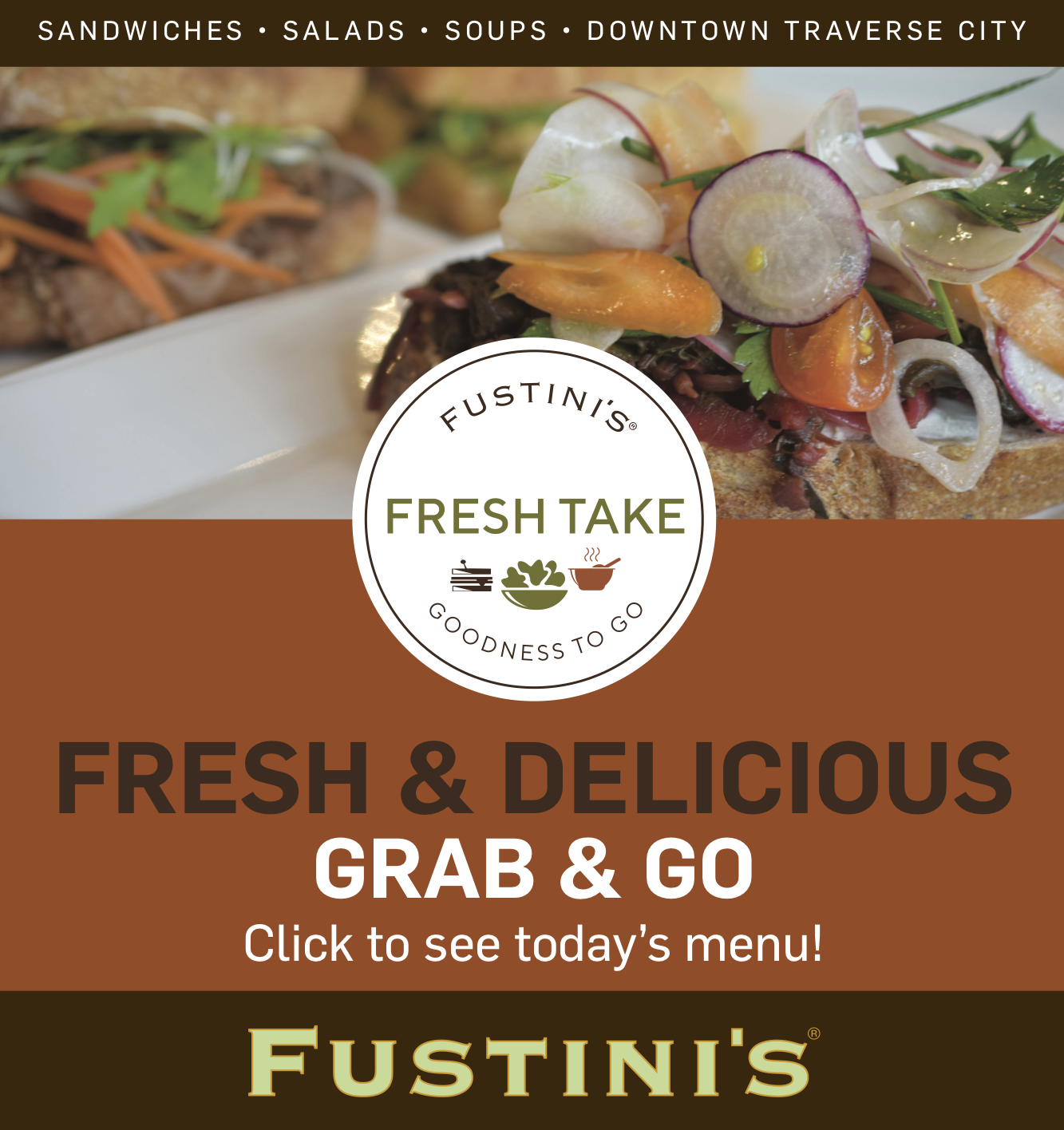 20Fathoms, Networks Northwest Partner To Attract Startup Talent
Read More >>
New Group Of Community Leaders Take Over High-Profile Orgs
Read More >>
M-72 Resurfacing Starts Monday
Read More >>
Russia Expert Heads To Traverse City
Read More >>
Old Mission Peninsula School Names New Head Of School
Read More >>
Your Ultimate Guide To Summer Concerts, Races, Car Events & More
Read More >>
Retail, Restaurant Changes Coming For Summer
Read More >>
Auto Supplier To Bring Up To 76 Jobs To Traverse City
Read More >>
GTACS Commemorates New School, Plants Time Capsule
Read More >>
The Pits: Local Cherry Growers Fight Back
Read More >>